Photography Services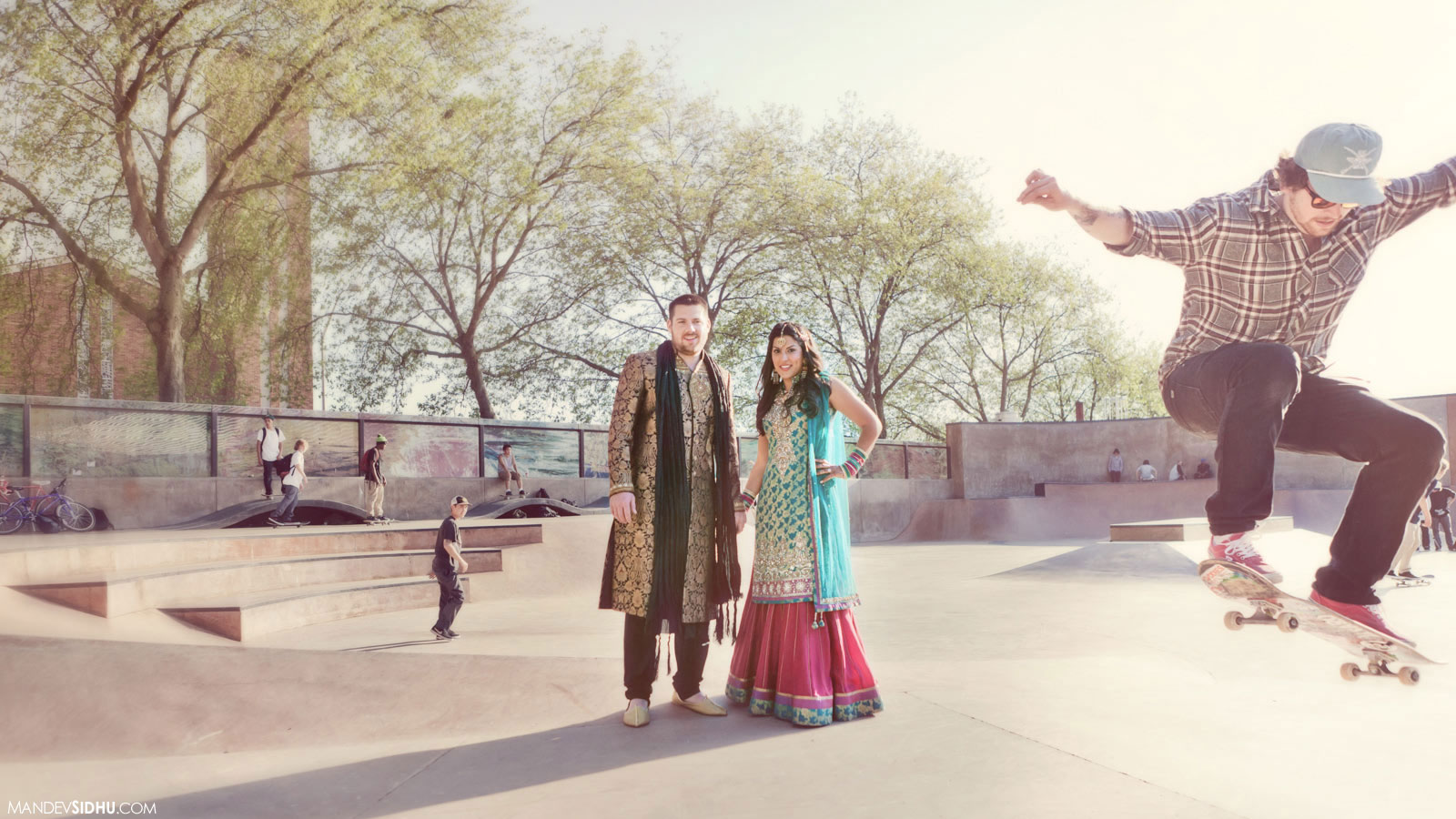 Photography Services
The photography services I provide are:
Engagement / Pre-wedding

Wedding Photography

Maternity Photography

Family Photos

Portraits / Personal Photos
I've photographed many types of weddings including Catholic, Christian, Greek Orthodox, Buddhist, and Cambodian-Khmer. Some of the ceremonies were small elopements, while others had over 800 guests. I love to experience new cultures and welcome the opportunity to be your wedding photographer.
I'm proud to specialize in South Asian and Indian weddings including Sikh, Hindu, Punjabi, and Gujarati wedding photography. Some of my South Asian weddings have been featured in blogs and publications including:
Seattle Bride Magazine
Maharani Weddings
My Big Fat Indian Wedding
Happy Shaadi Seattle
Destination Weddings & Travel Around the World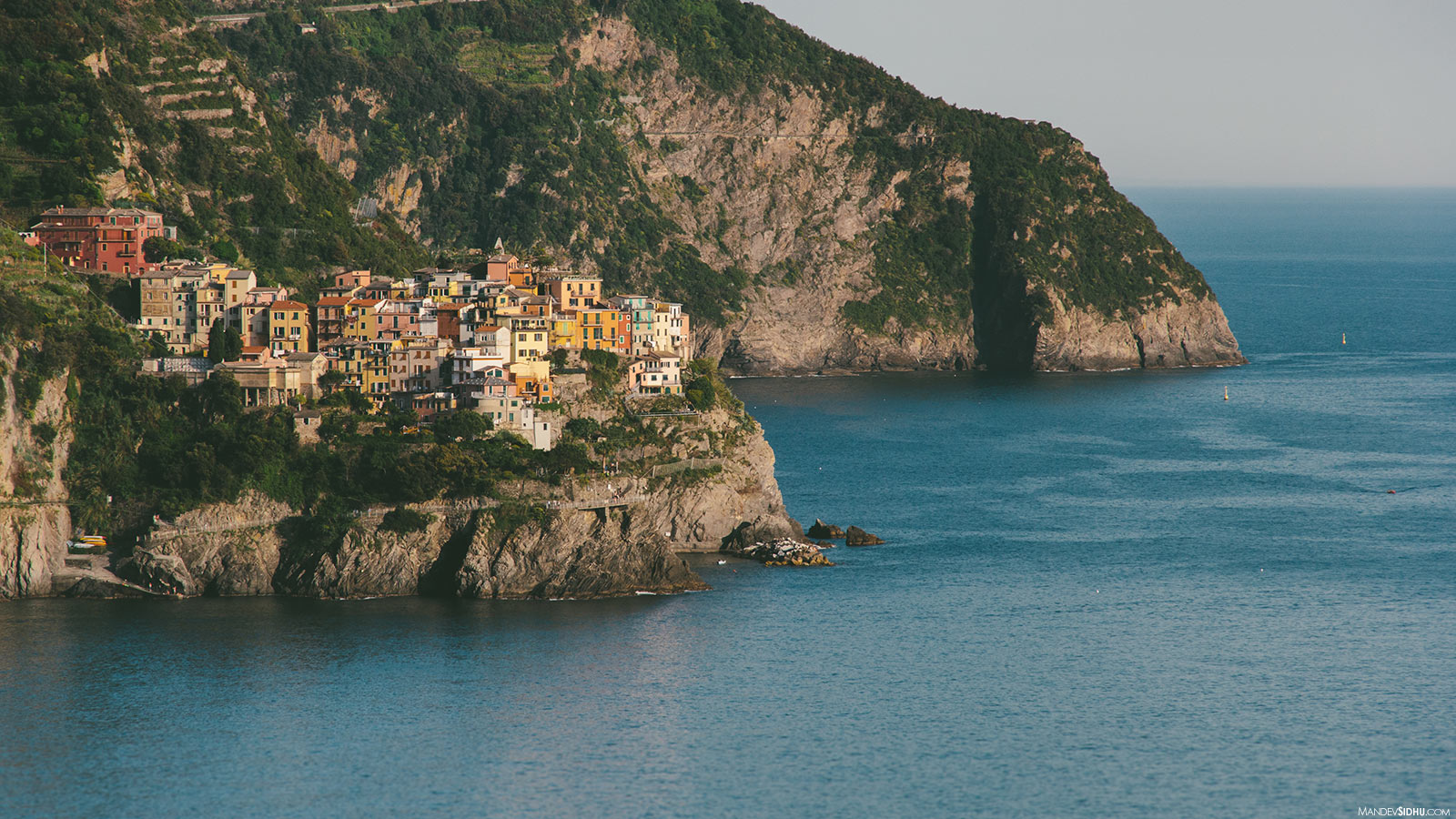 Destination Weddings & Travel Around the World
I'm based in Seattle, WA, and believe that travel has a way of changing us in unexpected ways. It connects us with others, and more importantly with ourselves. When we travel, we become part of a world much bigger than the one we've created at home. In turn, we're forced to think beyond ourselves and grow. Travel is a significant part of my life and I'm available to offer my photography services anywhere in the world.