About
in 5 words…
photography. marriage. tea. drumming. friendships.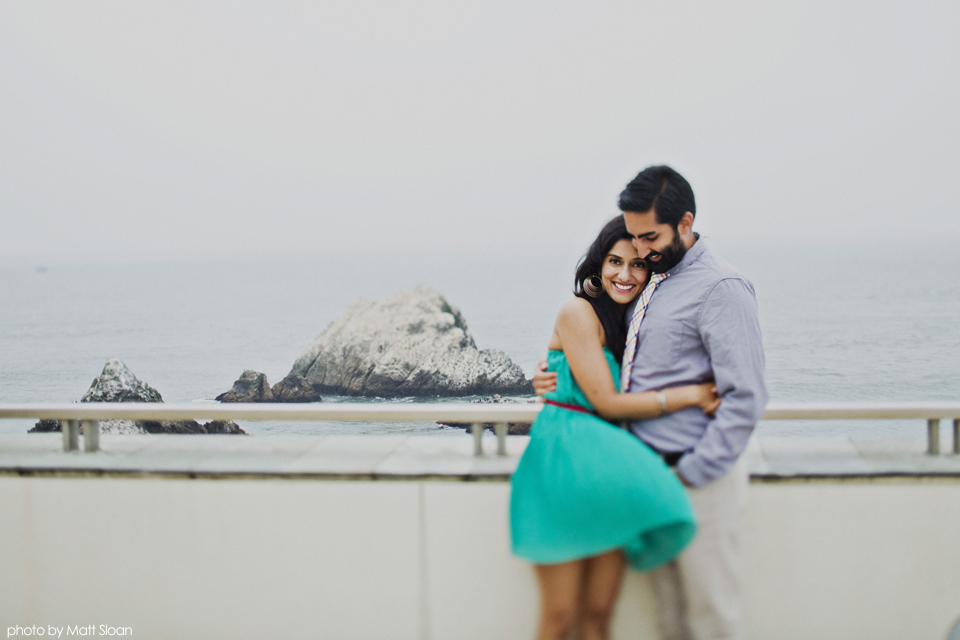 my story….
My love for art, creation, and expression, began when I started playing the drums in middle school.  I remember practicing for hours and becoming immersed in the feeling of creating.
I became an engineer, but that inner desire to create never left – it only grew stronger.  In college, I began to document my adventures with an old Rebel XT camera, photographing everything around me.
It wasn't long after, that I found myself creating photos for others, and those experiences made me feel more connected with photography. It wasn't about 'taking photos' anymore, but rather about building relationships with people and exploring new places. It was about pushing my own limits, to grow, and to use my camera  to share the joy and love of others. It's been a fulfilling journey so far, and it's the road ahead that excites me most.


my life….
I'm married to the most wonderful woman, and I love her with all my heart. I couldn't be happier to share this road with such a supportive, creative, intelligent, and inspiring wife. Thanks Jasmine, for your unwavering support and love.