''
Here are a few more reasons to love the Pacific Northwest – the awesome people, delicious coffee, and the breath-taking scenery.  These engagement photos in Bellingham took us to the beautiful Whatcom Falls Park where we walked a top large boulders, next to a huge waterfall, and through some incredible Evergreen trees.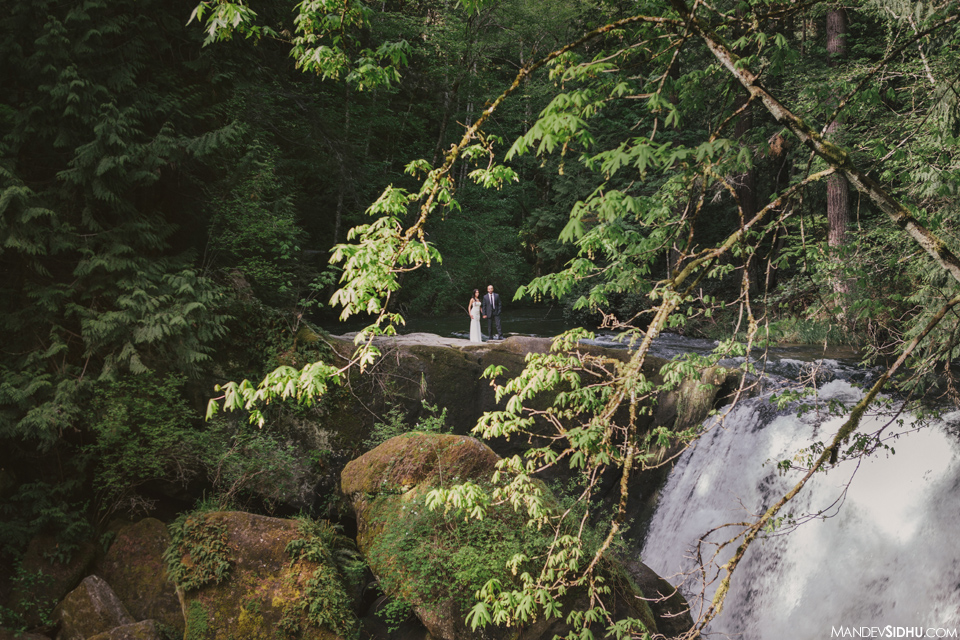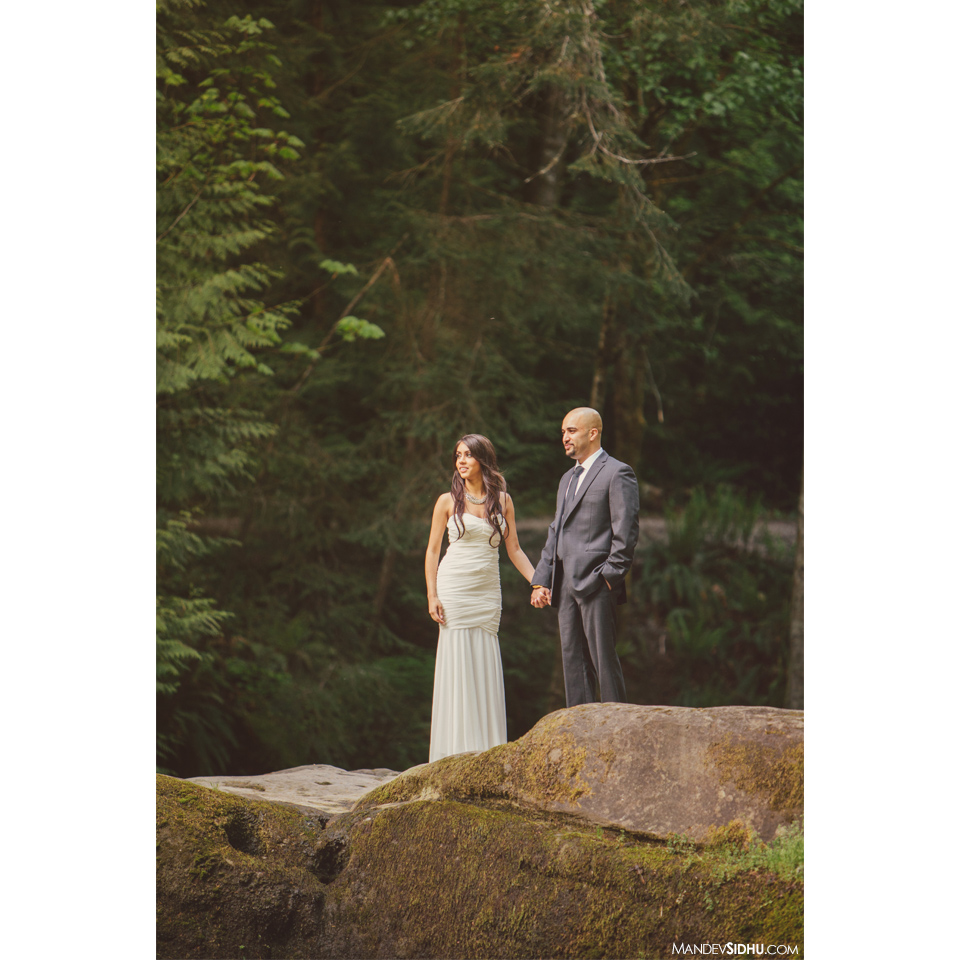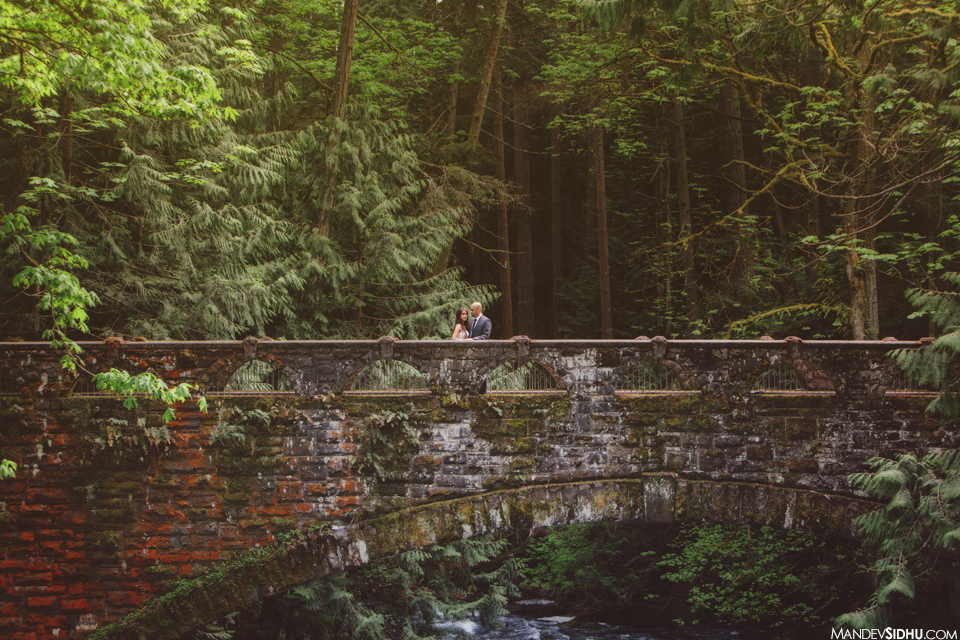 Although their families had the official engagement ceremony, which is typical within Indian tradition, Sunny was waiting for the perfect opportunity for a surprise proposal.  When Jasmin was turned away from him, he got down on his knee and pulled out the ring and that's when she turned around completely surprised!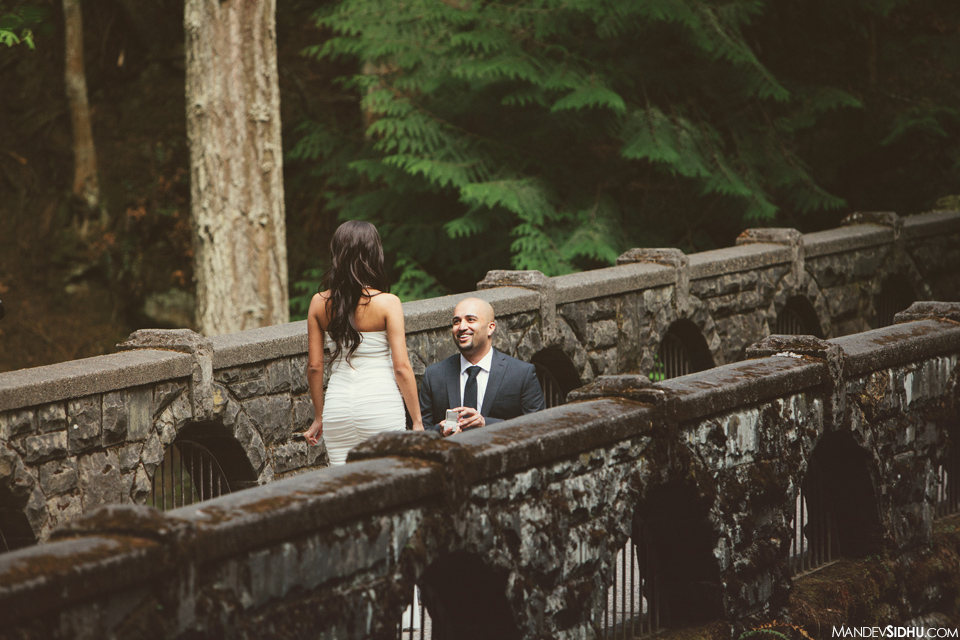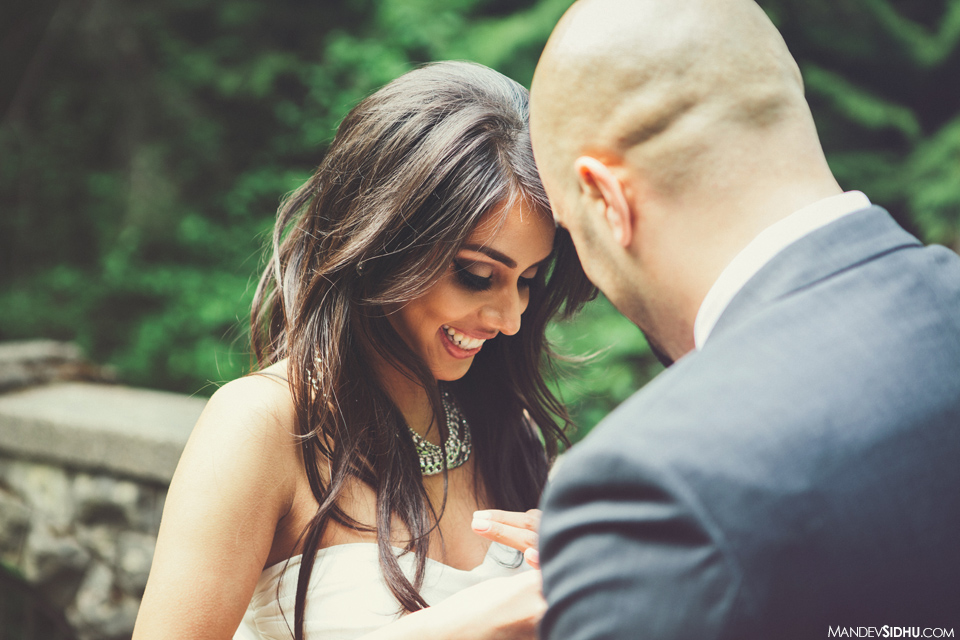 For those who grew up in the Pacific Northwest, we know that a little rain is no big deal, especially when you're prepared with an awesome red umbrella.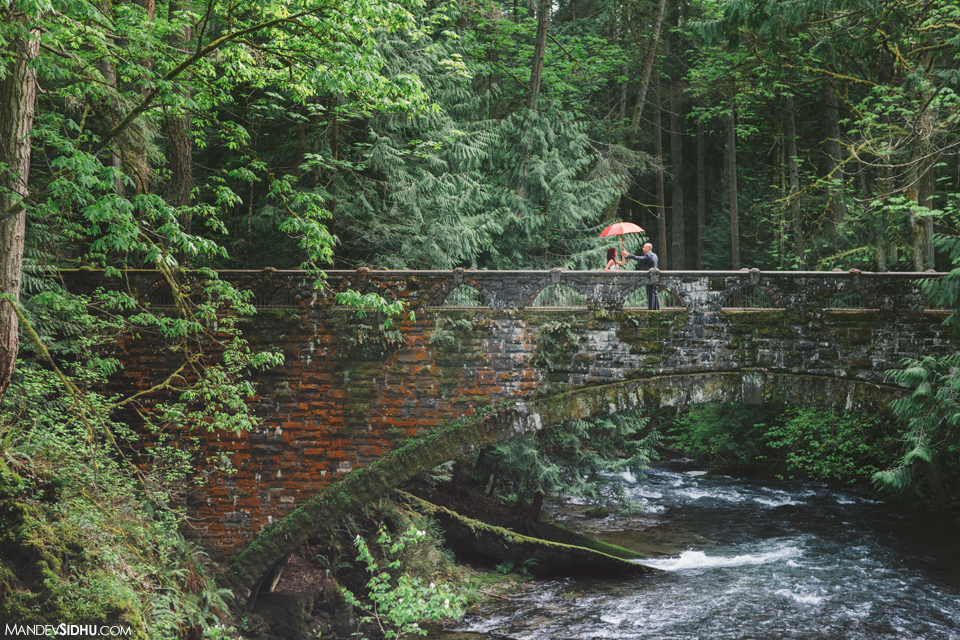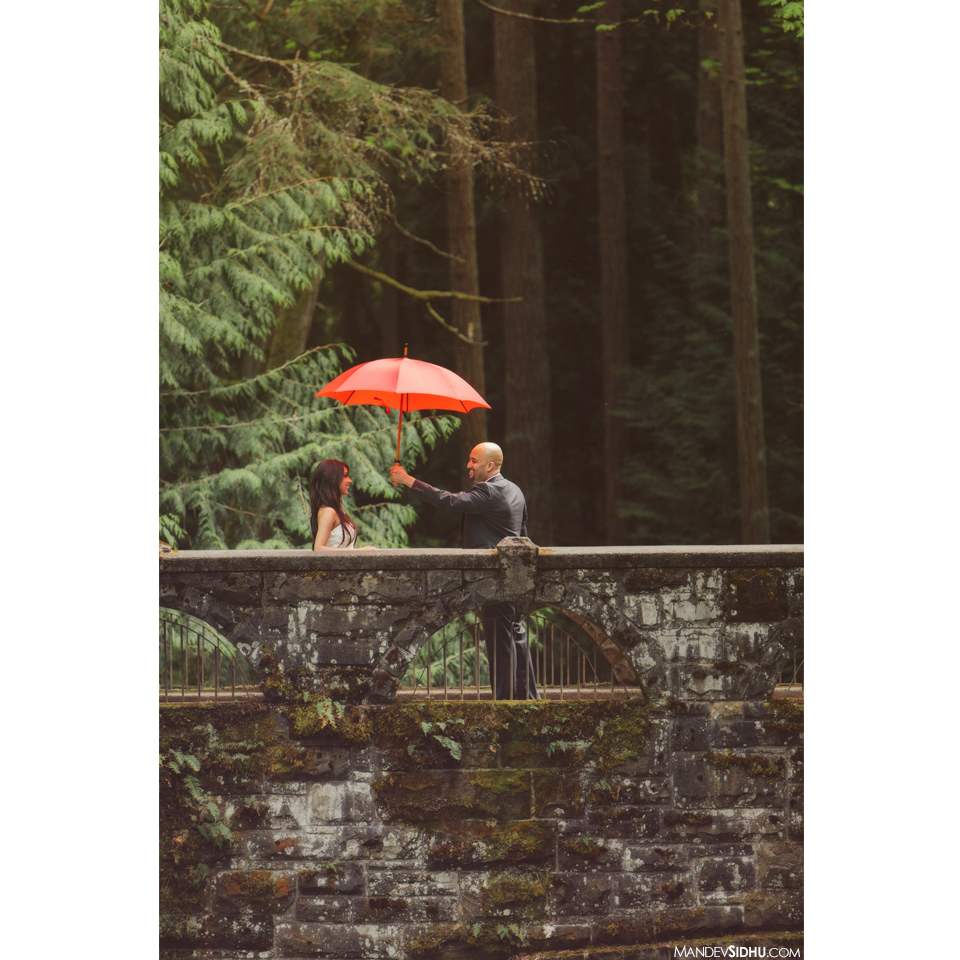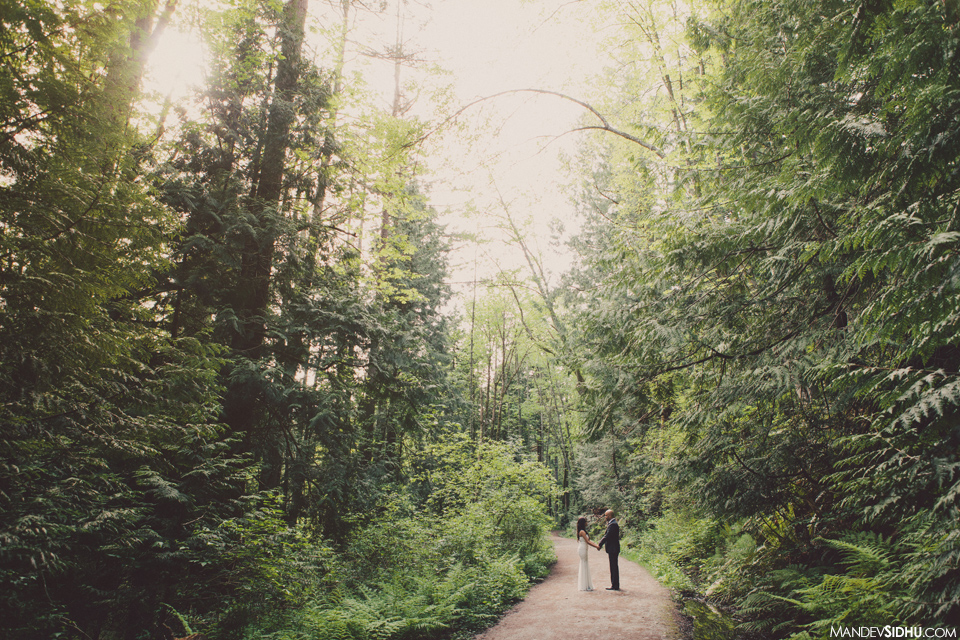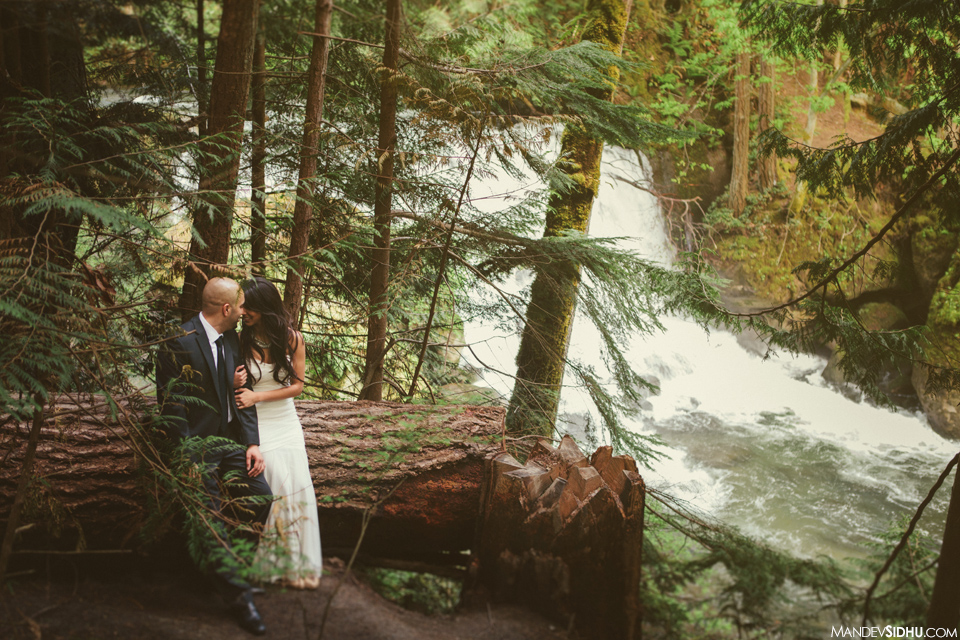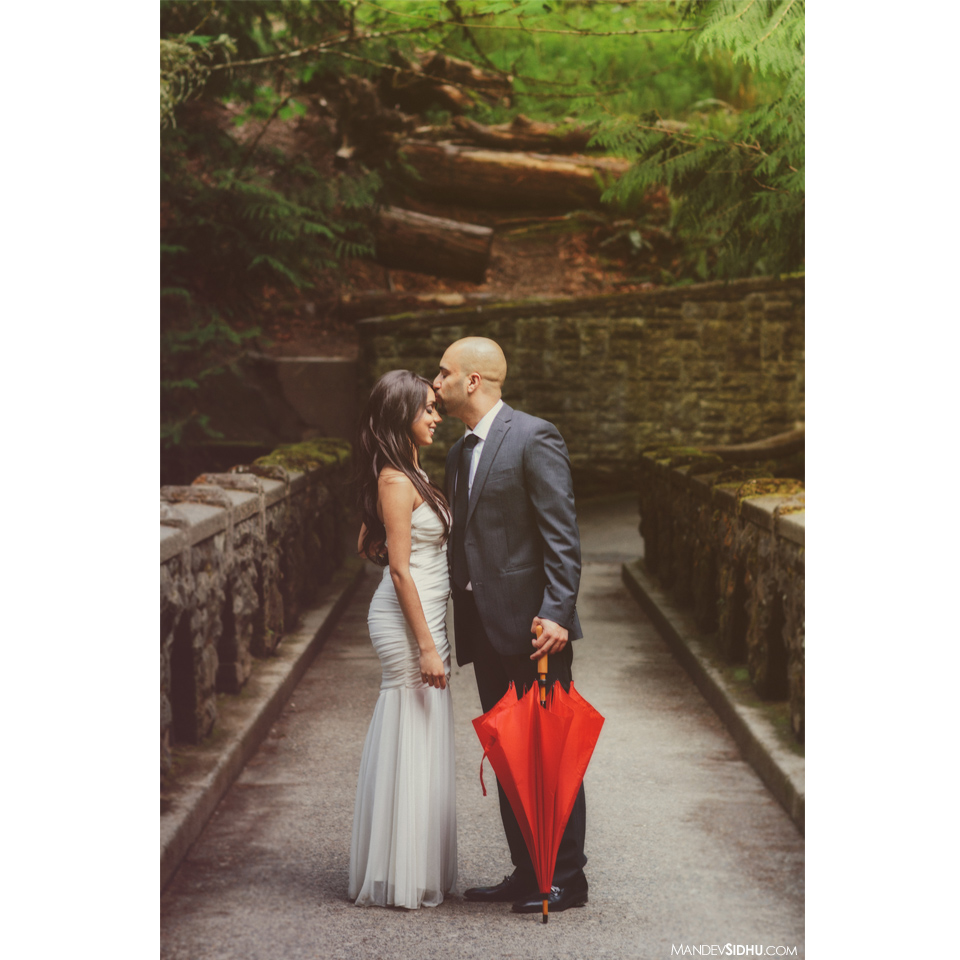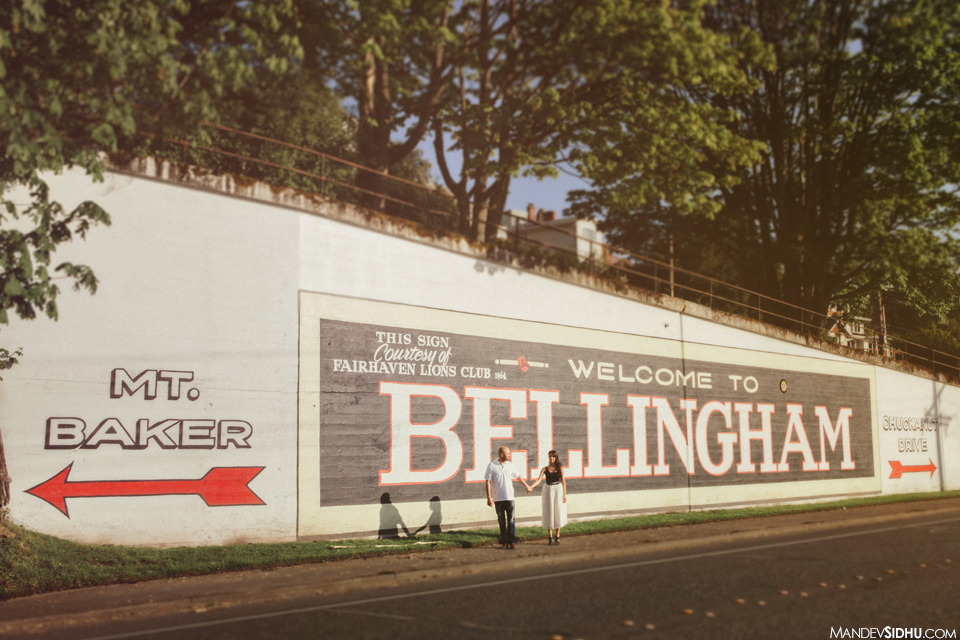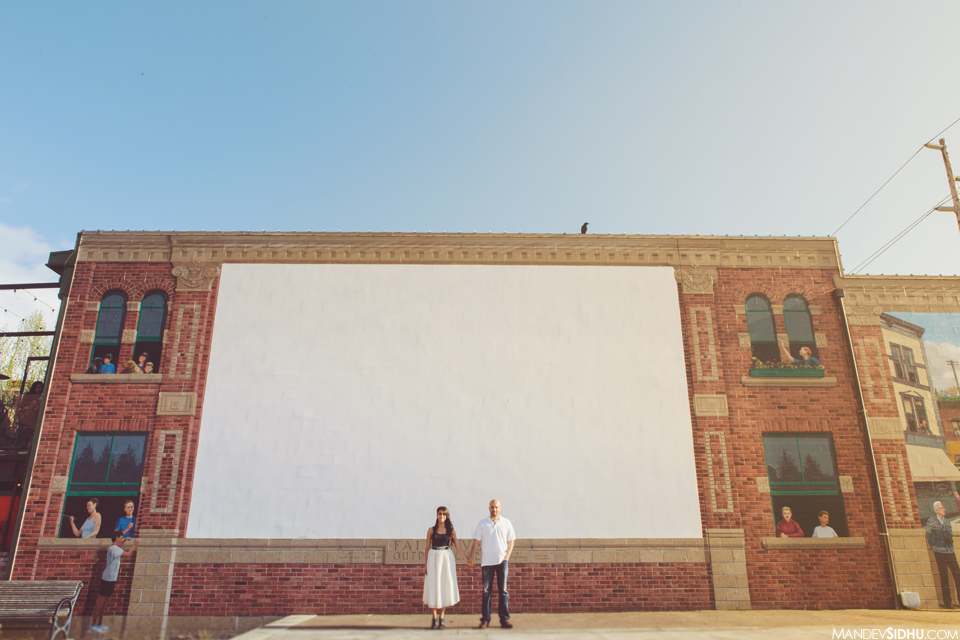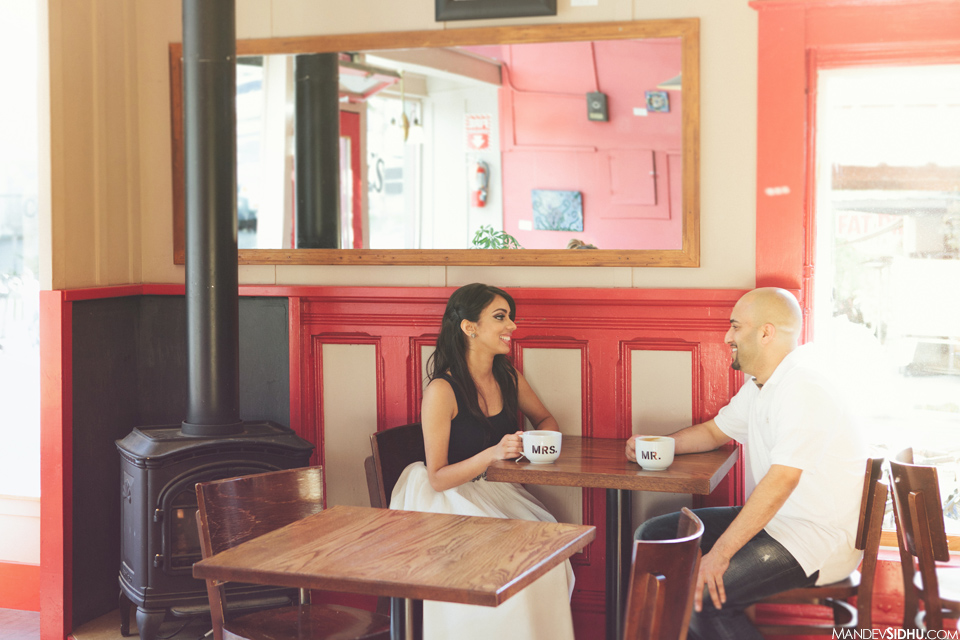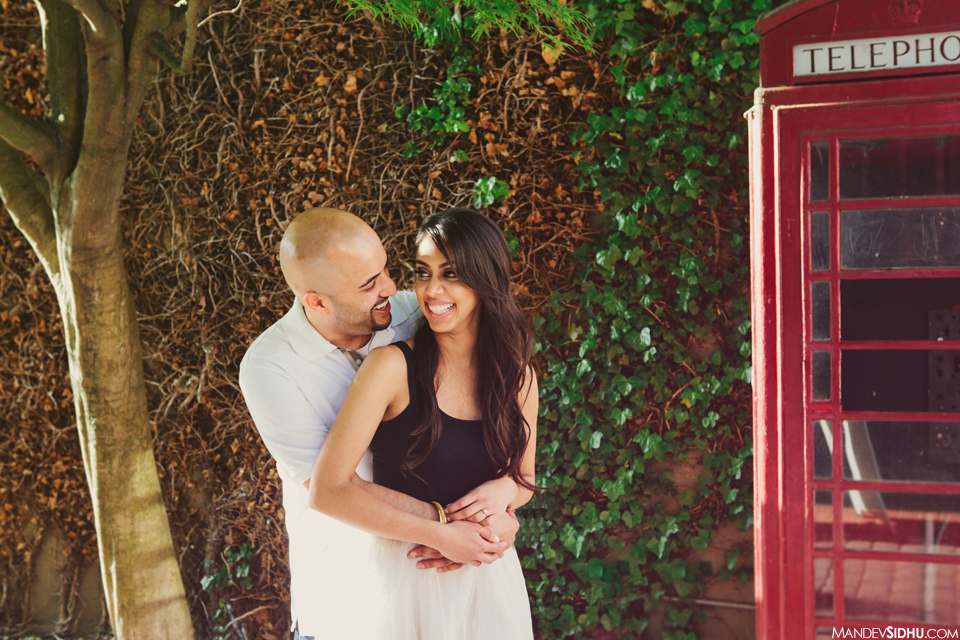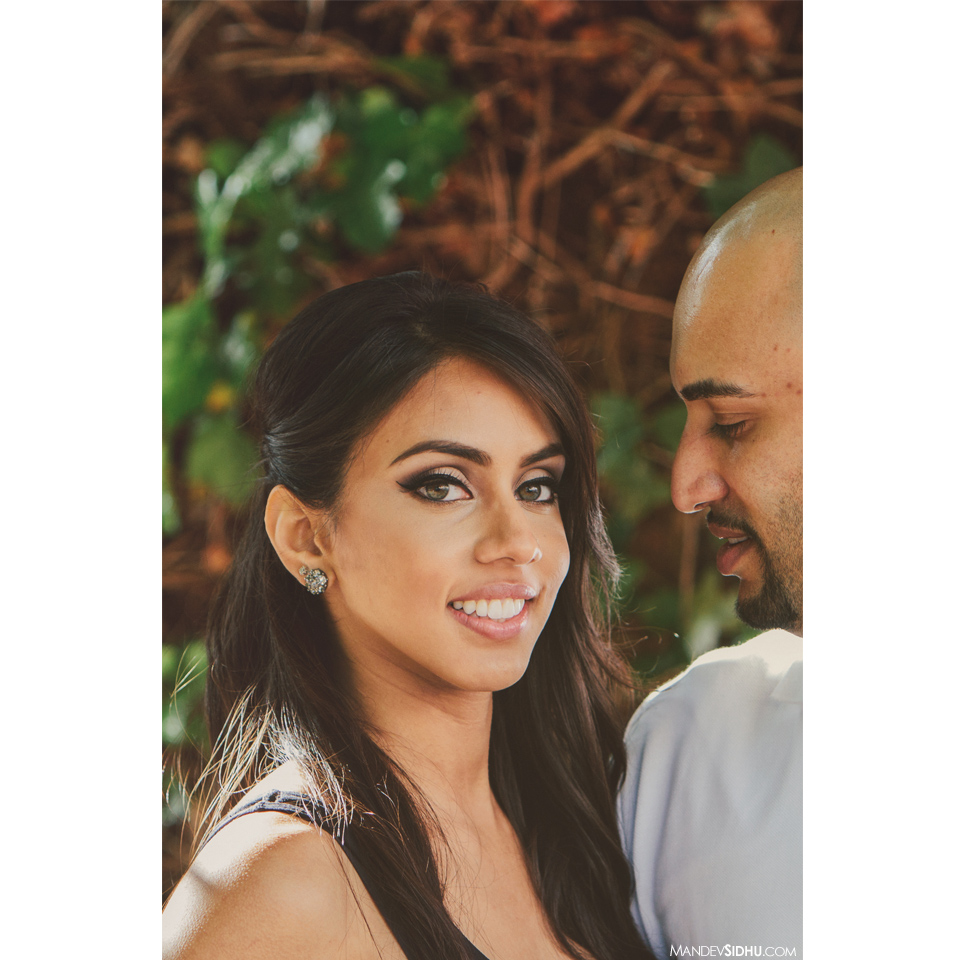 Here is a link to my Facebook Page and Google Plus page. You can also follow me on instagram @MandevSidhu!
A huge thanks to Sunny and Jasmin for being so awesome, and to my brother, Tanvir, for his help during this session!
Two incredible friends, completely in love with each other, embark on a ferry ride across the Puget Sound.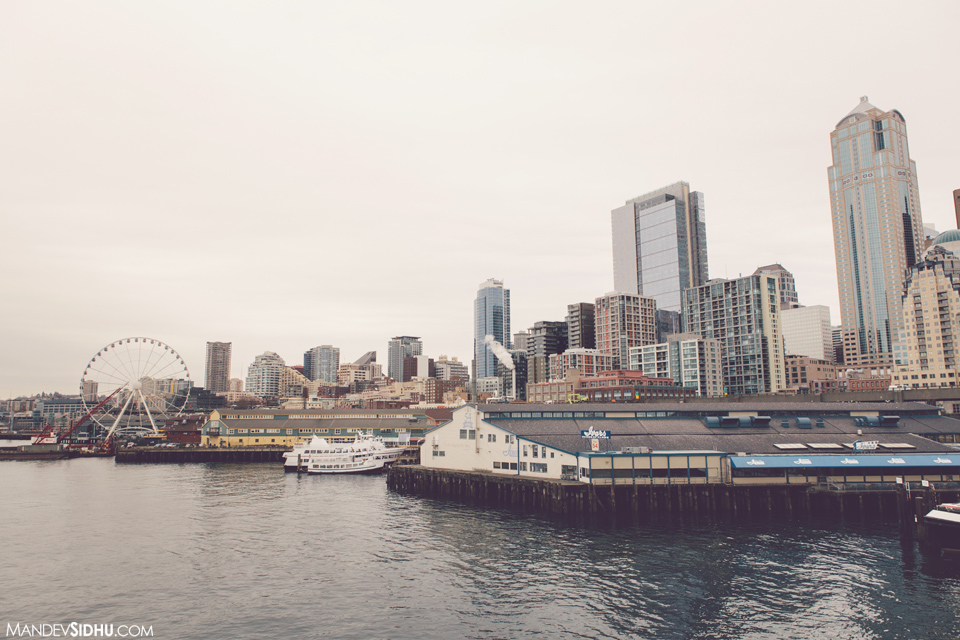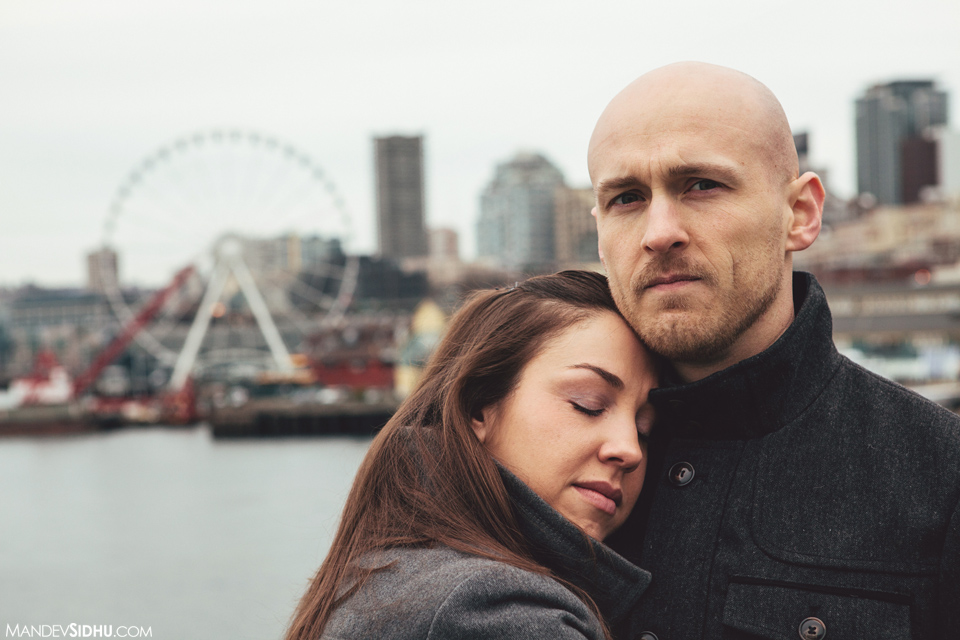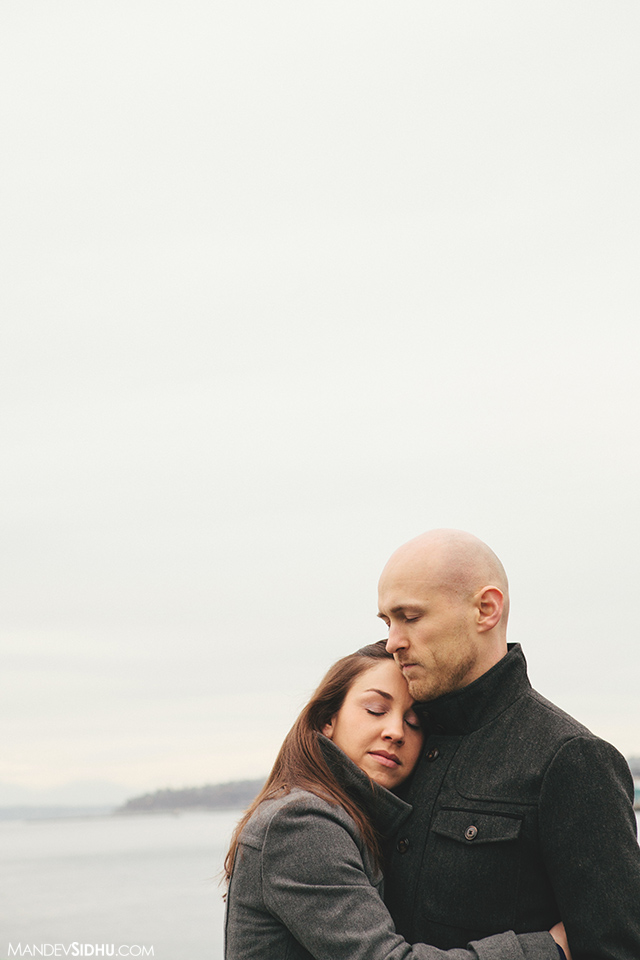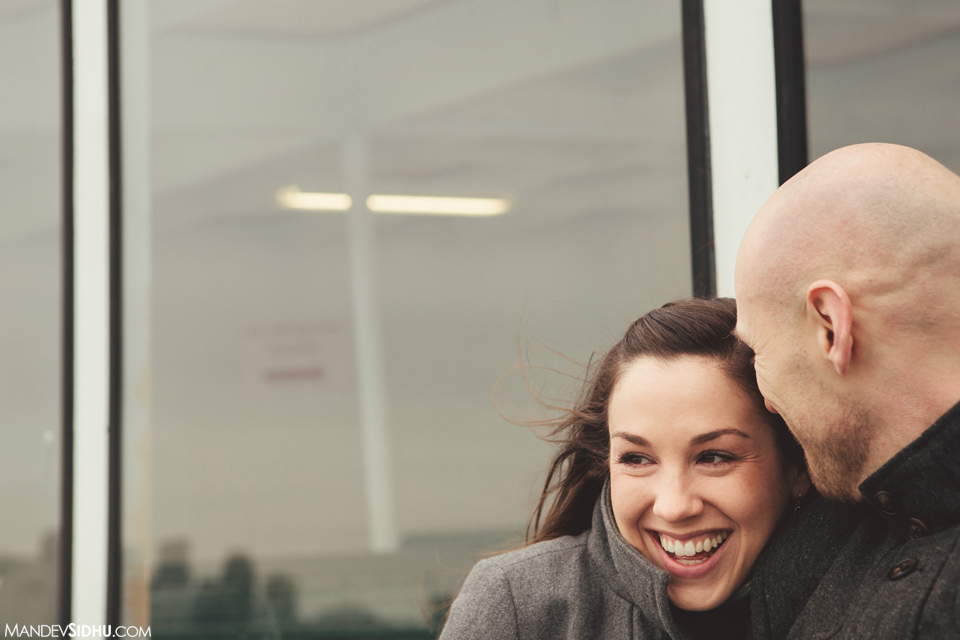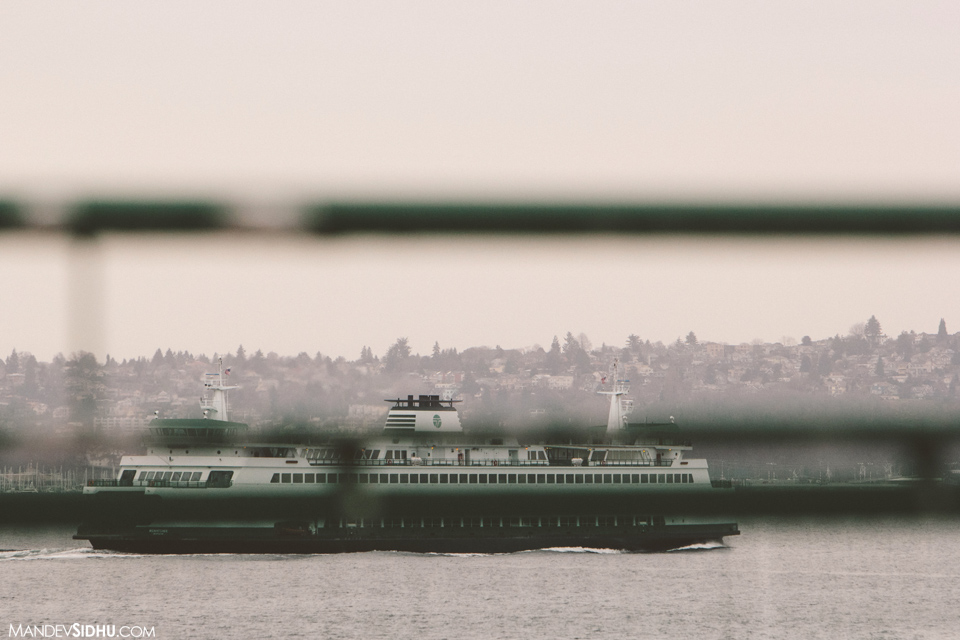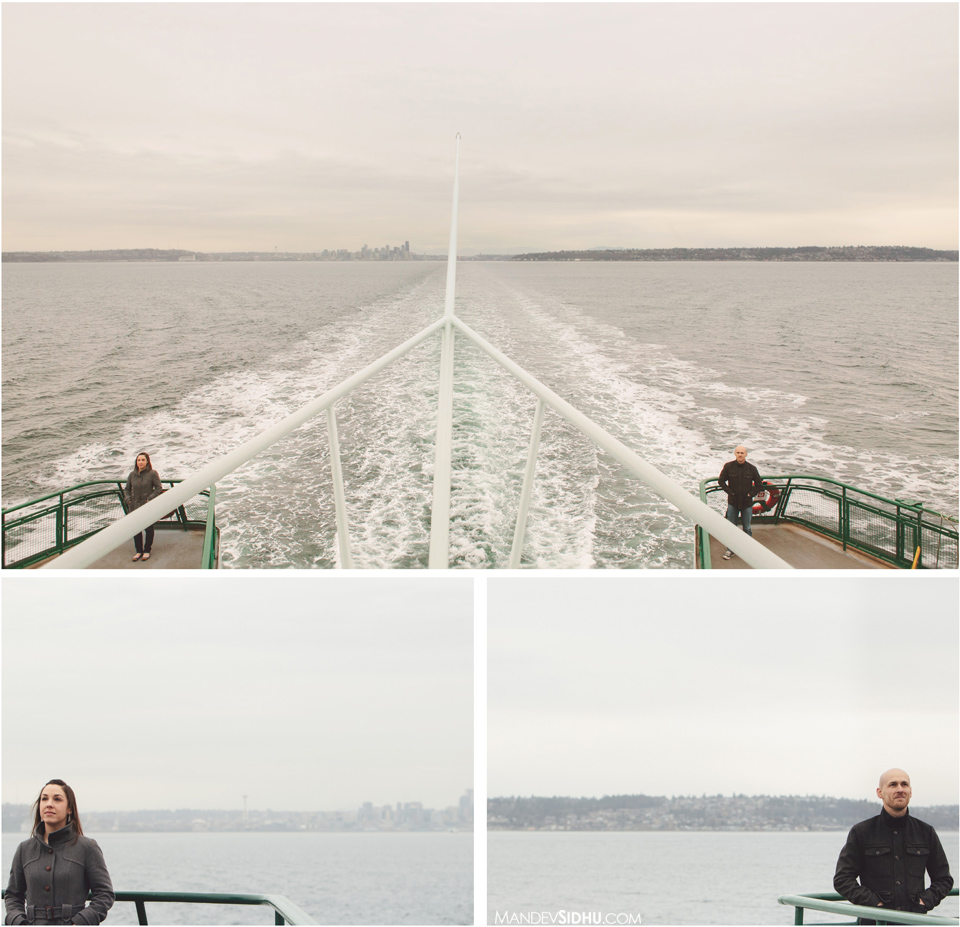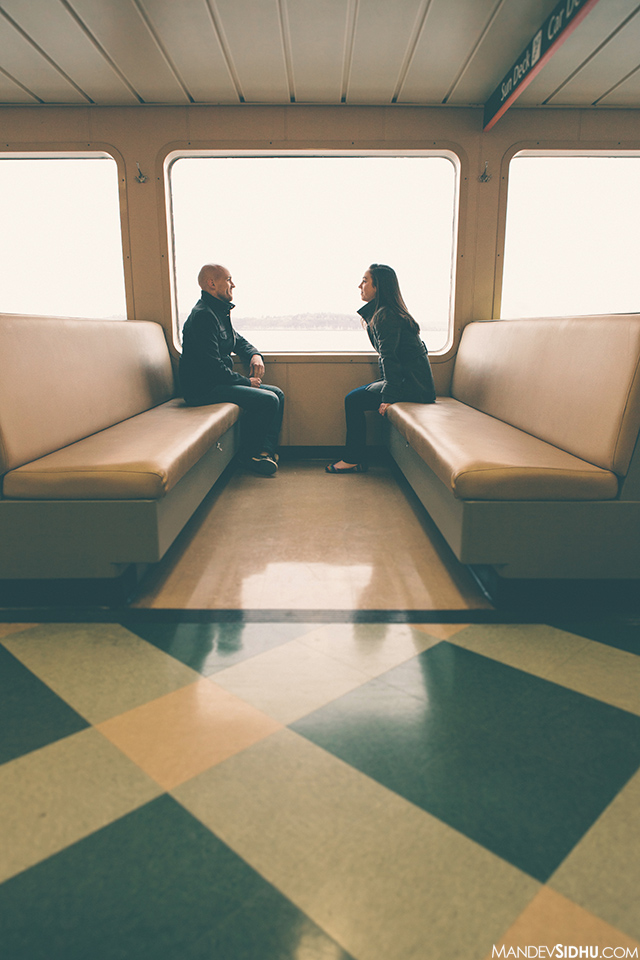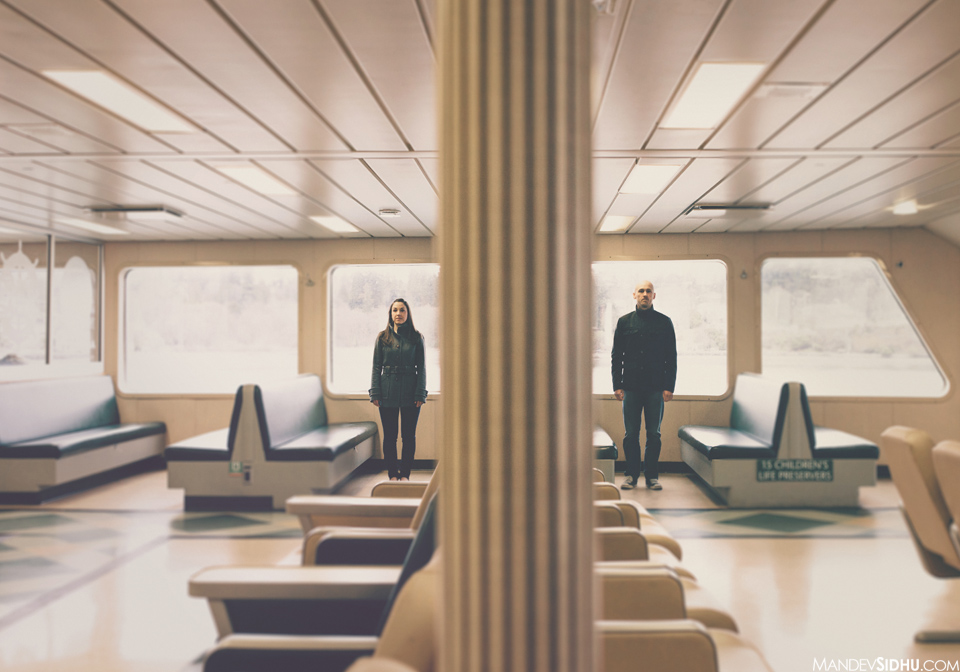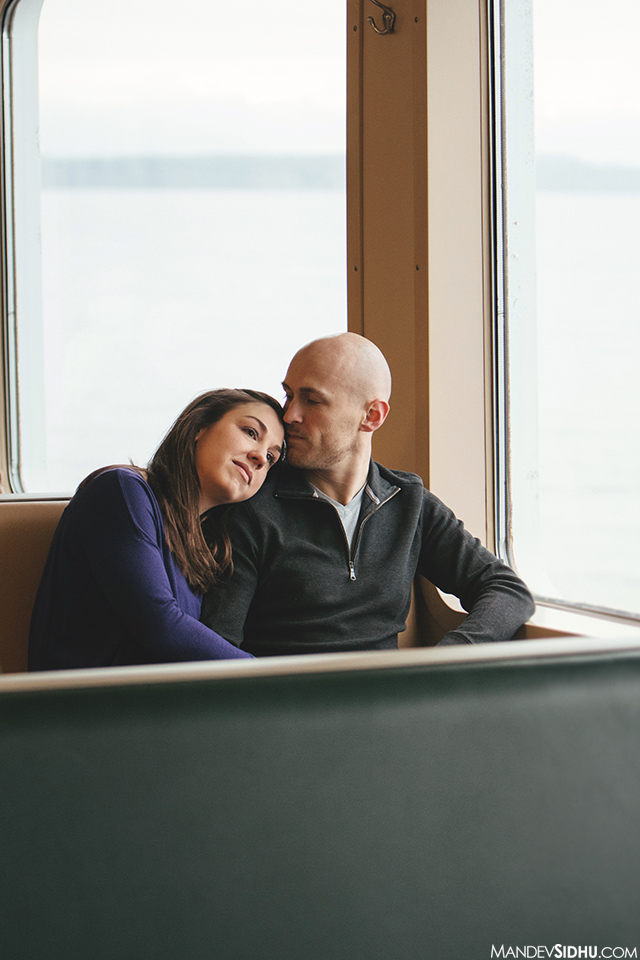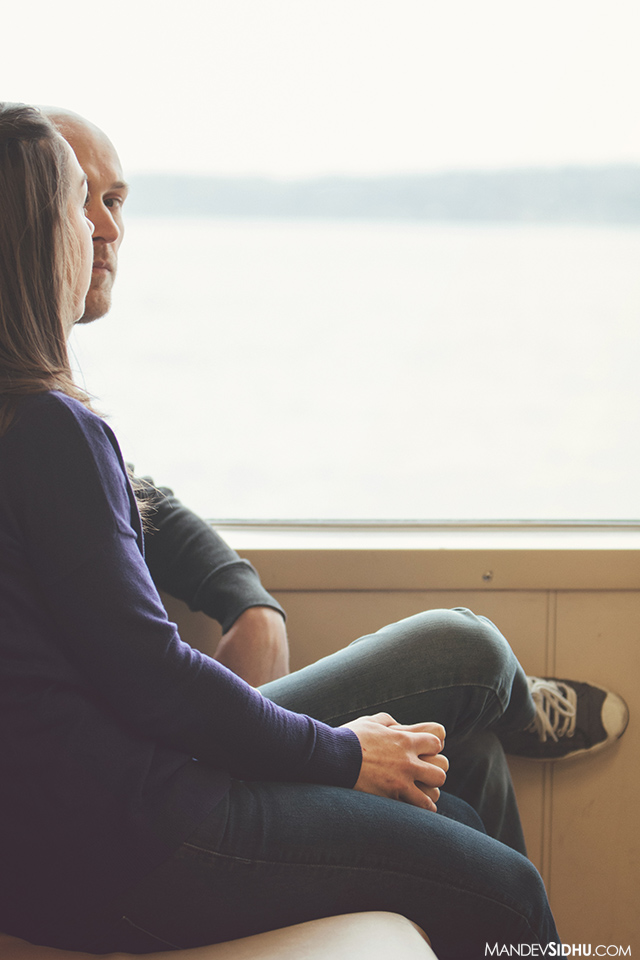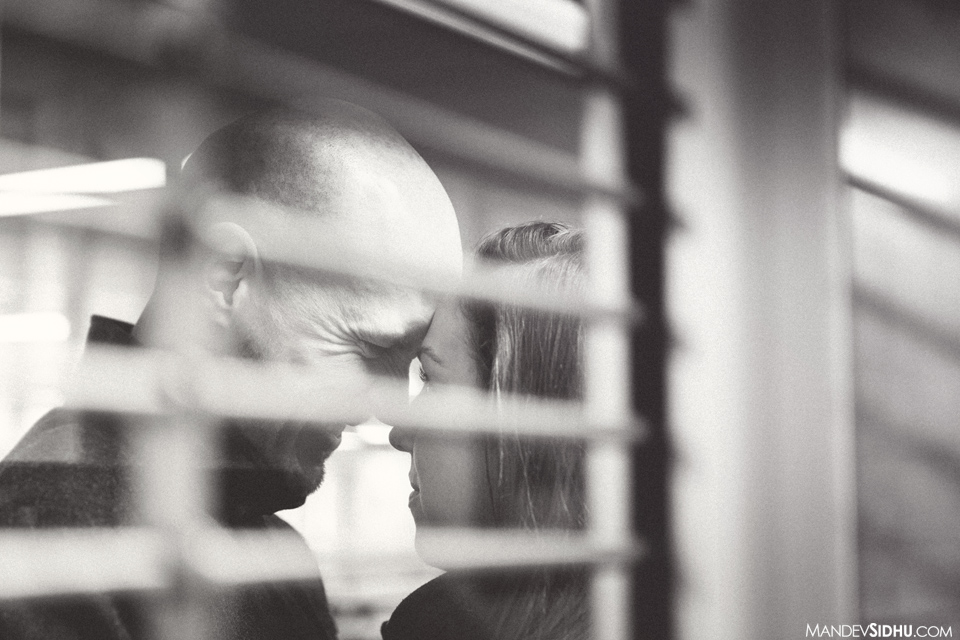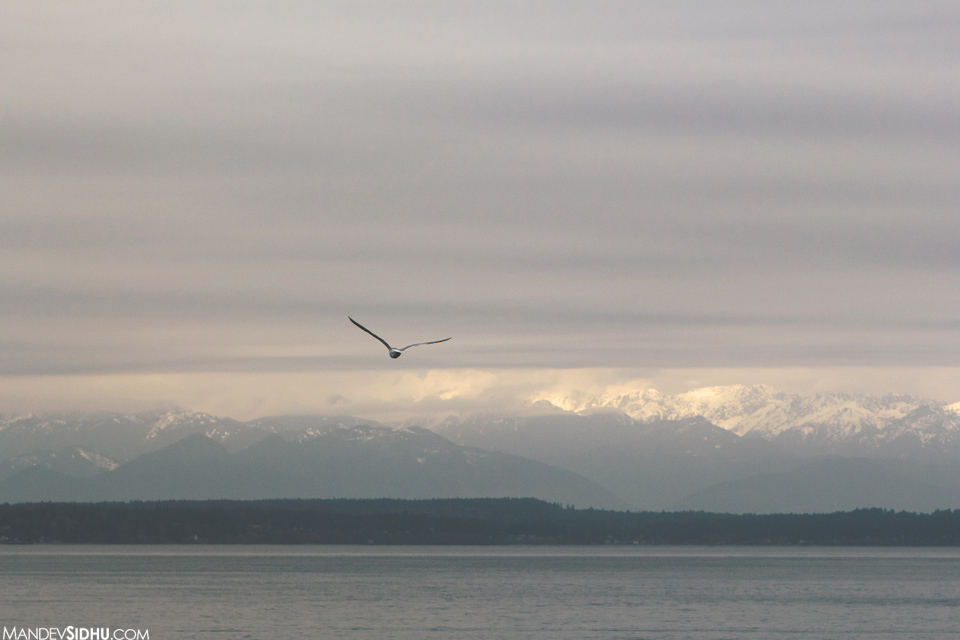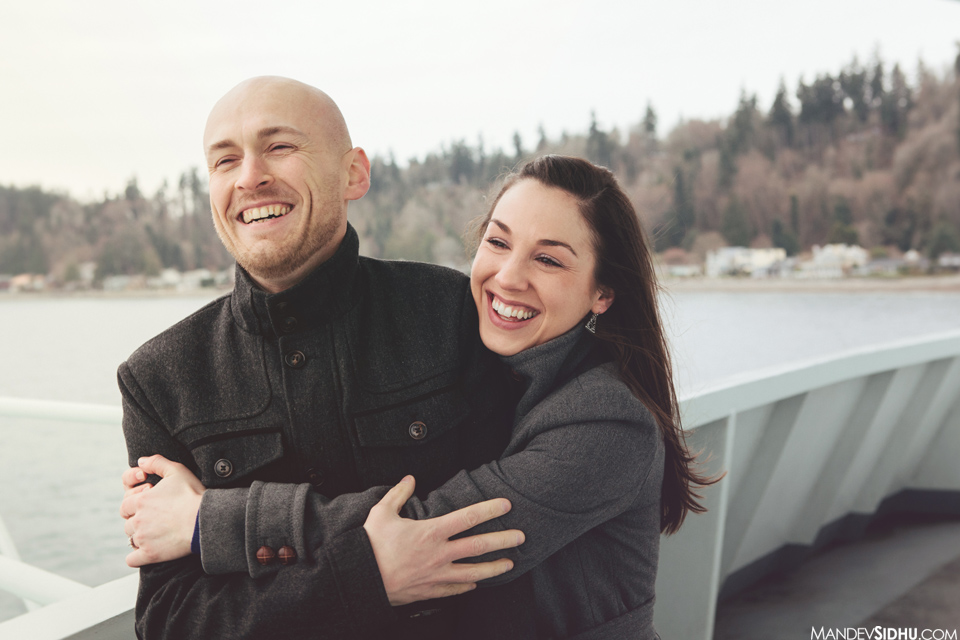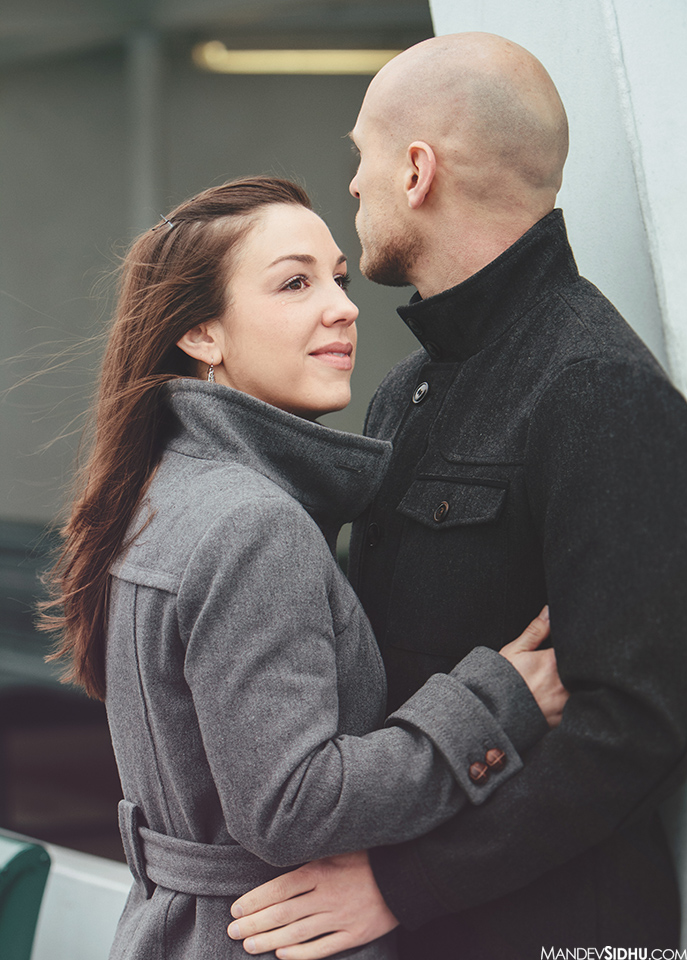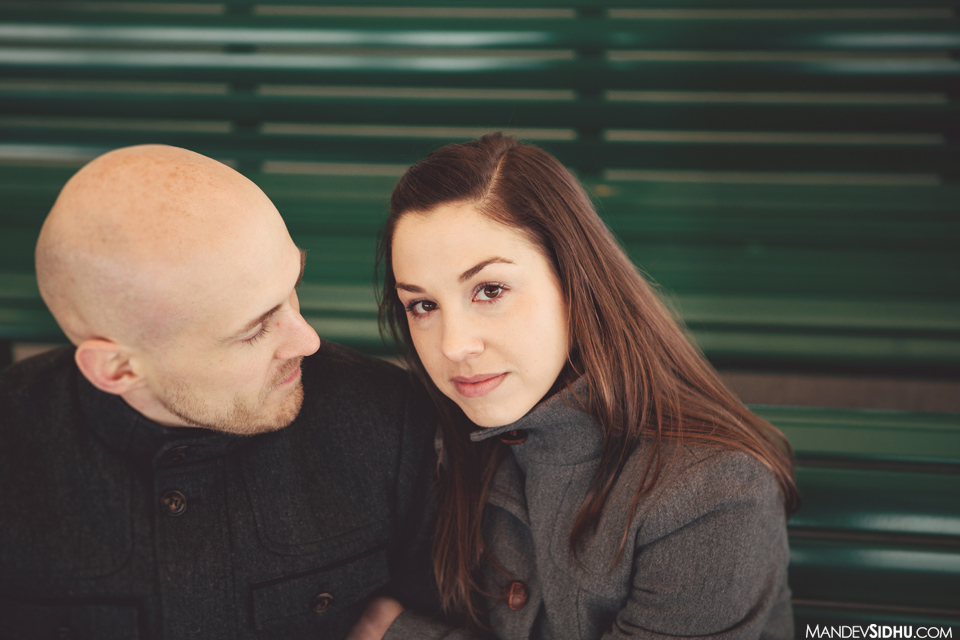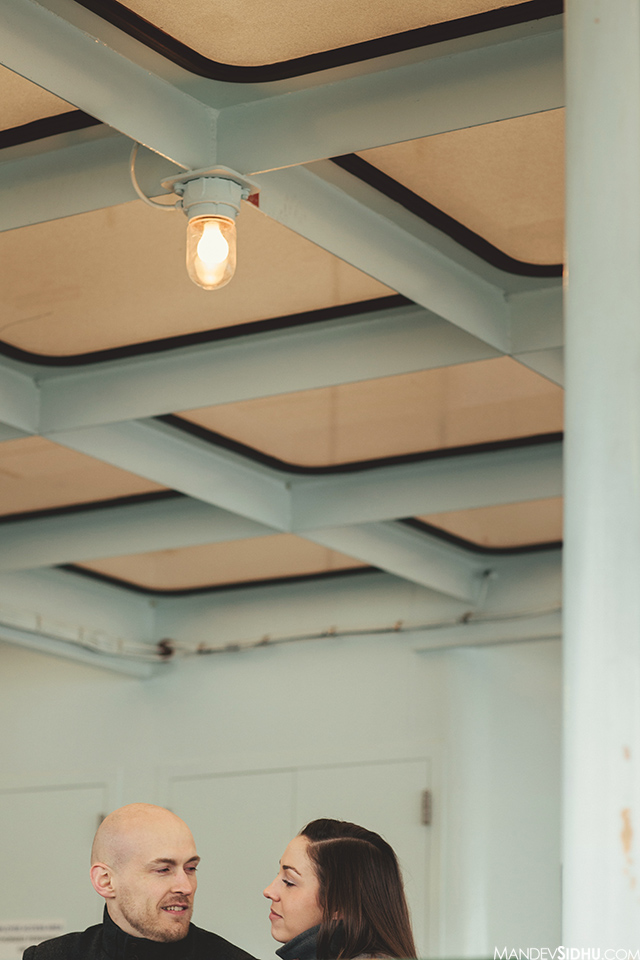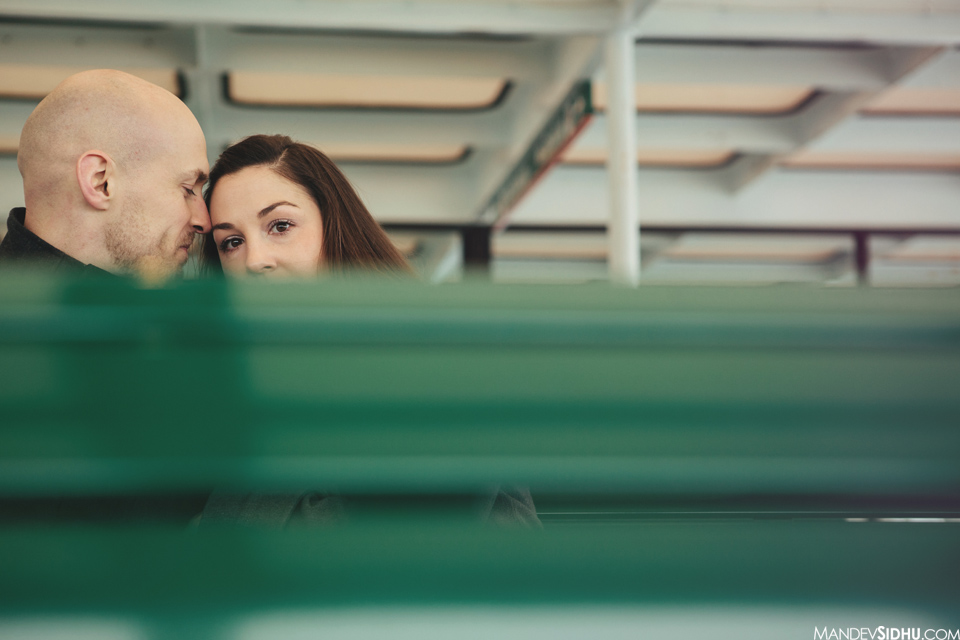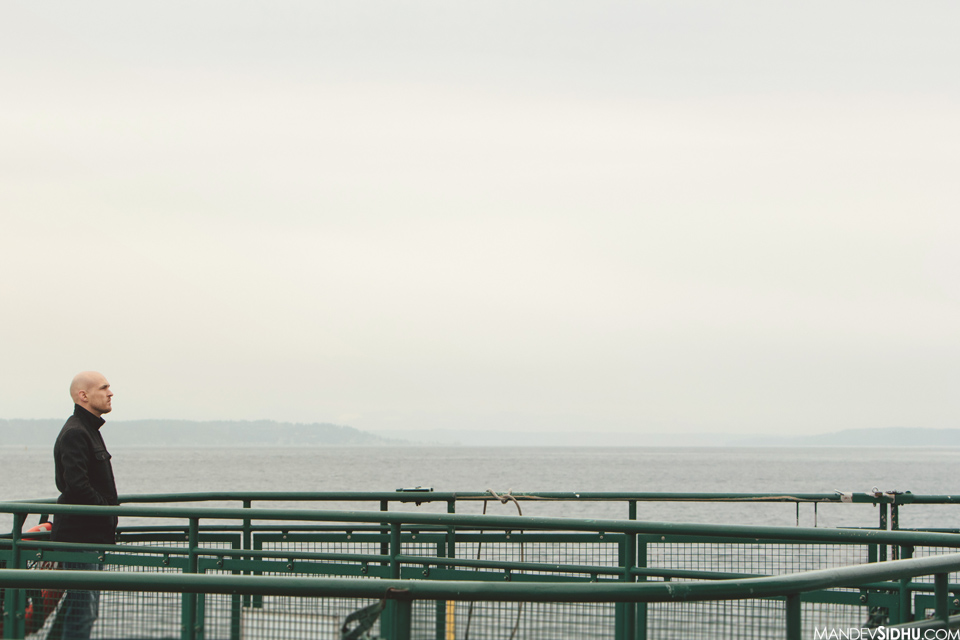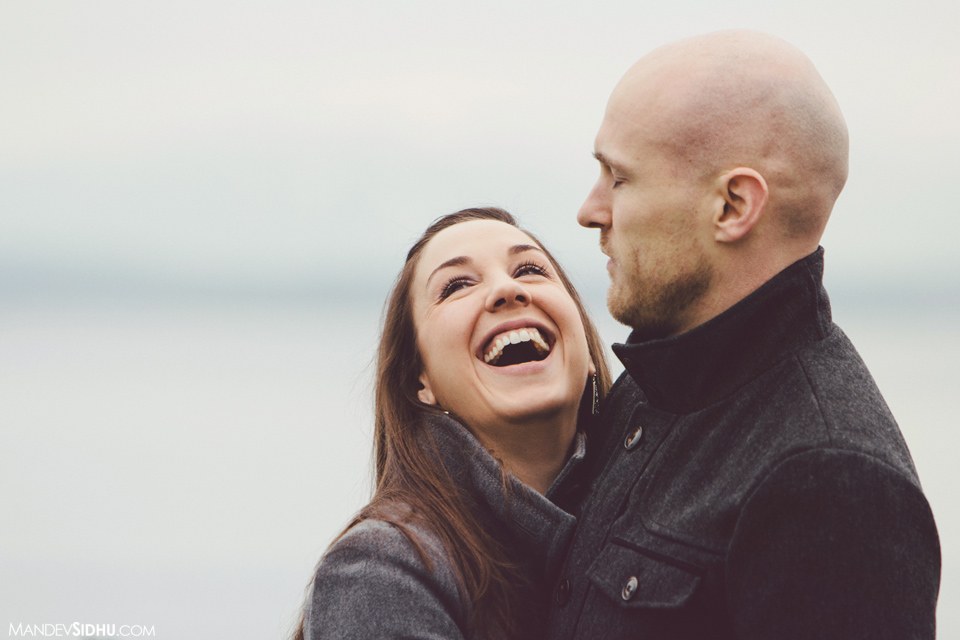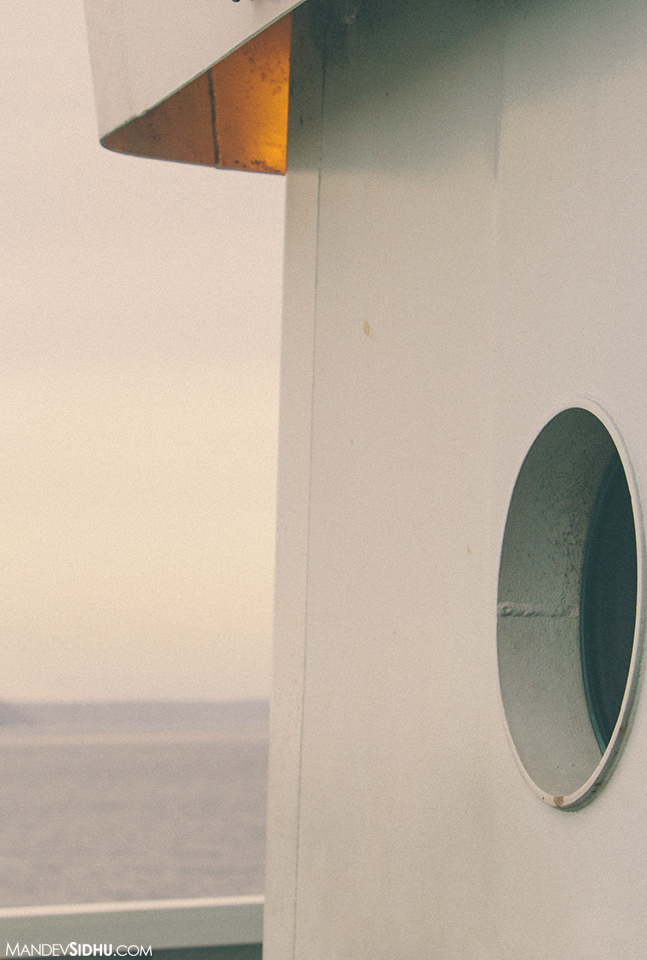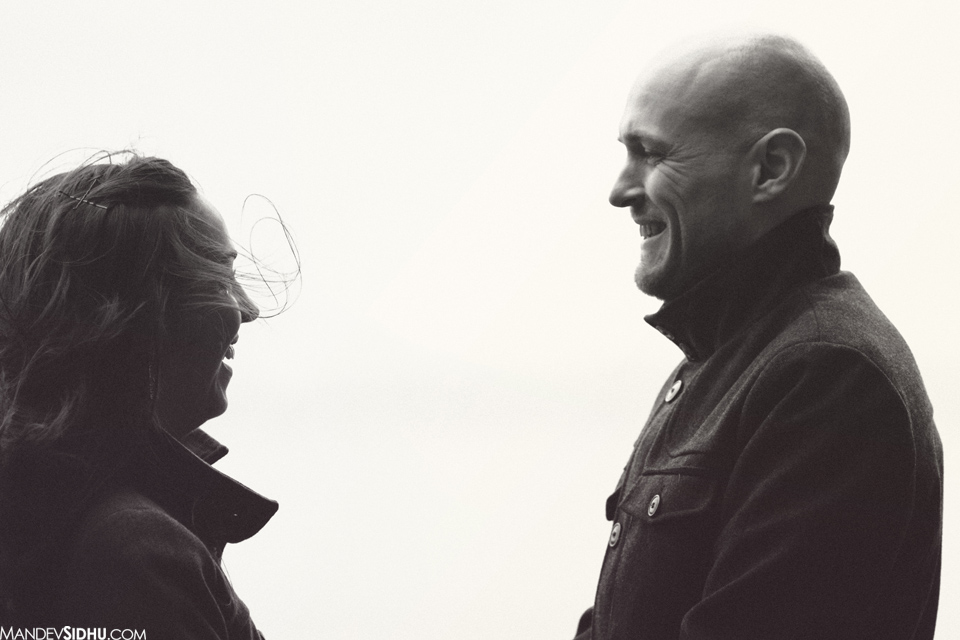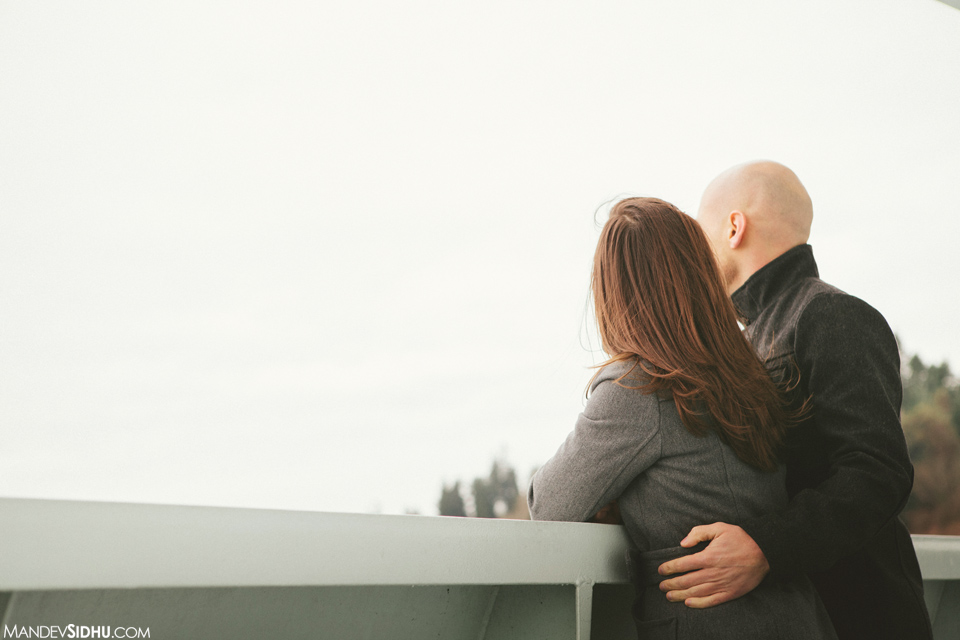 To follow my work on Facebook, click here, and "like" my page.  When leaving a comment below, email is required, but not saved.  Thanks Kim and Matt for a wonderful time hanging out on the ferry!
The best parts of life are the small moments, when you're sitting next to someone who matters to you, and you're entire heart is present, and no matter what the world is doing around you, the only feeling is, "this is perfect," and you realize it, and you feel so thankful for life, and for each other, so you smile, but you smile softly almost within yourself so as not to create a ripple in the air which may disturb the perfection of these moments.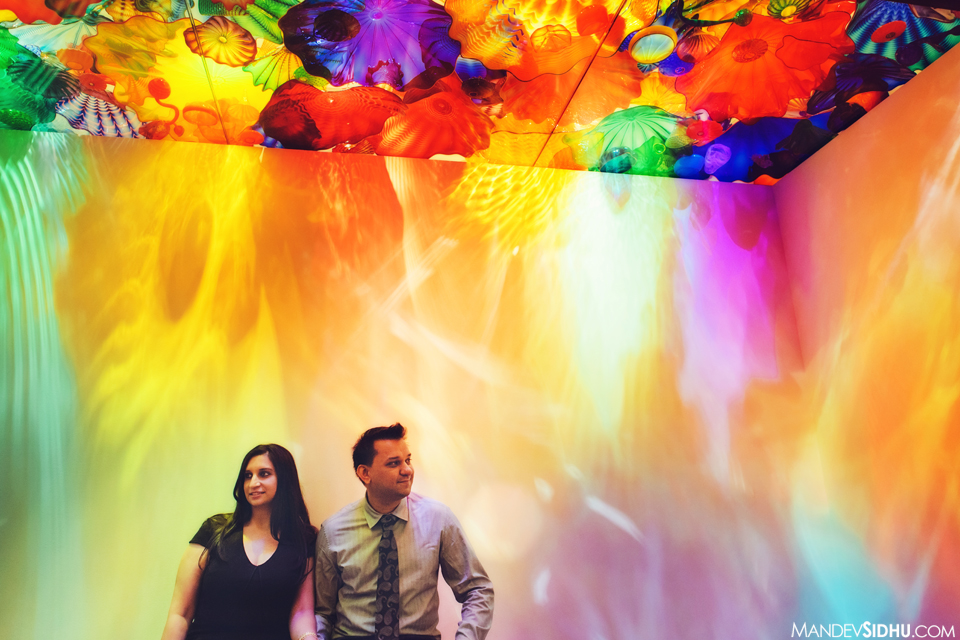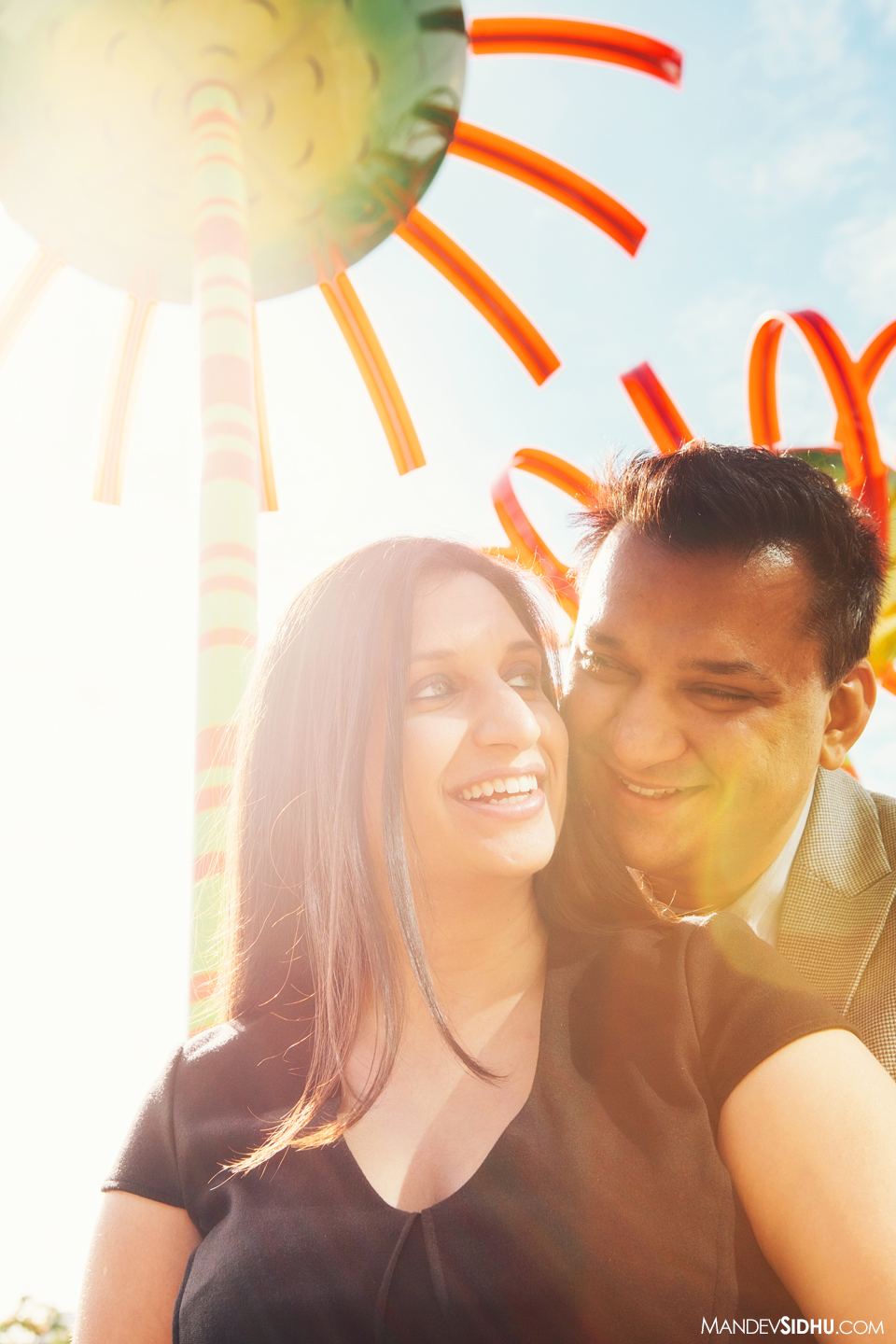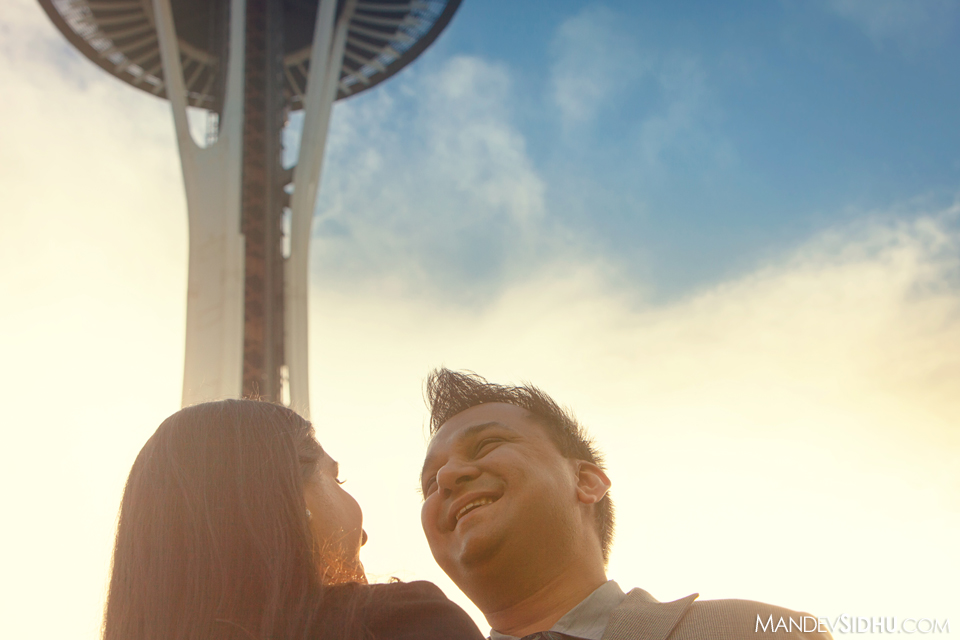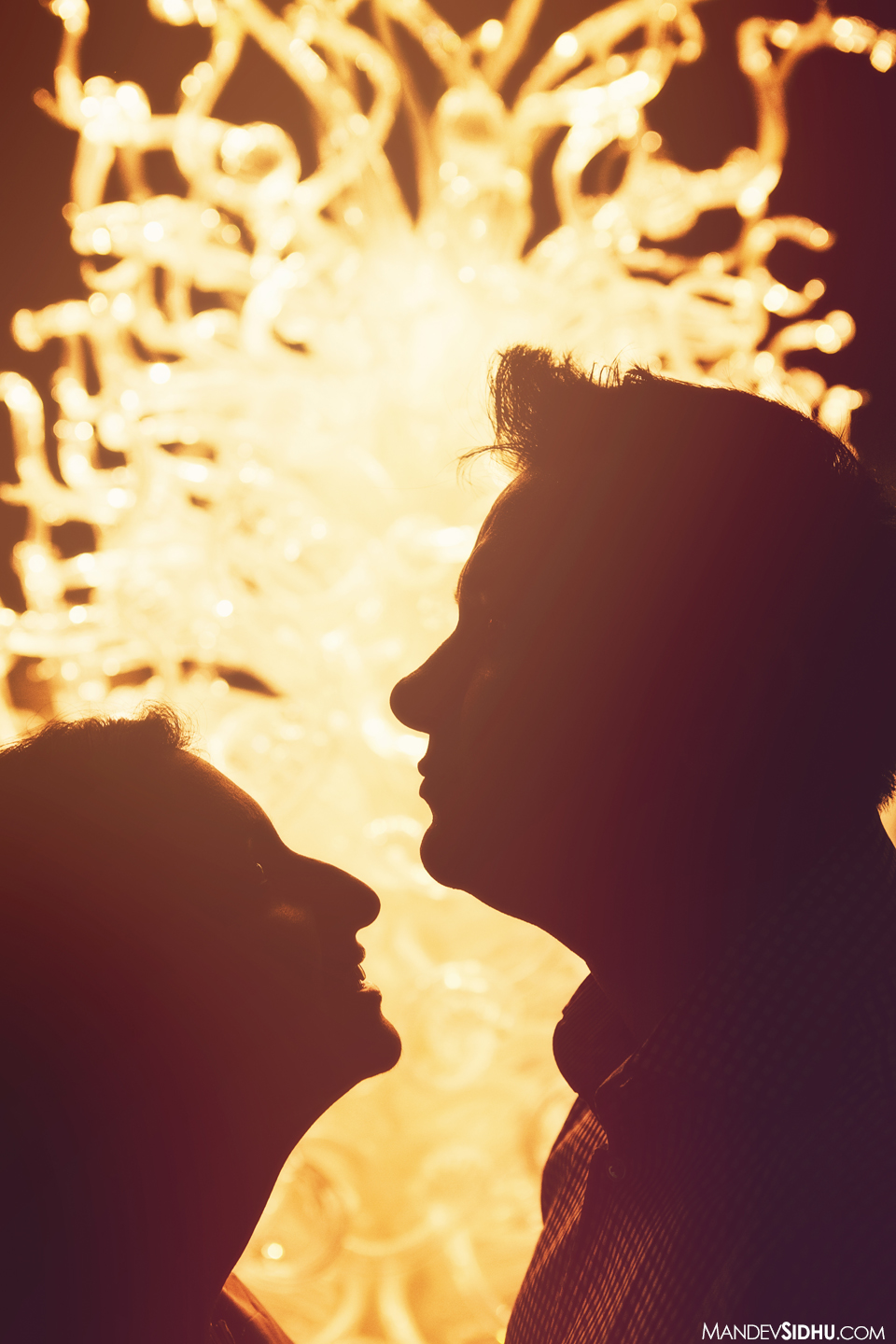 Imagine a sunshine-filled, blue-birds are singing as you walk through the country kind of day.  You're about to hang out with two of the most fun and down to earth people you know.  Your wife is at your side, and you both have cameras in hand.  Yup, that's pretty much a perfect day for me 🙂
This summer, my wife Jasmine and I went up to Whatcom county to do an engagement shoot with the amazing Christine and Kyle.  When we asked them what sorts of things they wanted to do for their engagement photos, imagine our joy when their reply was, "well, we love riding our four-wheelers out on our land…"  What?!?!  It was so fun capturing shots of these love birds as they raced across the gorgeous greens of Northern Washington.
And as fun as these two are, our biggest hope with this session was to try to capture the sweetness of their love and their kind, genuine, free-spirited souls.  Thanks for a great day guys, can't wait for the big day in September 🙂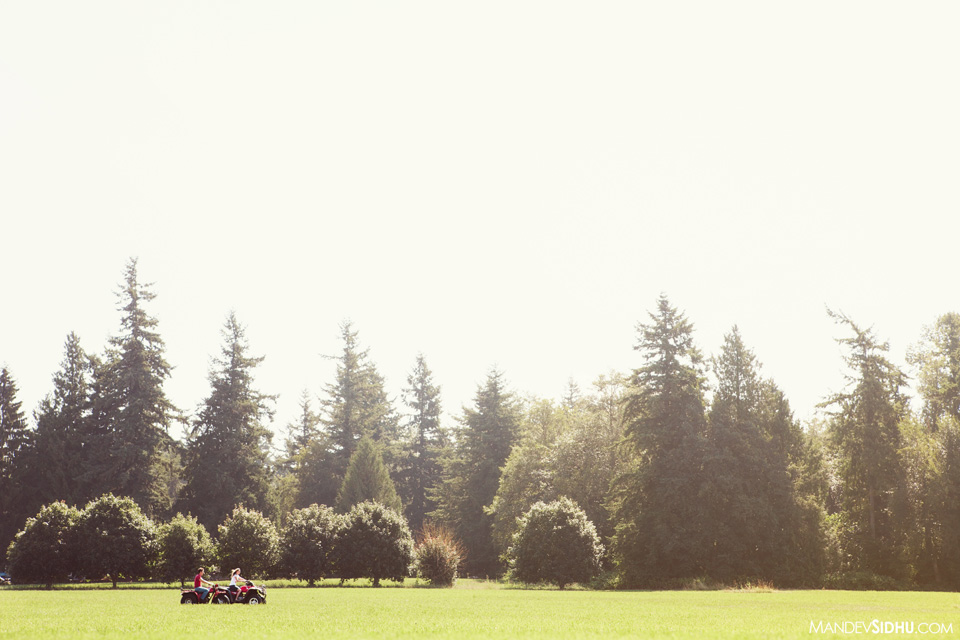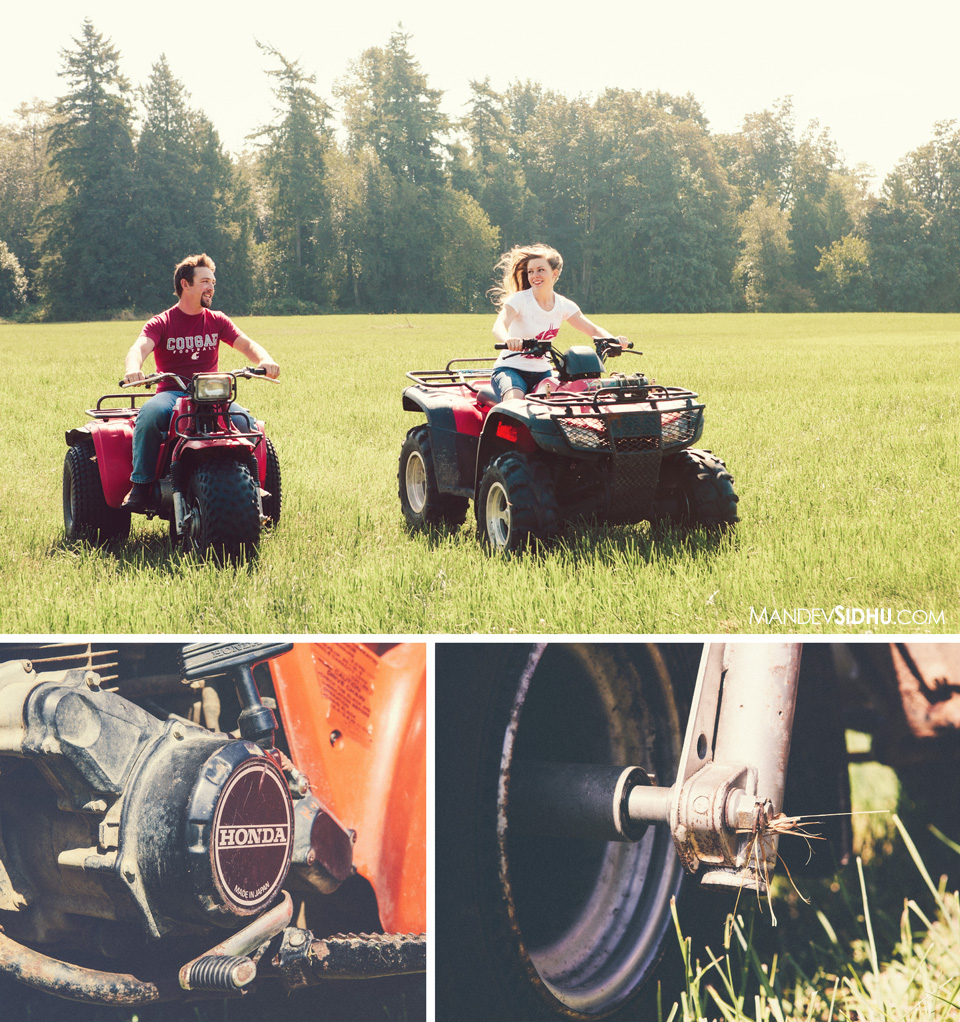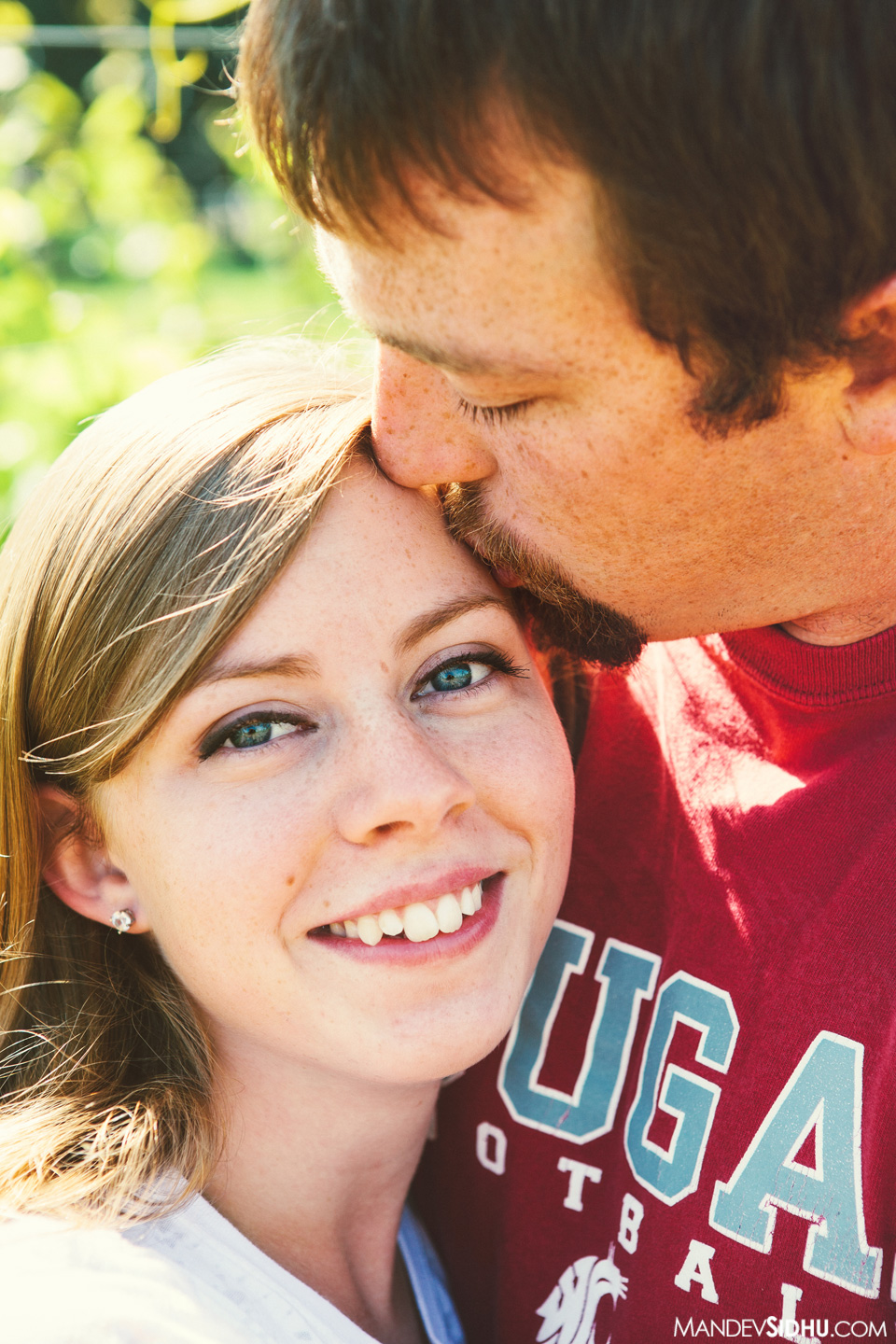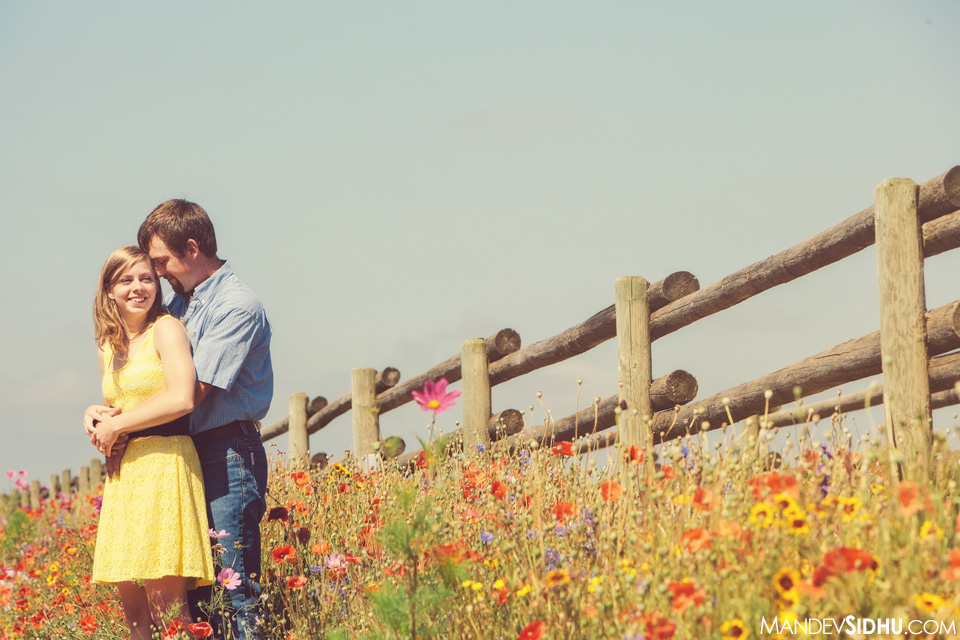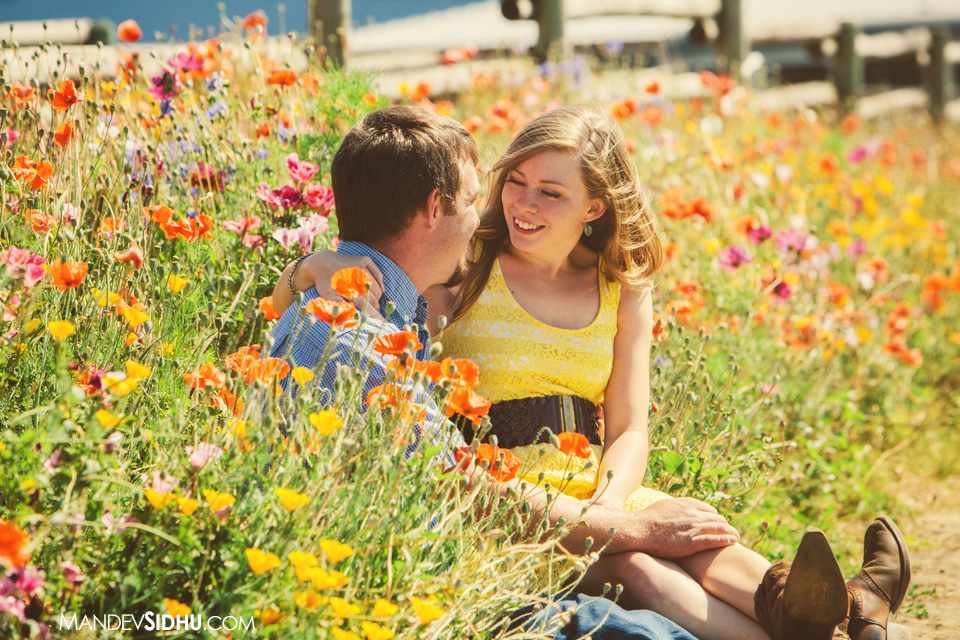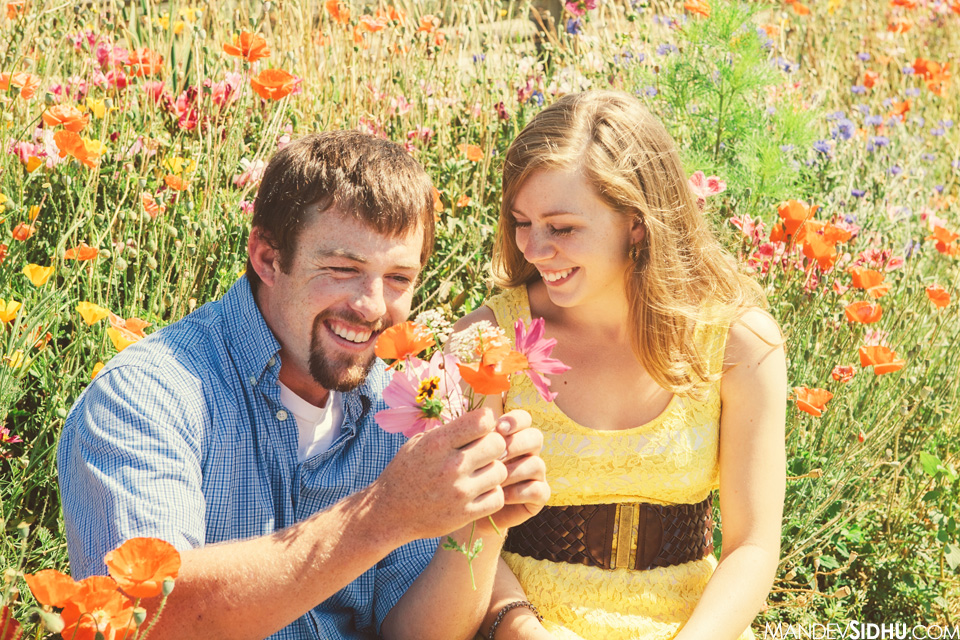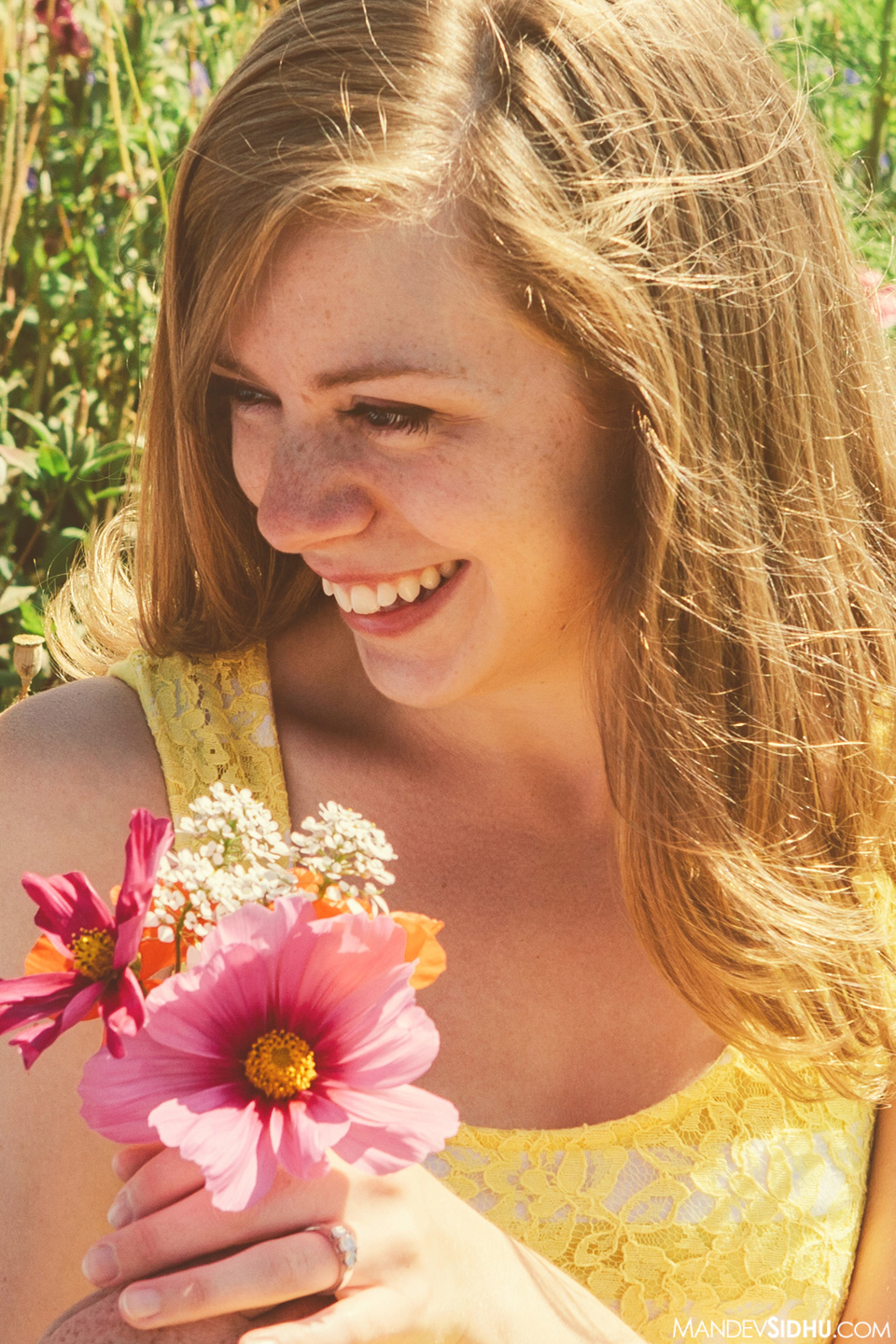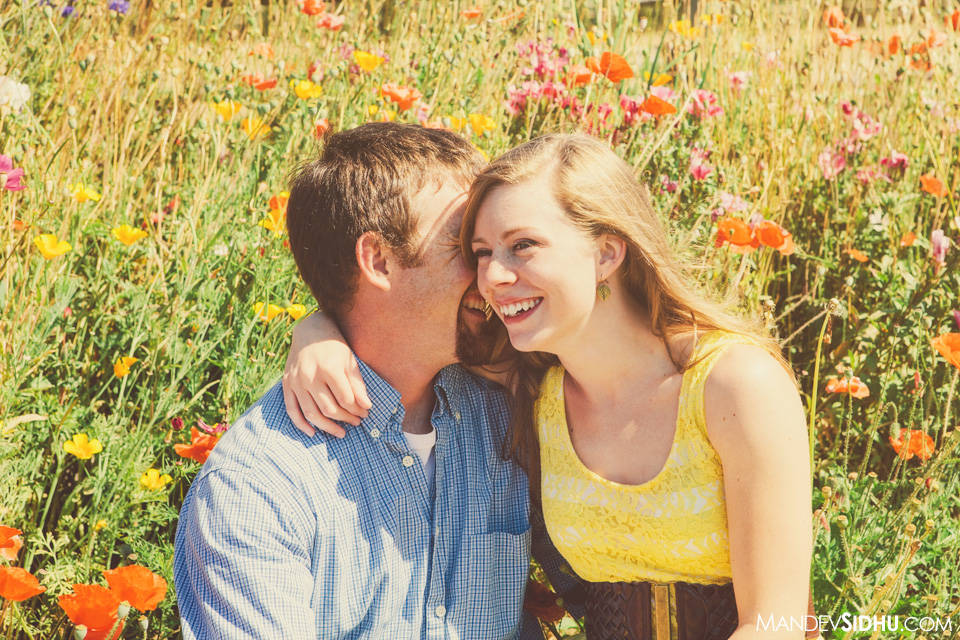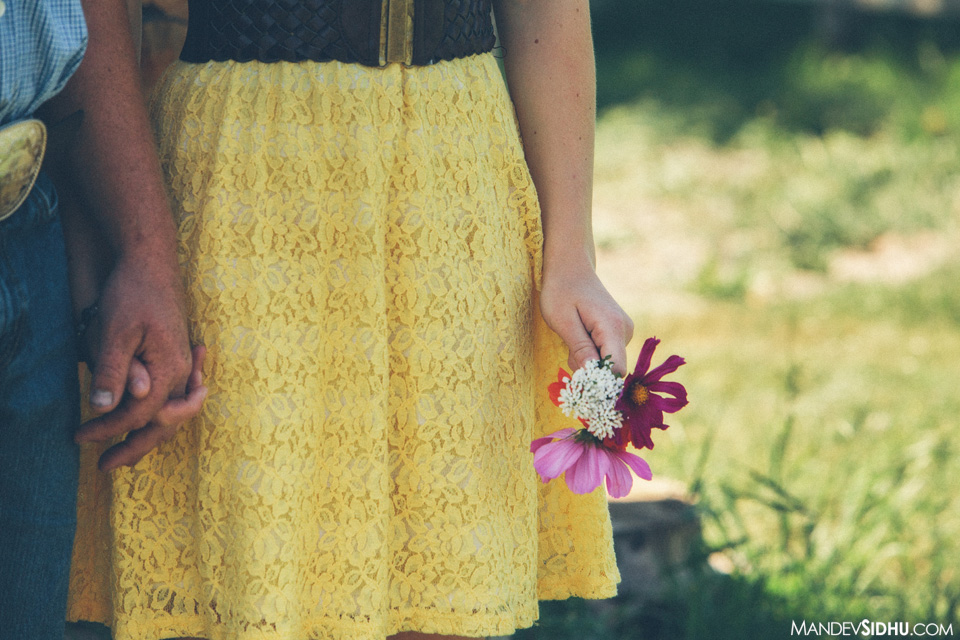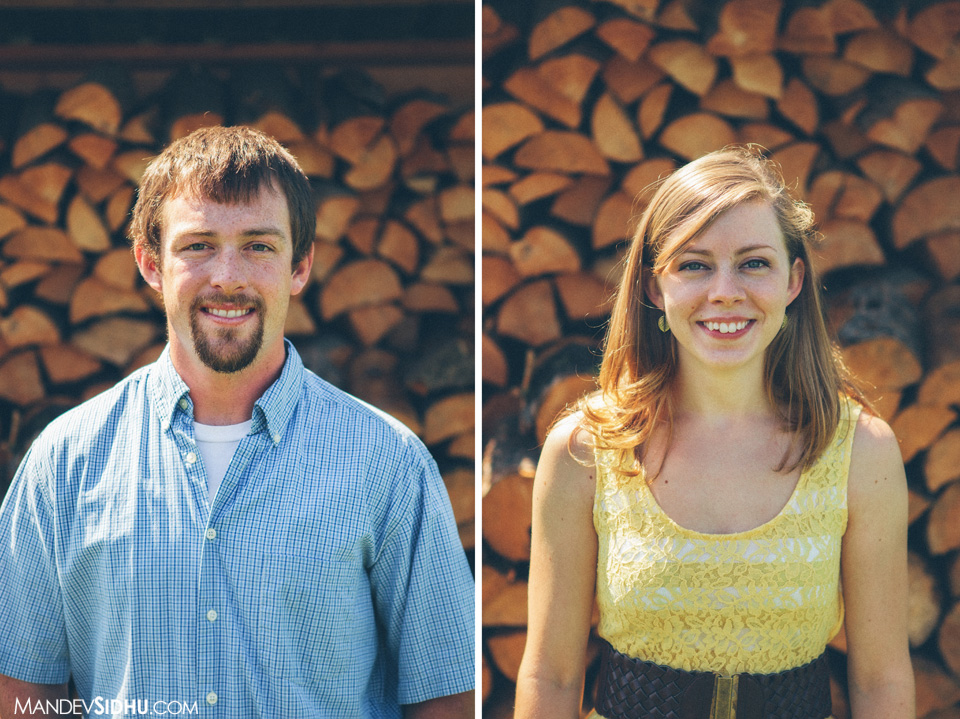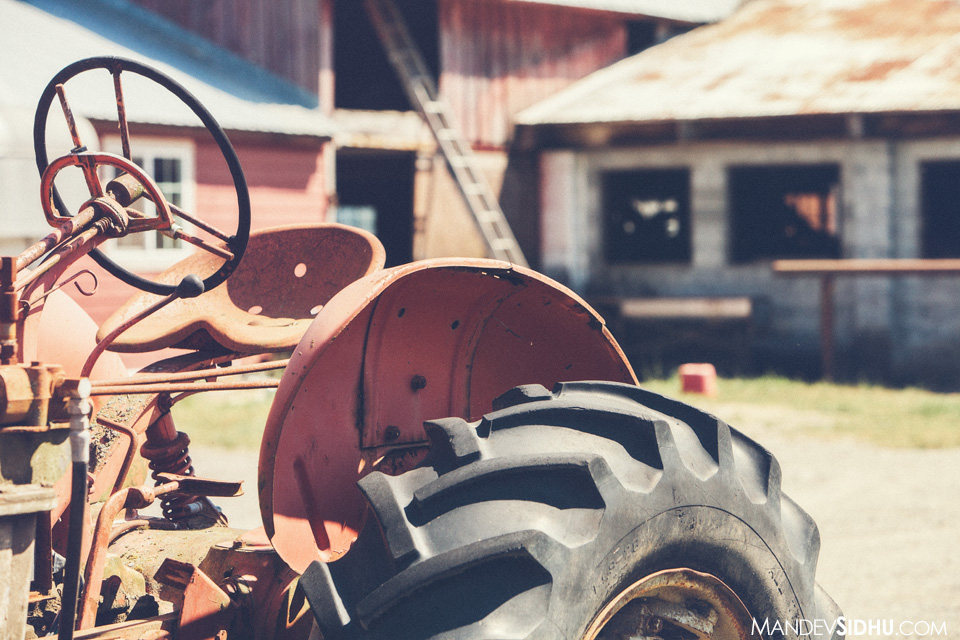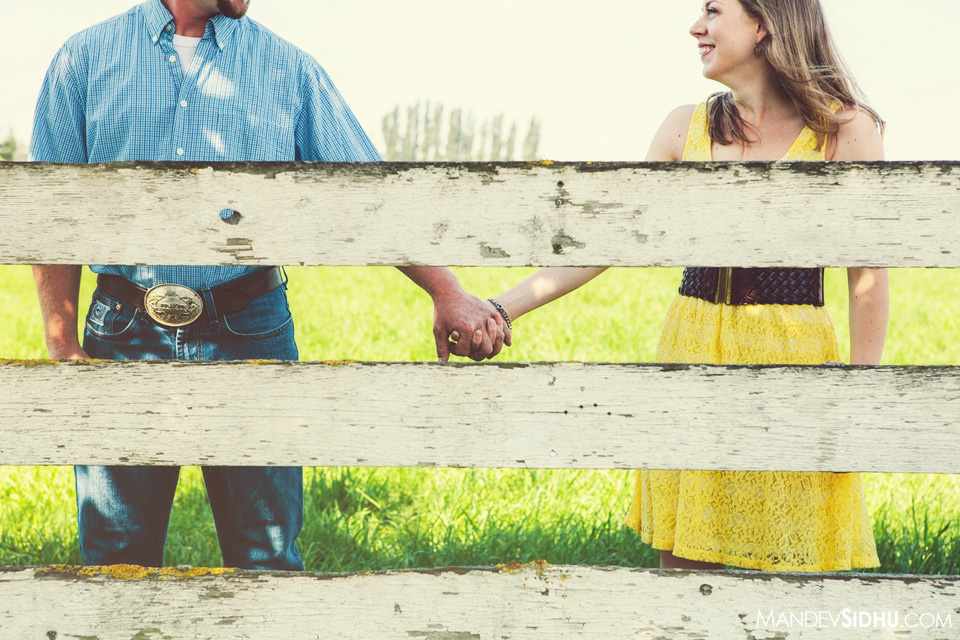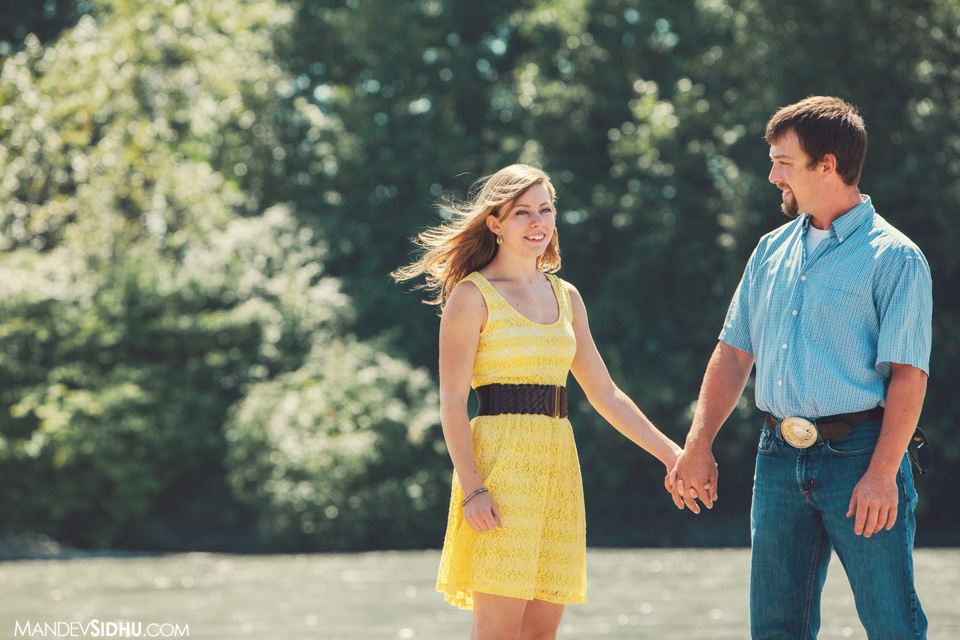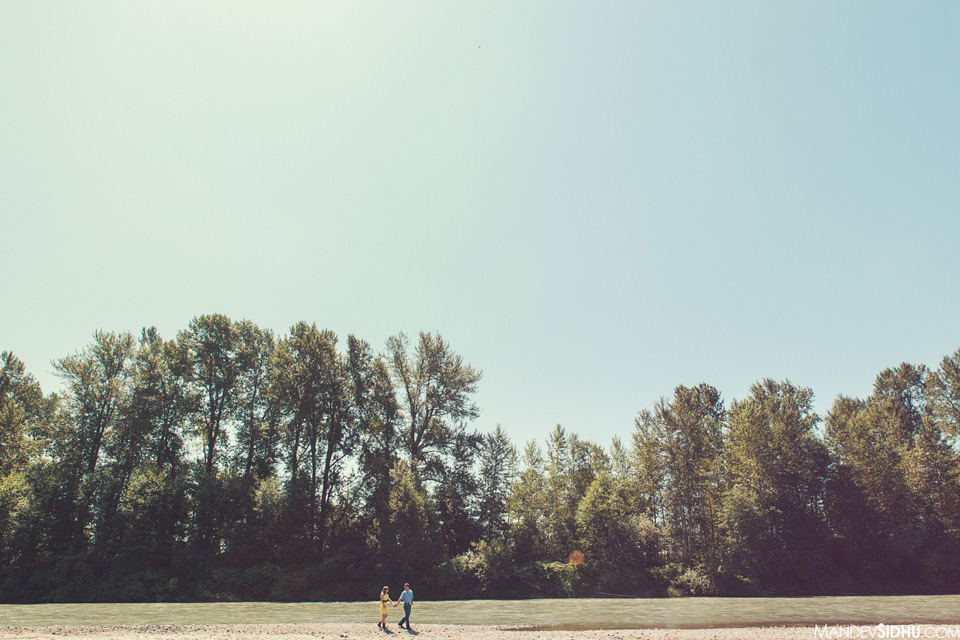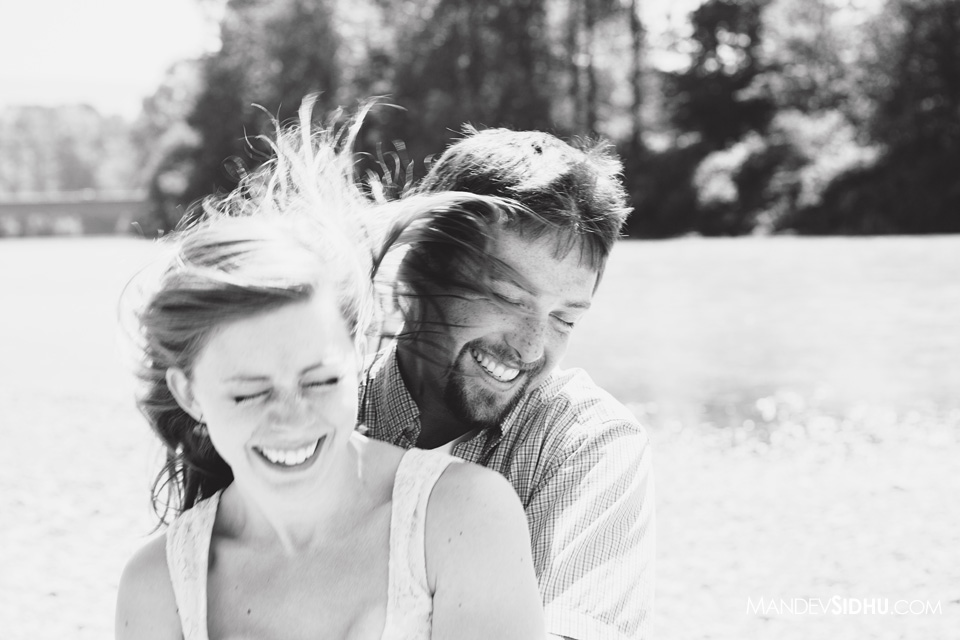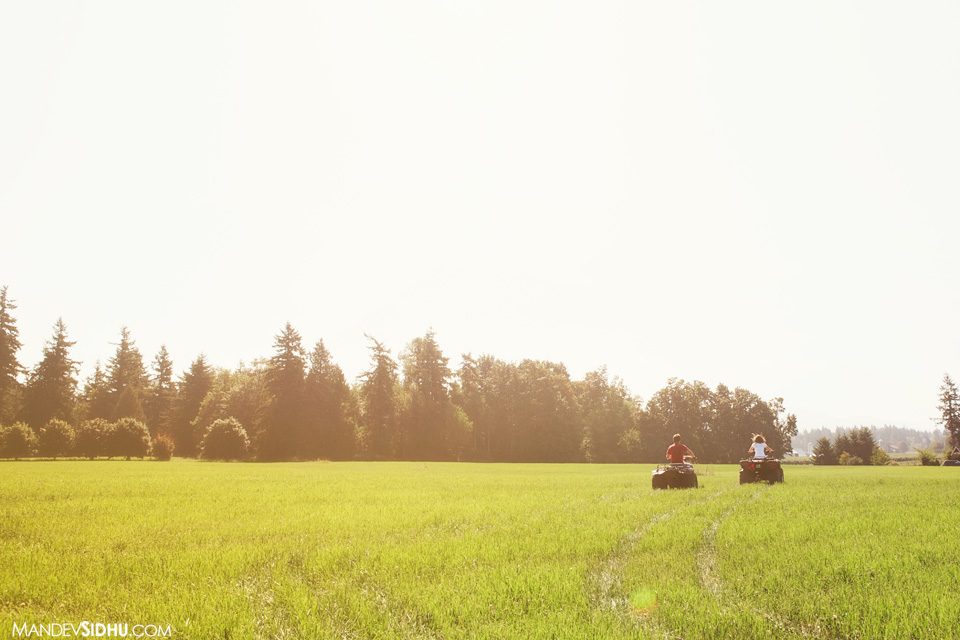 Click here for my facebook page, and don't forget to become a fan while you're there 🙂