Engagement
Ben has been one of my closest friends since 9th grade and we have shared countless adventures together. I wouldn't know where to begin recapping the jokes, laughs, and memories we've had. I was absolutely delighted when Ben & Kristi asked me to take their engagement photos. Throughout the entire session, their interactions showed the love they have for each other- the way Ben held Kristi close, and especially the way he made her laugh. Everything came so naturally for them, and I'm so happy to capture these special moments.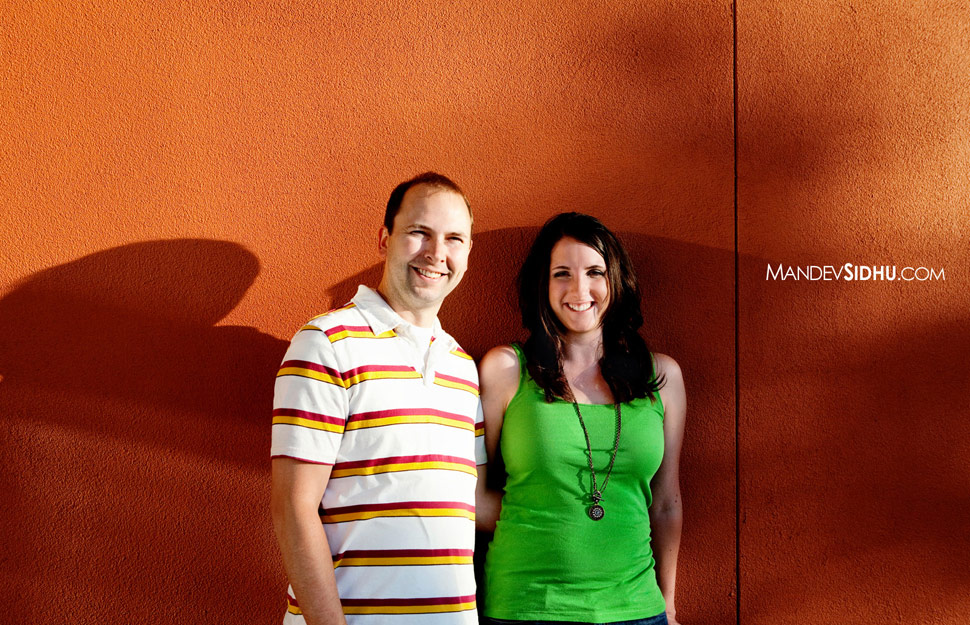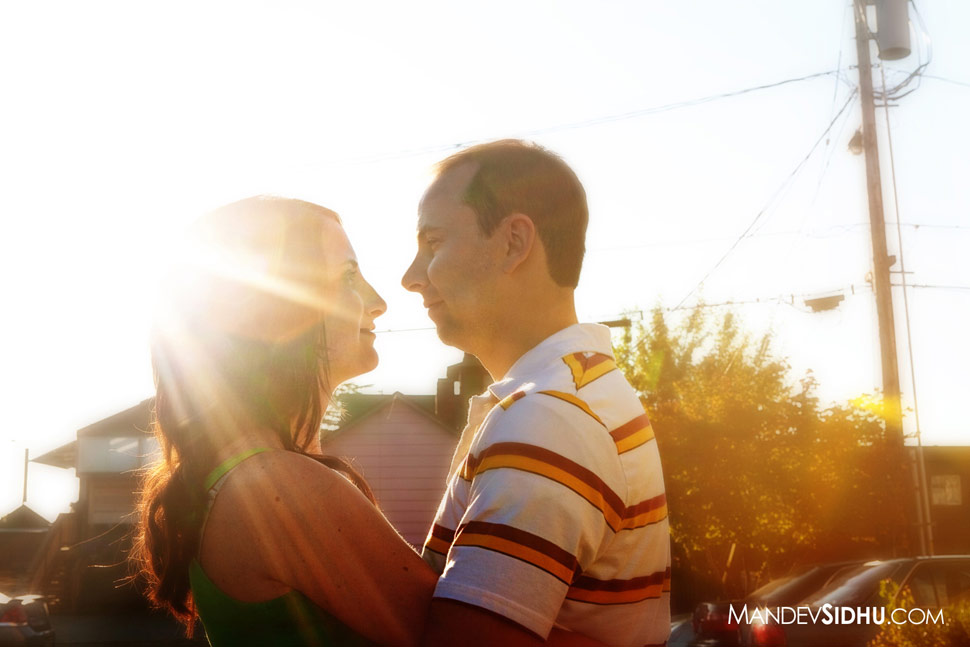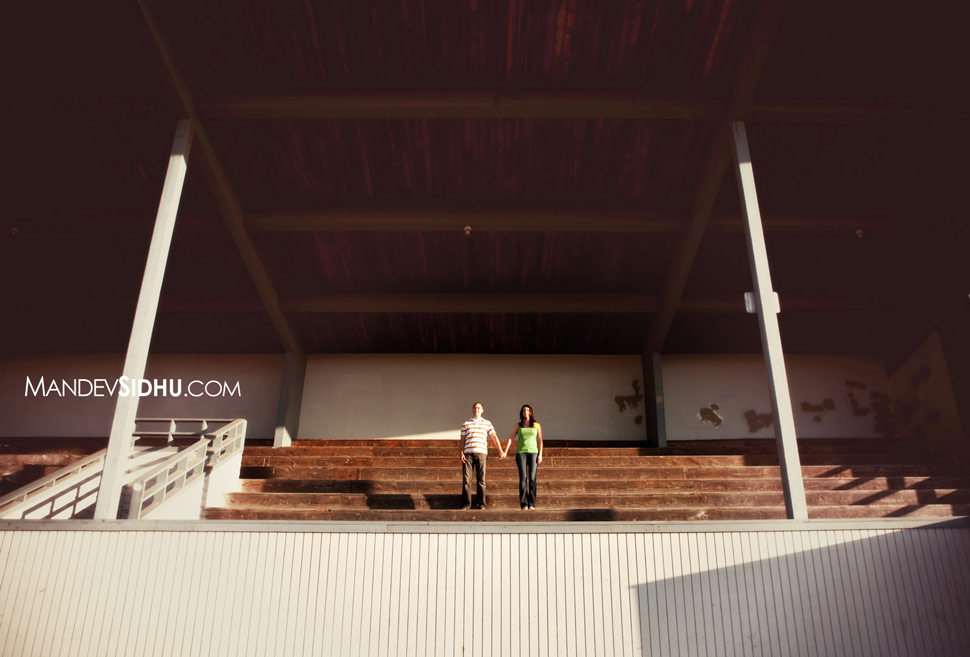 Owen and Lisa are two of the most wonderful people I know. Individually, they bring so much "life" to any situation, and when you put them together, you're guaranteed to laugh until your worries disappear. Everything is so easy and relaxed around them. Lisa is the person who will make you laugh no matter what the situation may be, and Owen is the person who will make the funniest, most random, yet always strangely relevant, comments. These two share a passion for church & God, and by harnessing that strength, they have built a strong and committed relationship with each other. They are SO in love! You know, you can just tell when you meet good hearted people and these two are definitely it! I'm so happy for both of you!
We had a lot of fun with this photoshoot in Seattle and both Owen and Lisa were so cooperative and lively. The brought a positive attitude and were willing to push their own boundaries to get these great shots.  Many laughs and good times in Seattle! I also must give some special compliments to my good friend, Katie, for coordinating the outfits and helping so much during the shoot. Katie is an interior designer in Seattle and her vision for this shoot was exceptional!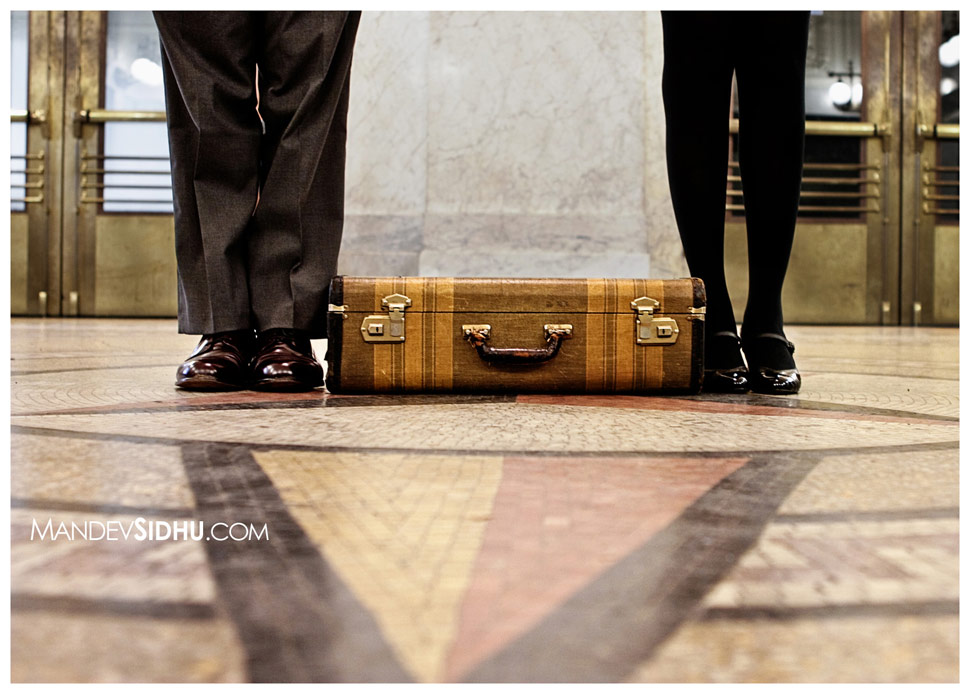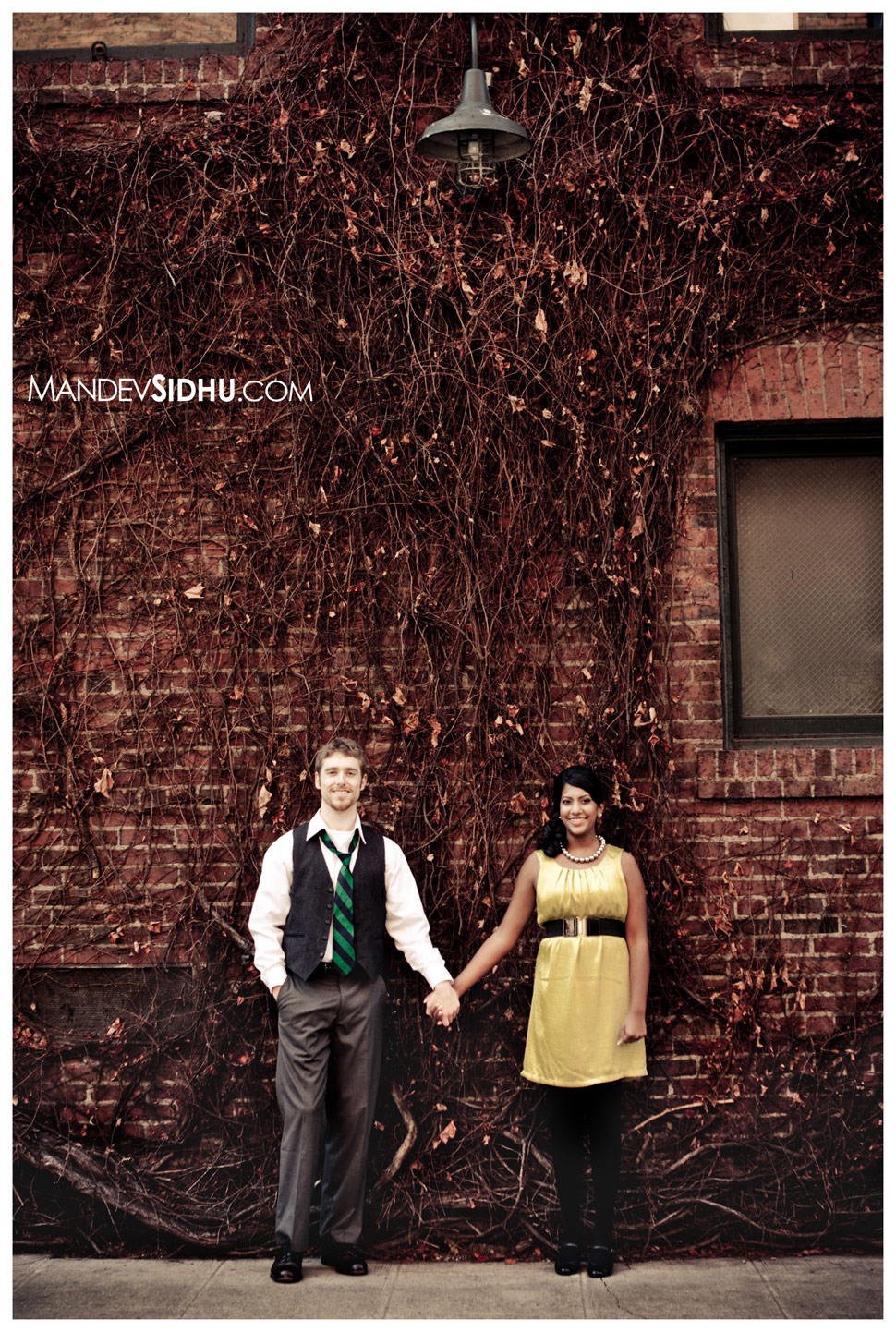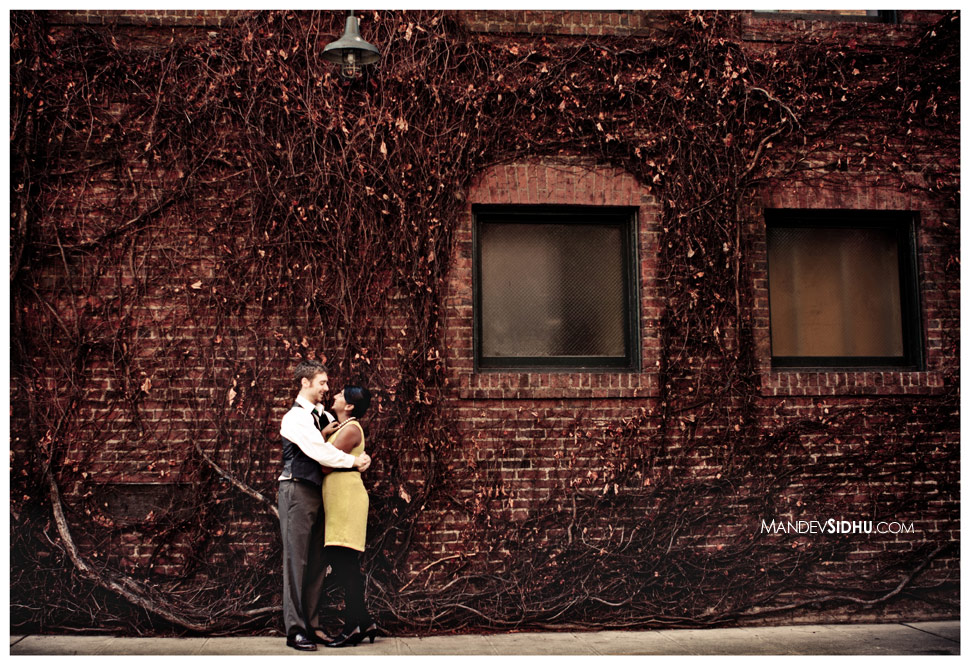 Timothy's plan was to bring Bonnie to the docks and surprise her with a boat ride on the bay. But the real surprise occurred while they were out on the water- asking for Bonnie's hand in marriage.
On the the afternoon of the proposal, Tim decorated the boat's cabin with curtains, tablecloth, and a complete dinner setting. He also had a bottle of chilled champagne, blankets, pillows, lights, and even some chocolate covered strawberries. The entire time during the set up, I couldn't help but notice how much he truly loves her. Not a single detail was left unattended. For instance, before closing the cabin door, he scattered flowers over the table, floor, and stairs.
The plan was for me to hide in a different boat and take candid shots of them (Bonnie had no idea I was there). While we were planning, he said to me, "We'll be walking up the dock and I'll be on the side closer to the water because I don't want to put her in danger." In everything he told me, his first thoughts were to make everything perfect for Bonnie.