''
These three sisters are the cutest!  Last September, we had an awesome family photo session at Golden Gardens Park.  Since then, they have been quite busy with a new addition to the family- their adorable baby sister, Espy!!   It was so nice to spend time with the girls again, and we had a lot of fun taking photos at their house.
I really wanted these portraits to capture the personalities of each sister:  thoughtful, happy, goofy, silly, serious, silly, happy, happy, happy…. 🙂
The beautiful quilts in these portraits were hand-made by the super talented, Jan Tetzlaff.  The color palette was inspired by the girls' Golden Garden's photos. Great job, Jan, the quilts look amazing!
I must say…the entire time I was working on these photos, the girls' energy was contagious and I couldn't help but have a huge smile on my face. Thanks to the wonderful Chang family for the opportunity to take these photos.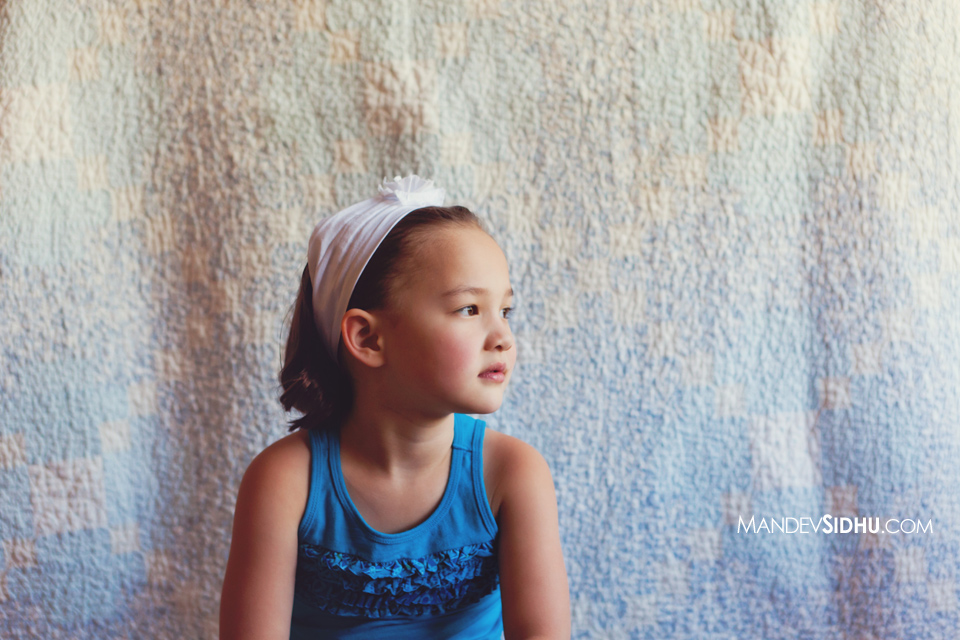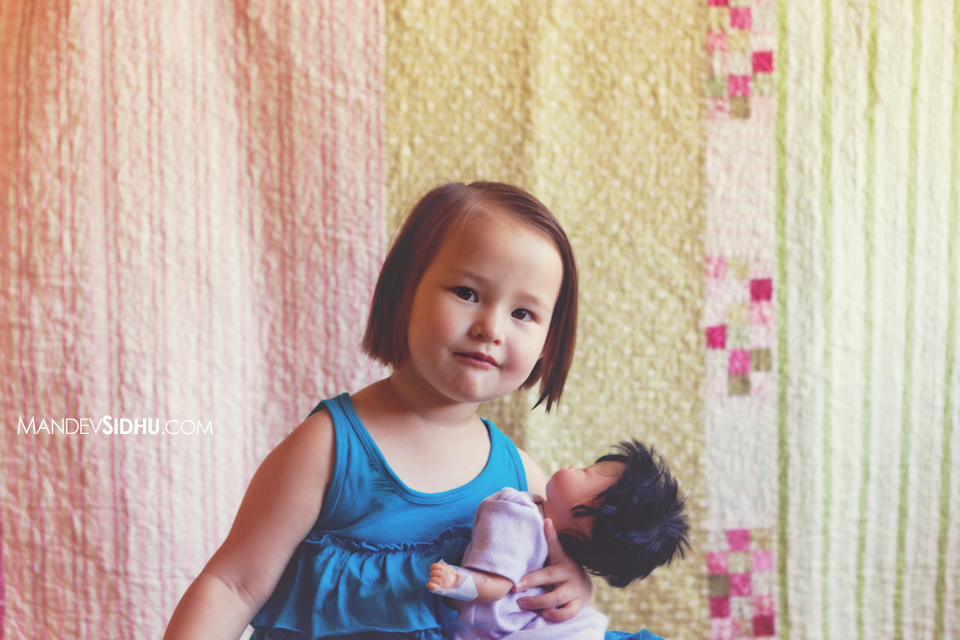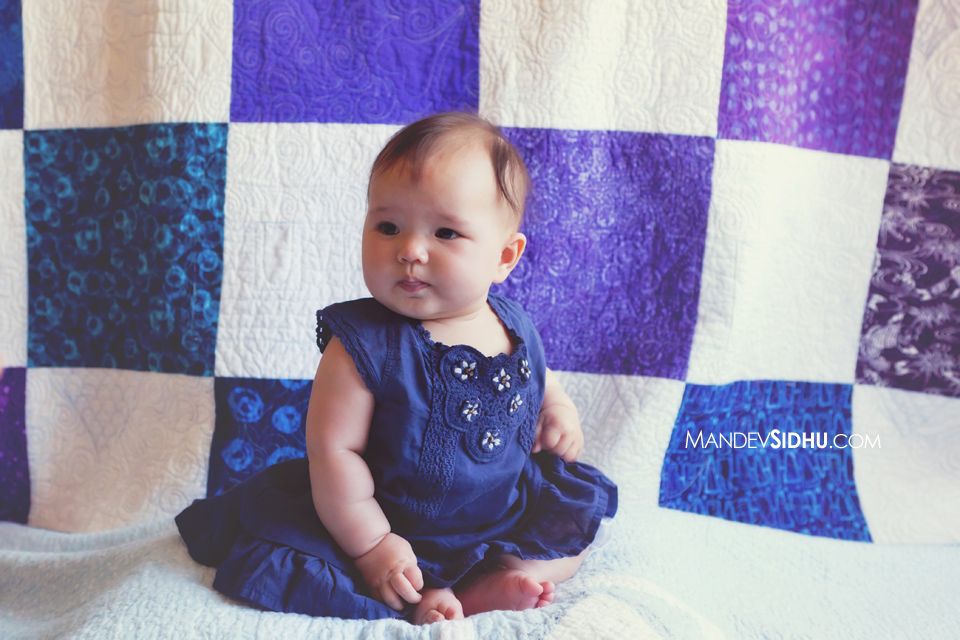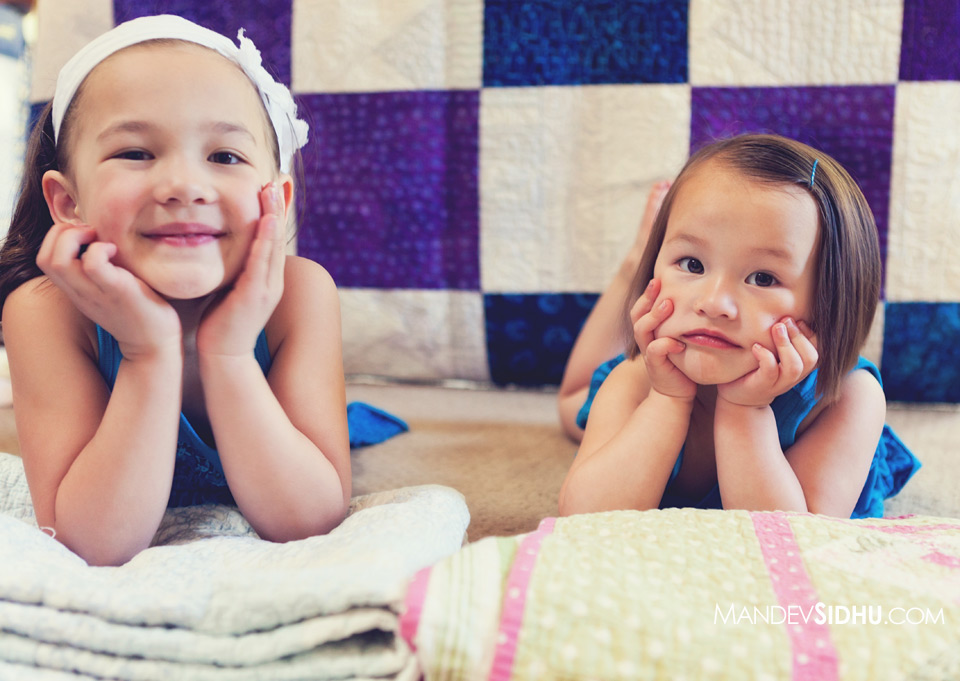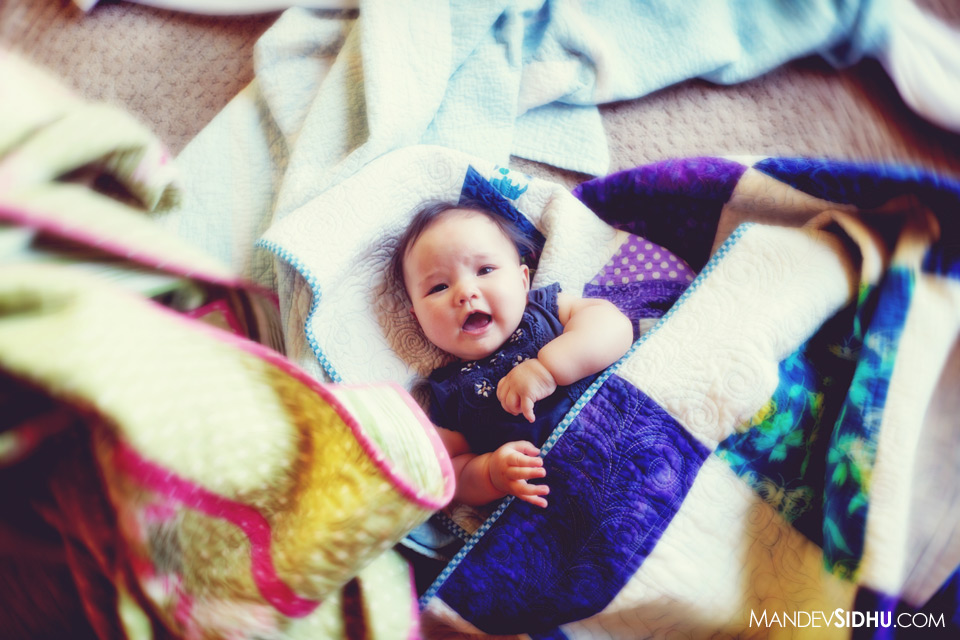 I love the series of portraits below… Tayla has such a happy personality… she's all smiles!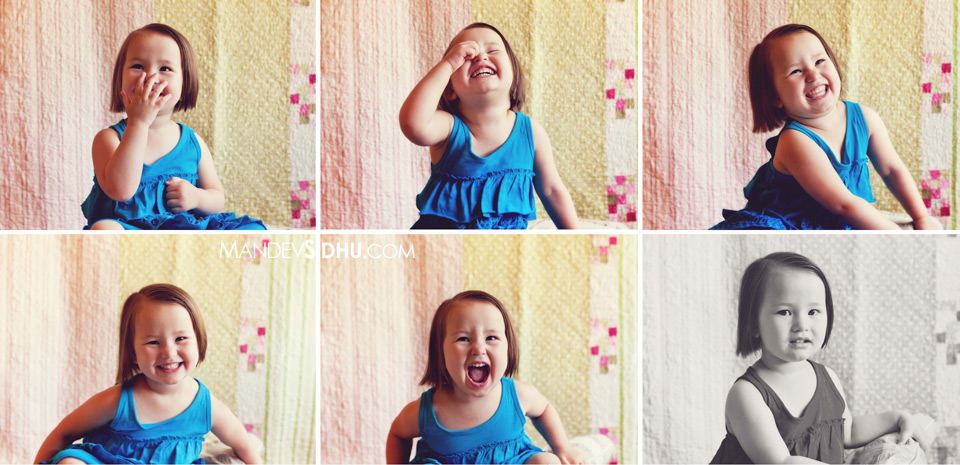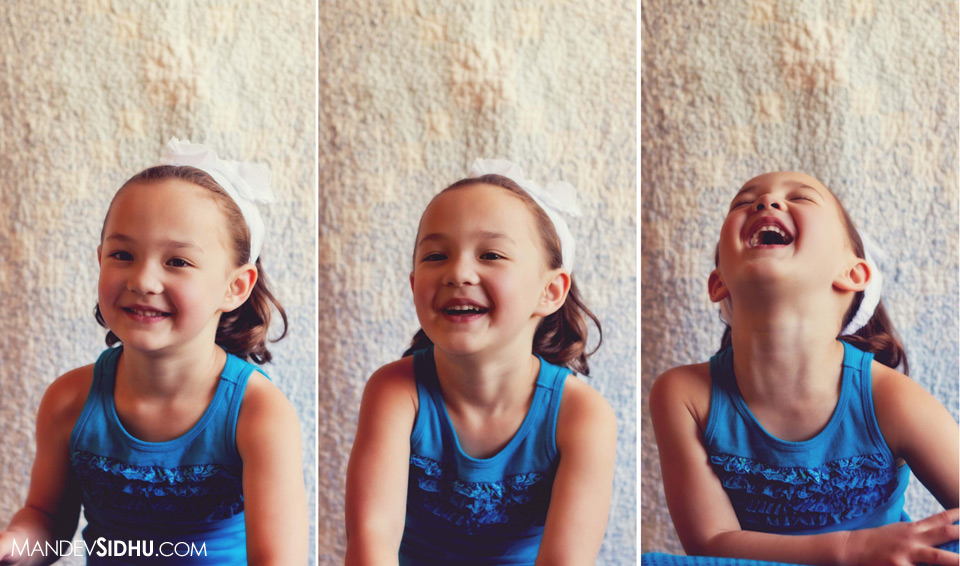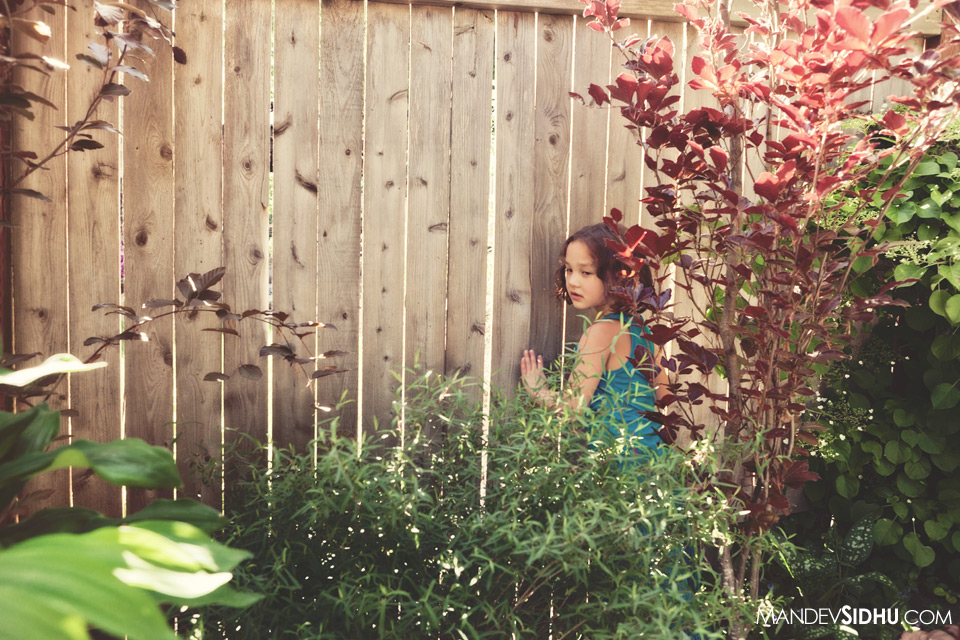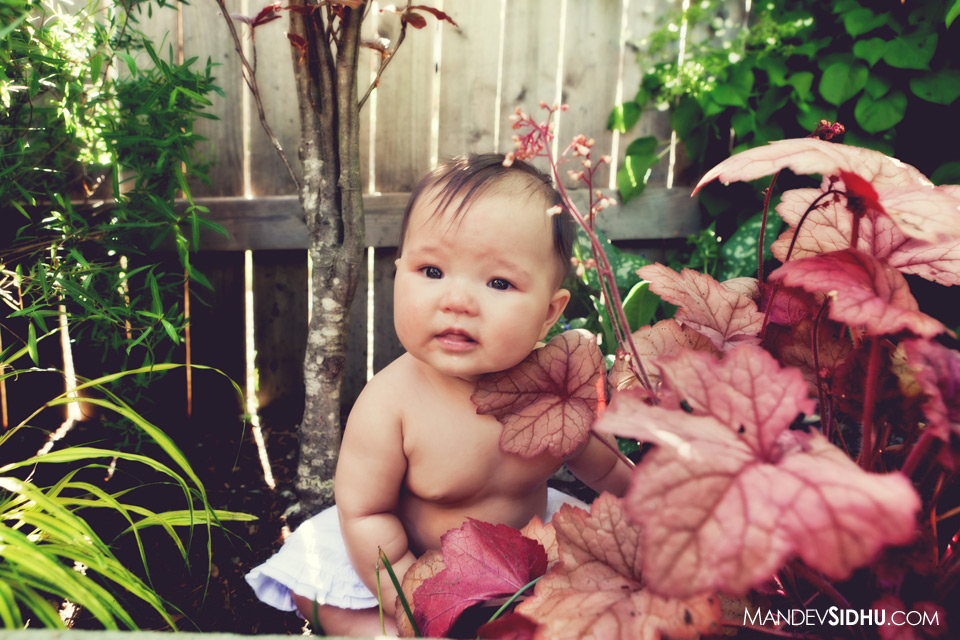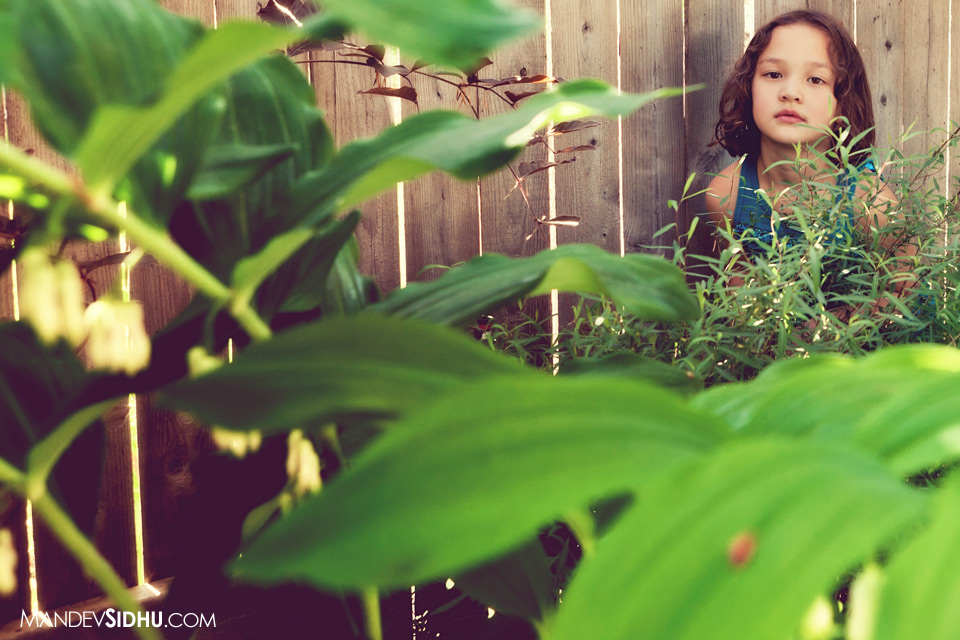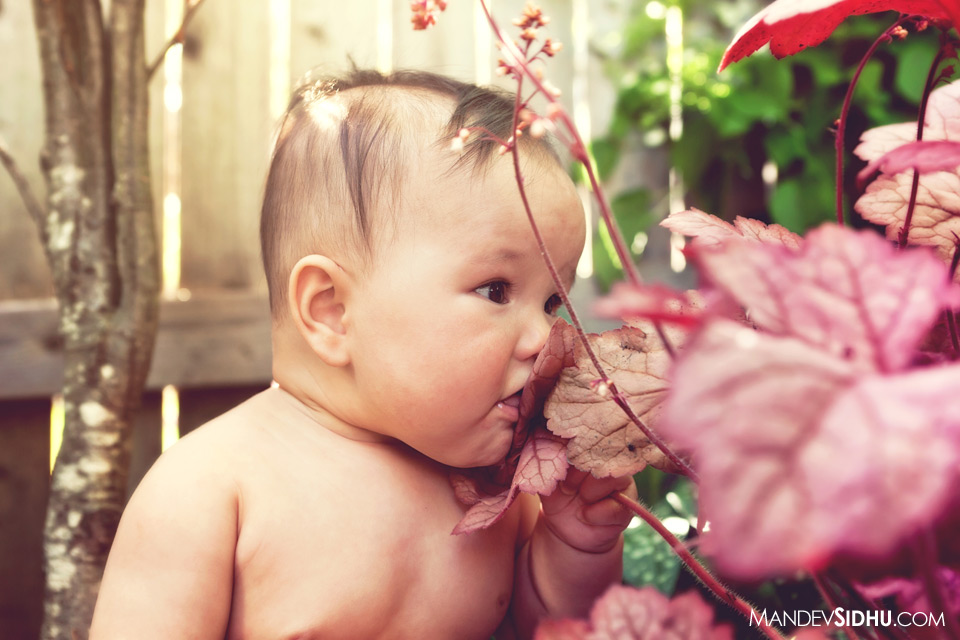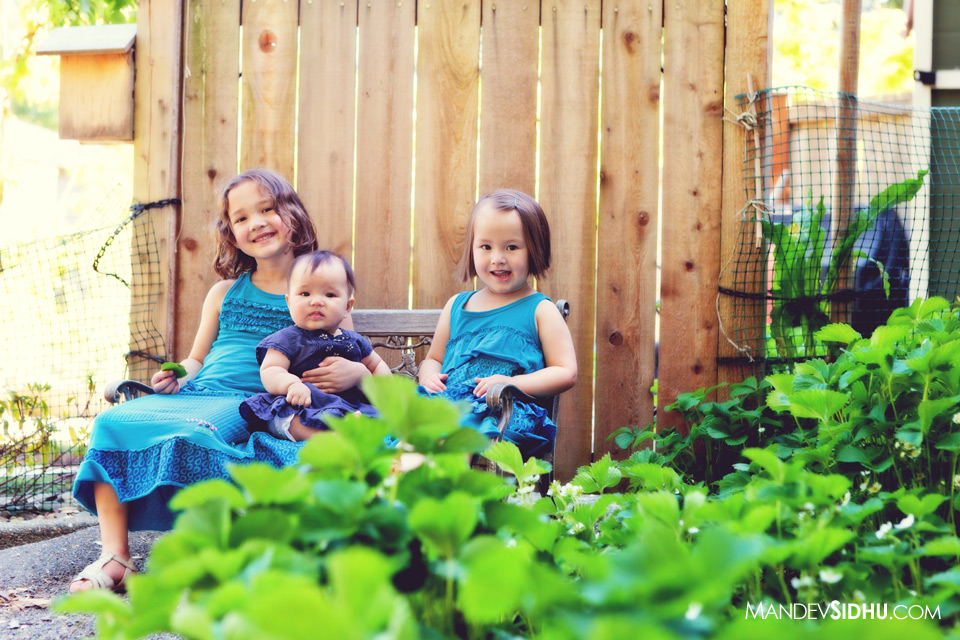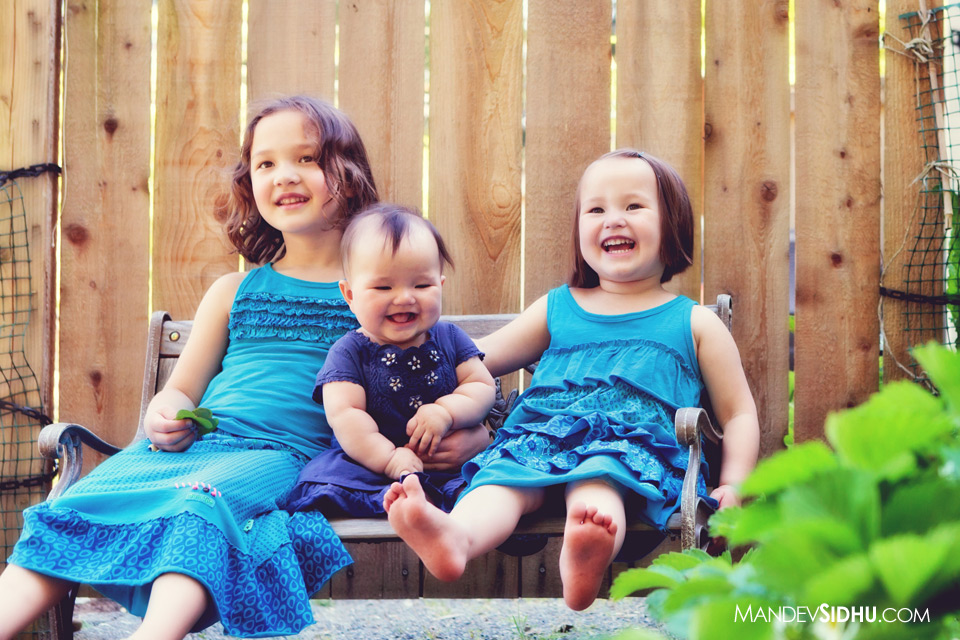 The three happy sisters….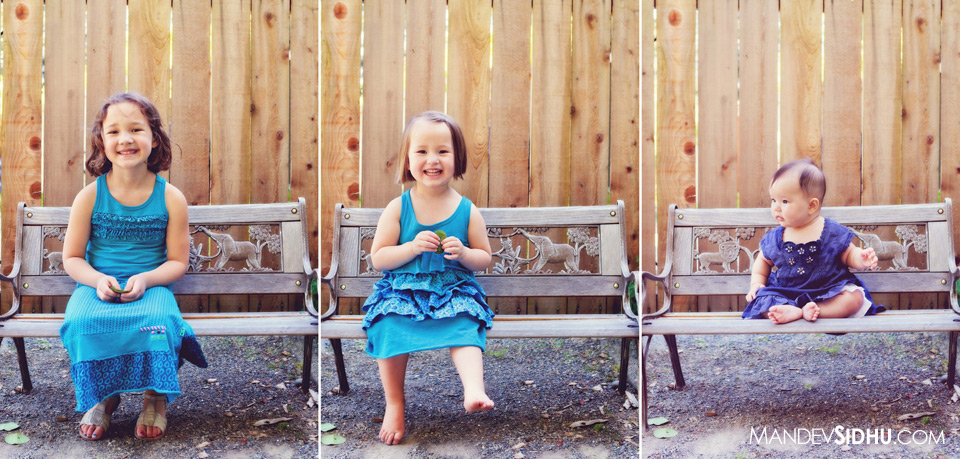 To become a fan of my work, please click the following link, then click the "LIKE" button on the top right of the page –> Facebook Fan Page
Thanks everyone! 🙂
I love being inspired.  Feeling that rush of excitement, optimism, and desire to create. For some, inspiration comes through music, or reading, while others may find it through art or poetry.  For me, a huge source of inspiration has always been people. I love spending time with friends, or new people, and always leave feeling inspired in some way.
This was definitely the case with Dave and Mandy (coolest parents ever), and their awesome young family.  Can you believe the newest addition to their family is only 1 month old! Wow, he was incredibly cute at the park. Even though the little guy was sleeping for most of the time, we were able to capture some great photos when he woke up.
Dave and Mandy like to enjoy life. Ever since I've known them, they have always been super happy people.  I wanted these photographs to show their positive personalities, and the way they have fun with their children, and create memorable experiences for them.  This was inspiring to me. I enjoyed seeing them play with Halen, and encourage him to be a kid and have fun.  This is what life is about- creating cherished memories with family.
Thanks Dave and Mandy, for such a memorable experience.  I can't wait to visit California so we can spend more time together. It's always so much fun!
Hope you enjoy these photos of your super awesome family!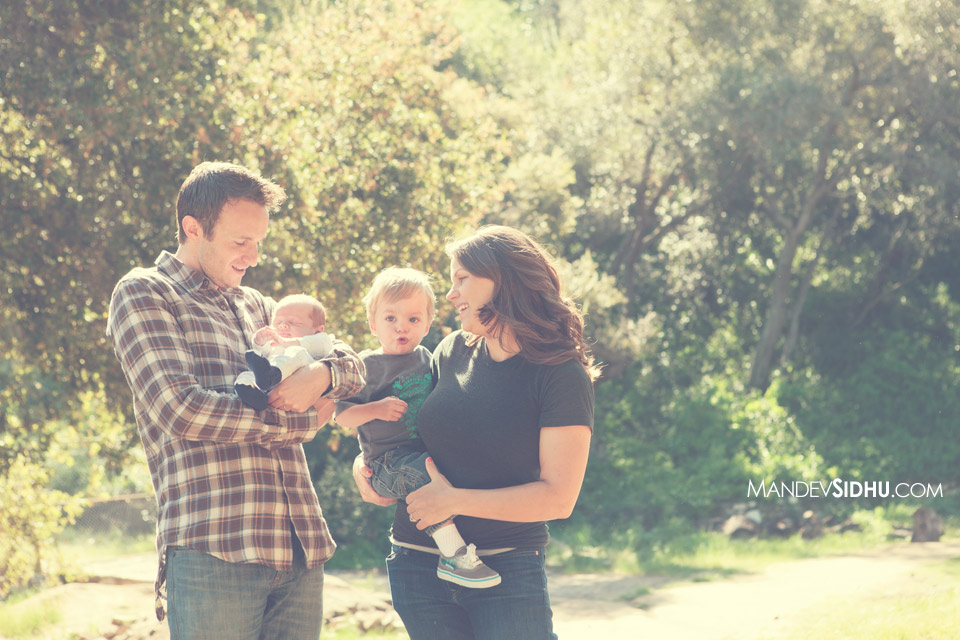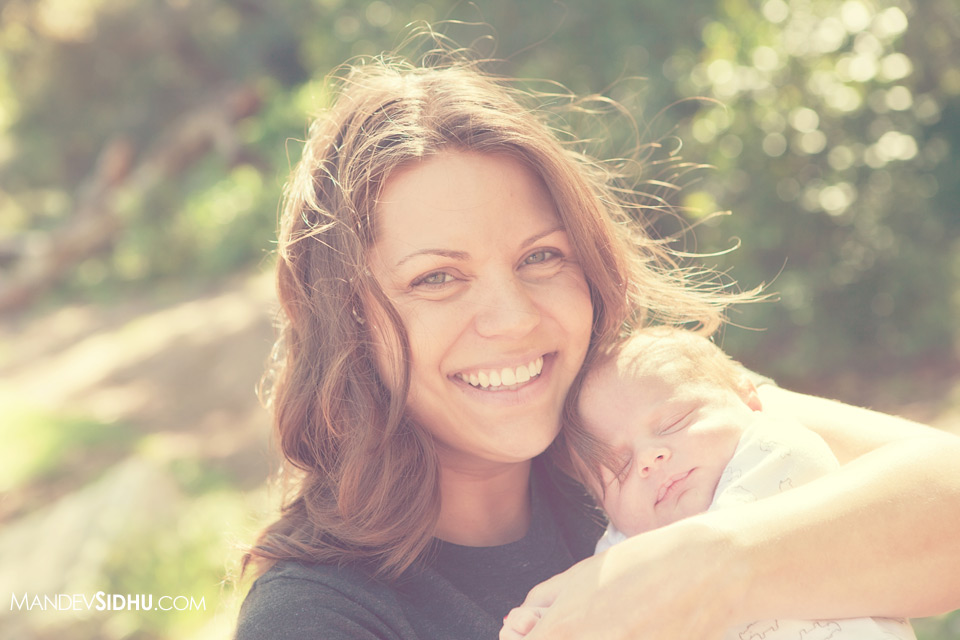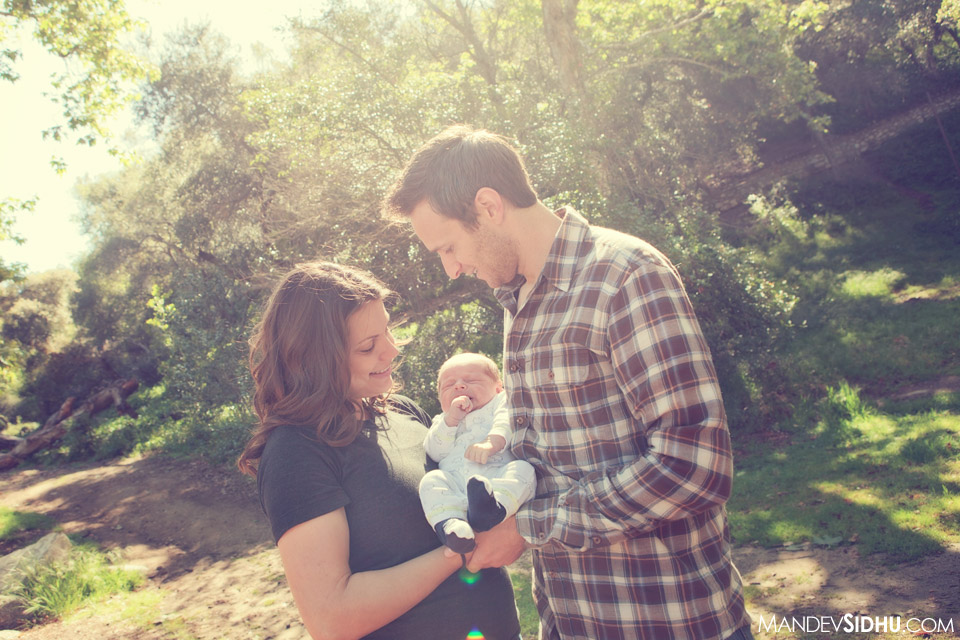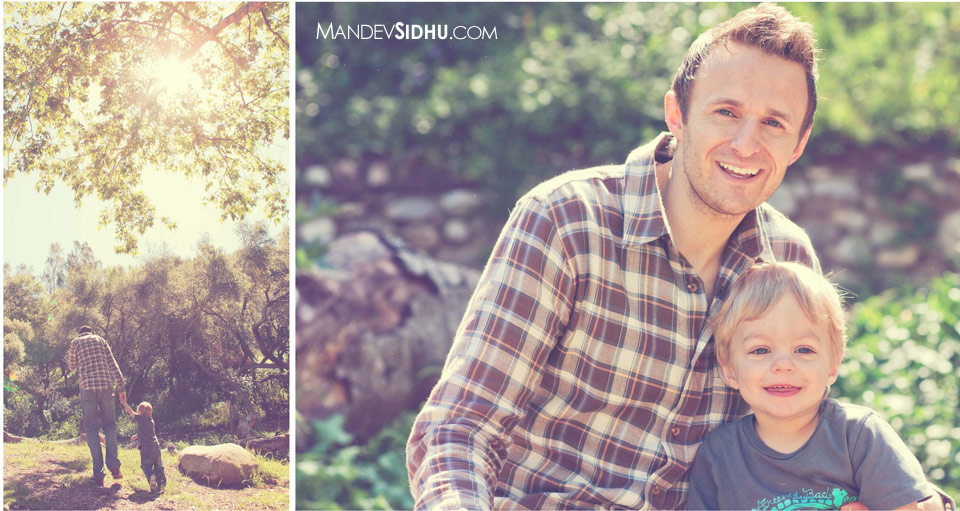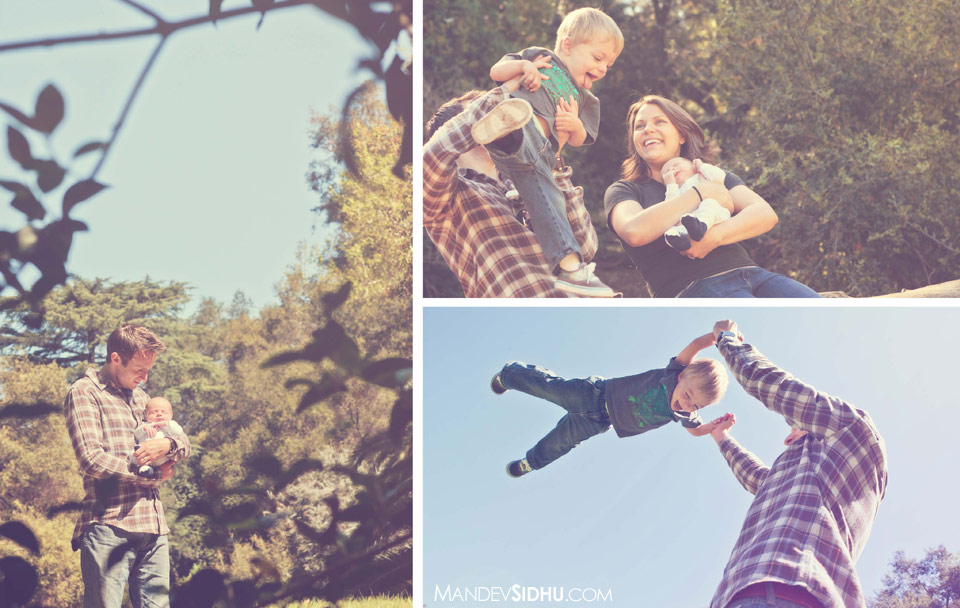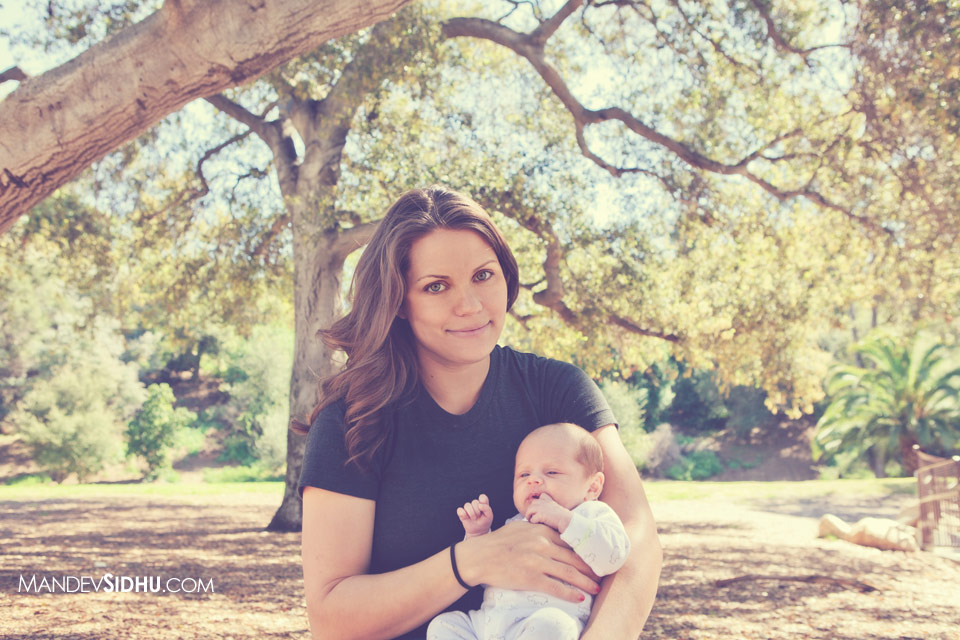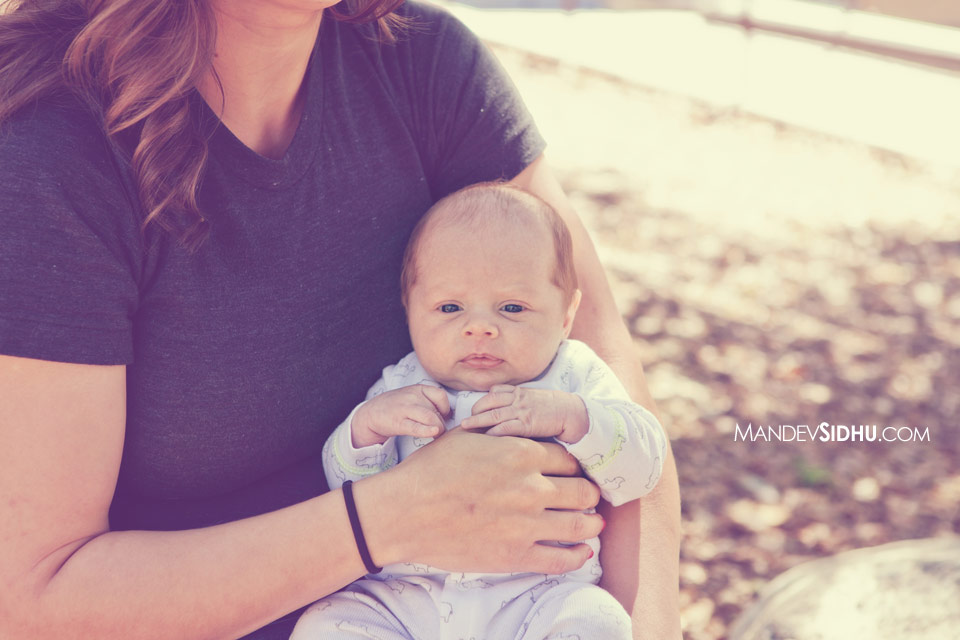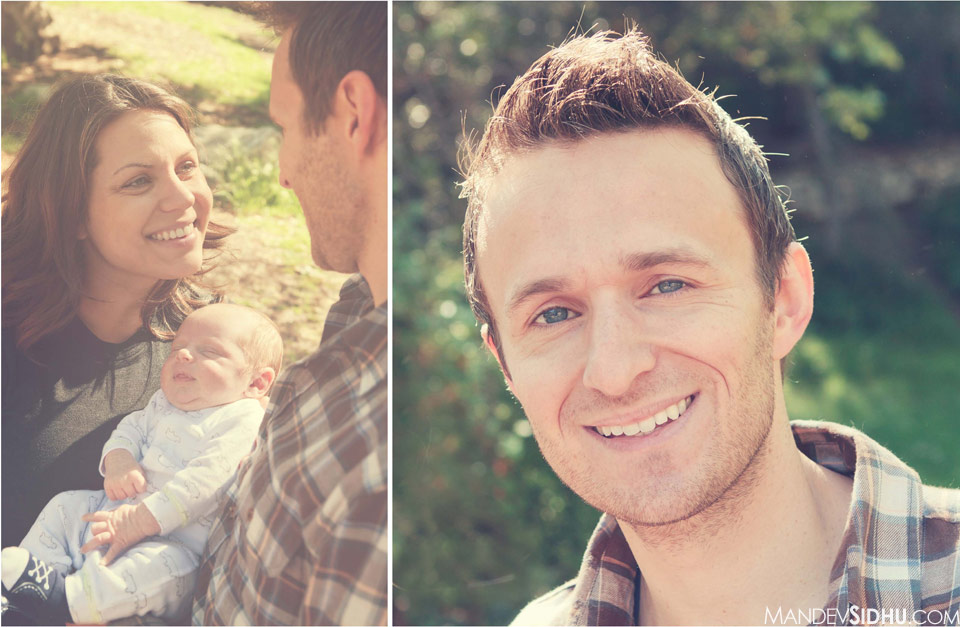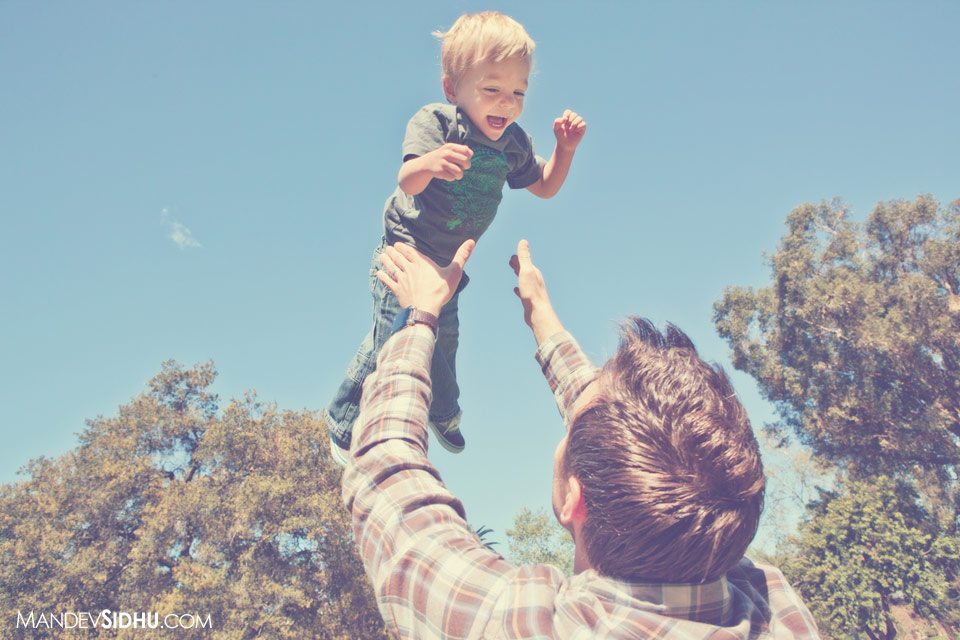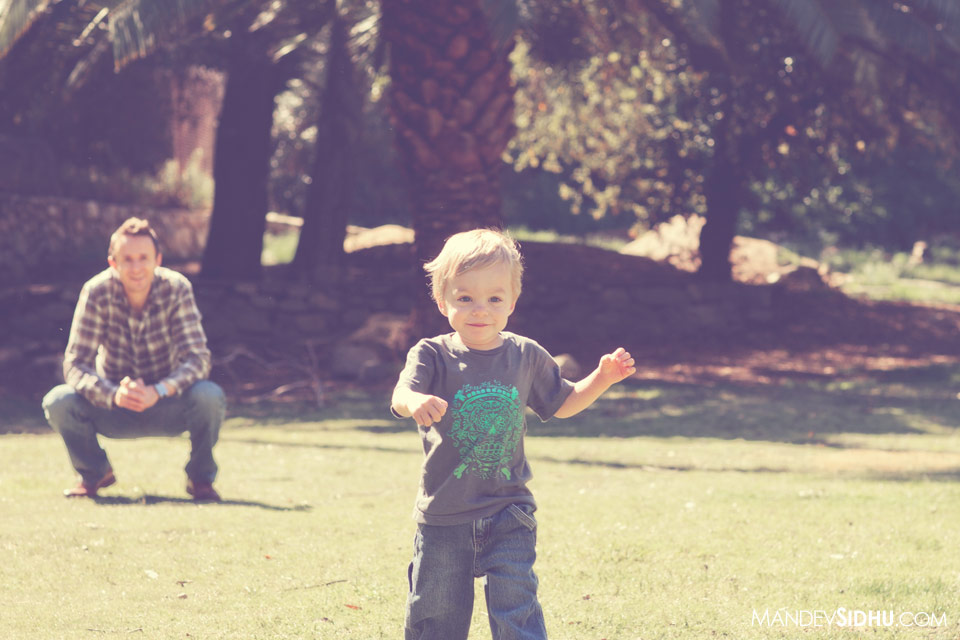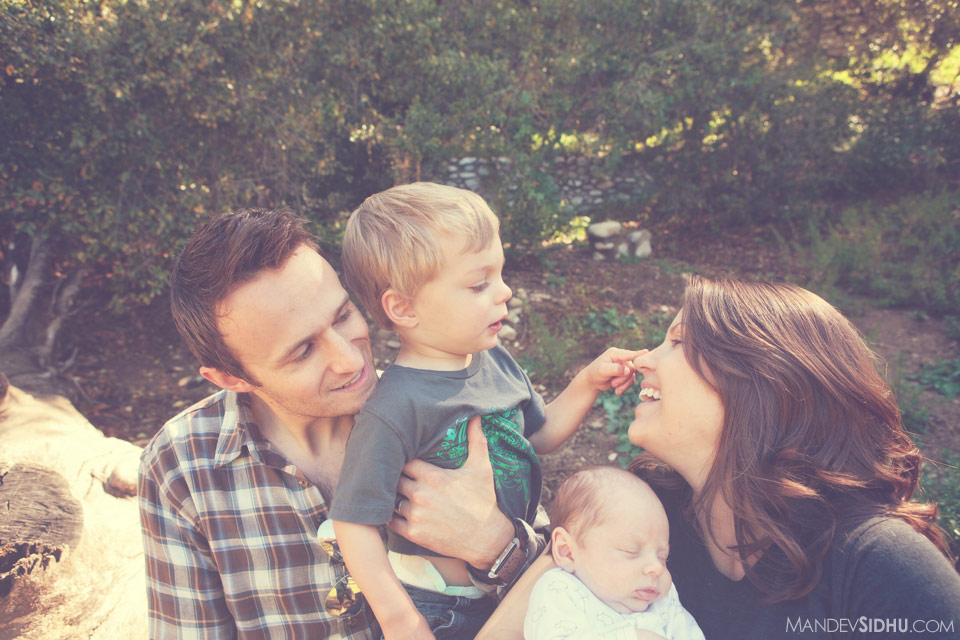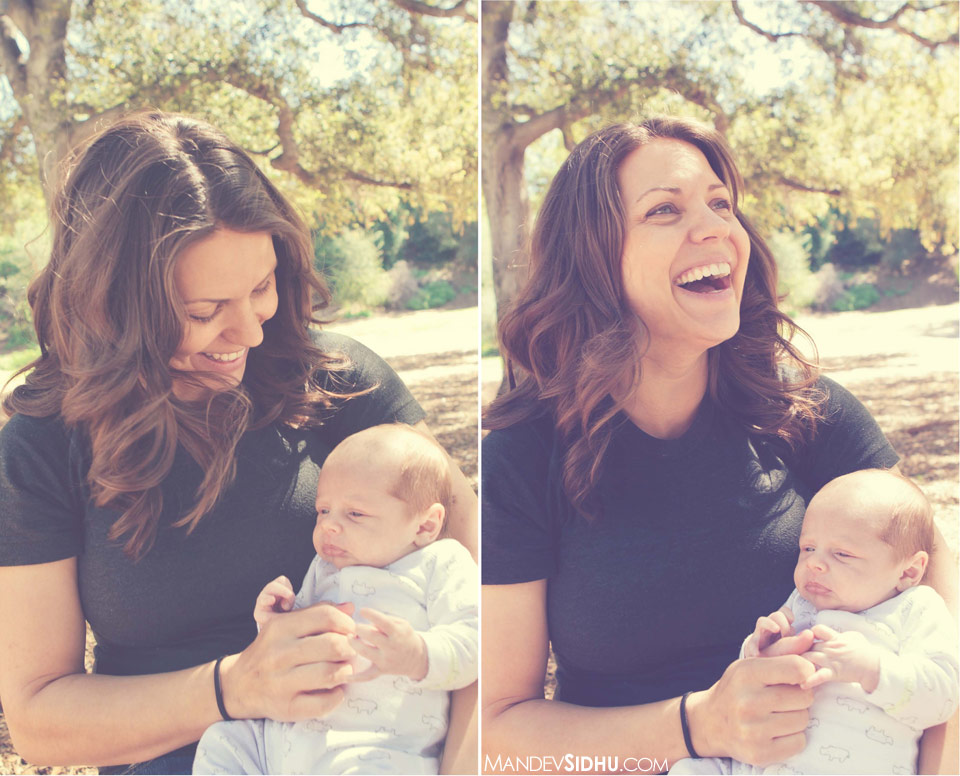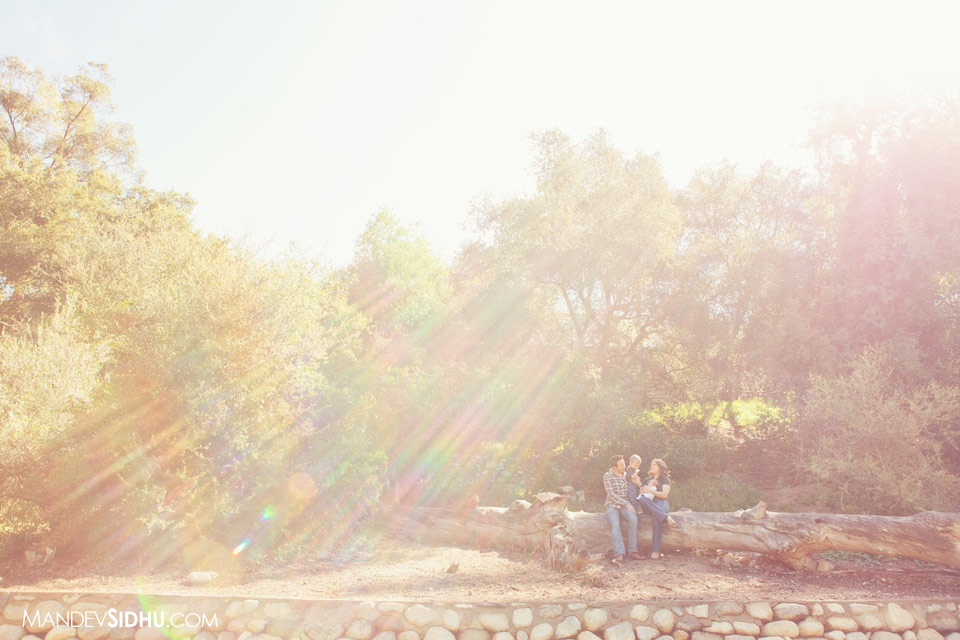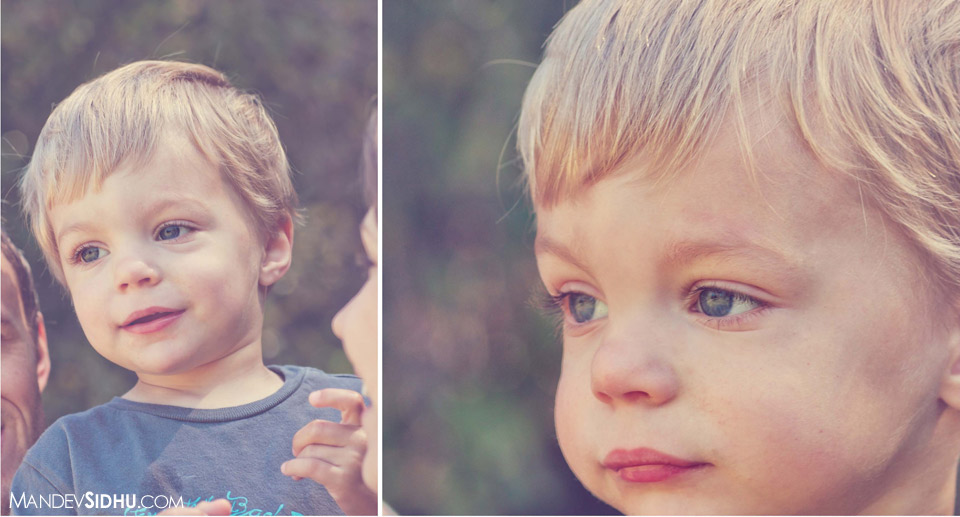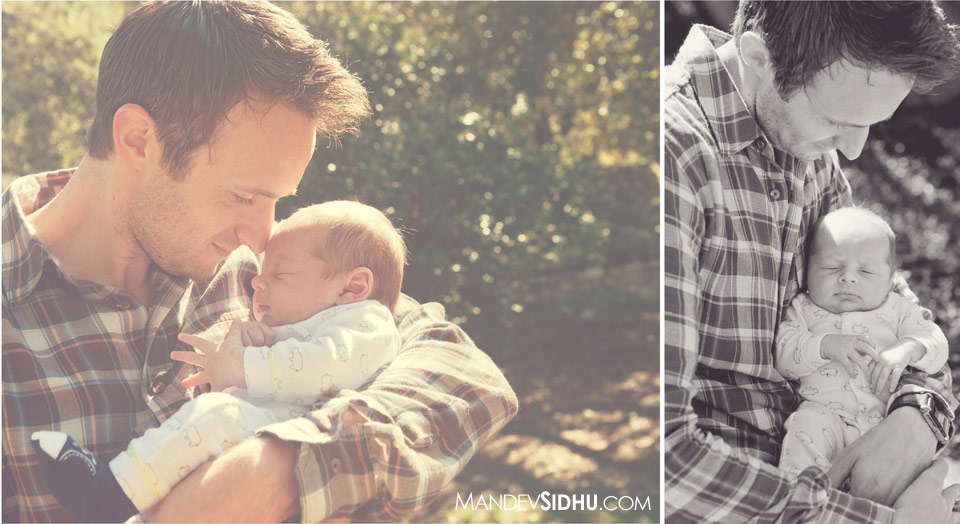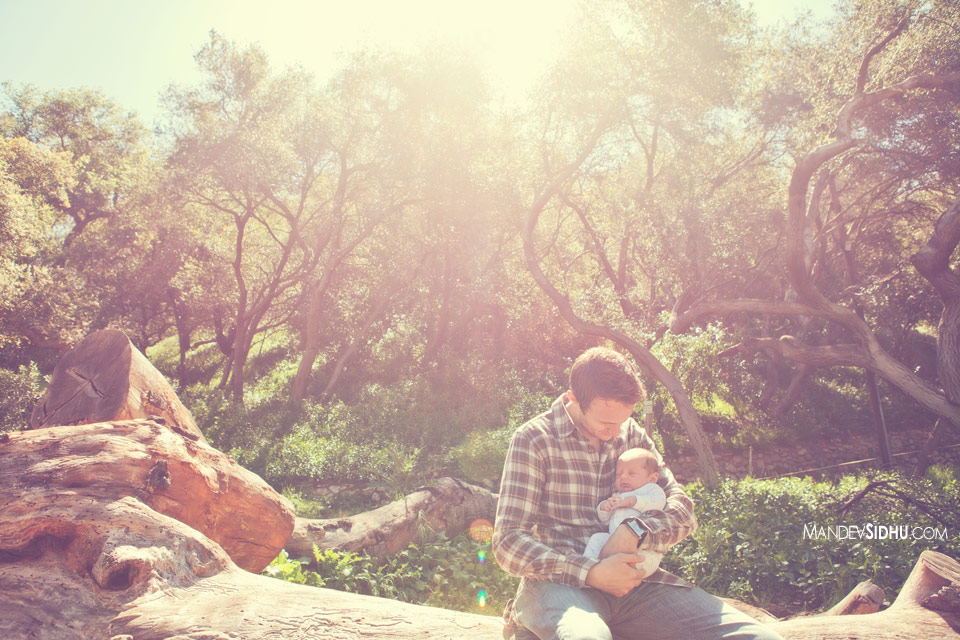 Thanks Mandy and Dave!
Friends & Family, to follow my work, click the link and then hit "like" to become a fan of my page: –> Fanpage
Thank you!
This family photo session was extra special to me, and every time I look through these photos, they bring a huge smile to my face. For many years, Do-Hoon has been a dear friend of mine, and it felt so good to capture these memories of his beautiful family.
I can't help but to reflect on our friendship and the ways in which we've both grown over the years.  It seems like we were so young when we met, and now, he is the husband to a sweet & beautiful wife, and the father to a handsome & smart young son.  I'm so darn proud of him!
Over the years, I've always looked up to Do-Hoon because of the way he approaches life.  Do-Hoon is the type of friend who can sit down to chat with you about the most important life situations, but then turn around and do something completely silly and goofy. I like that. He hasn't lost touch with the youthful child within him, as so many adults do, and yet he always puts a lot of value to the important things in life: family, love, hard work, friendship, laughter, and faith.  You know what I've realized, as long as I've known him, DH has always, always, maintained a positive outlook on life. Now that's pretty cool!
It was such an honor to take these photos of his awesome, rad, and super cool family.  I hope that as you look through these photos, you feel the love that fills their lives, and the happiness and joy they put into raising their incredible son.
Thanks Do-Hoon, Sharon, and Skyler for being so awesome!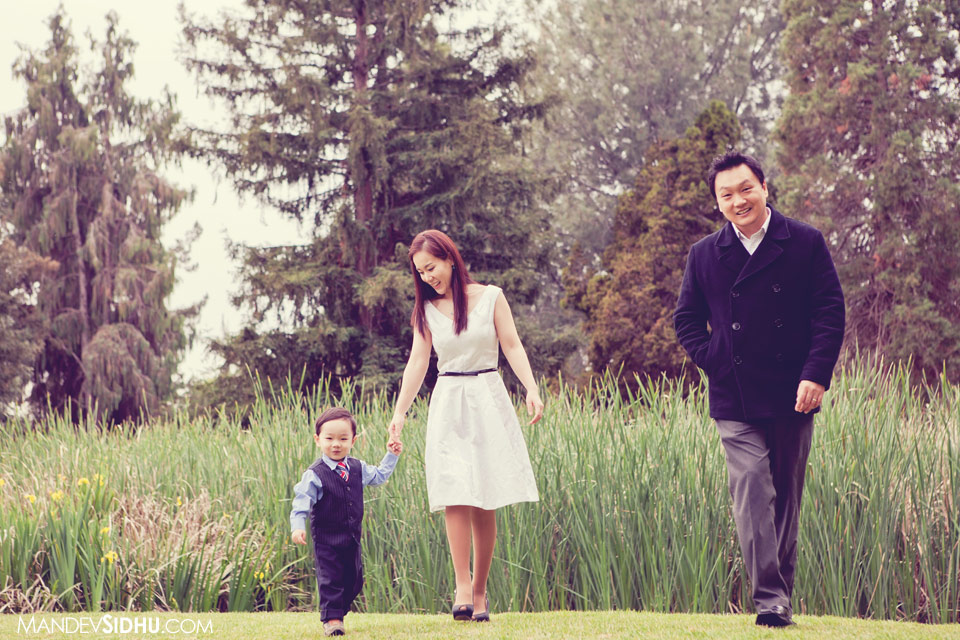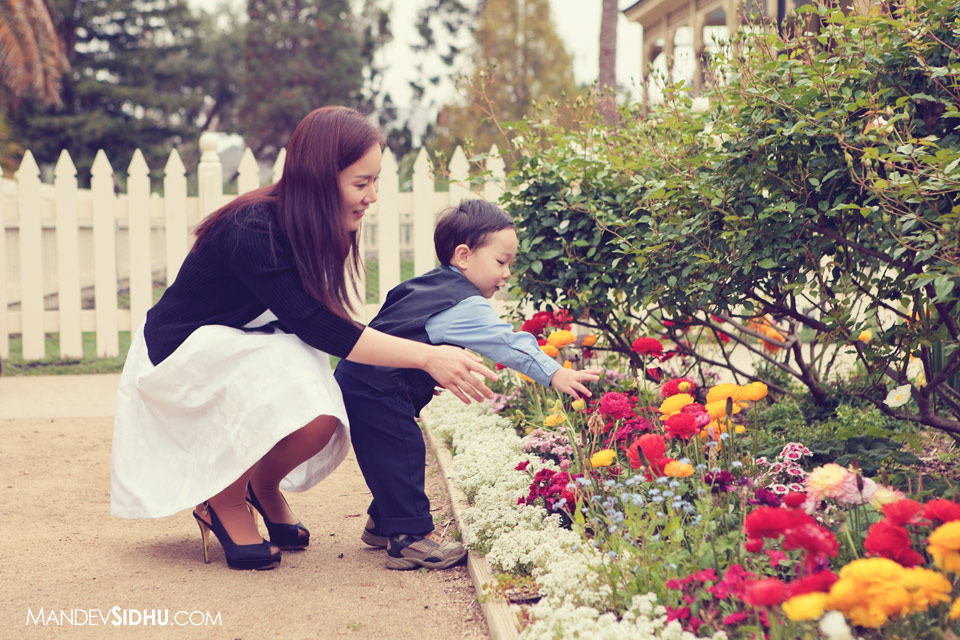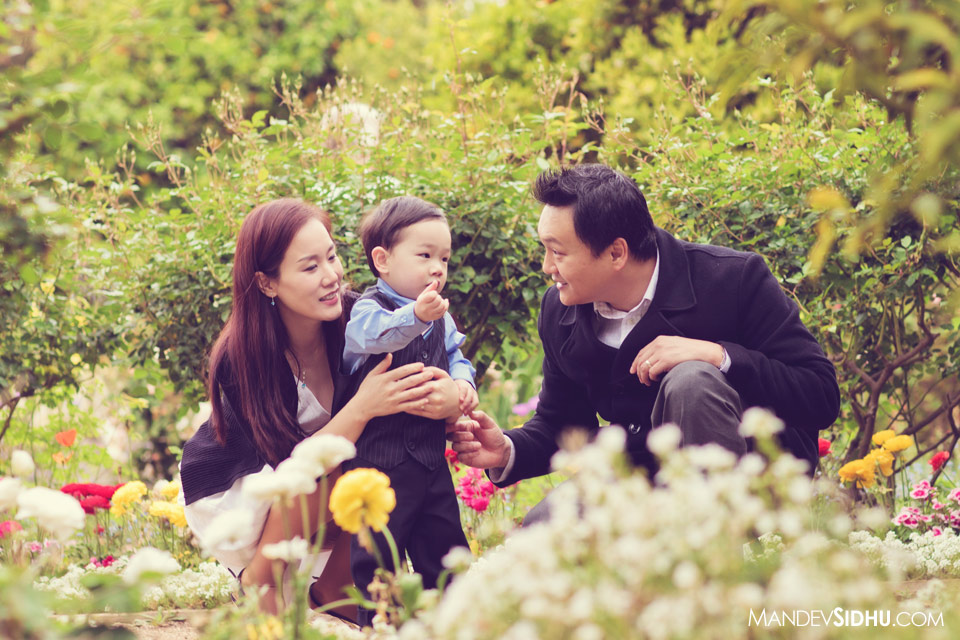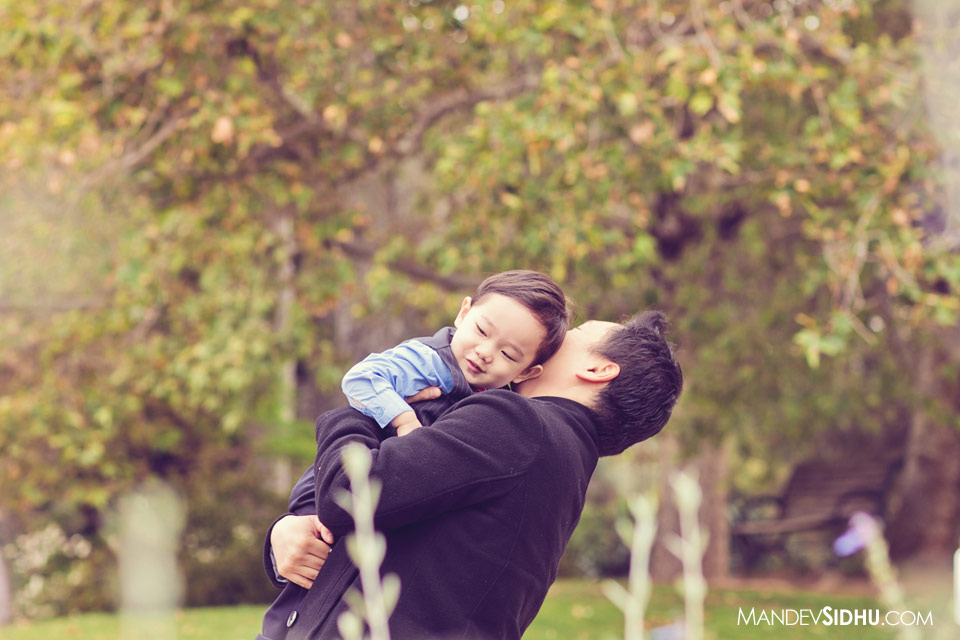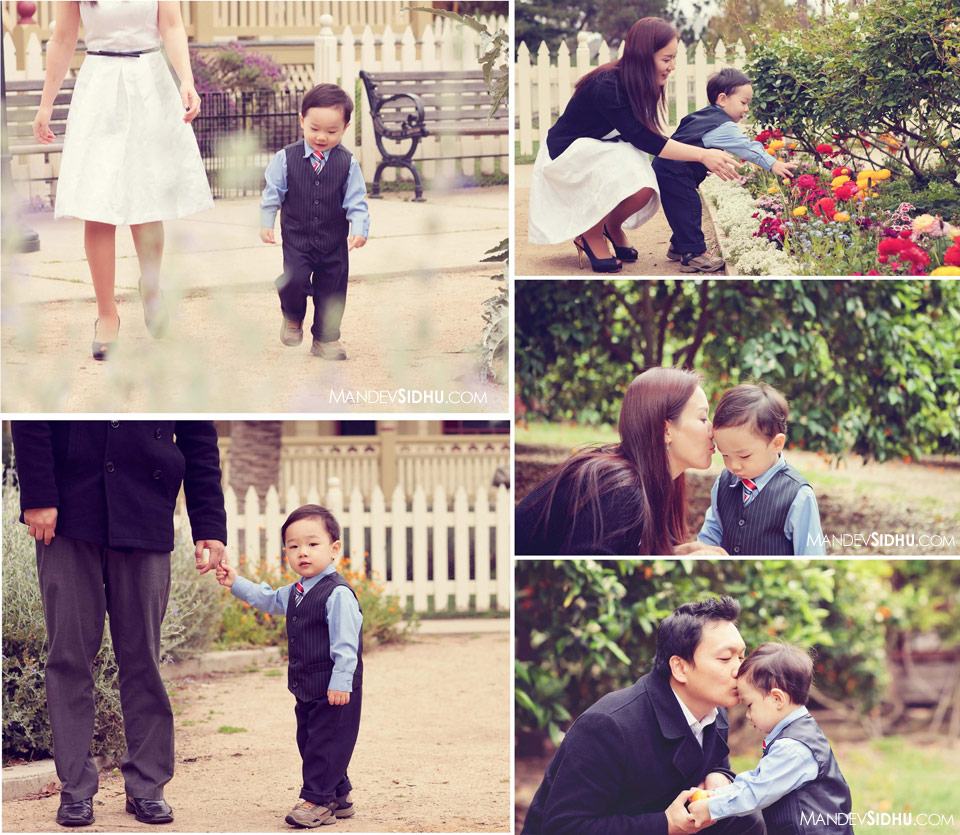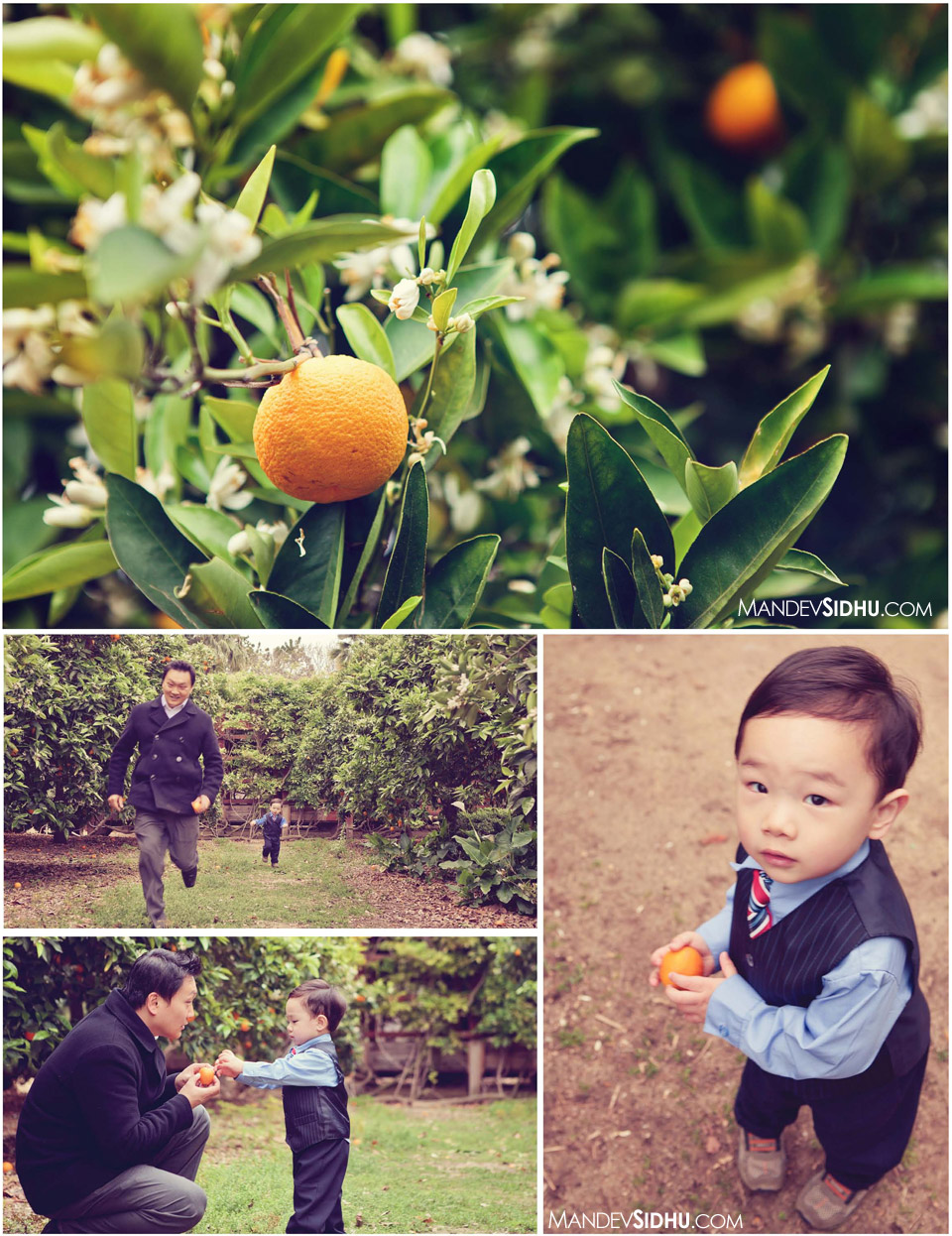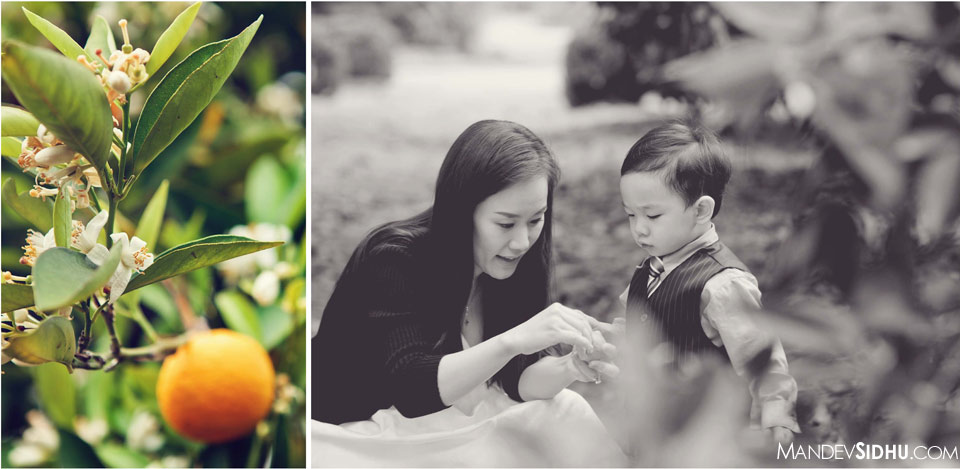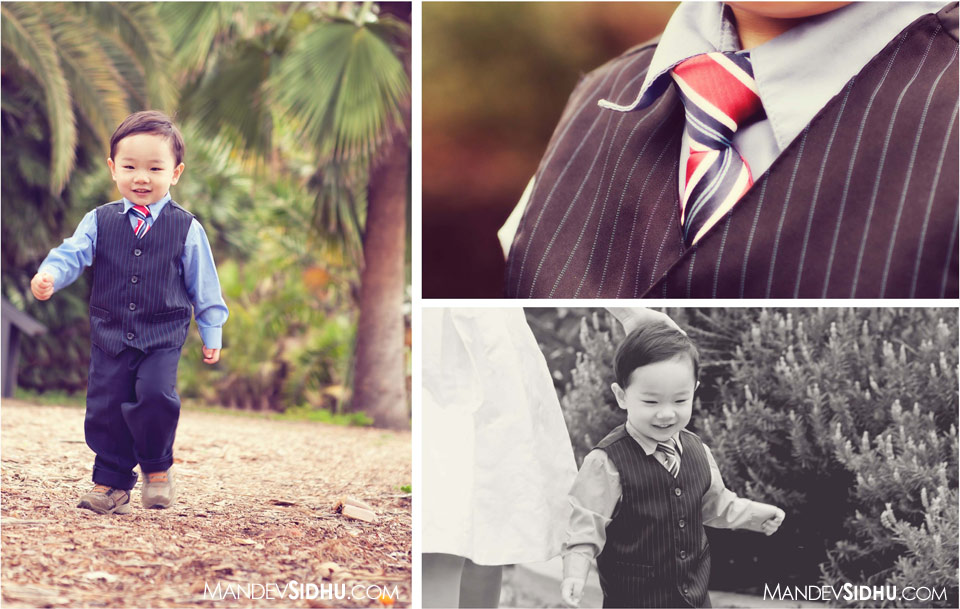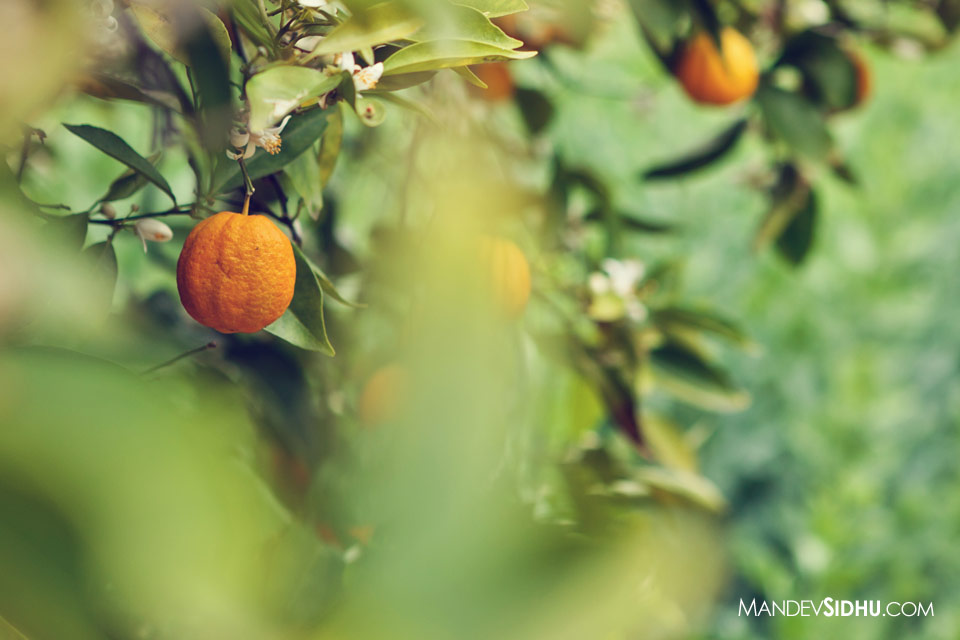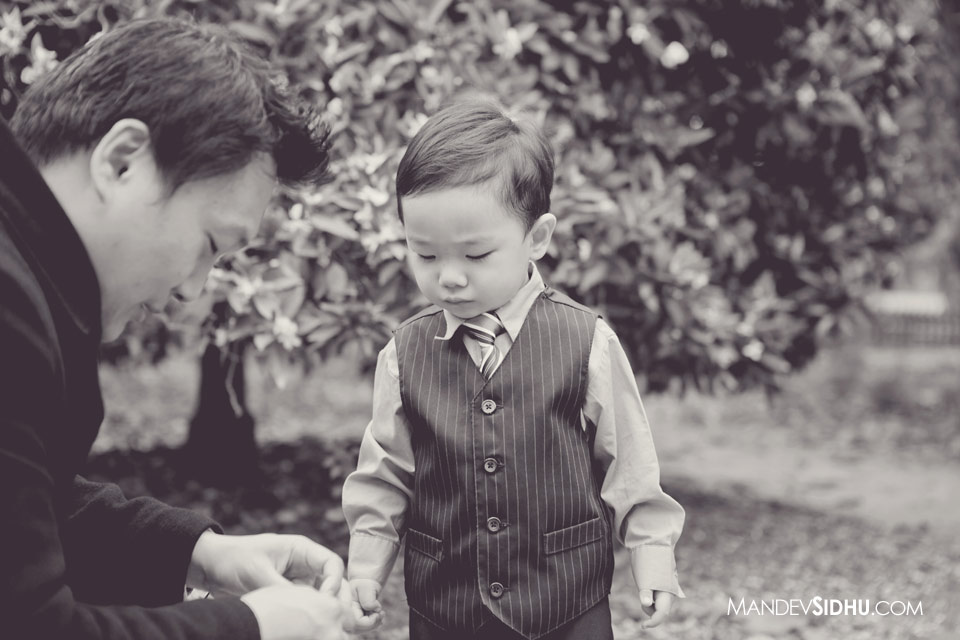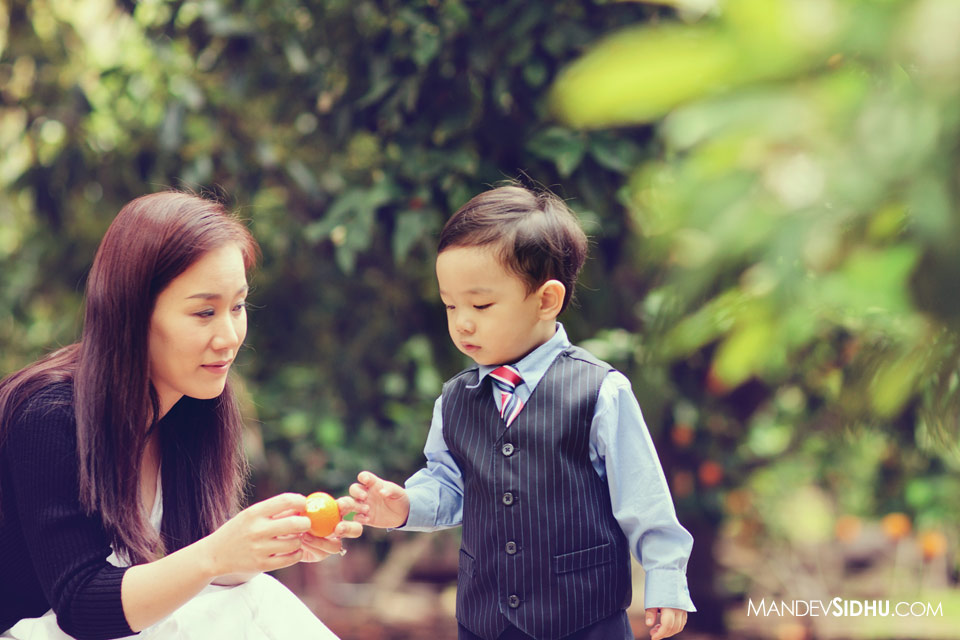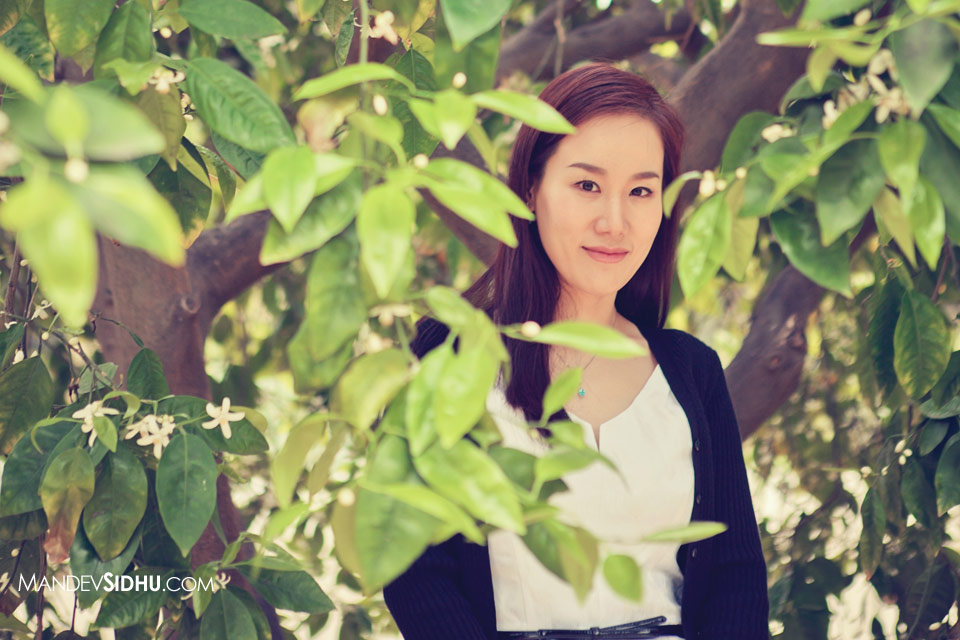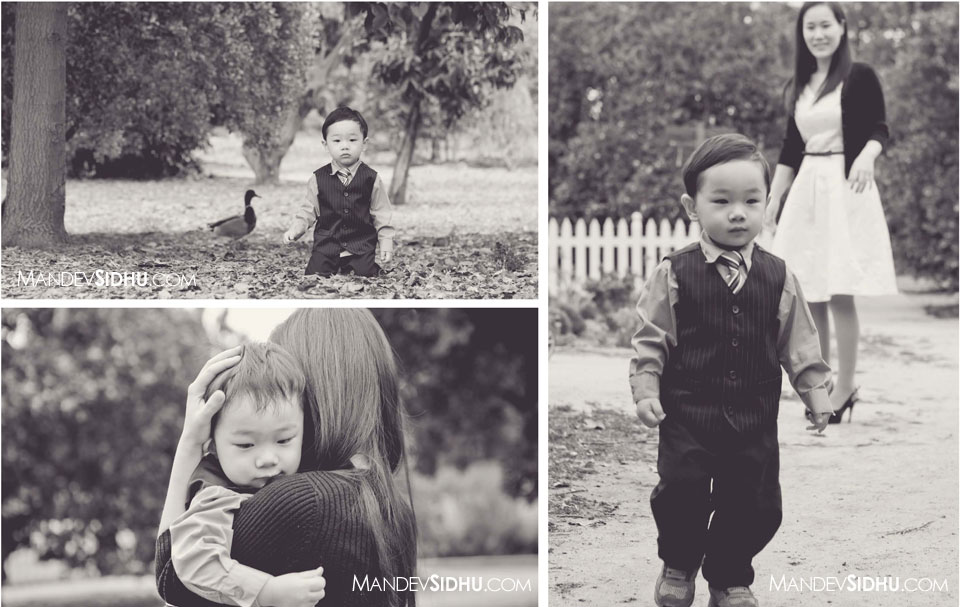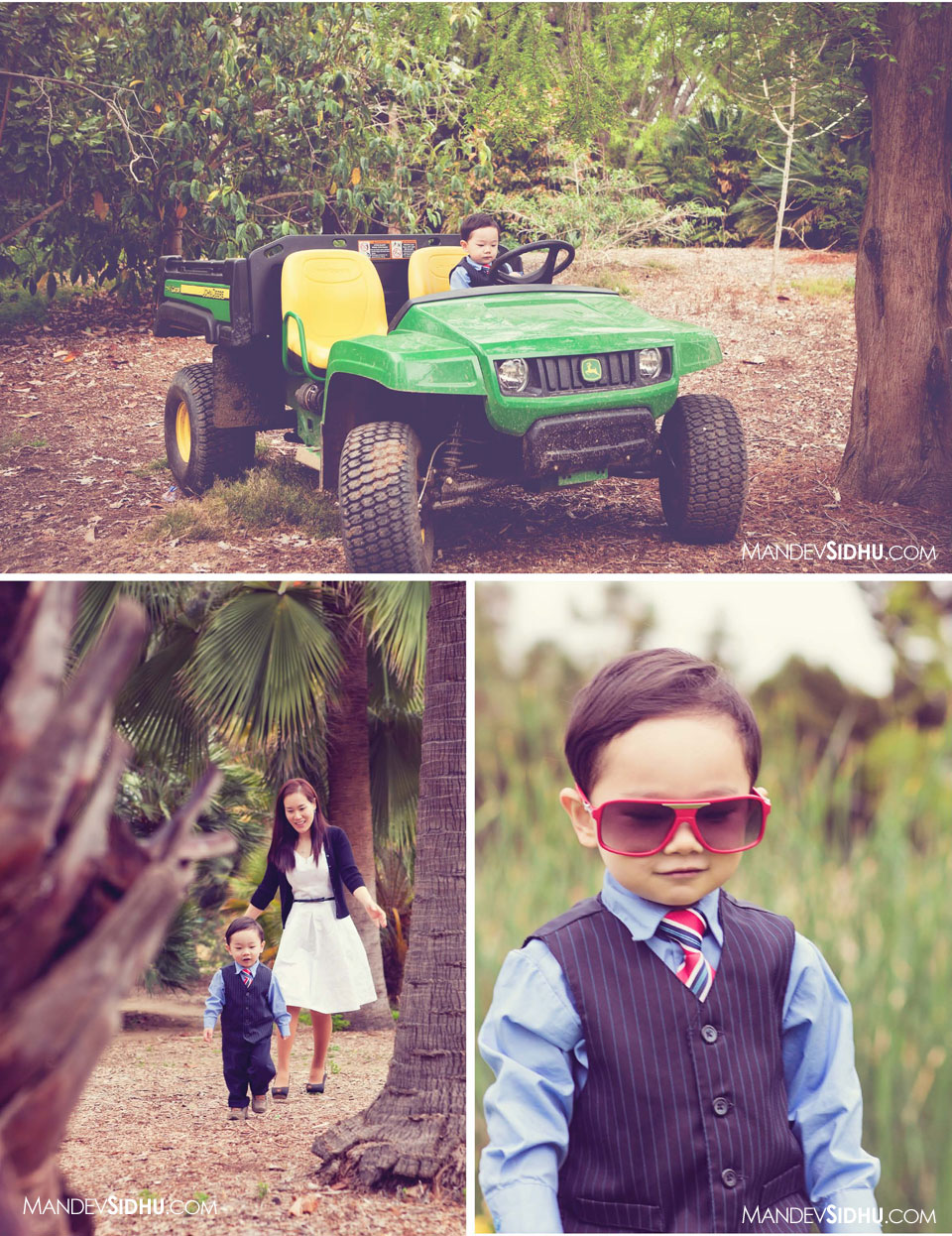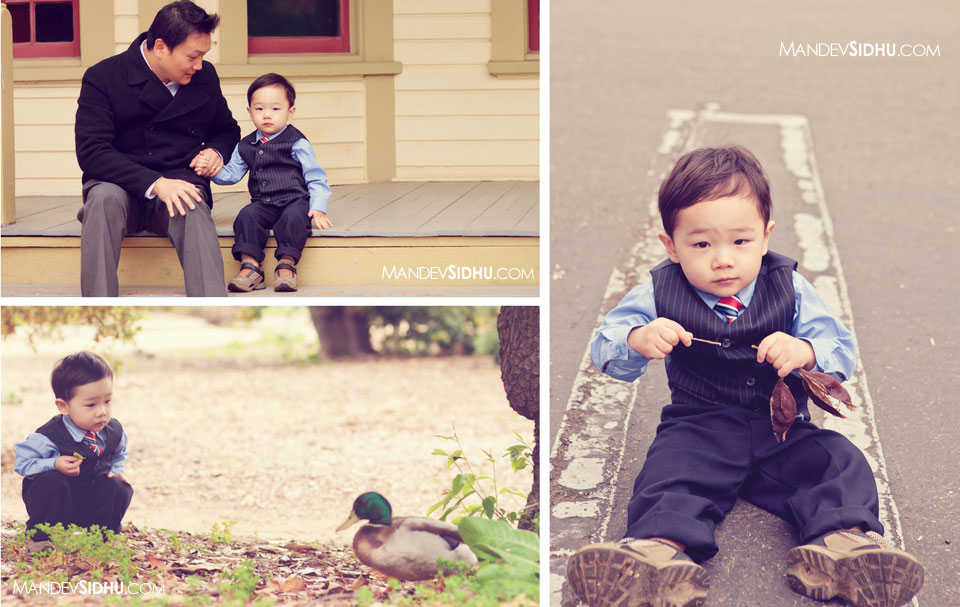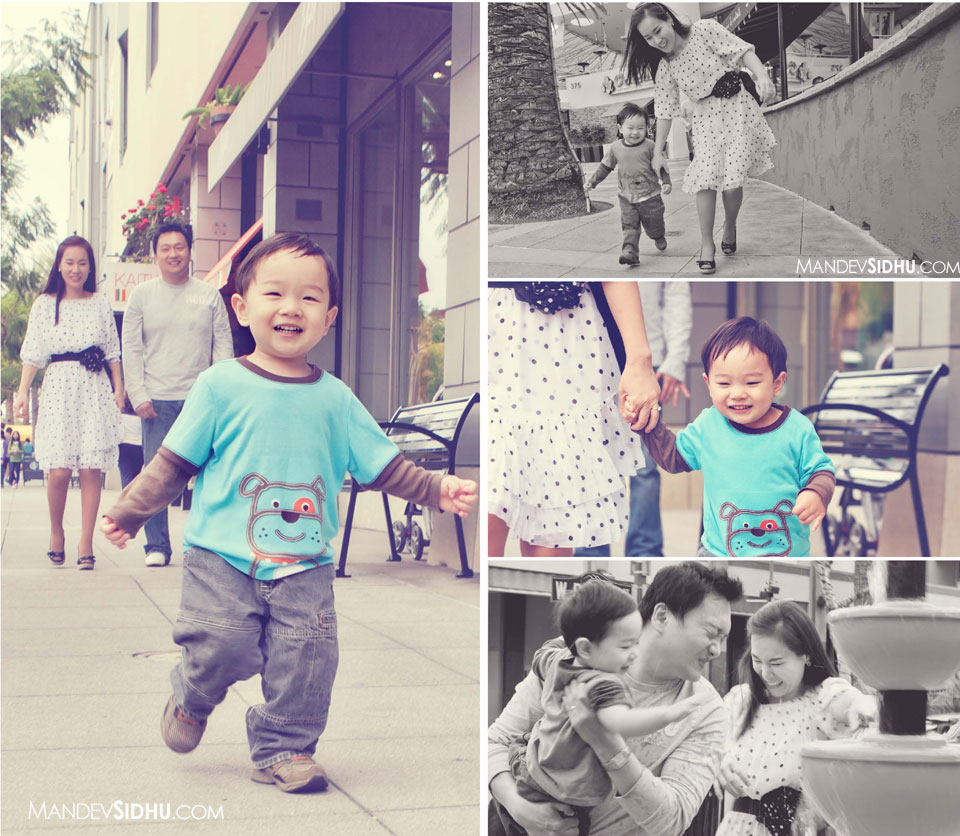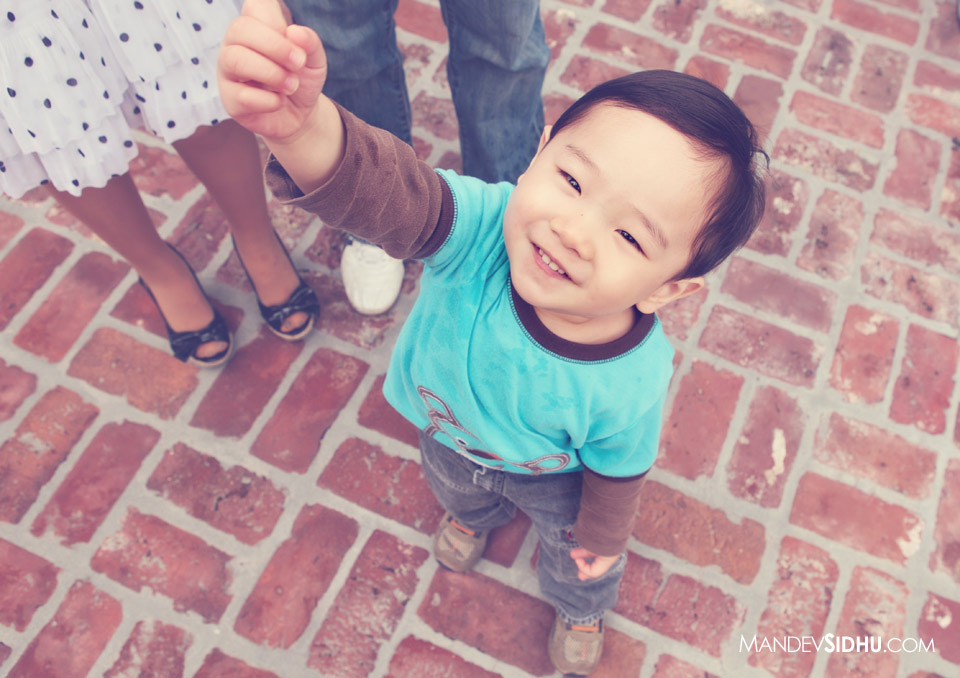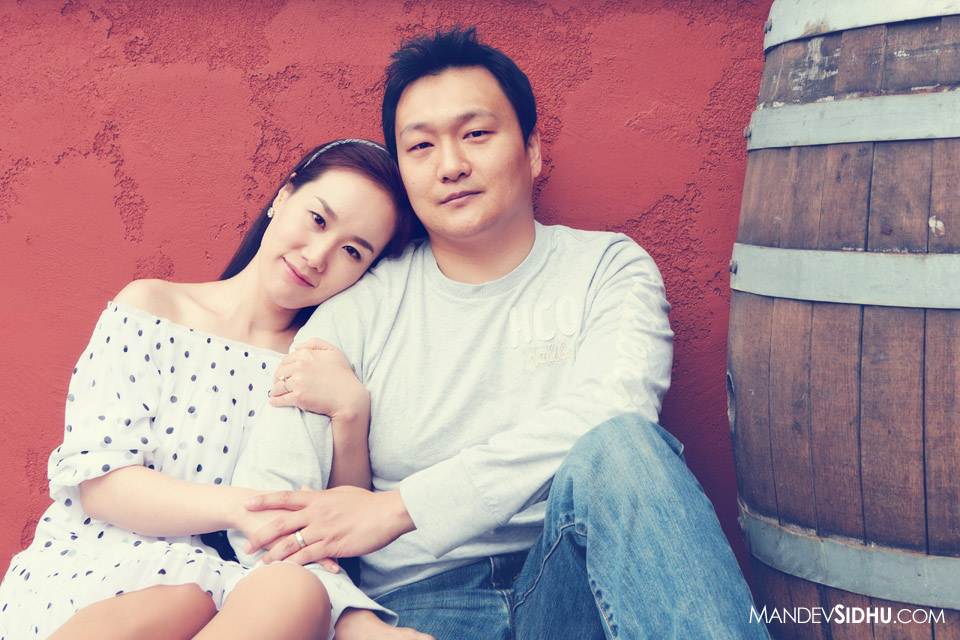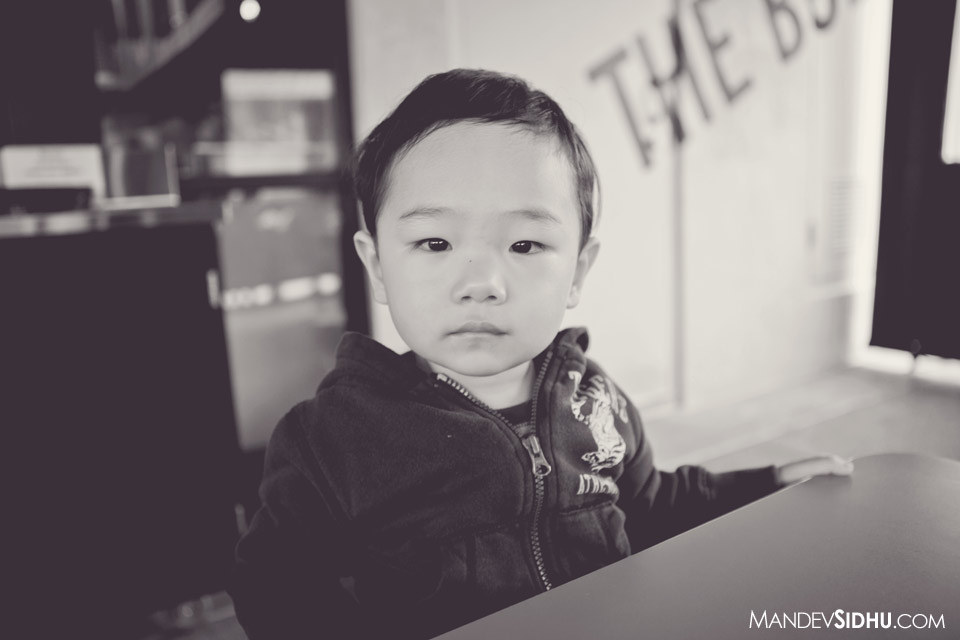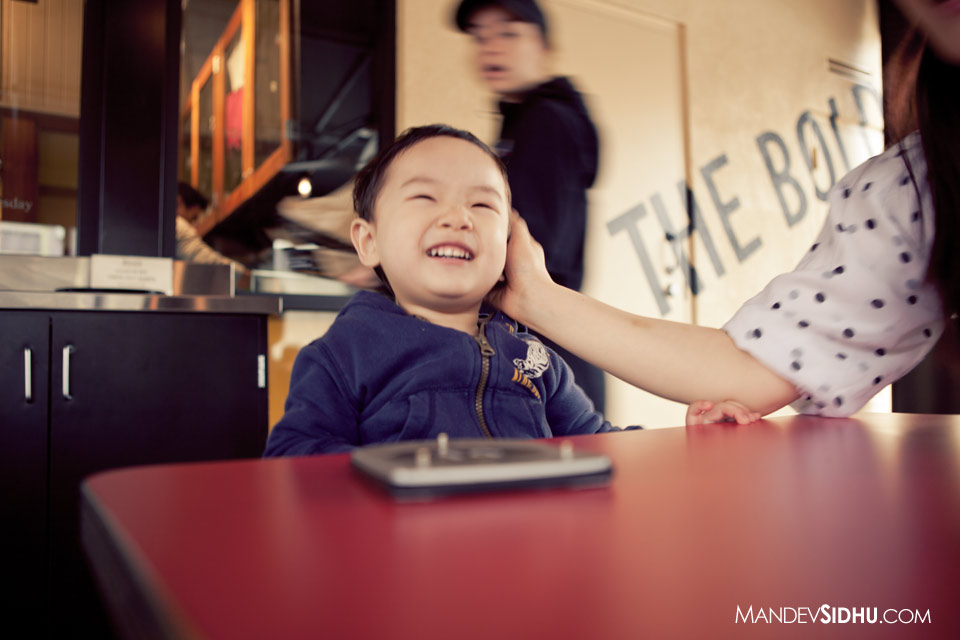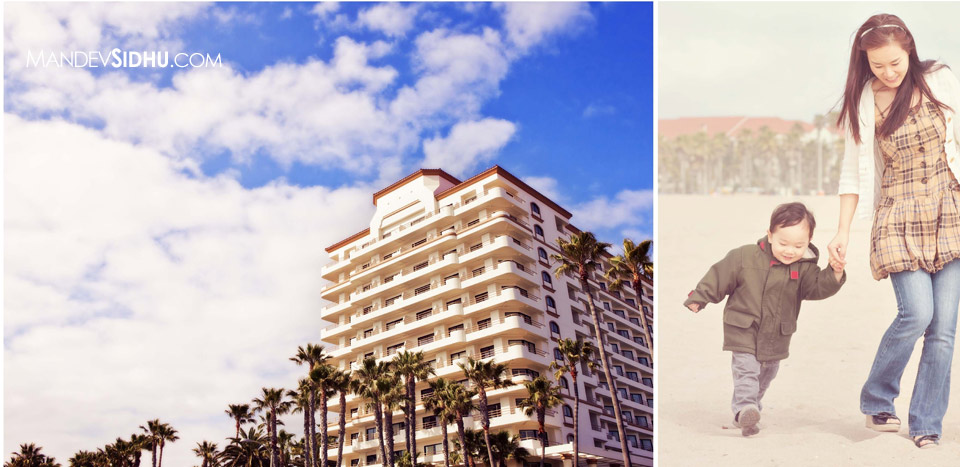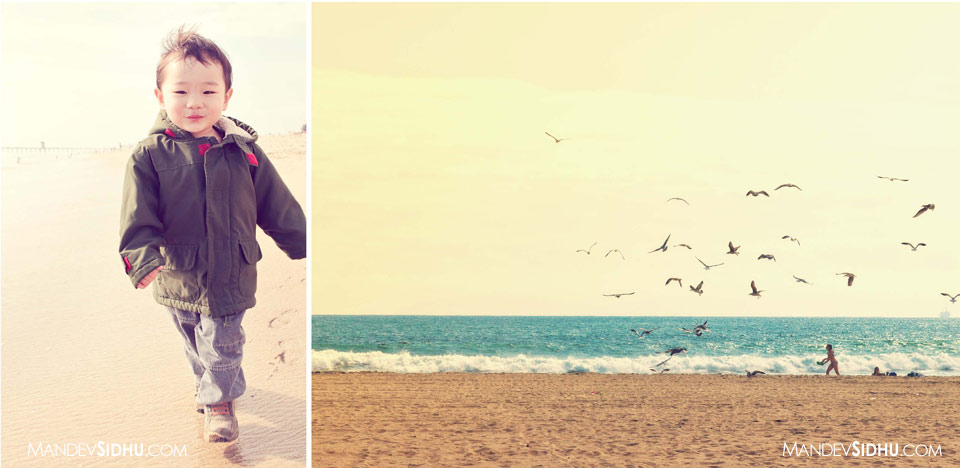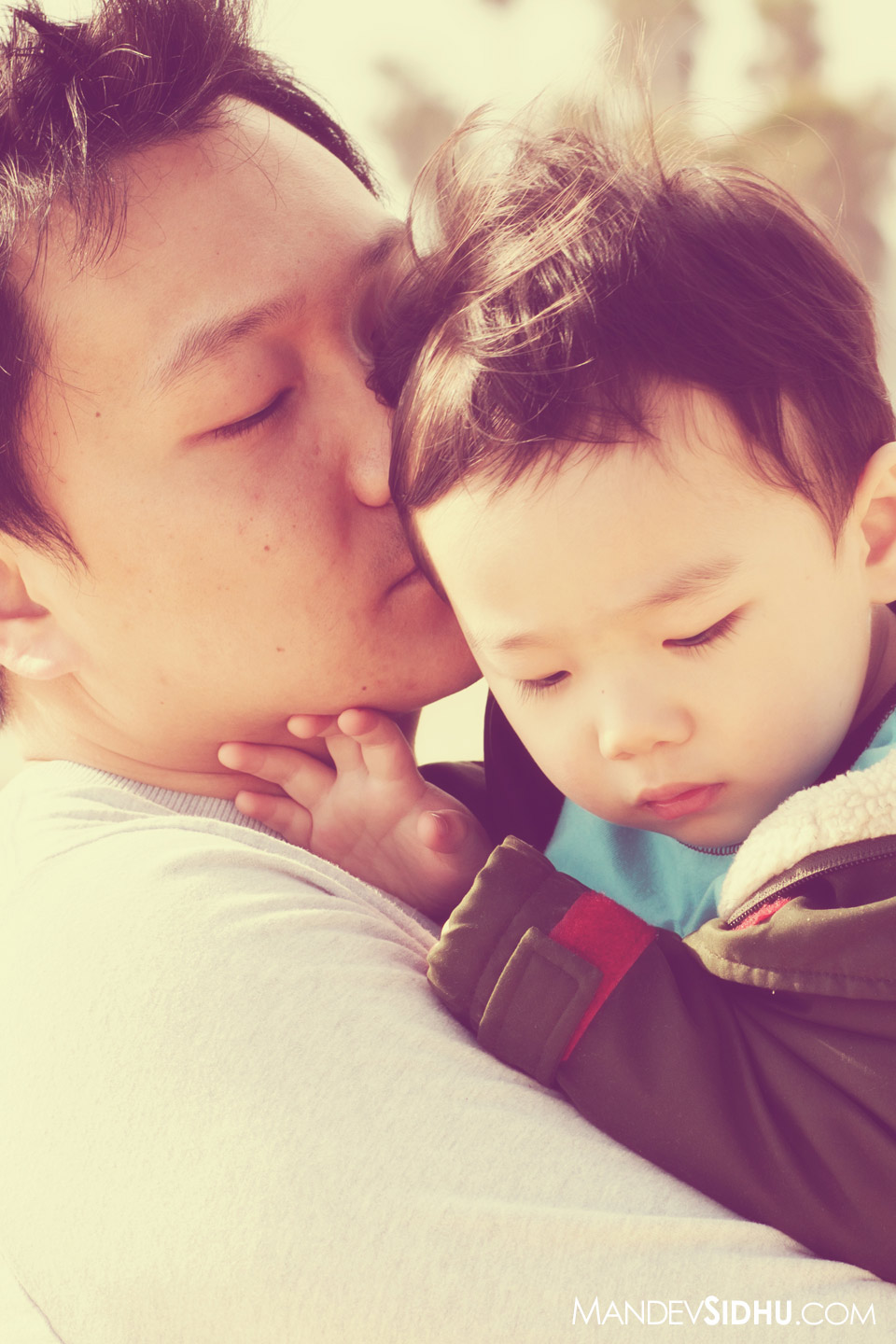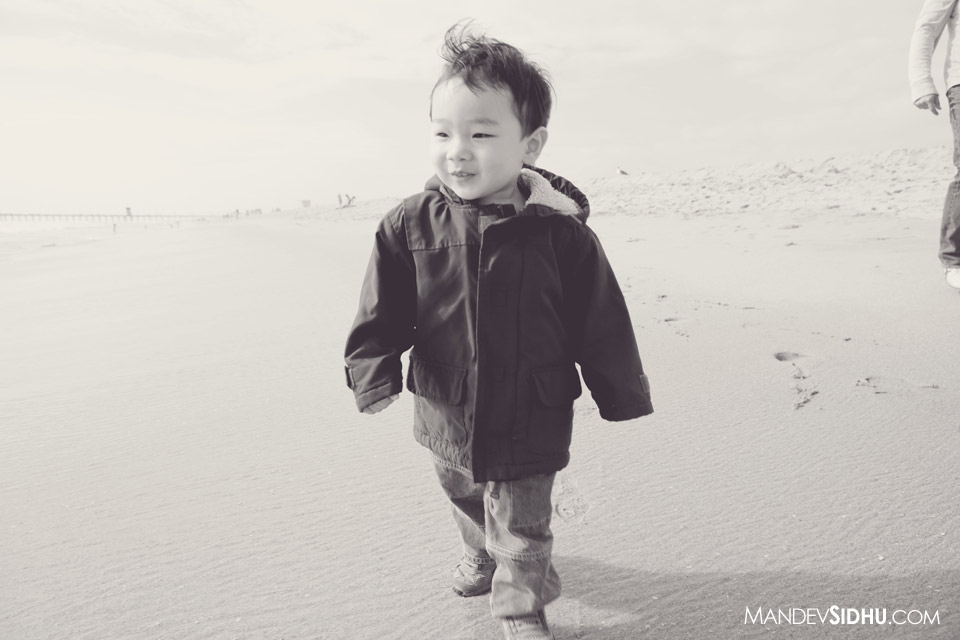 Thanks everyone!  Click the following link to become a fan of my facebook fan page, once you get to my page, click the "like" button!  🙂
Facebook Fan Page
When leaving a comment below, email is required, but is not published or saved.
The Wong family photo session at Luther Burbank Park was so much fun! It's times like these that make me feel so lucky to pursue my photography passion.  For years I've told my fiancé, Jasmine, how much I love people.  Spending time with people brings me so much energy and this experience was no different. Derek and Michele are blessed with 3 very awesome children!
D, Mick, and Maya made it so easy.  Not only were they bursting with energy and happiness, but also they were so cooperative and willing to be creative for the photographs. They showed enthusiasm and excitement, which was contagious. Everybody, including mom and dad, were having fun on the playground, running through the park, and climbing on the rocks.  By the end of the photo shoot, it felt like I had known the Wong family for years, even though we had only met for the first time.
The twin boys, Derek ('D') and Michael ('Mick'), were so talkative and fun to hang out with…not to mention they have the cutest, most adorable, younger sister- Maya.   Maya was a natural and looooved the camera. She was posing, smiling, and having a great time with her two older brothers.
I have to thank the Wong family for giving me the opportunity to do this photo shoot. It brought me so much joy, and I hope these photos bring you a smile for years to come.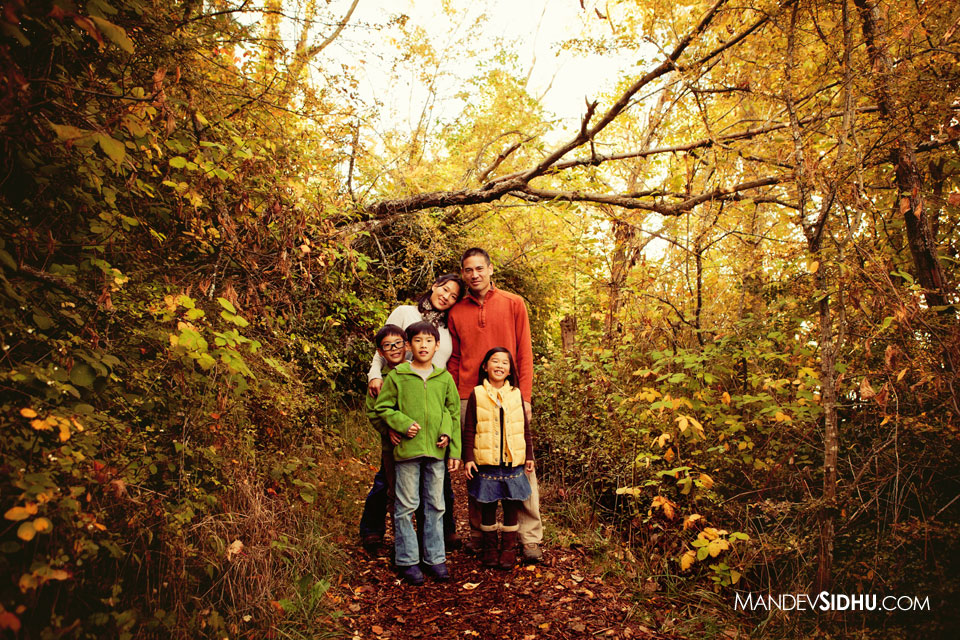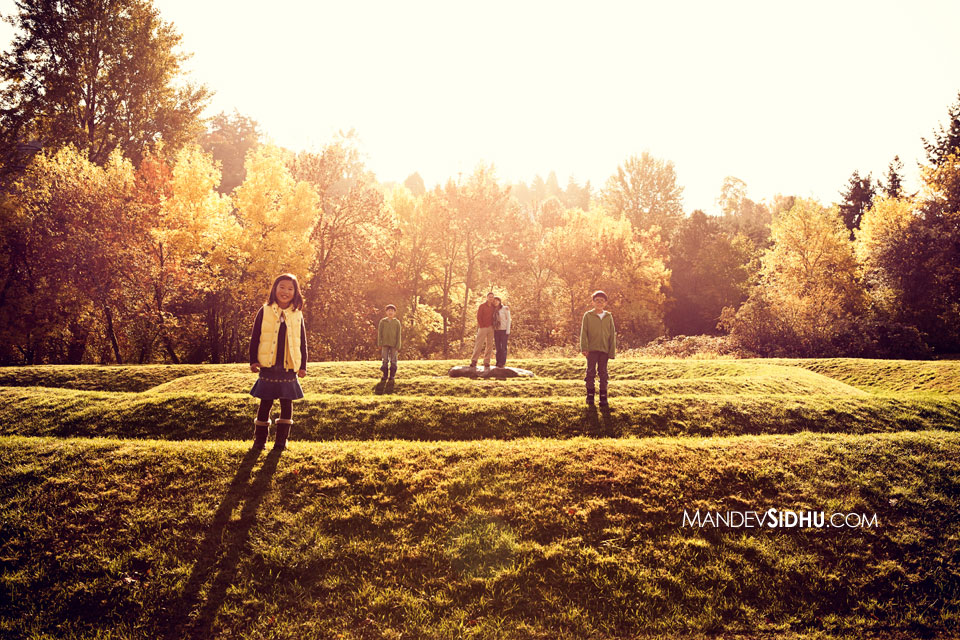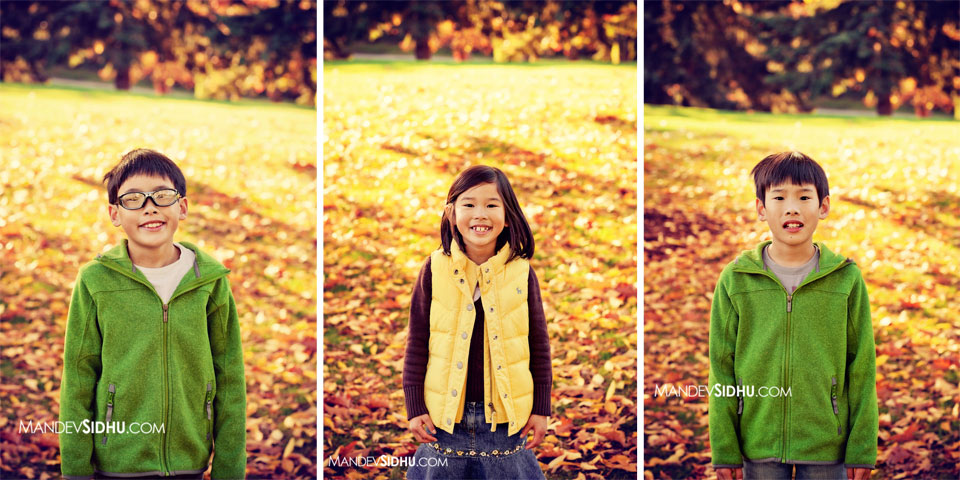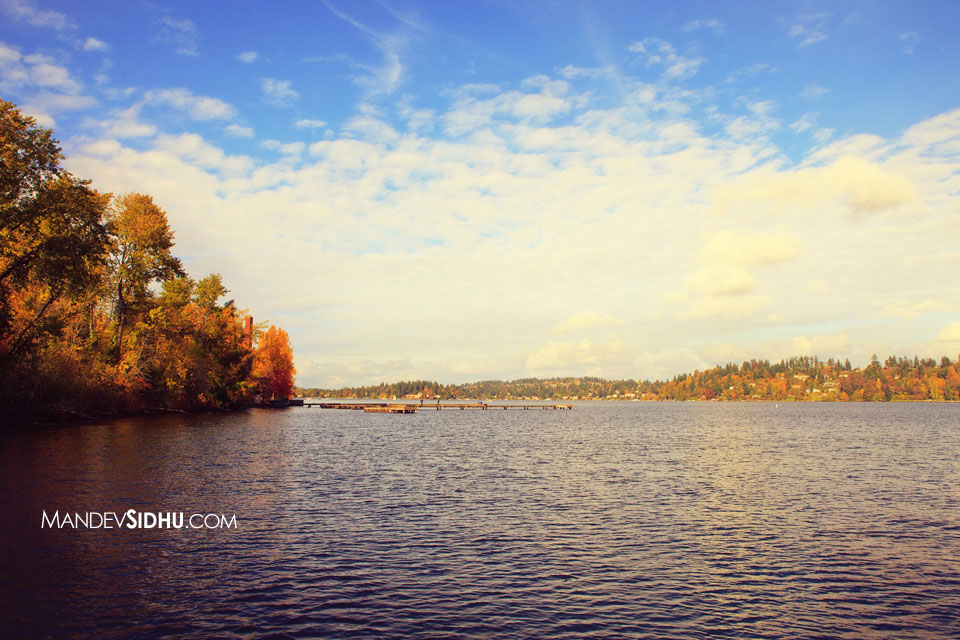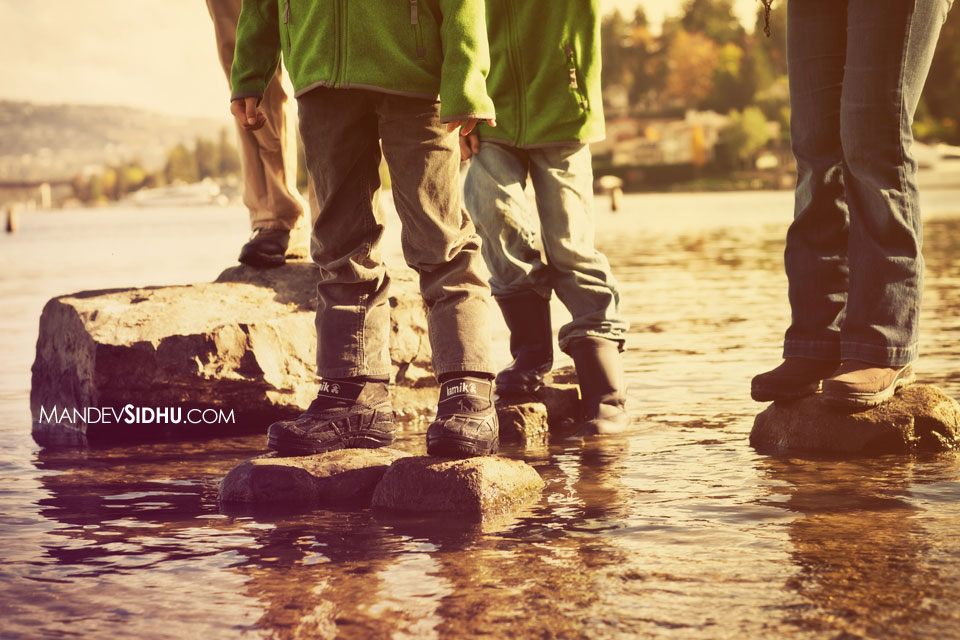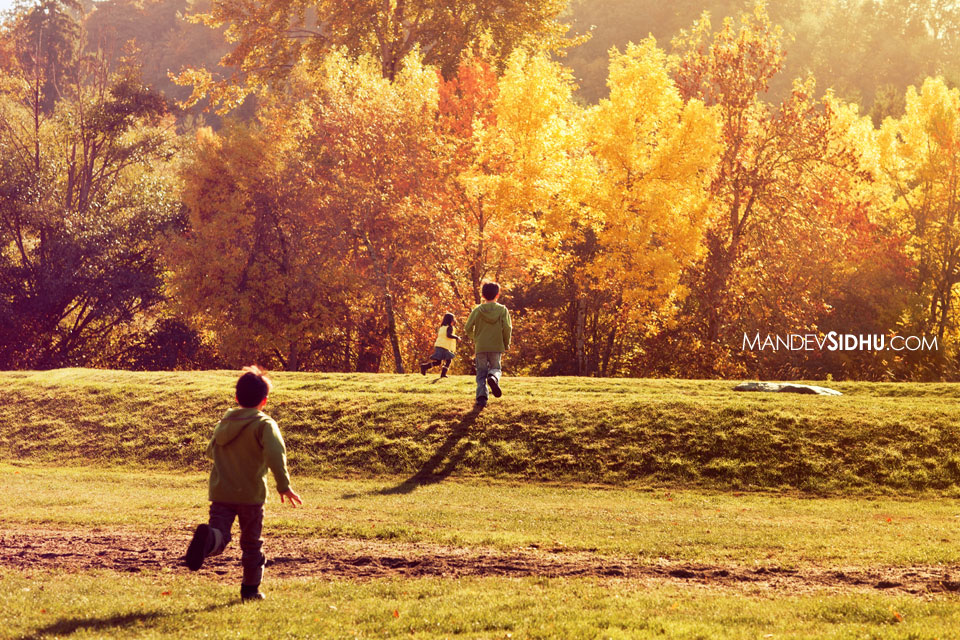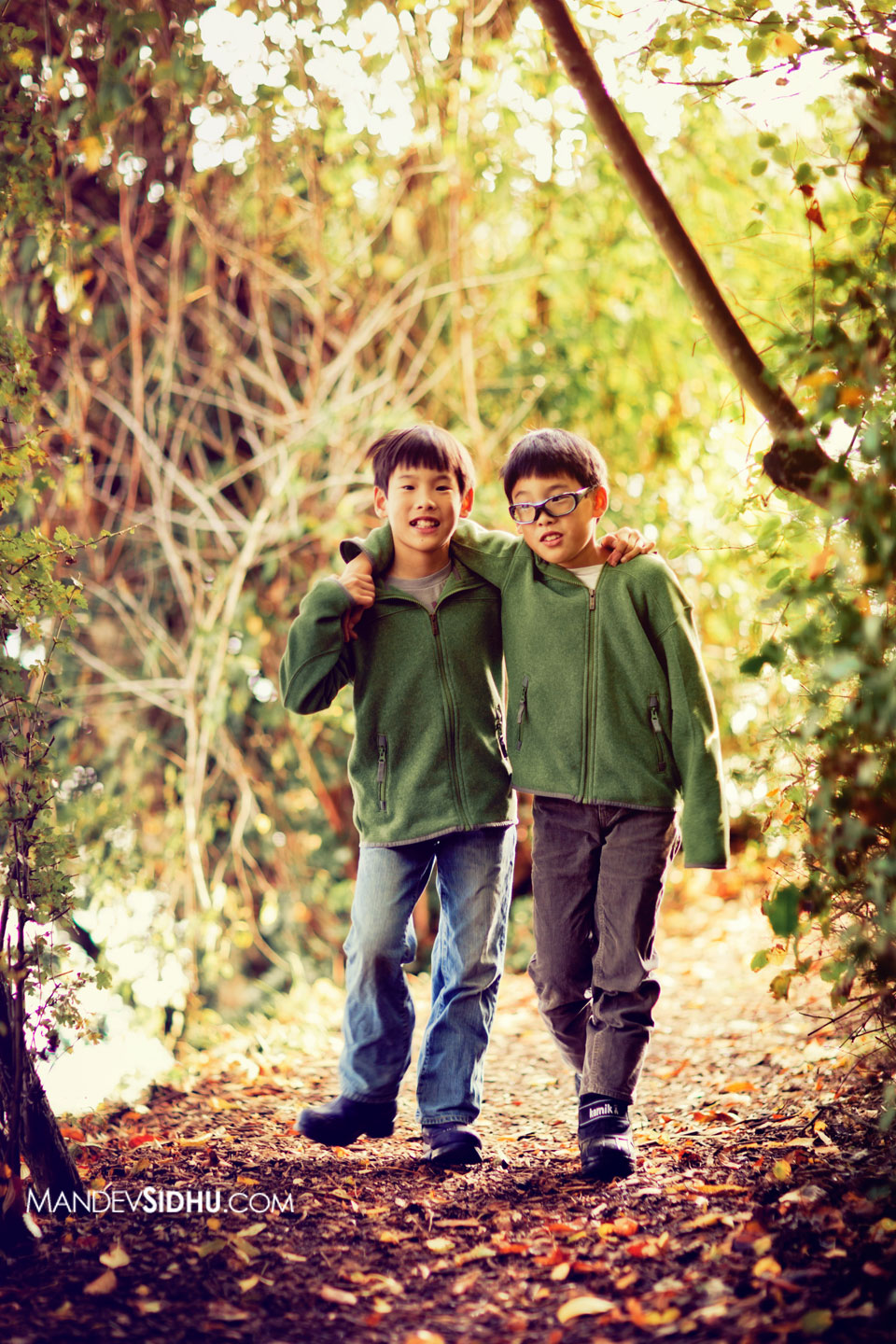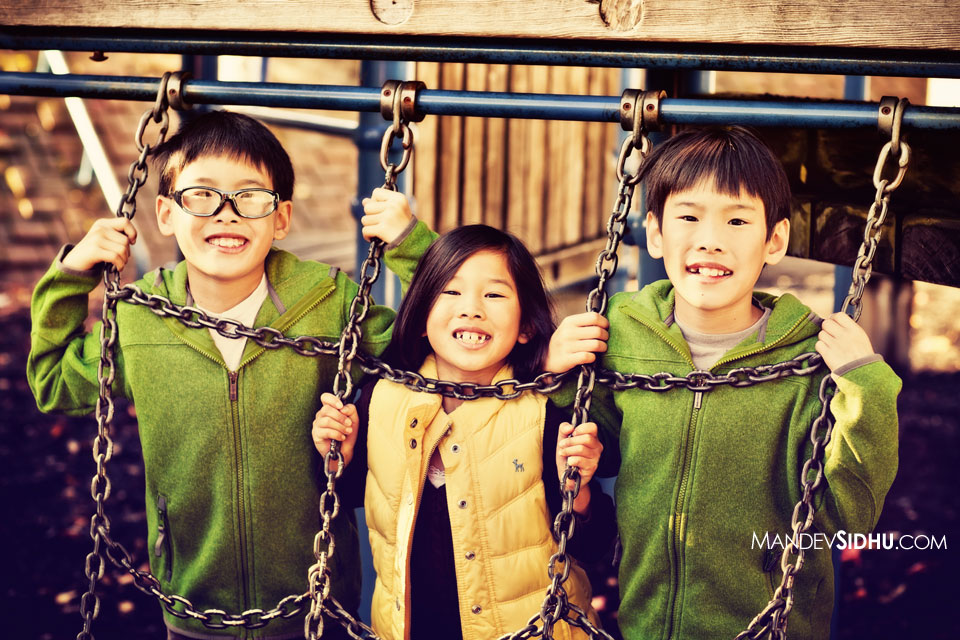 Thank you!