Maternity
"The most precious gift we can offer others is our presence."
Everything about this quote reminds me of Chris and Robin. To their son, Henry, they continuously offer their presence and love.  To their family & friends, they offer genuine kindness, love, and care.
During our maternity photo session, I was so humbled by Chris' mom because of her devotion to giving herself to her children and grandchildren.  She often drives from Bellingham to spend time with Henry, Chris, and Robin.  Similarly, Robin's parents also frequently visit to spend time with the family.  It felt inspiring to see this family bond, where each member offers the gift of their presence.  After all, the lessons, values, and morals we learn from our family will remain with us throughout our lives.  This love and community of family will be the nourishment for Henry (and his soon-to-be brother) to blossom into fine gentlemen.
"When mindfulness embraces those we love, they will blossom like flowers"
In a way, the beautiful cherry blossoms in these maternity photos represent the blossoming of a new life to join their family.  They represent the relationship and love that blossomed between Chris and Robin, and the love always being given to Henry.  There were so many times during our photo session, that I could actually feel their love radiating into the world.  I hope these photos capture and portray even a small fraction of the great love they share.
Life is about love. Family. Relationships.  It's about giving yourself to others, and practicing mindfulness in everything you do for them so they may embrace their full potential, and blossom.  When we take the focus off ourselves, and place it on others, we will grow and experience a happier life.
Thanks for the opportunity to capture these special moments of your pregnancy, and I hope that you'll look back on these and remember the journey of creating a beautiful family.  Thanks for your positive energy and happiness during the session. You guys are awesome!!!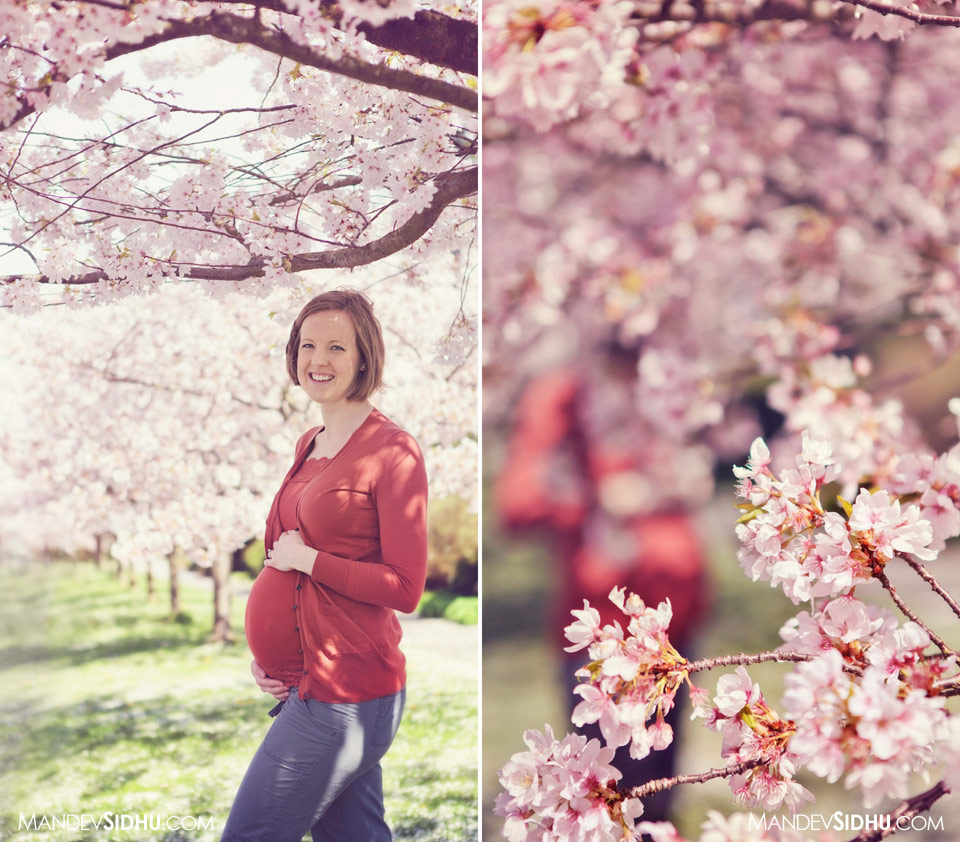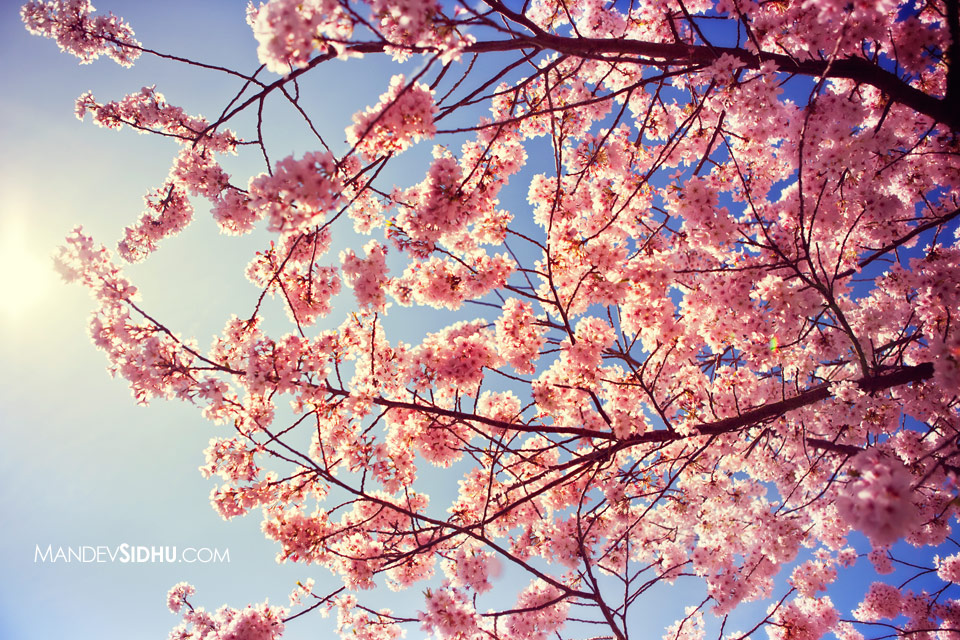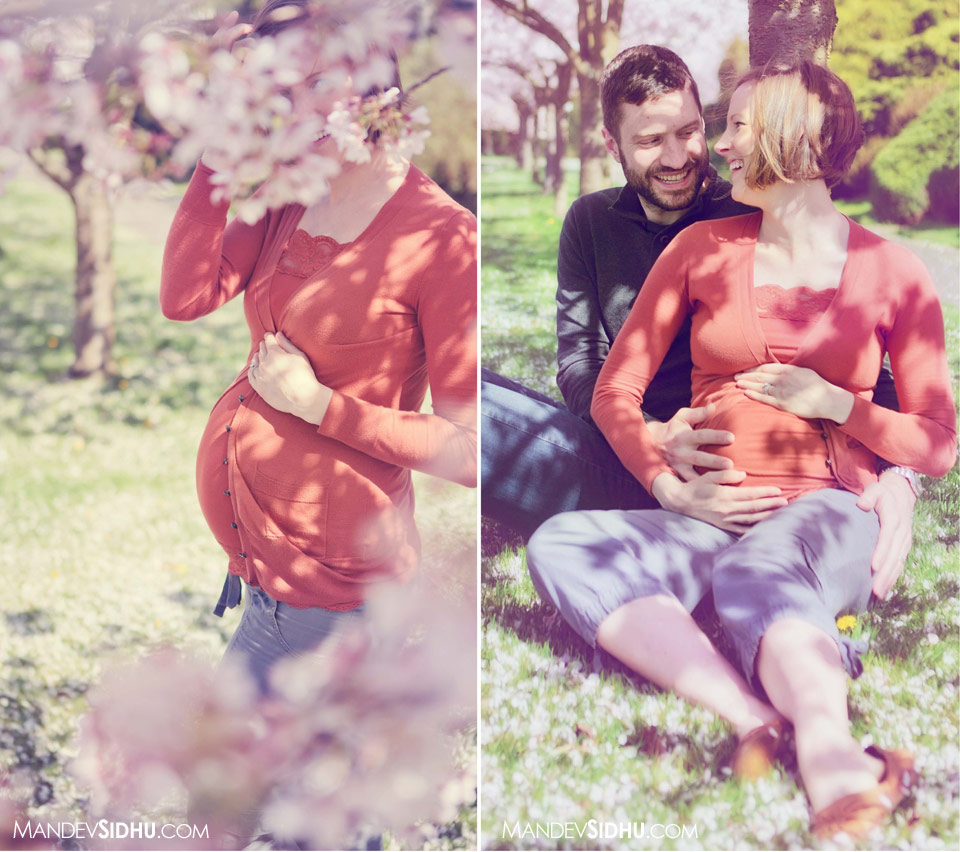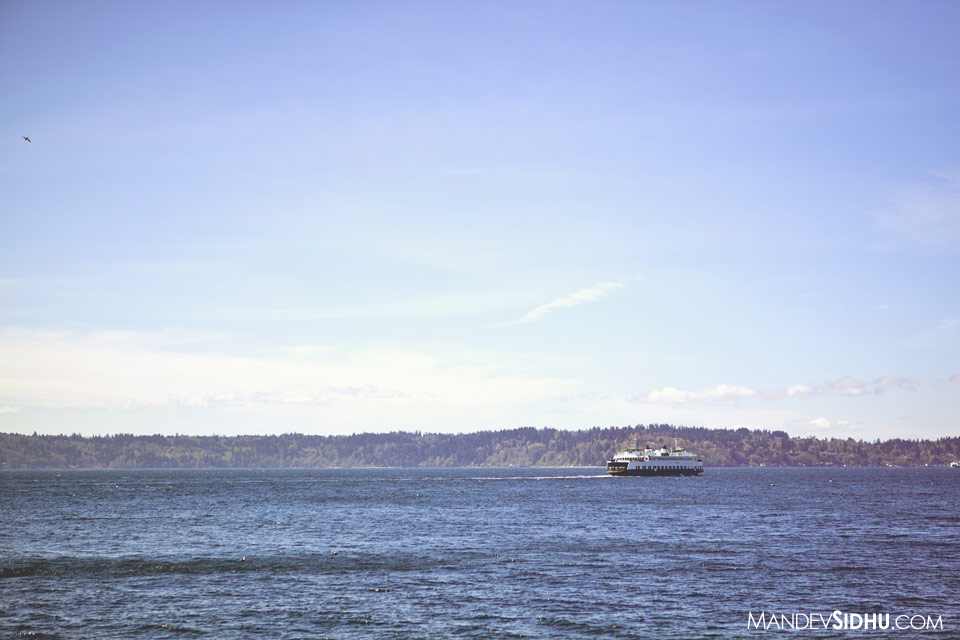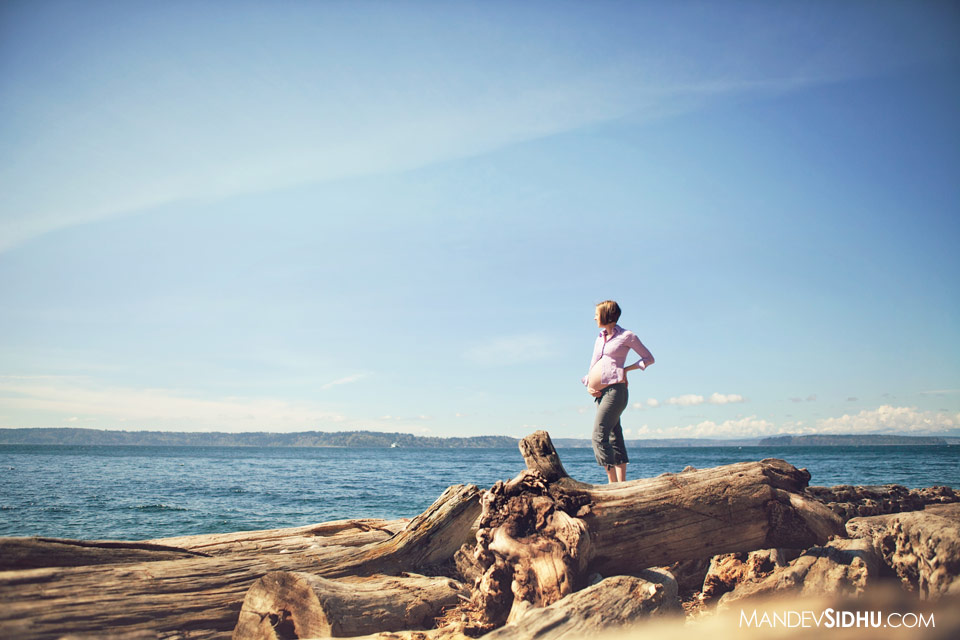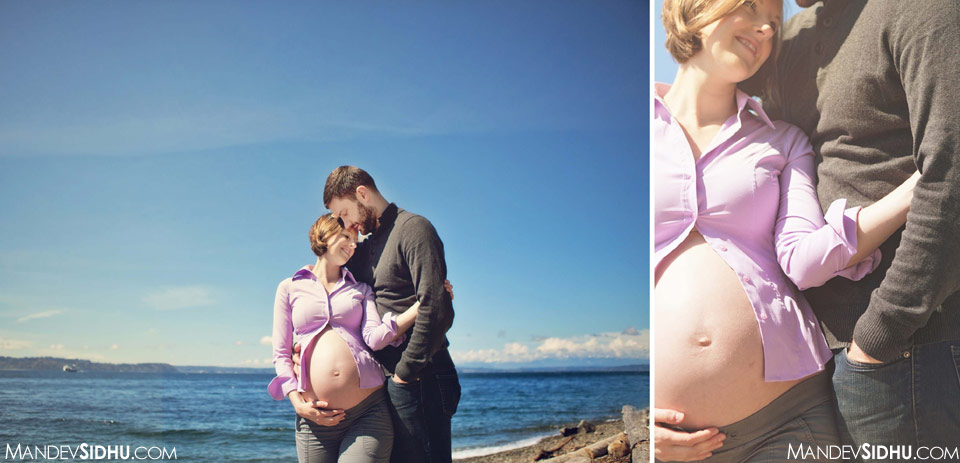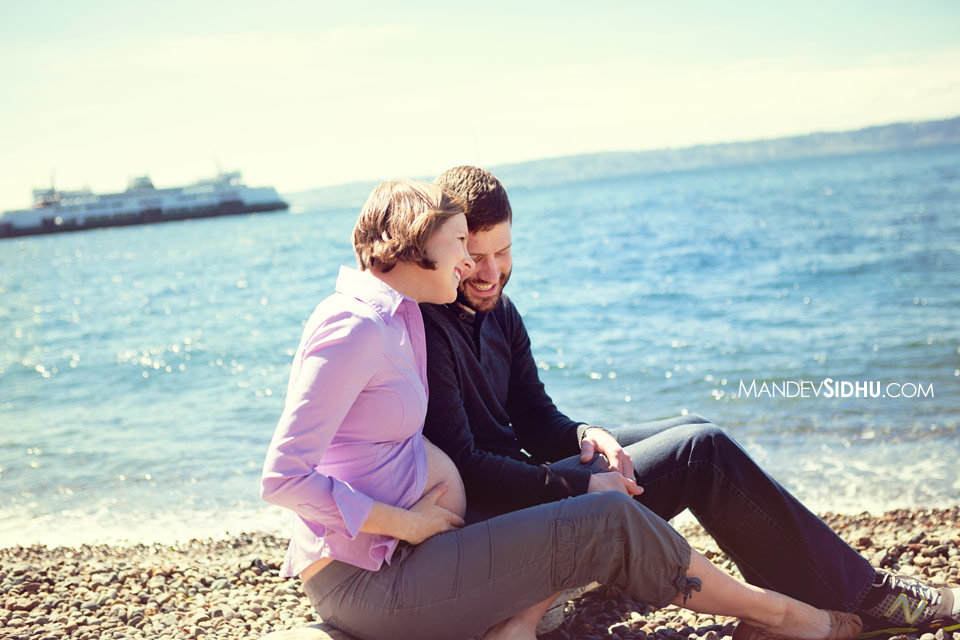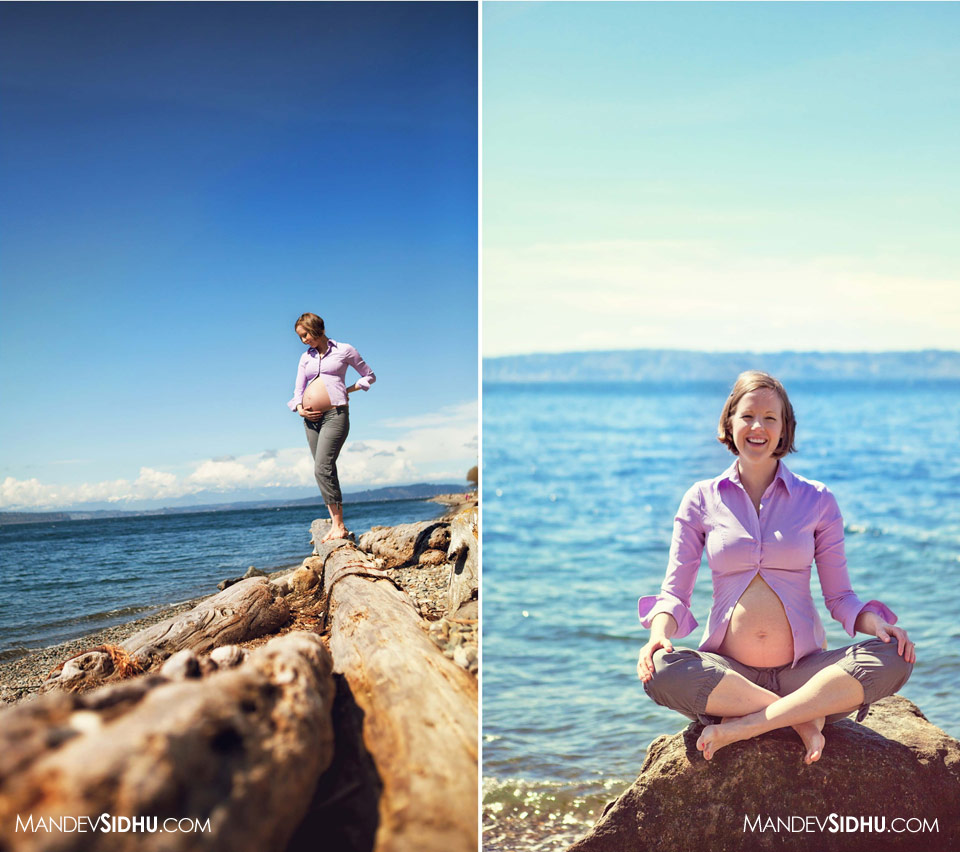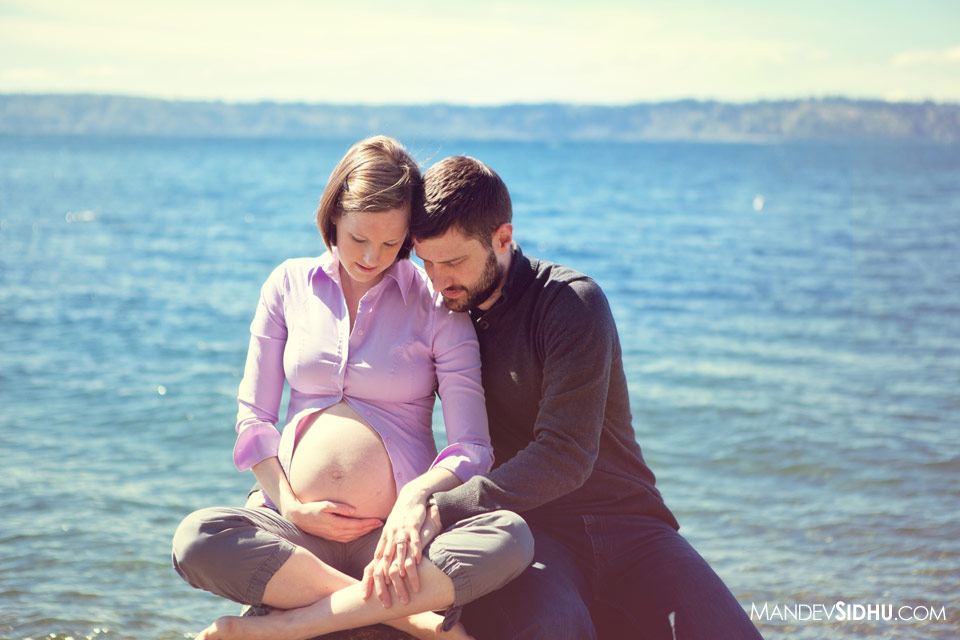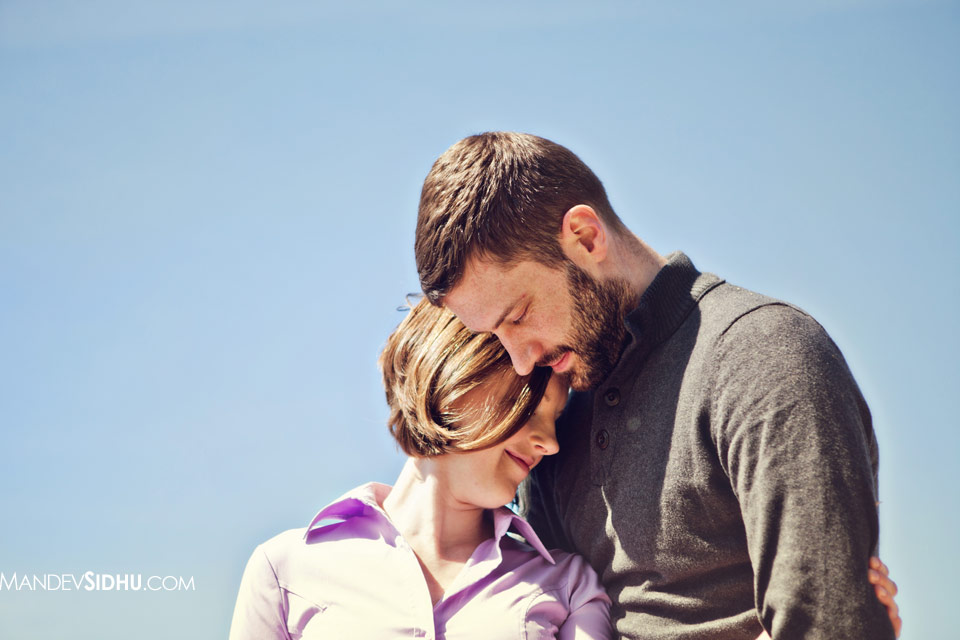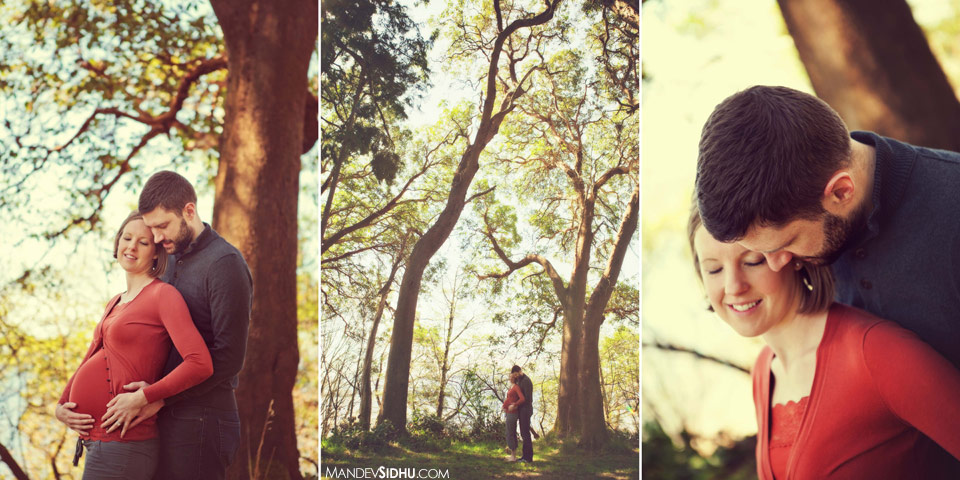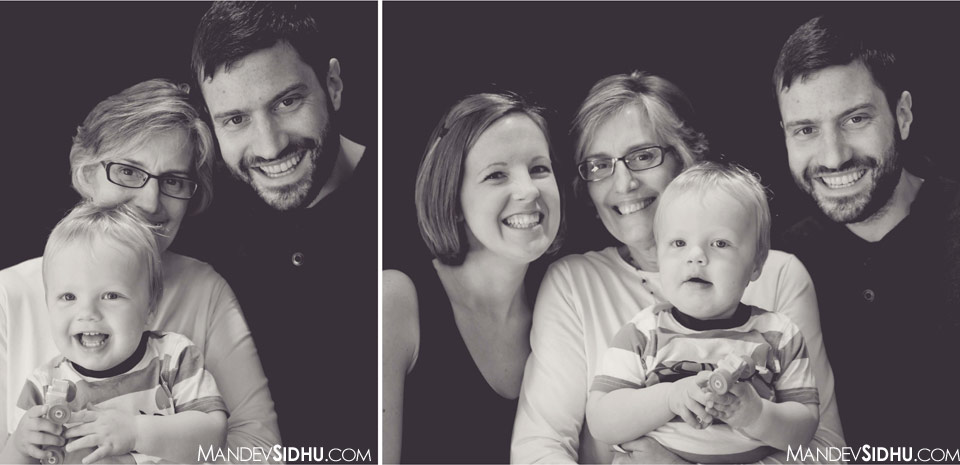 Mandev Sidhu Facebook Fan Page  <– click here to "like" my page and become a fan 🙂
Thank you Chris and Robin!
It was a beautiful day for our maternity session at Golden Gardens Park. I was so happy to take these photos of my friend, Maryuri, and her husband, David. They will soon be welcoming baby Zack into the world, and I'm excited to see the little guy.  Maryuri and David are both such great people and I know they will make great parents. Maryuri has a kind and gentle spirit, one that nurtures those around her. David has a fun and happy personality, and his positive energy seems to spread to everyone around him. Together they will make the perfect team for Zack. He's a lucky baby, to enter into such a warm and loving family
Hope you enjoy these photos from Maryuri and David's session at Golden Gardens Park in Ballard, WA. It was tough to narrow down the pictures, so I posted quite a few 🙂
A special thanks to our friend, Yisell, who helped during this photo session. Thanks, Yisell!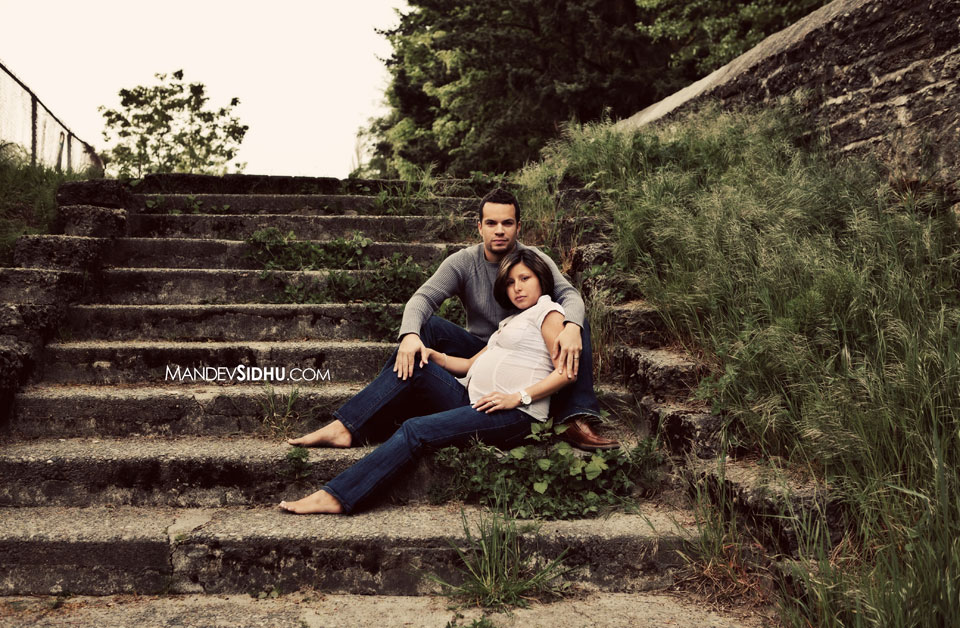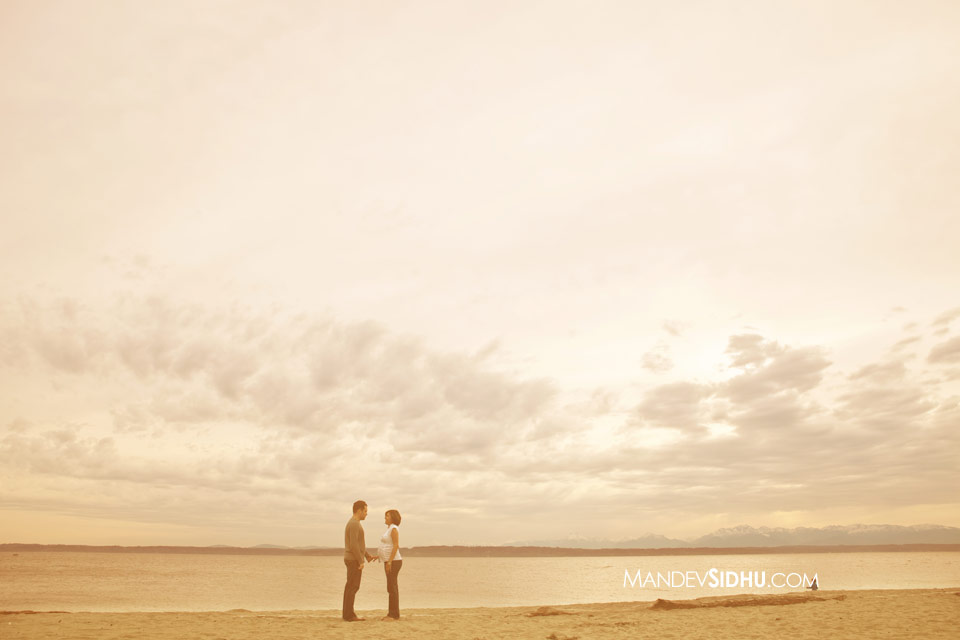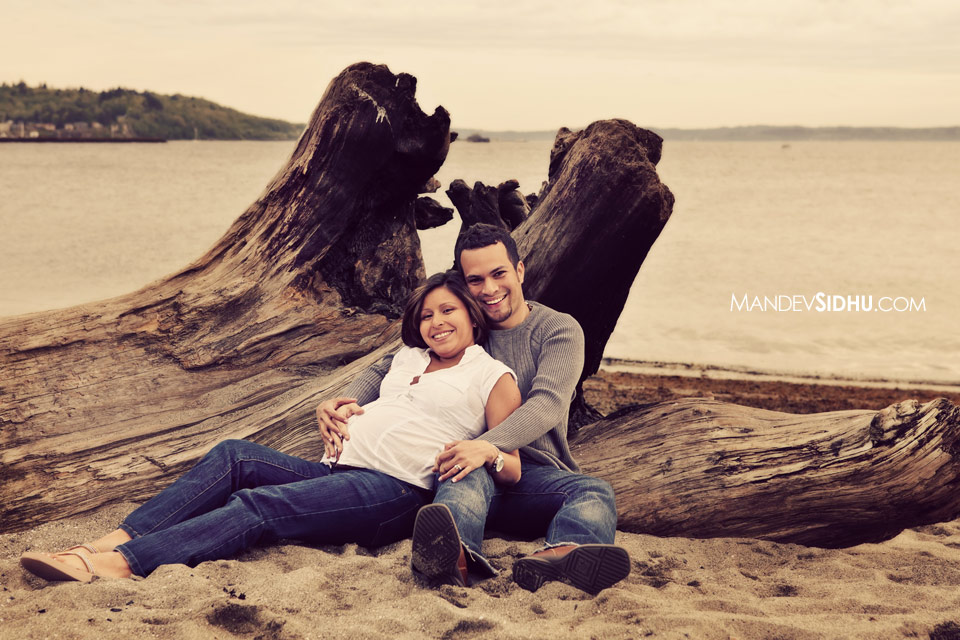 Maryuri and David both had huge smiles the entire time, and I could feel their excitement of becoming parents.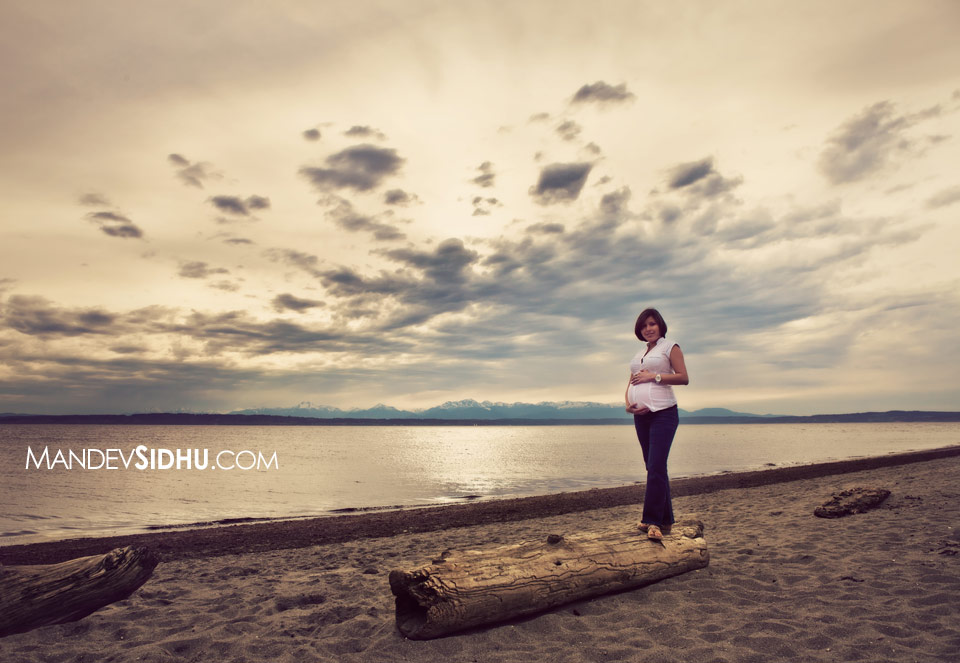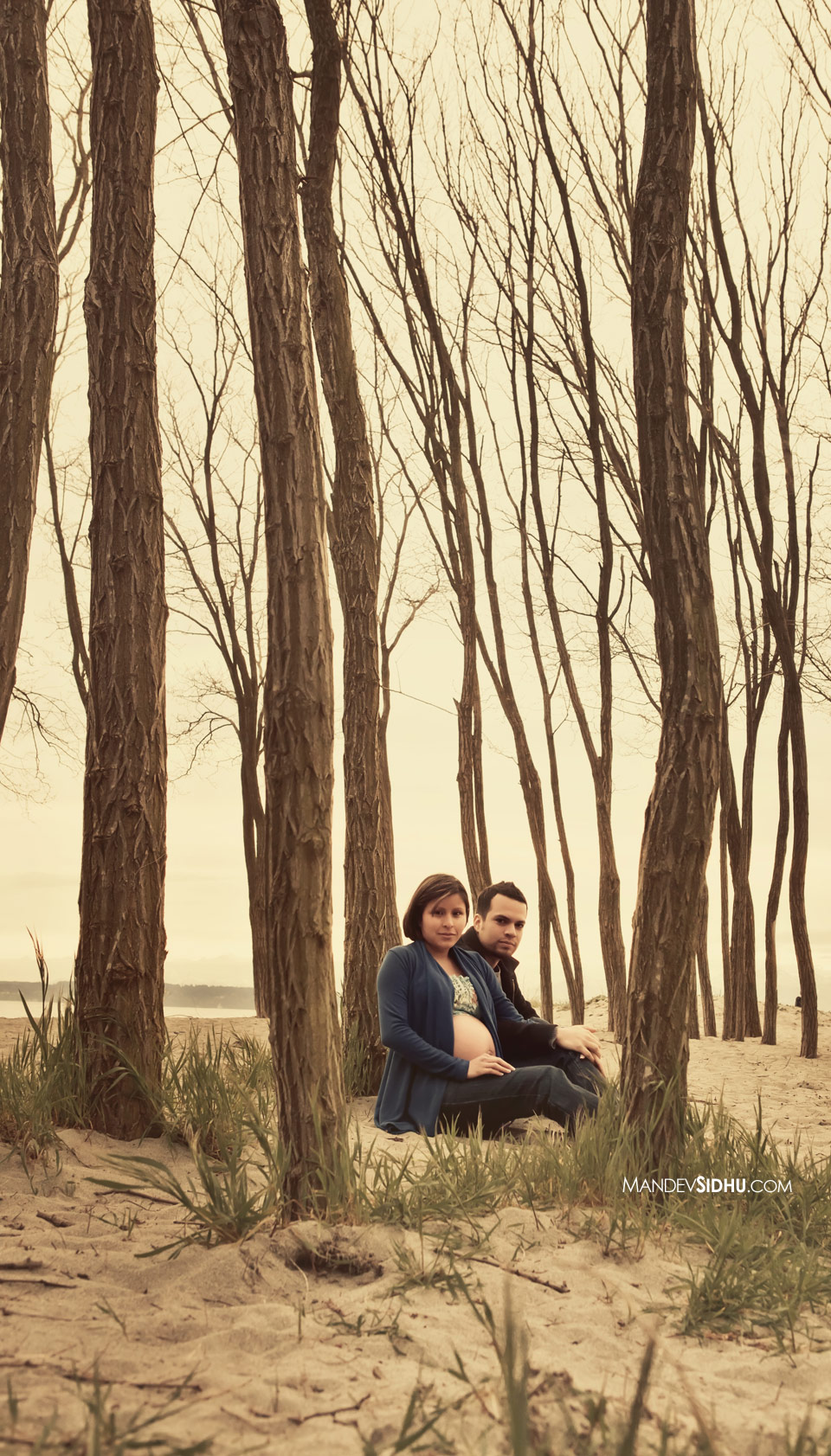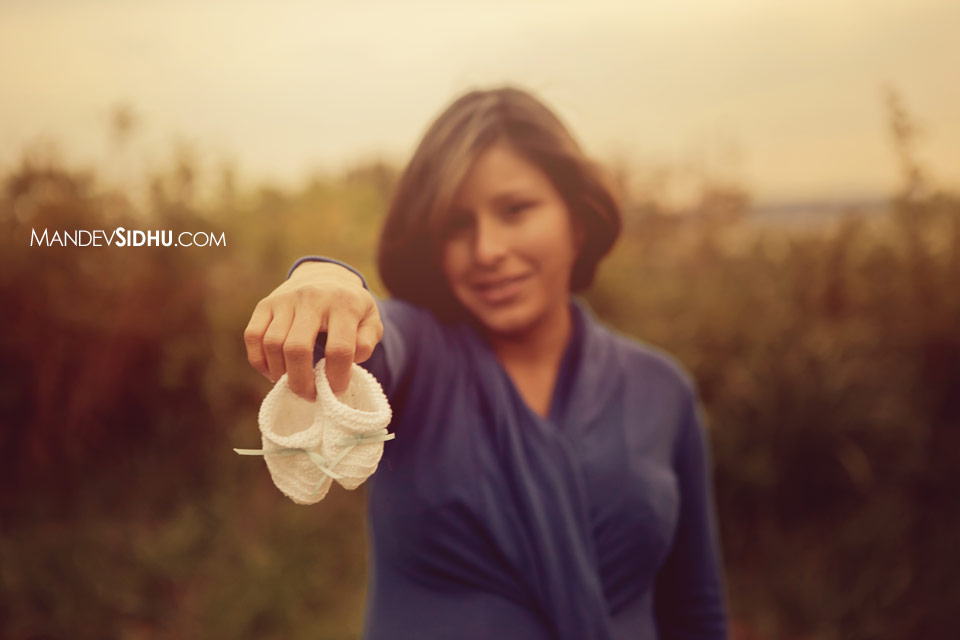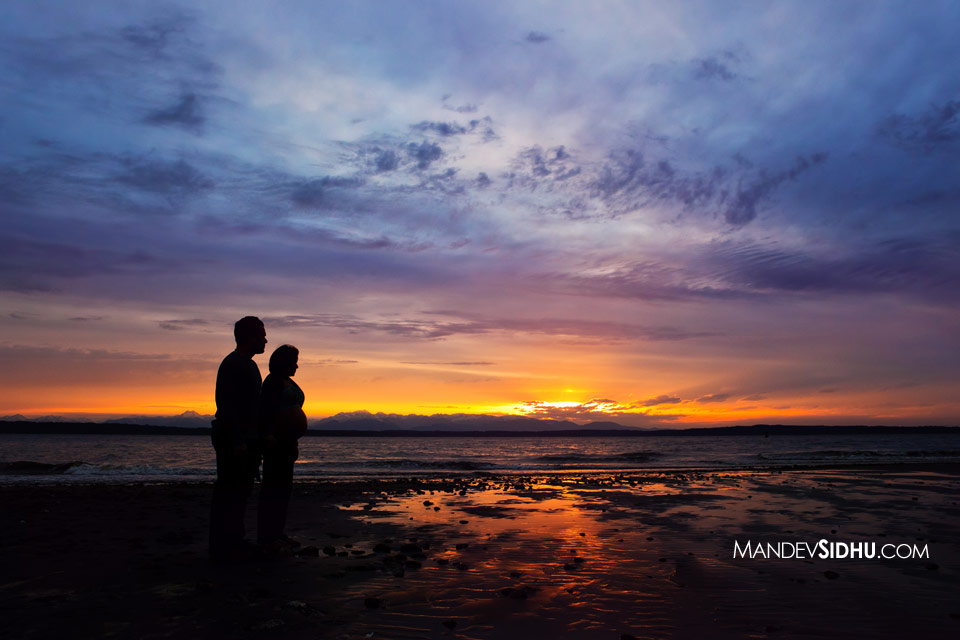 One of the benefits of working at dusk is the ever-changing light which pushes you to work fast, but yet remain mindful of the scene.  I'm very happy with the wide range of colors we were able to capture during the session.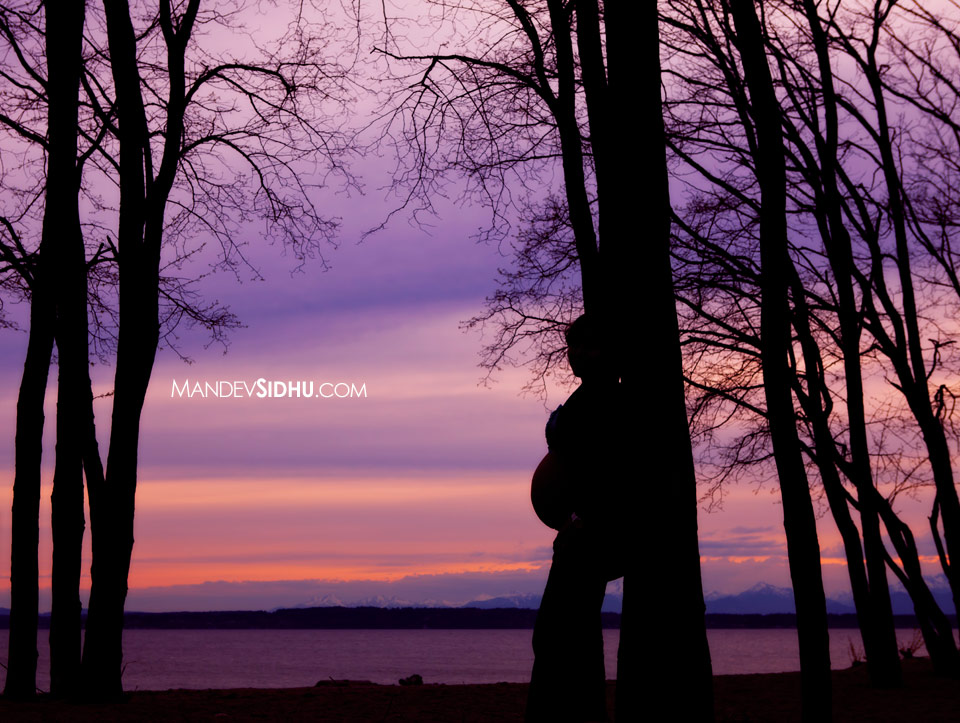 Congratulations, Maryuri and David! Can't wait to meet baby Zack!
I remember when Joe first told me about the girl he met. He went to her "Project's Day" at Seattle Pacific University, and then later to her house with a group of friends. They started dating and a few years later, got married. And now they are going through their first pregnancy together.  Through many adventures over the years, I've gotten to know Katie really well and I know she is going to be a great mom.
Joe and I have been close friends for the past 10 years and so naturally, I was super excited when he and Katie wanted their maternity pictures taken. Even though it was a little chilly, we had such a fun time taking pictures at Picnic Point Park. And as you'll see in the pictures below, we chose the only sunny day this entire winter! Even the sunset decided to make a special guest appearance.
This is a really special pregnancy, not only because it belongs to two of my friends, but because it is their first. And to make this wonderful experience even sweeter, Joe and Katie are having… twins!! Joe and Katie had a scare early in the pregnancy but God has blessed them with two healthy babies, and they are surrounded by love from their family and friends.
CONGRATULATIONS TO JOE AND KATIE!!!
Here are some memories of this very special time in your lives…….