Angela is one of the sweetest and most hardworking people I have met.  I've gotten the chance to work with her over the past few years and recommend her with the highest accolades.  Recently, she asked me to take some family photos for her, and here they are!   What an honor and a delight!  Angela just had her second daughter (she's only 2 months old!) and her older daughter should probably become a child model because her expressions are phenomenal!  Thanks for the opportunity Angela.  And for those of you in need of a great real estate agent, please visit her website and contact her.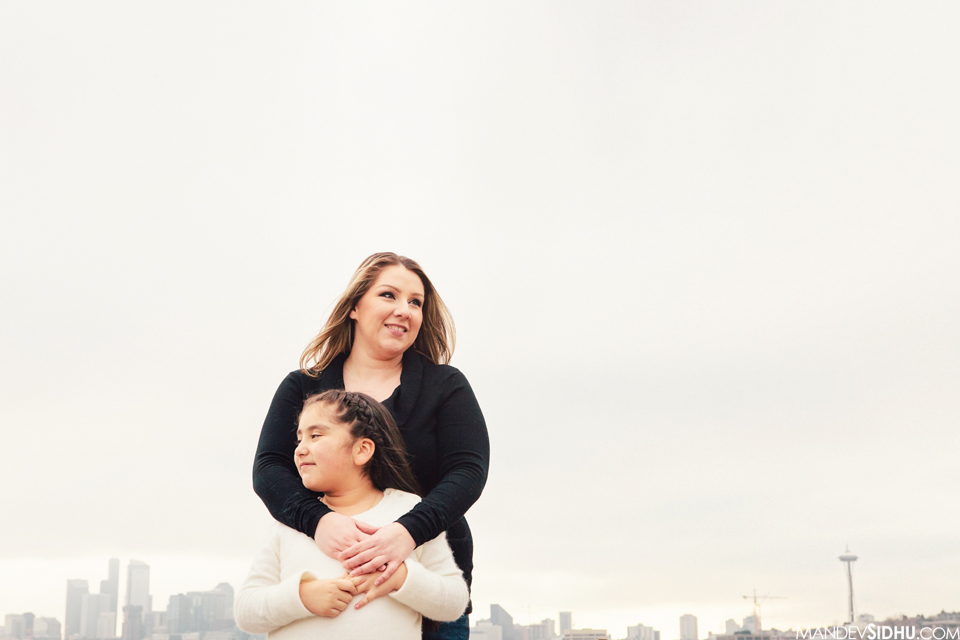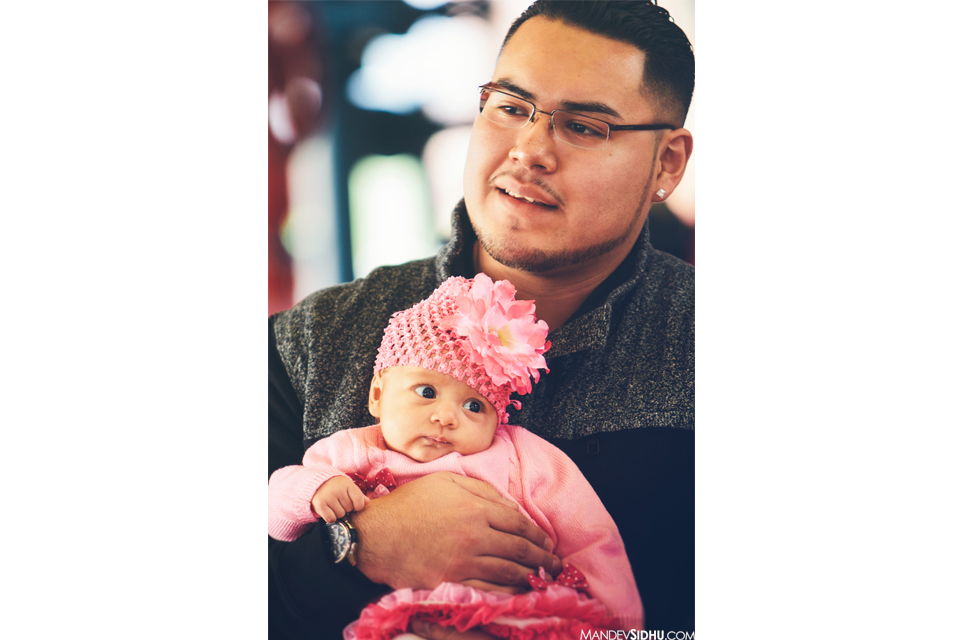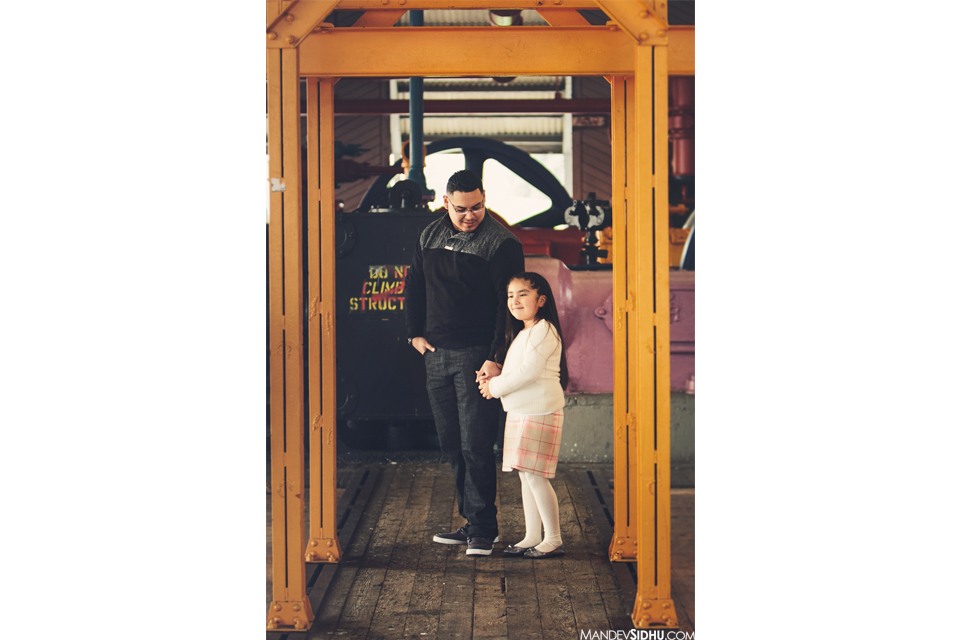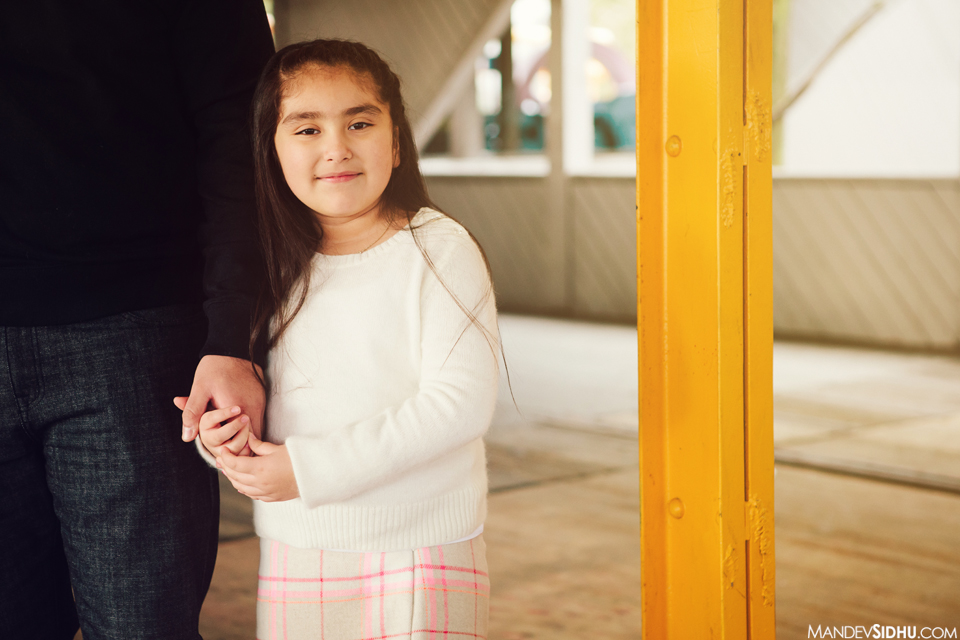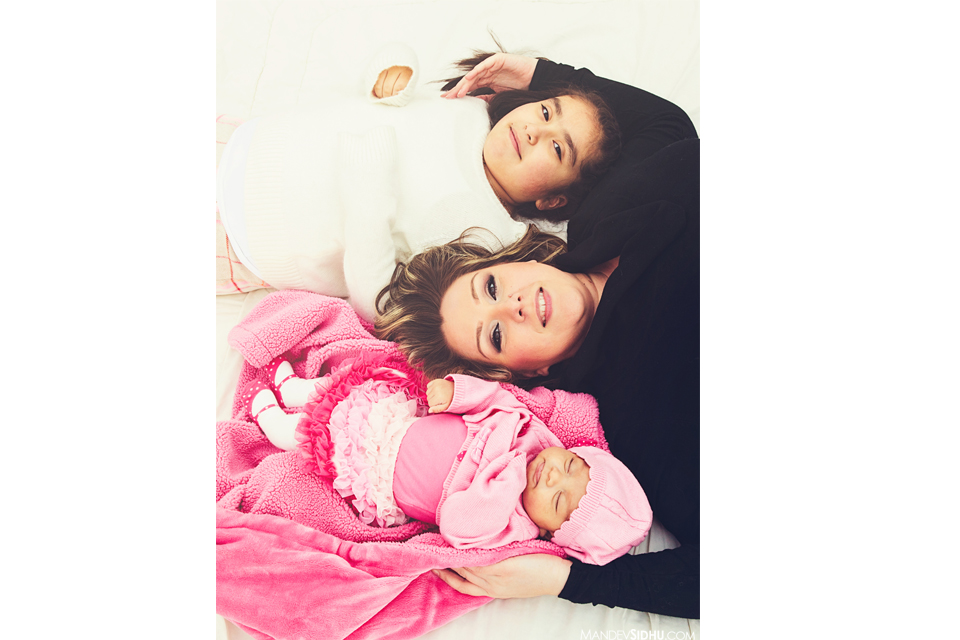 To follow more of my photos in the future, click this link to 'like' my Facebook Page.
A huge thanks to Angela and family for such a fun time!