Hawaii is a paradise of breathtaking beauty, and I was so excited to shoot all over the island. As shown below, I was fortunate to capture some amazing Hawaiian sunsets. Every beach around Oahu had something new to offer, from shave ice, plate lunch, to white sandy beaches and pineapple fields. We had so much fun hiking, laying on beaches, and eating some delicious food! It was so nice to break away from the daily grind and relax with friends, forgetting all our stresses at least for a week.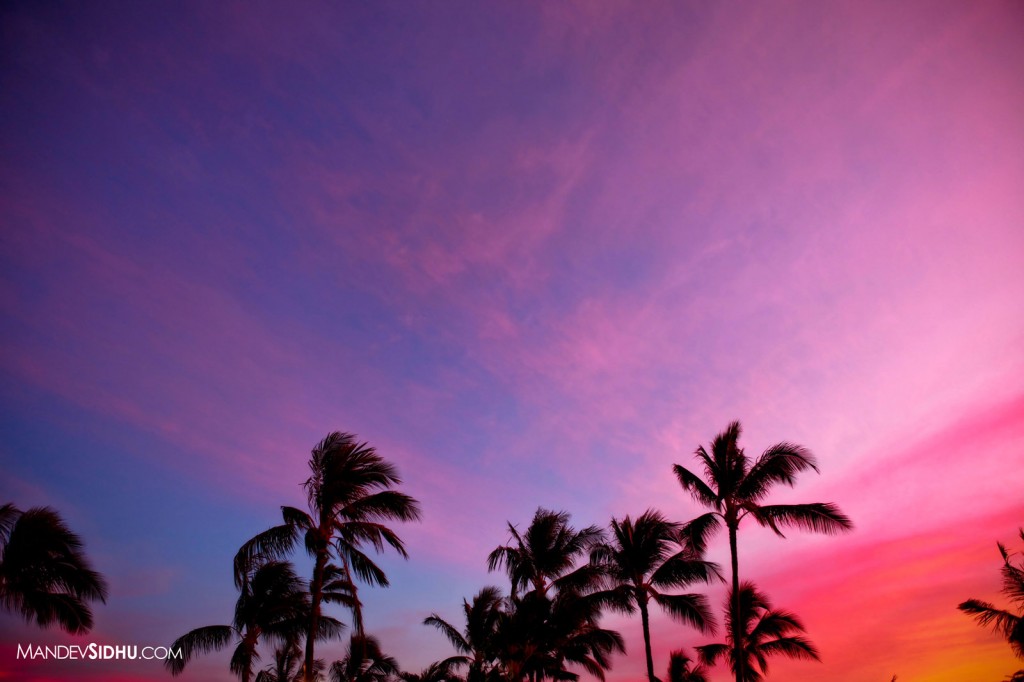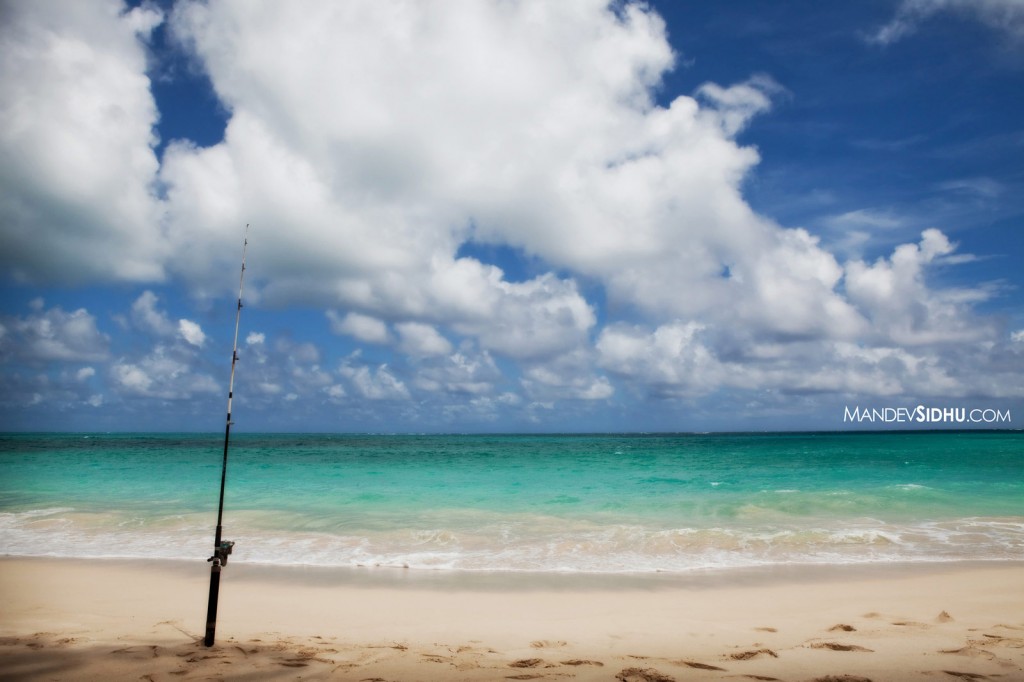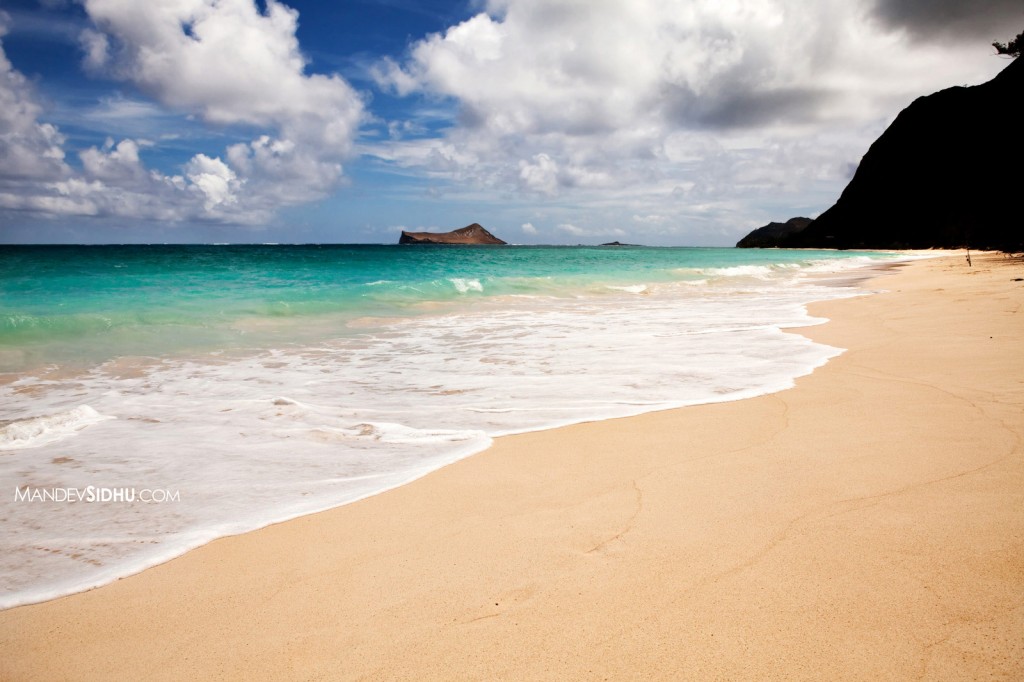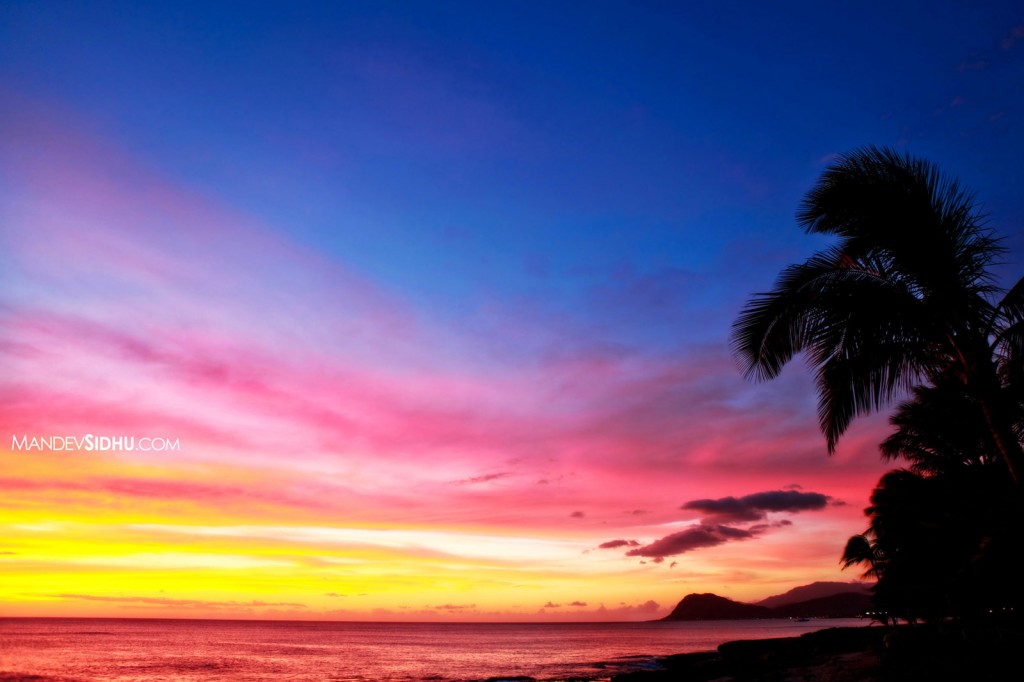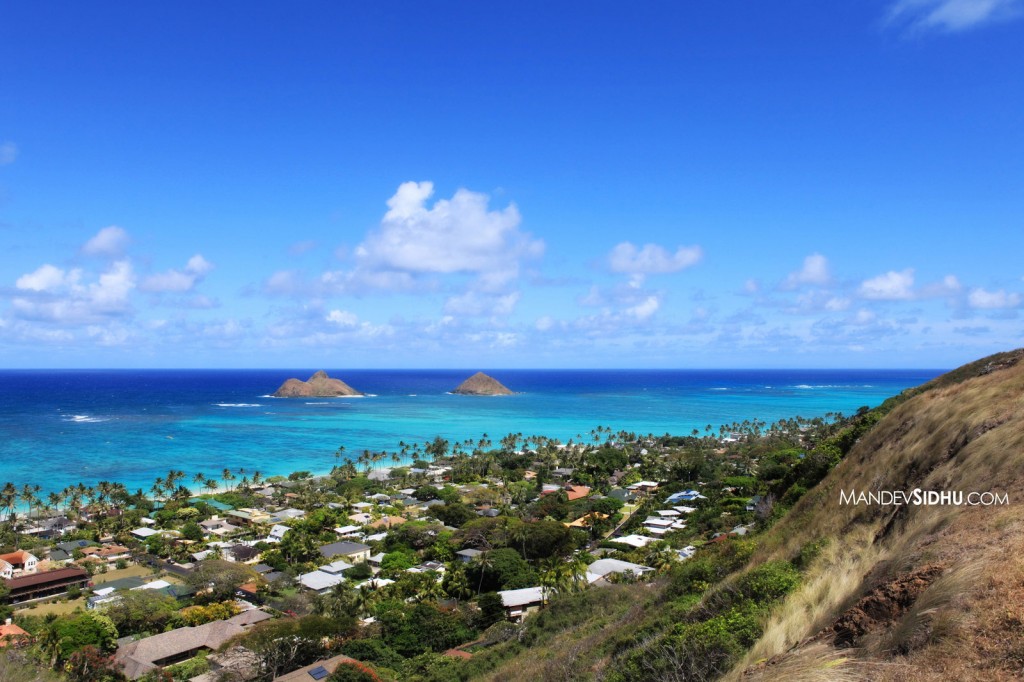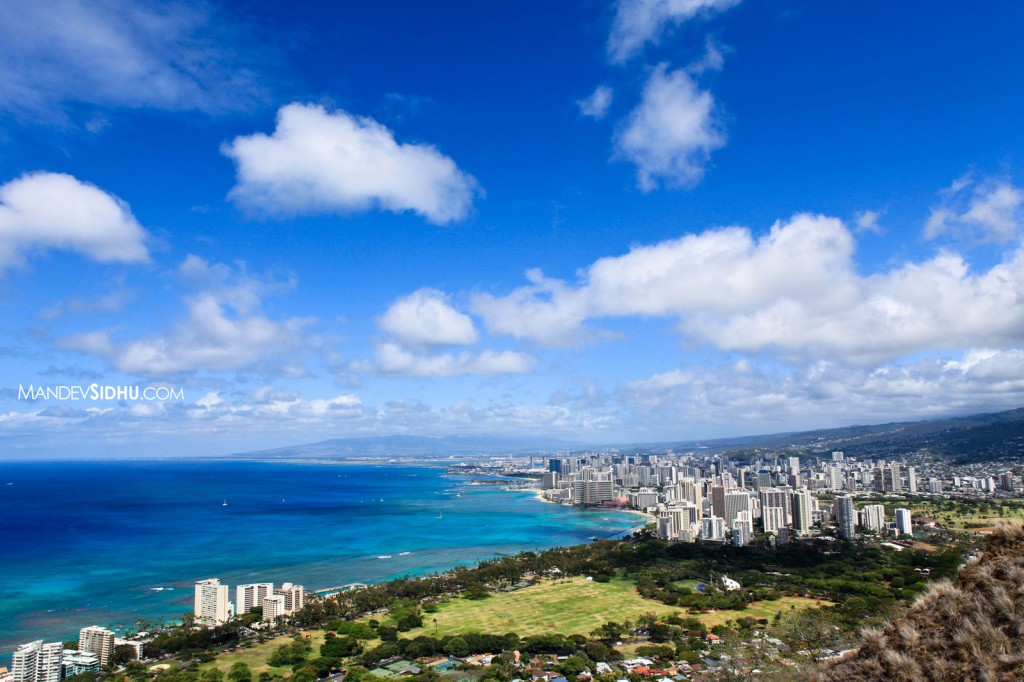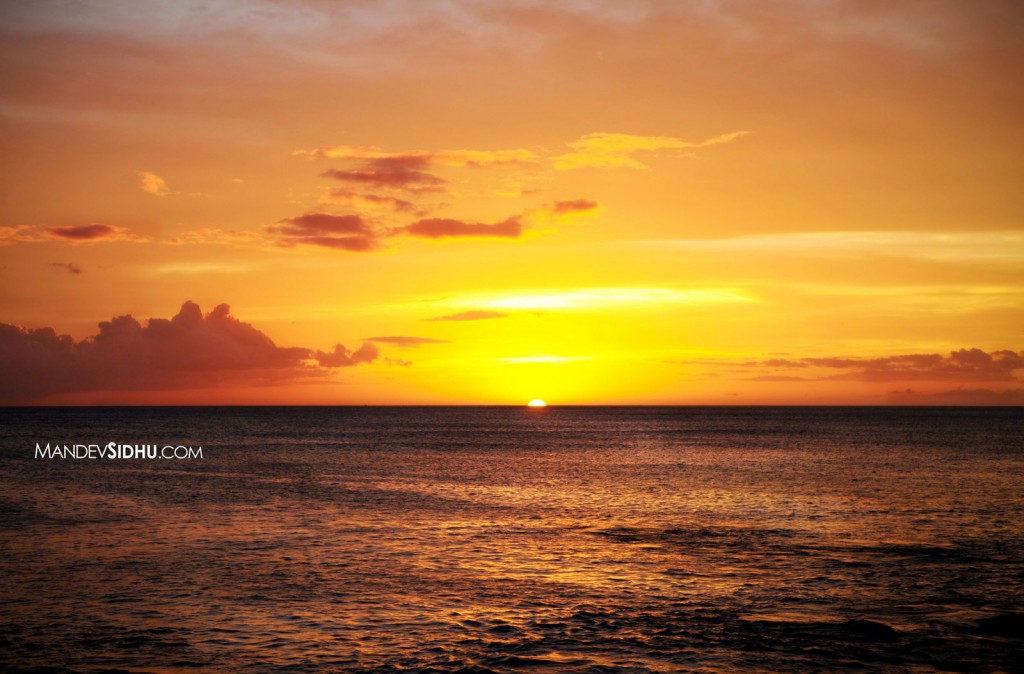 Timothy's plan was to bring Bonnie to the docks and surprise her with a boat ride on the bay. But the real surprise occurred while they were out on the water- asking for Bonnie's hand in marriage.
On the the afternoon of the proposal, Tim decorated the boat's cabin with curtains, tablecloth, and a complete dinner setting. He also had a bottle of chilled champagne, blankets, pillows, lights, and even some chocolate covered strawberries. The entire time during the set up, I couldn't help but notice how much he truly loves her. Not a single detail was left unattended. For instance, before closing the cabin door, he scattered flowers over the table, floor, and stairs.
The plan was for me to hide in a different boat and take candid shots of them (Bonnie had no idea I was there). While we were planning, he said to me, "We'll be walking up the dock and I'll be on the side closer to the water because I don't want to put her in danger." In everything he told me, his first thoughts were to make everything perfect for Bonnie.