Indian Wedding Photography in Seattle
While growing up, I always noticed the same style of Indian weddings photos, and I felt like they never fully captured the cultural essence or traditions the way I saw and experienced them. While they may have done a great job of making the couple look like Bollywood stars, everything felt too 'posed' for me.  One of the greatest joys during  my photography experience has been the chance to develop relationships with my couples, and to photograph them in a unique way that brings out and captures real emotion. Real emotion has power. It makes you feel.
I love the emotion and feelings at multicultural weddings. (It's truly an honor to photograph them) These are opportunities to share Indian culture, and at the same time, welcome new traditions into our lives. After all, we learn and grow through open hearts.
Preetma & Brian (two incredible friends) celebrated their modern Indian wedding at the Renton Gurdwara. After the ceremony, we drove into the majestic Cascade Mountains to create some beautiful photos where Preetma wore her red lehenga, and Brian wore a groom's achkan sherwani with a red turban. Their traditional Indian outfits gave these photos a special (magical) feeling, especially when the fog and misty rain rolled in…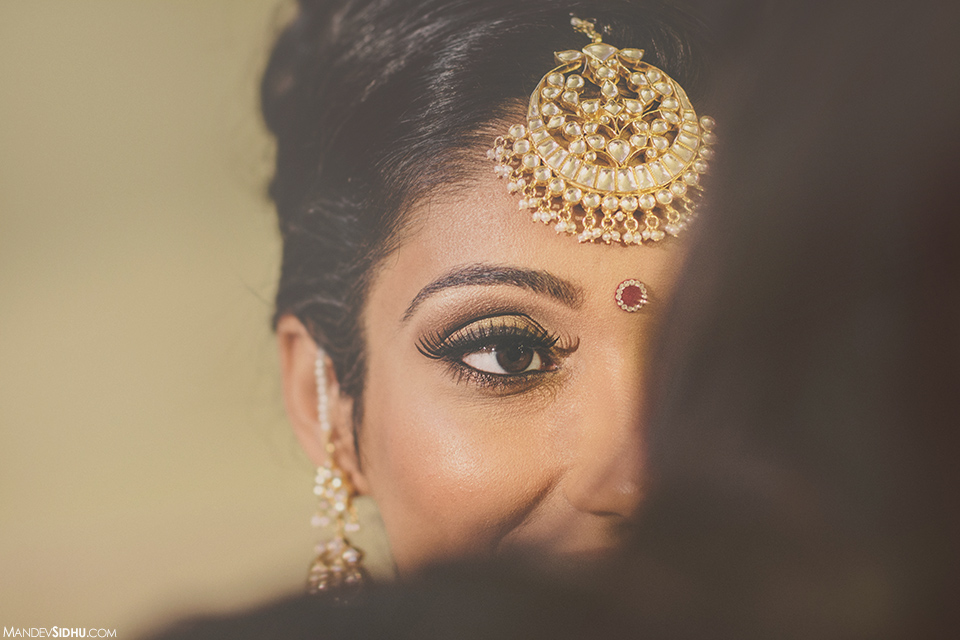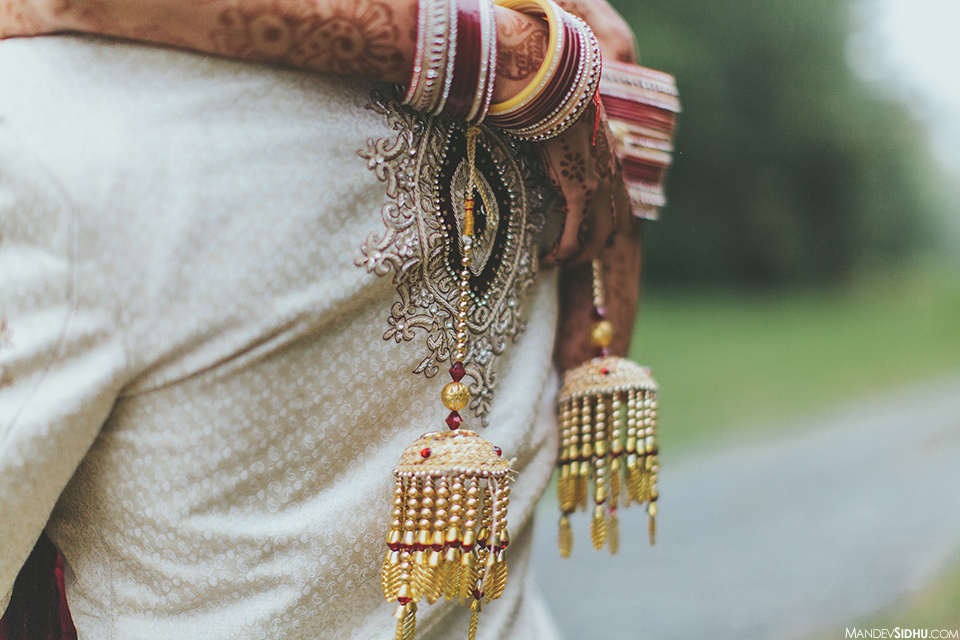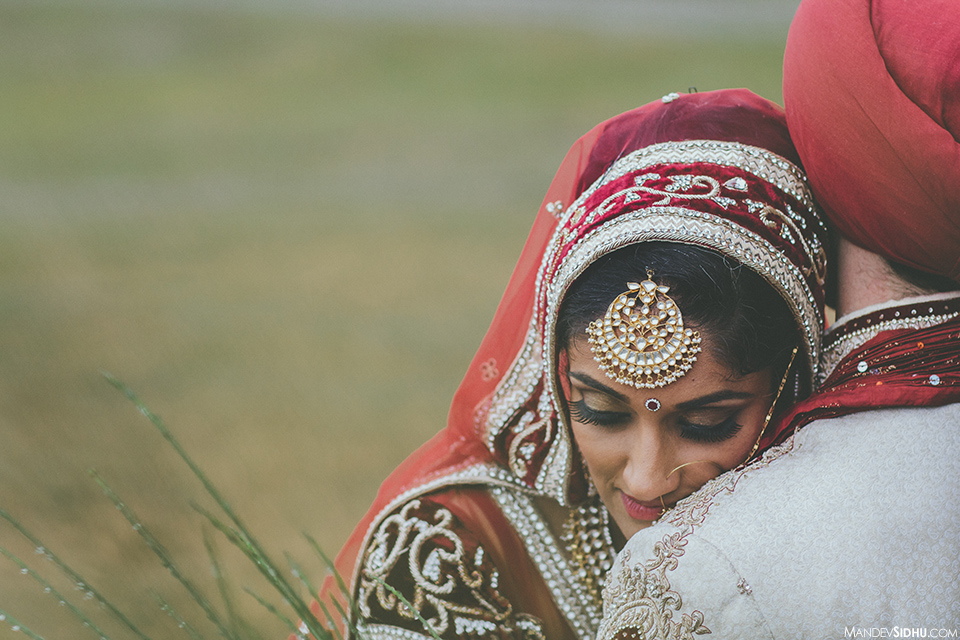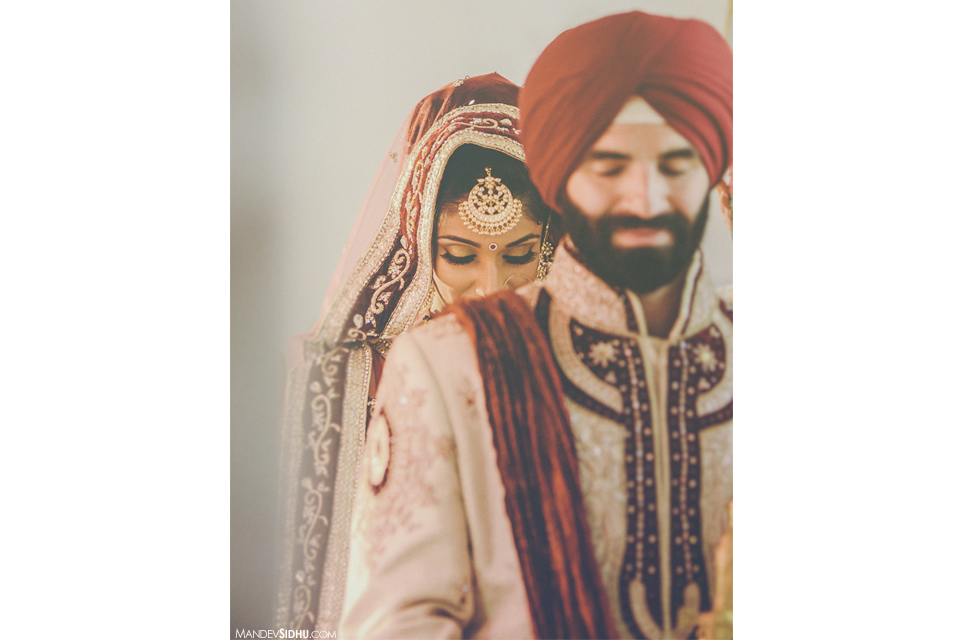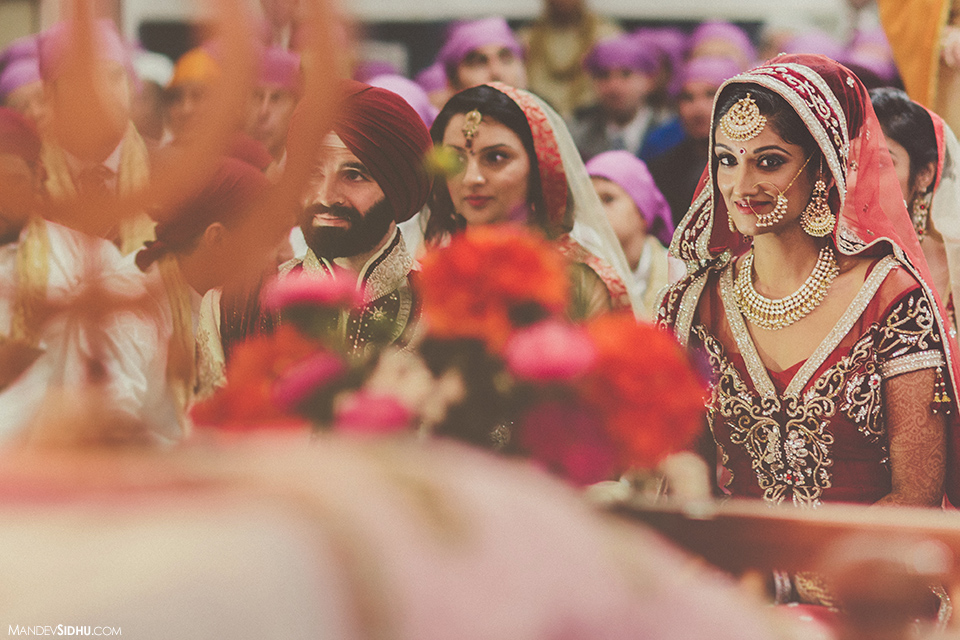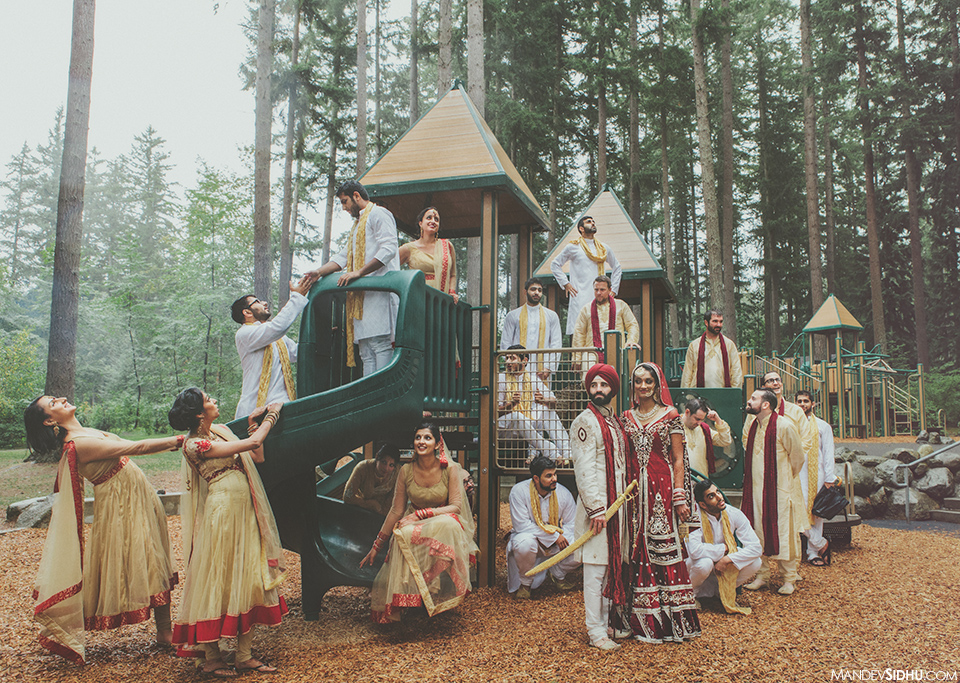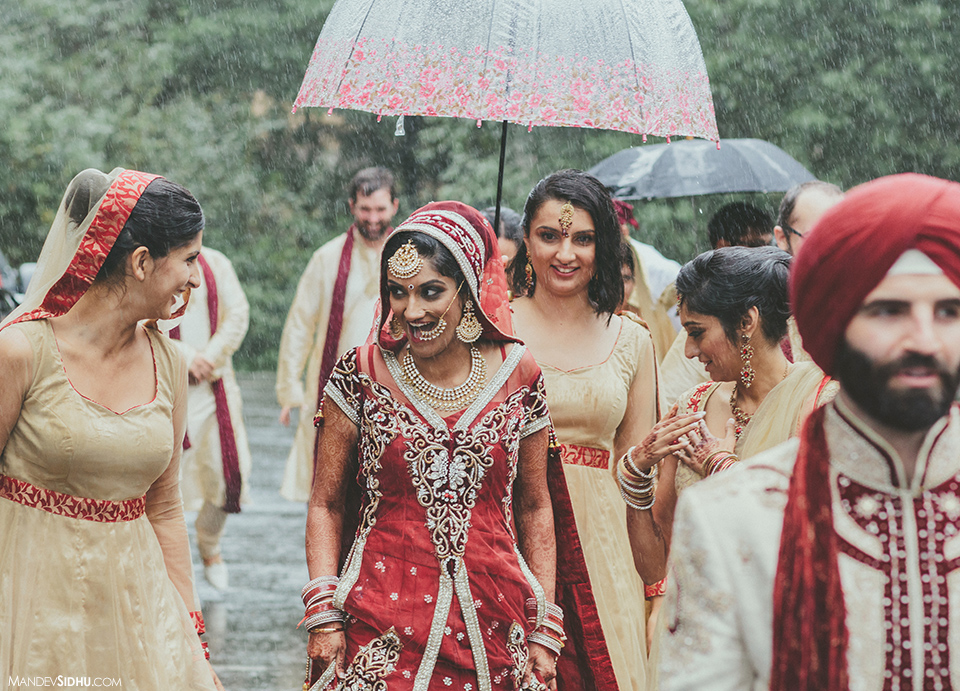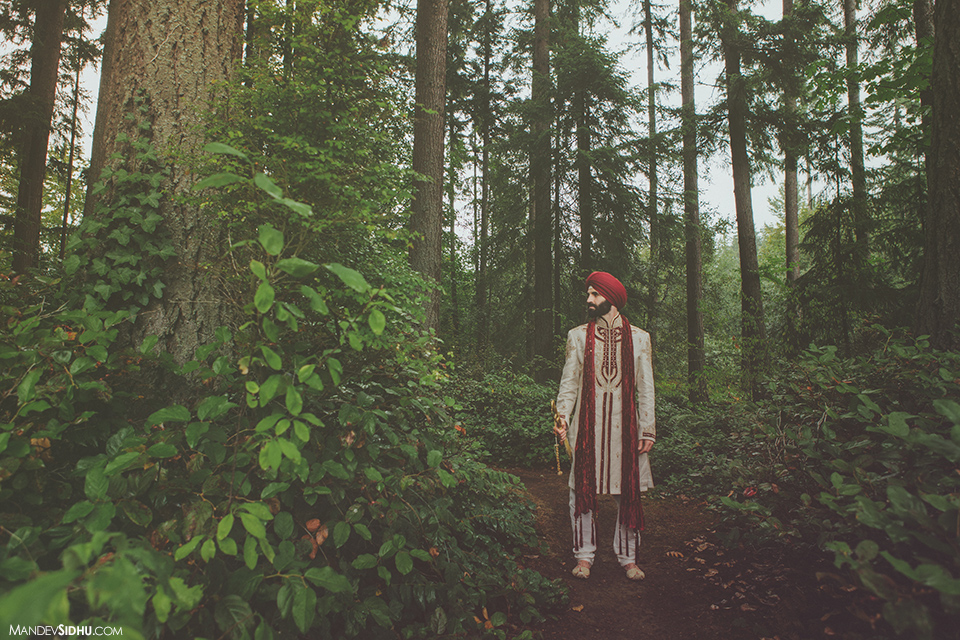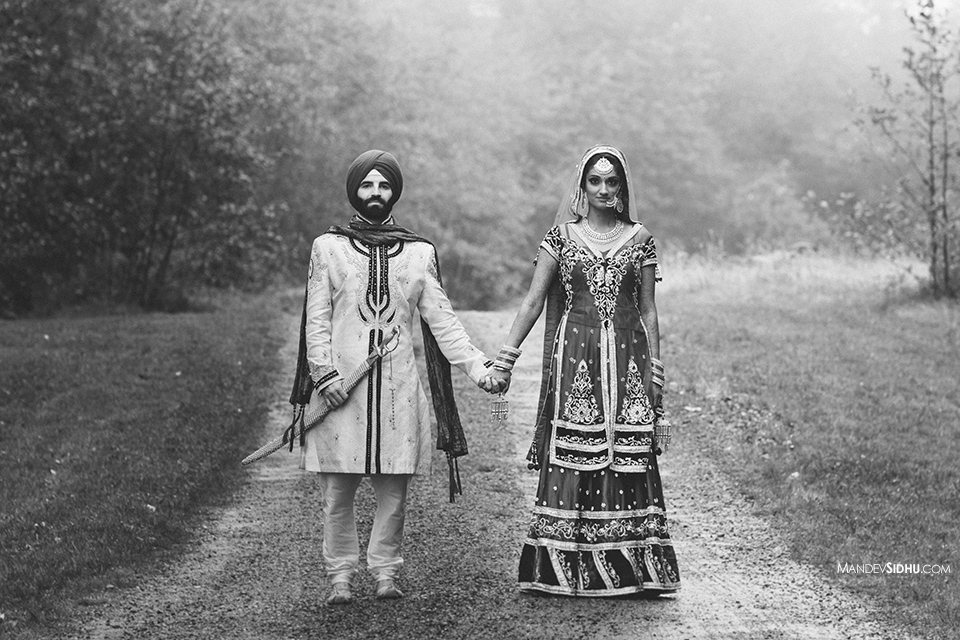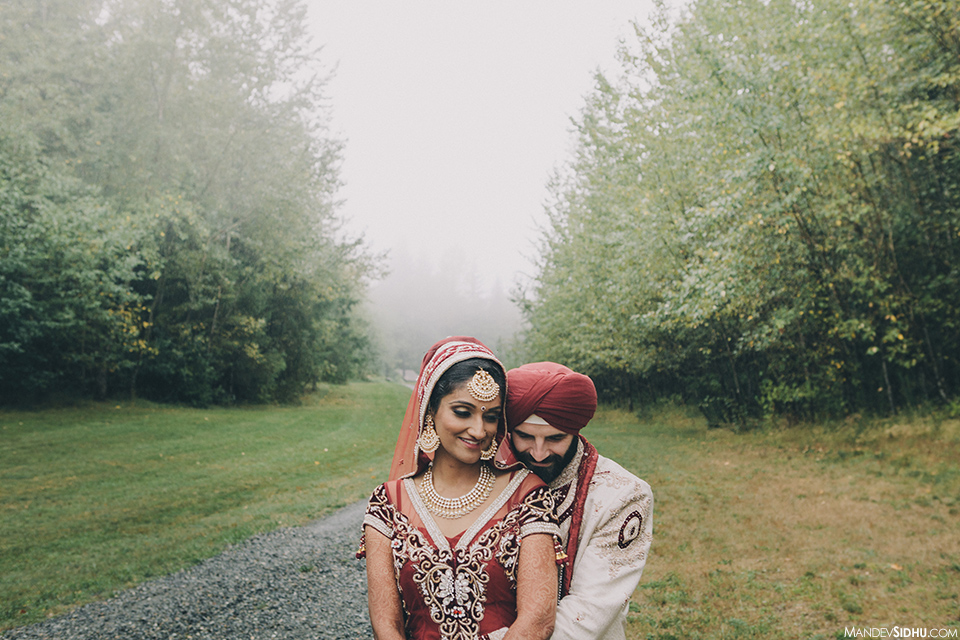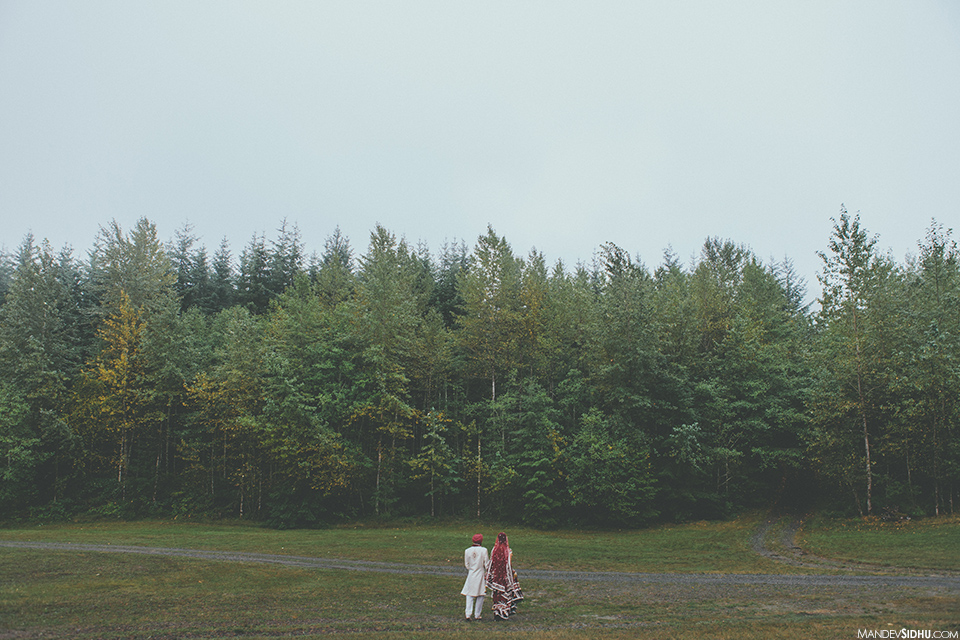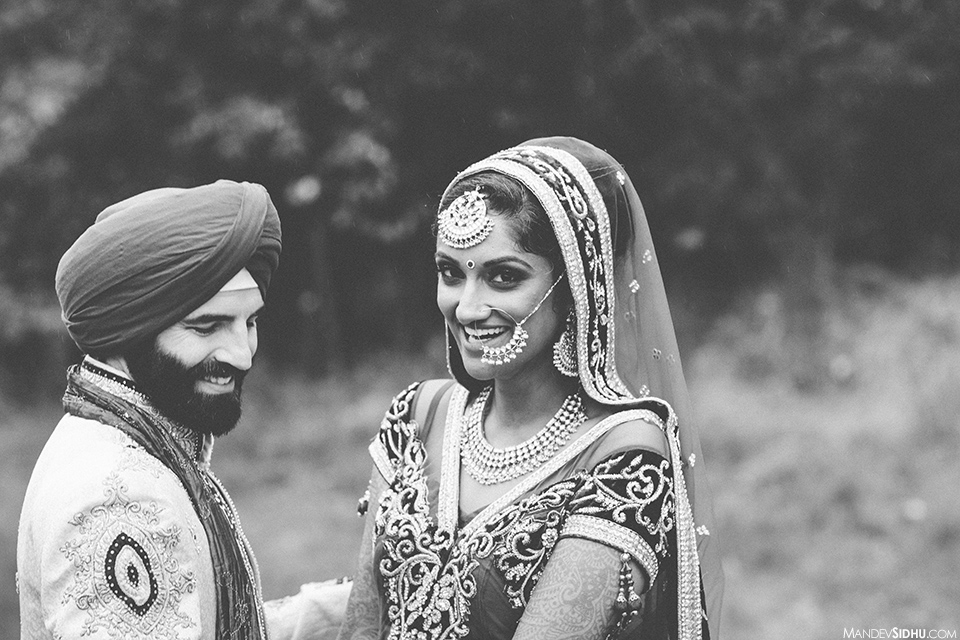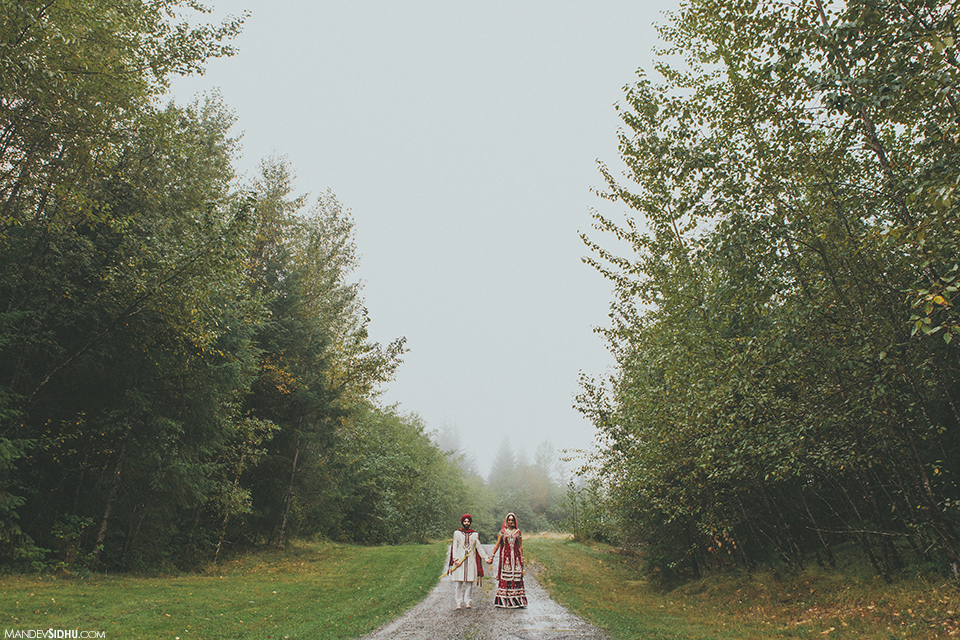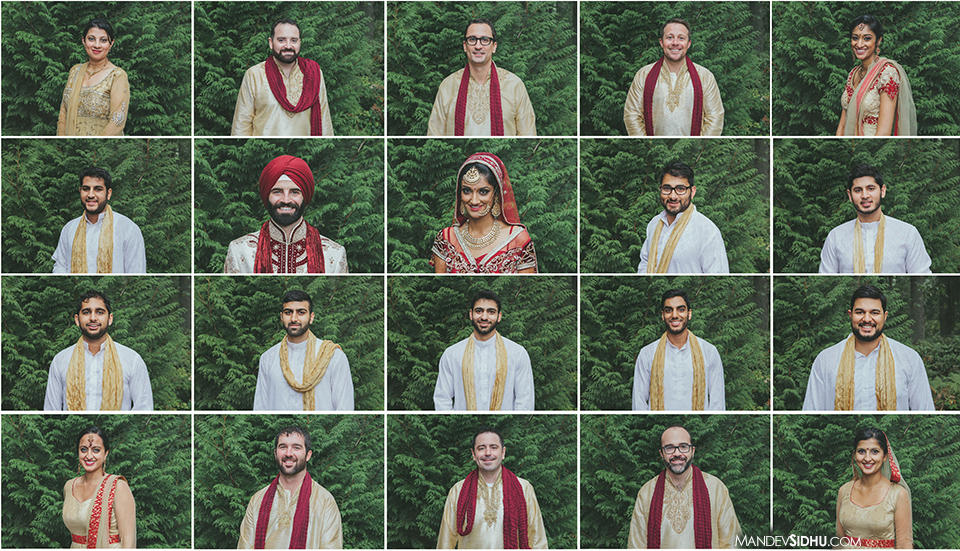 I'd love to connect with you on Google+ and Instagram (@MandevSidhu)
You can also find me on Facebook here. <– 'like' my page to follow more photos
A huge thanks to Brian and Preetma for the opportunity to photograph their beautiful Indian wedding!