Posts Tagged 'Sikh Wedding Photographer'
Indian Wedding Photography in Seattle
While growing up, I always noticed the same style of Indian weddings photos, and I felt like they never fully captured the cultural essence or traditions the way I saw and experienced them. While they may have done a great job of making the couple look like Bollywood stars, everything felt too 'posed' for me.  One of the greatest joys during  my photography experience has been the chance to develop relationships with my couples, and to photograph them in a unique way that brings out and captures real emotion. Real emotion has power. It makes you feel.
I love the emotion and feelings at multicultural weddings. (It's truly an honor to photograph them) These are opportunities to share Indian culture, and at the same time, welcome new traditions into our lives. After all, we learn and grow through open hearts.
Preetma & Brian (two incredible friends) celebrated their modern Indian wedding at the Renton Gurdwara. After the ceremony, we drove into the majestic Cascade Mountains to create some beautiful photos where Preetma wore her red lehenga, and Brian wore a groom's achkan sherwani with a red turban. Their traditional Indian outfits gave these photos a special (magical) feeling, especially when the fog and misty rain rolled in…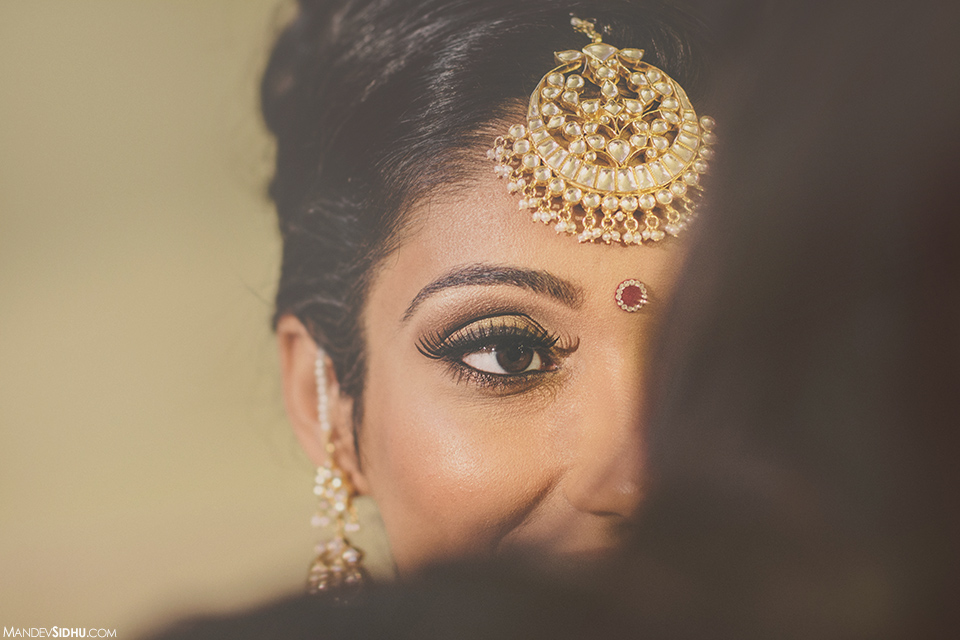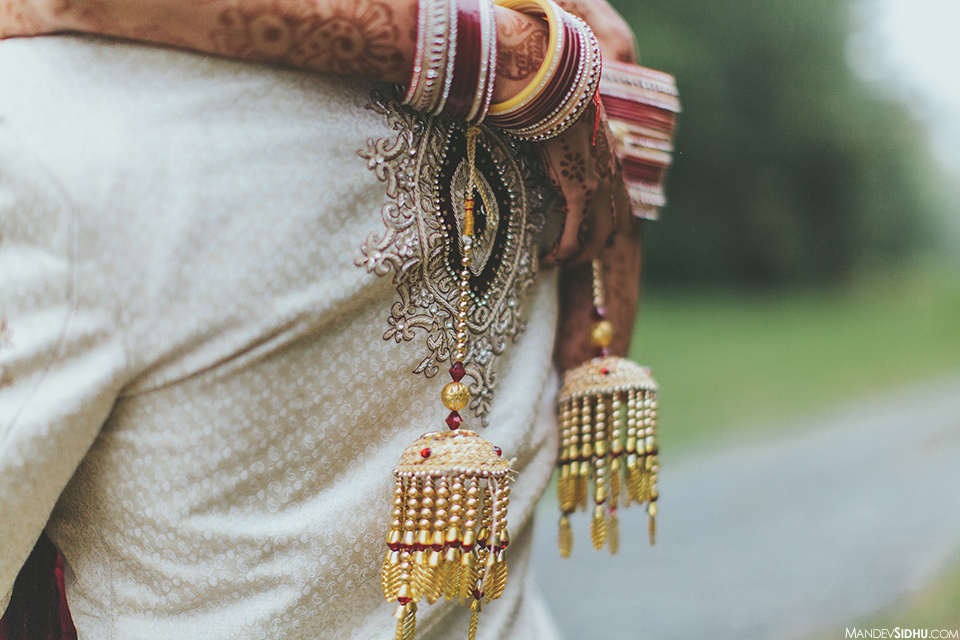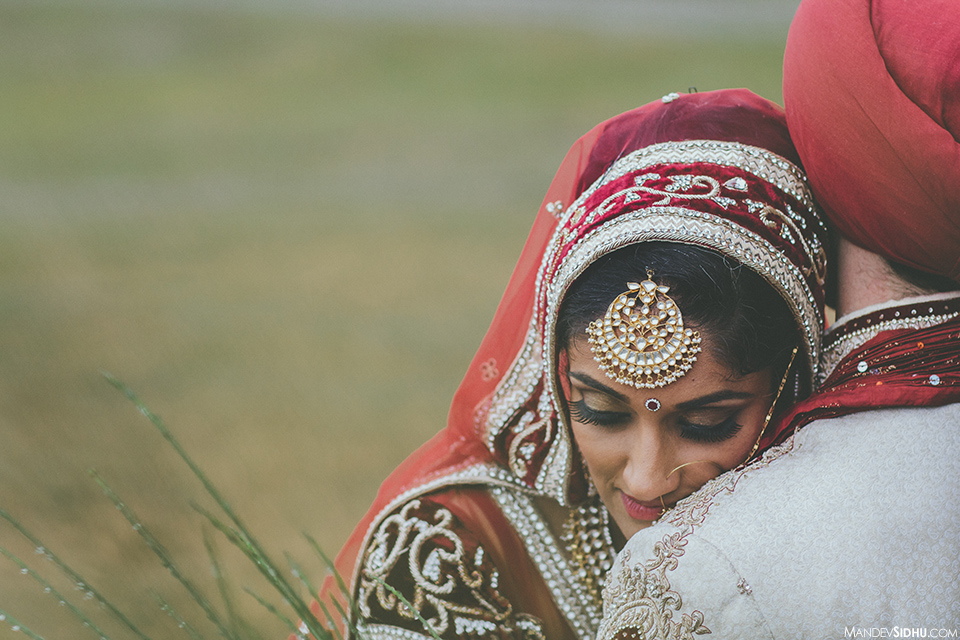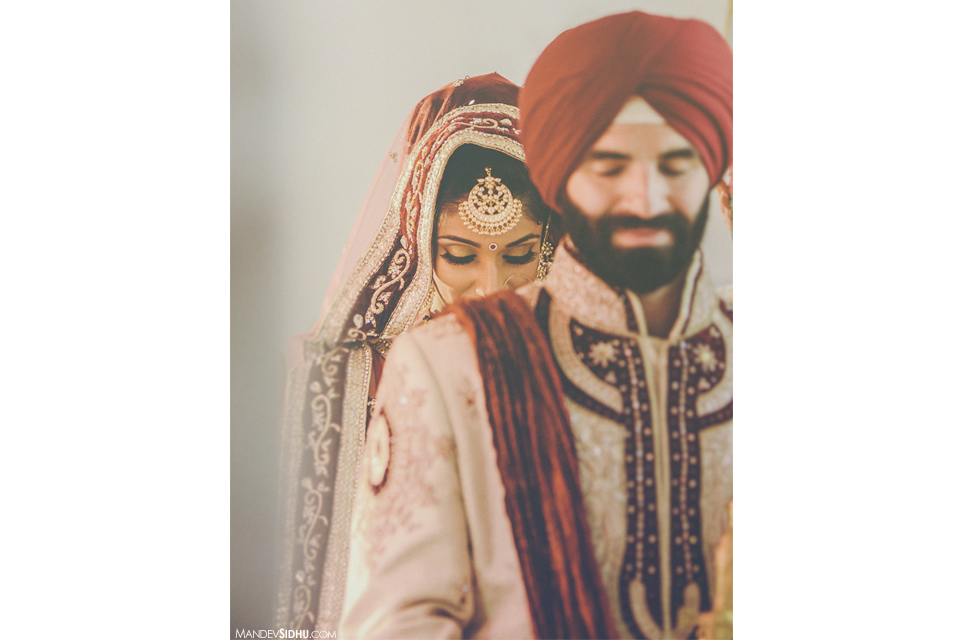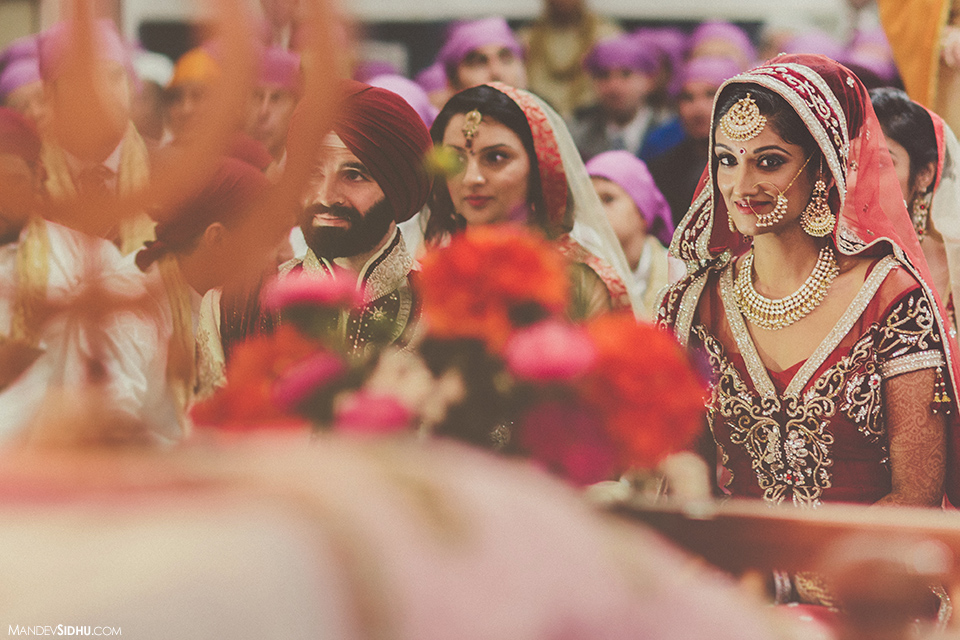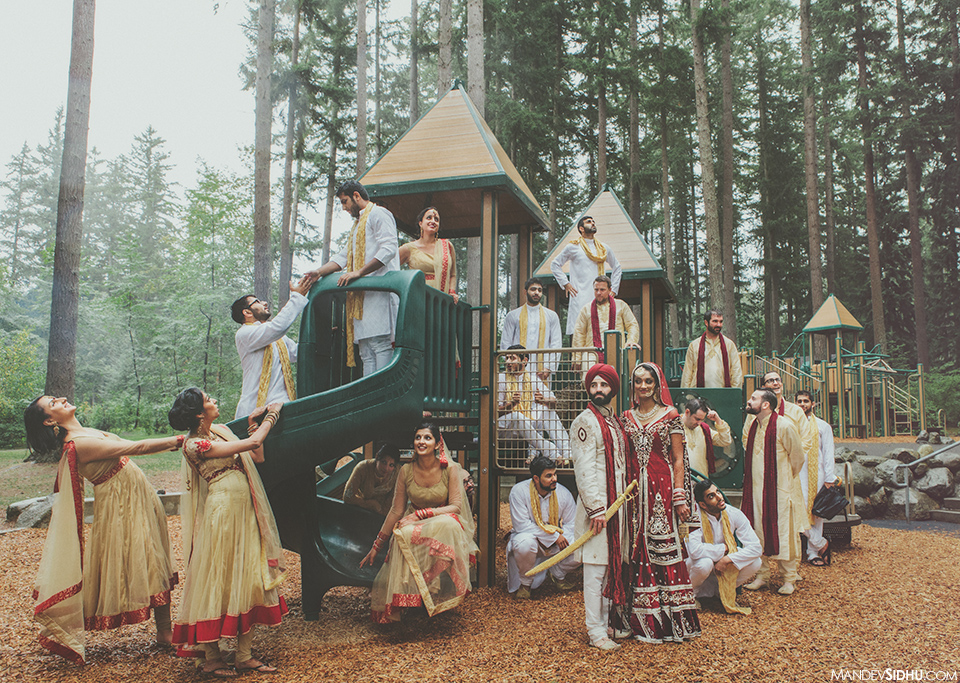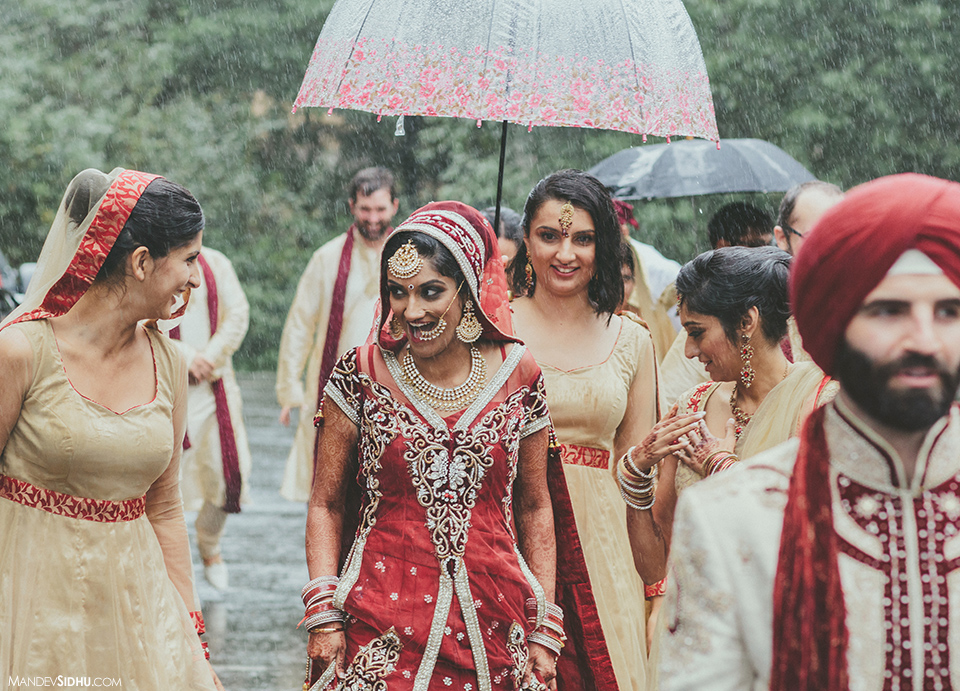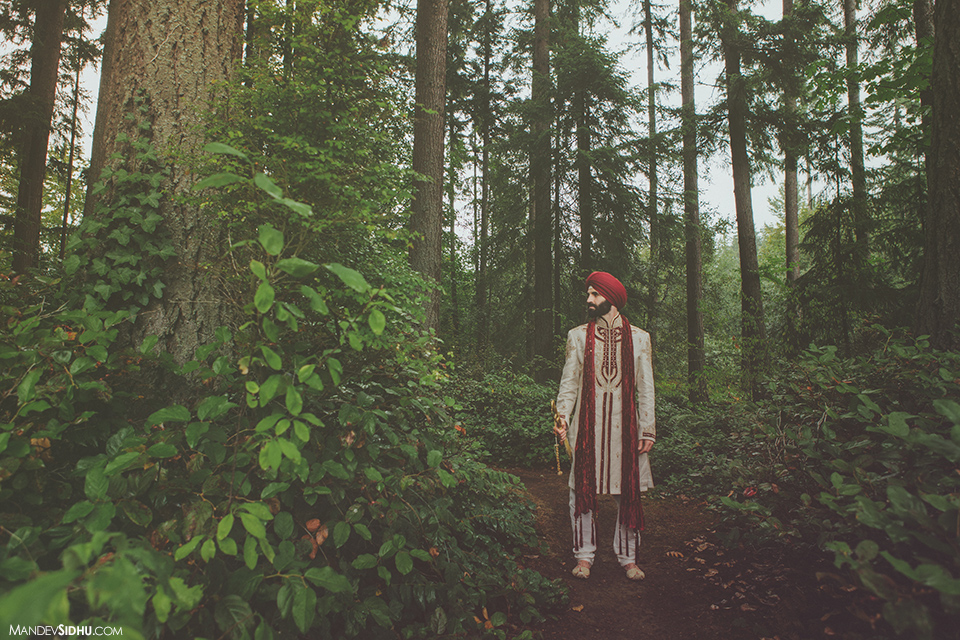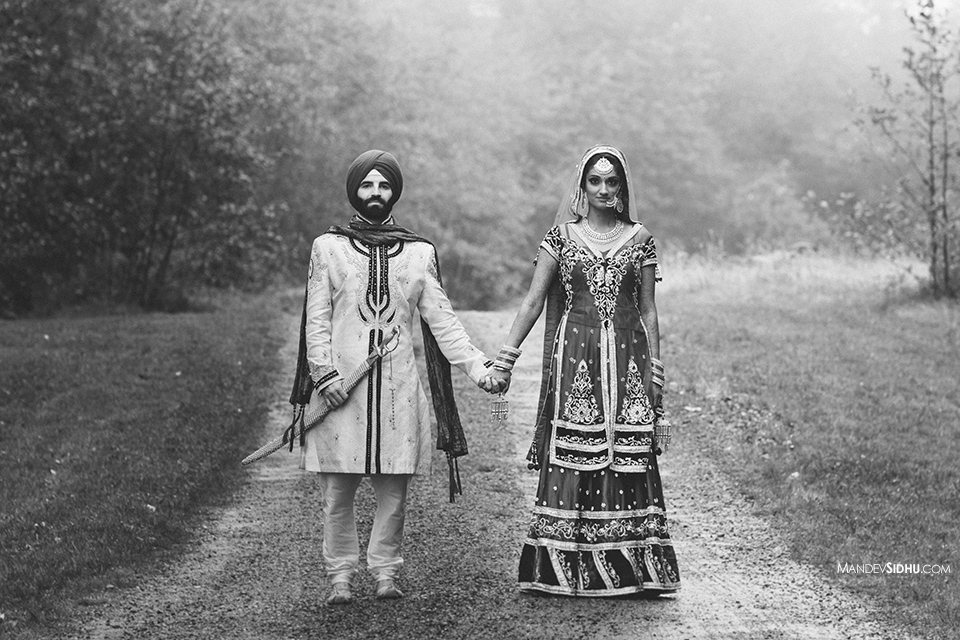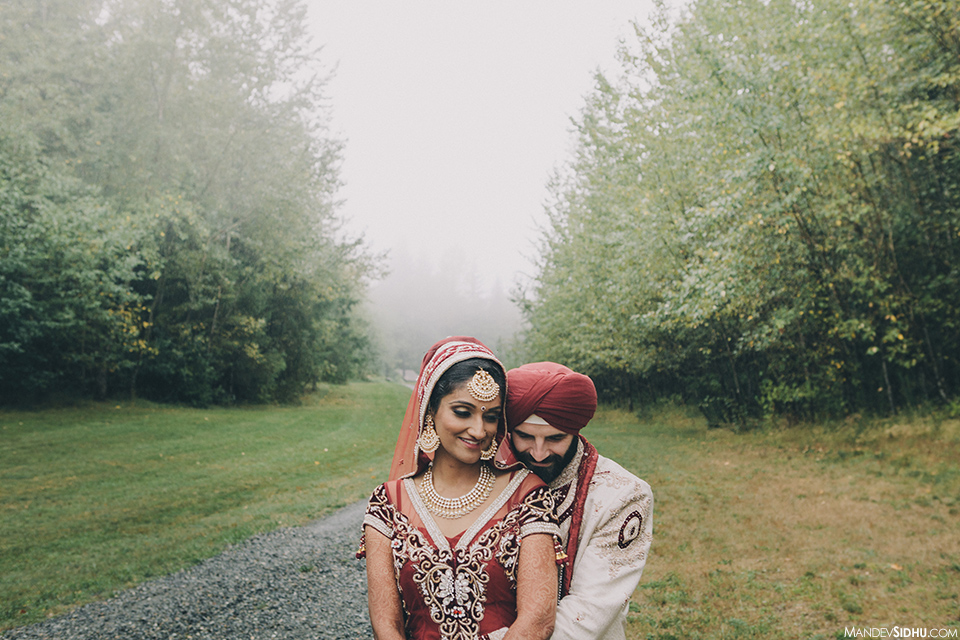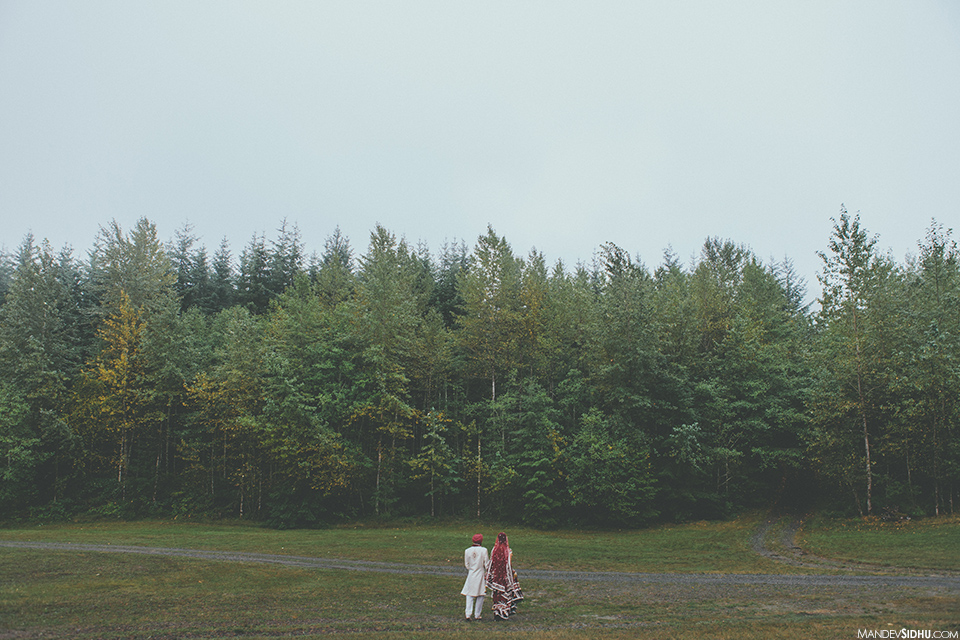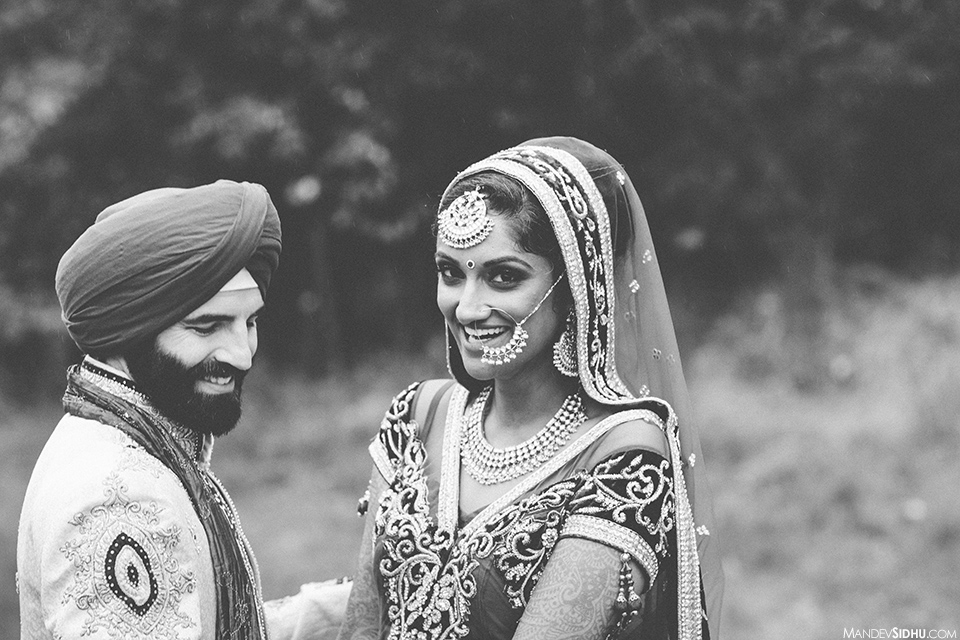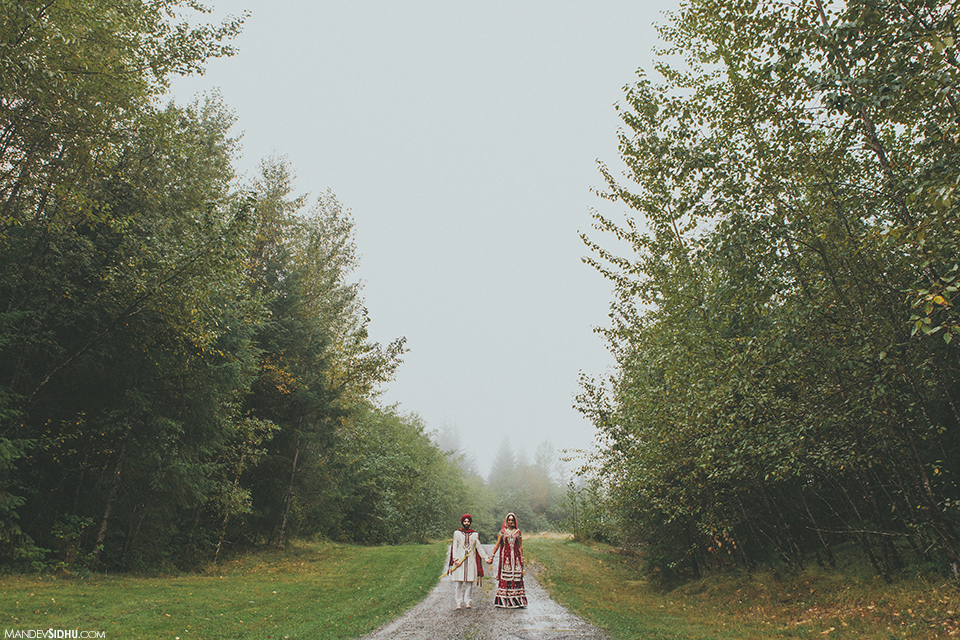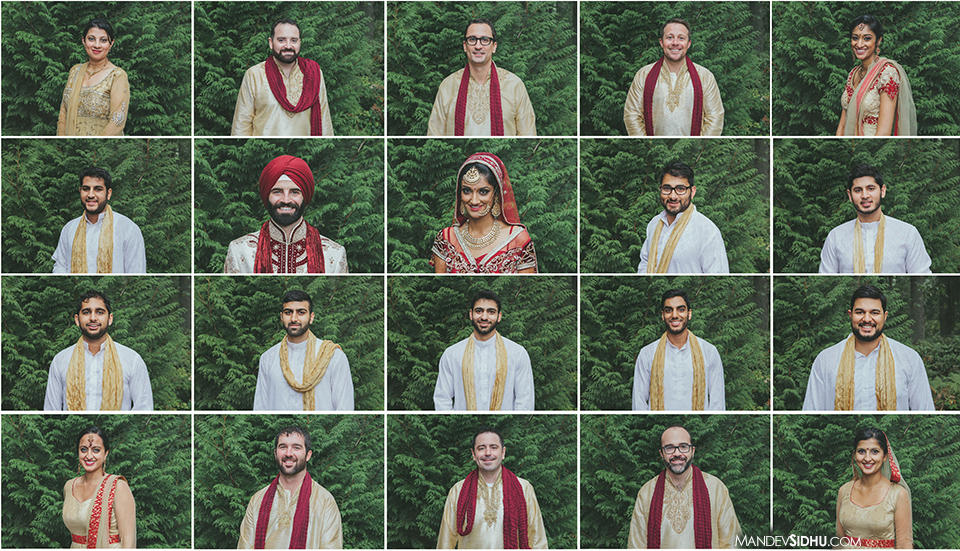 I'd love to connect with you on Google+ and Instagram (@MandevSidhu)
You can also find me on Facebook here. <– 'like' my page to follow more photos
A huge thanks to Brian and Preetma for the opportunity to photograph their beautiful Indian wedding!
Over the past few years, it's been an honor to photograph Indian weddings in the Seattle area. I've met some incredible people who have opened their arms to me, and I'm so thankful for the opportunity to share what I love – photography.  Indian weddings are always full of bright colors, beautiful clothing, delicious food, and so many meaningful traditions. It's been a humbling experience to have met so many awesome couples, and their families, and I'm excited to continue creating photos to share these beautiful moments.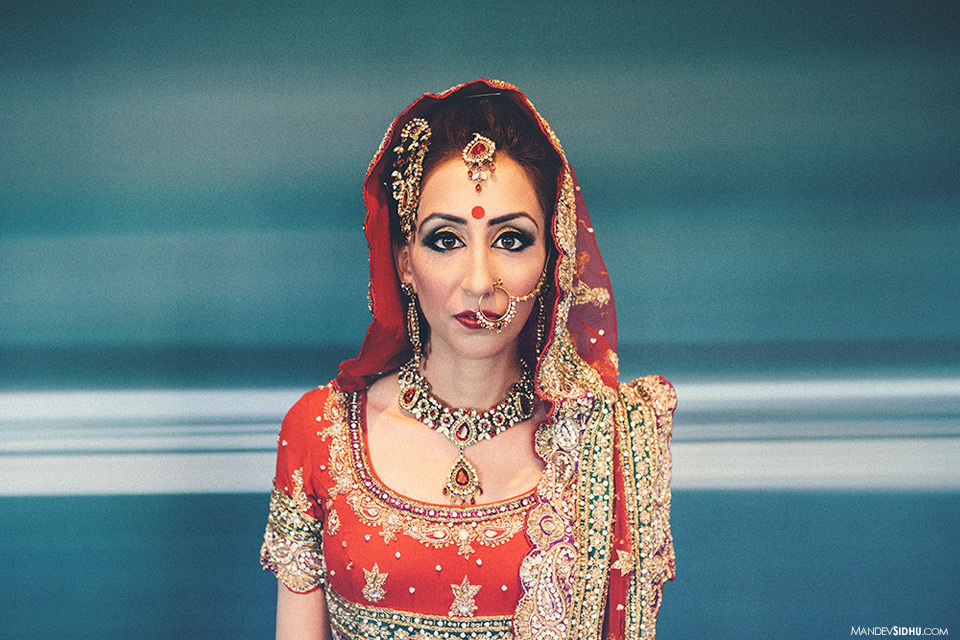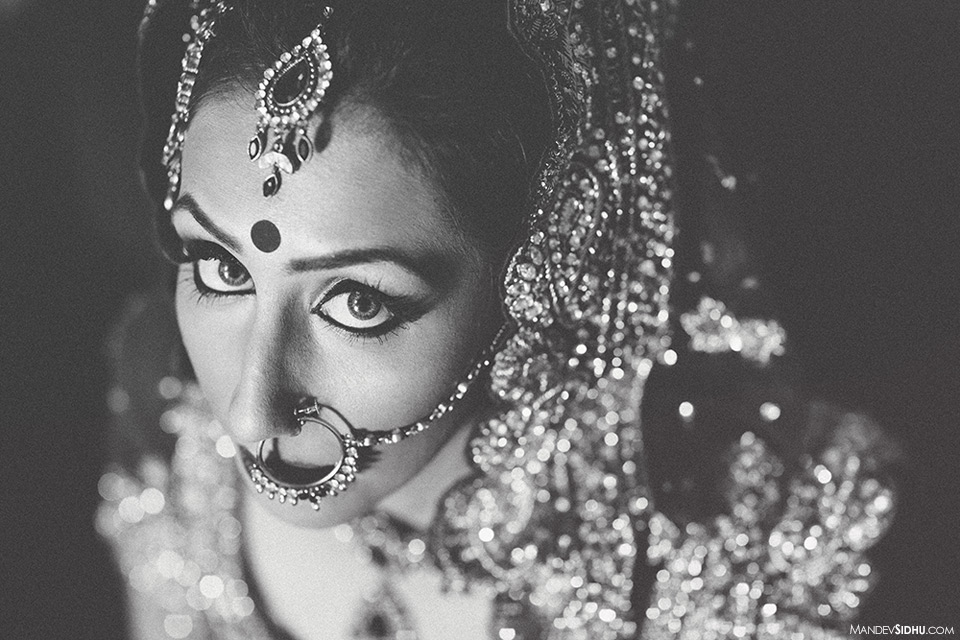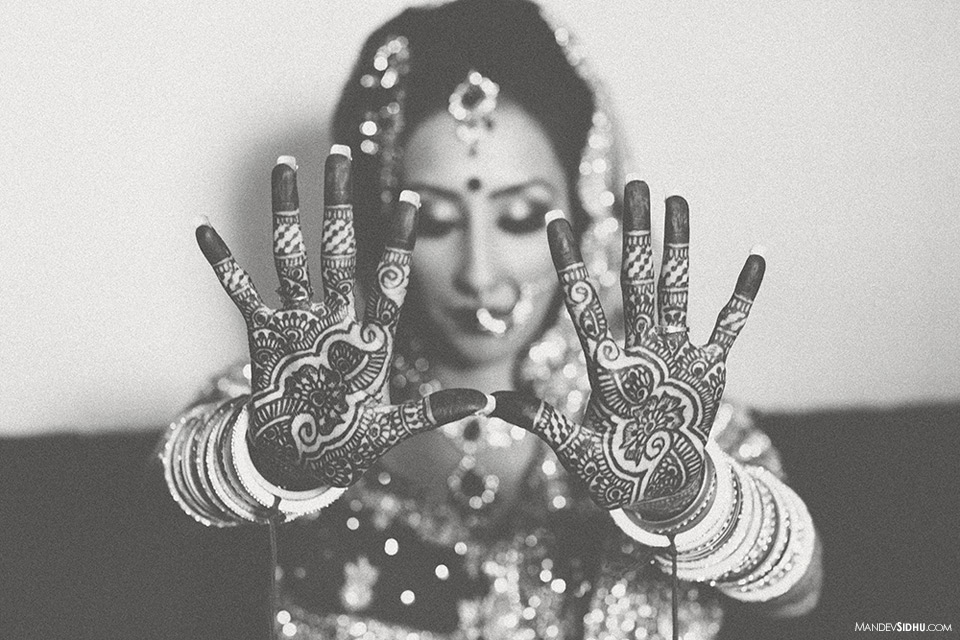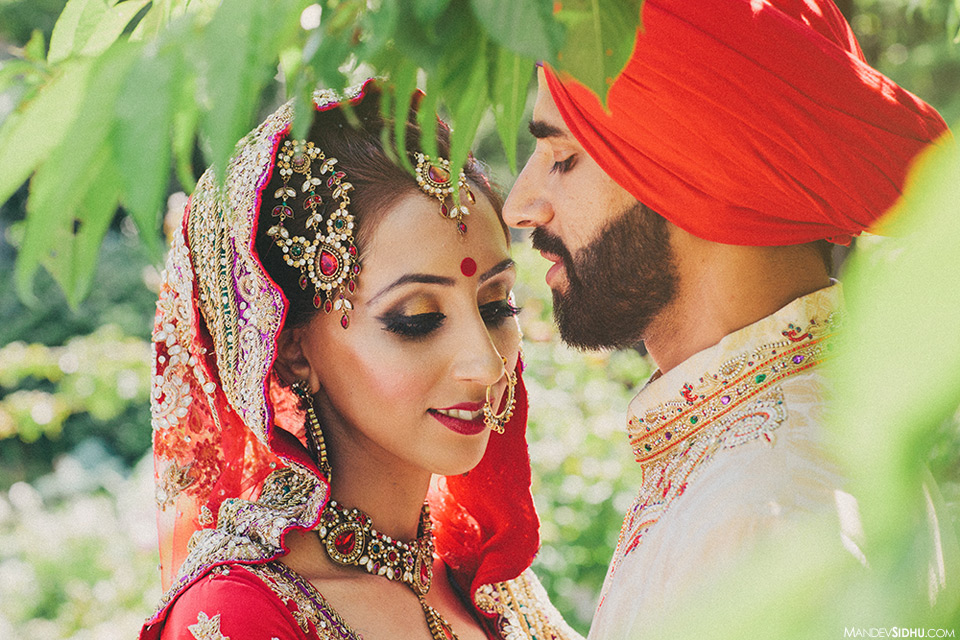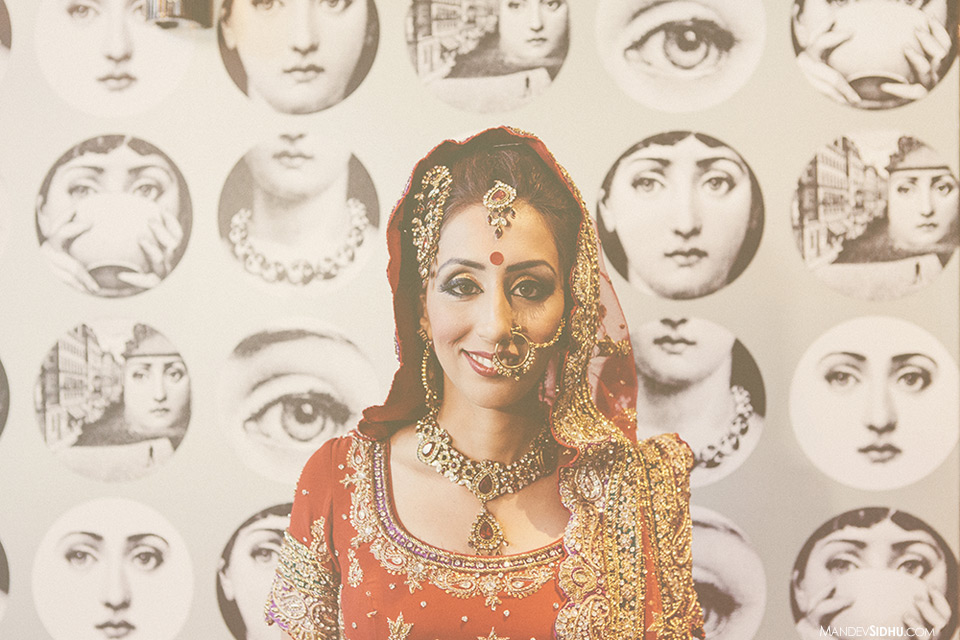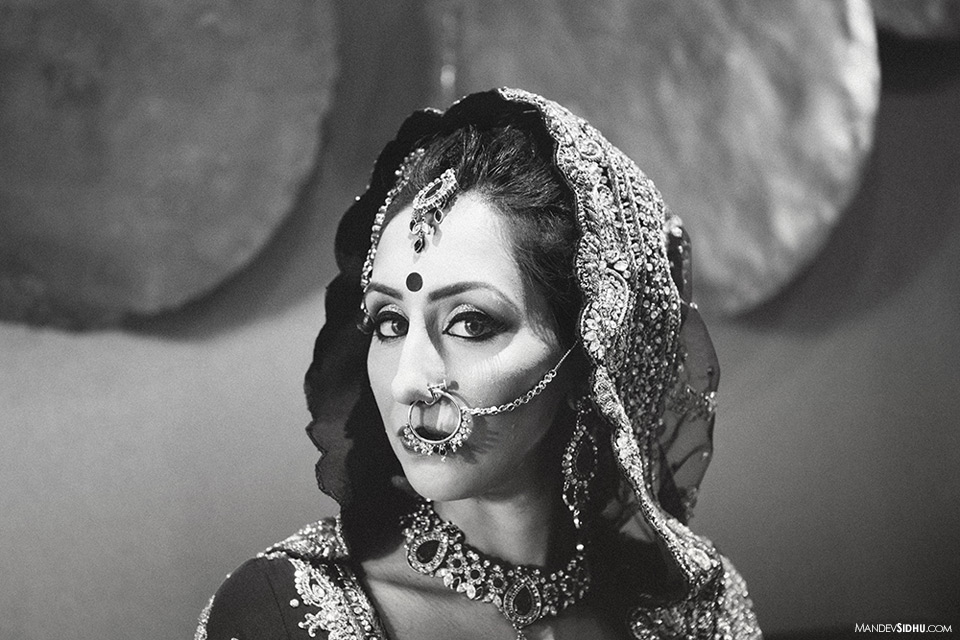 I'd love to connect with you on Google+ and Instagram (@MandevSidhu)
You can also find me on Facebook here.
A huge thanks for all the support! 🙂
I love happy brides!
Clap along if you feel like happiness is the truth!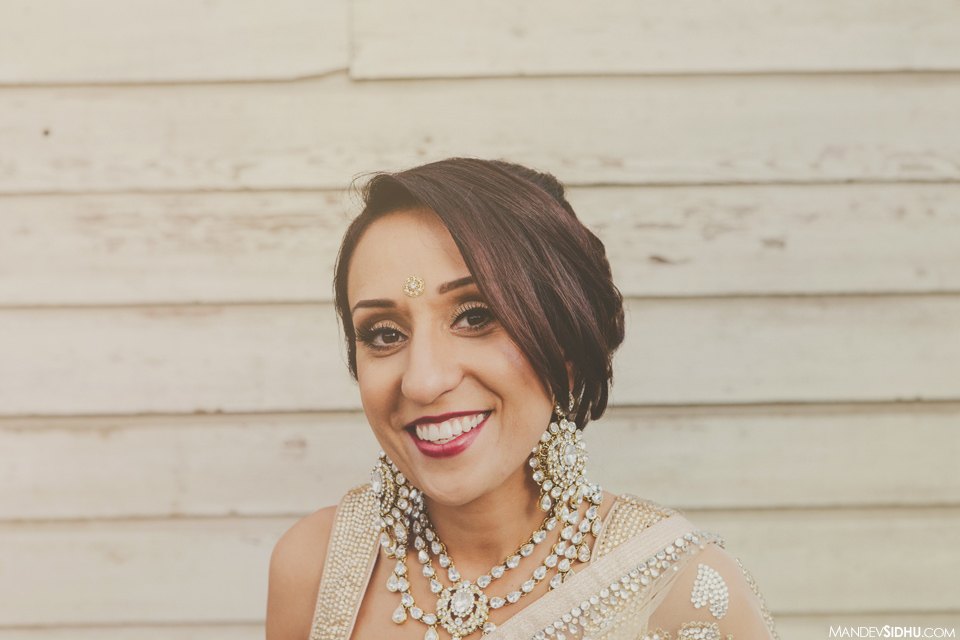 I'd love to connect with you on Google Plus and on Instagram @MandevSidhu
You can also find me on Facebook
Seattle Wedding by Lake Washington
Some of you may have seen Surina and Aman's engagement photos here.  Ever since we wrapped up that session, I'd been looking forward to their wedding weekend.  Every wedding, like every couple, tells a unique story.  In this case, the story is one of love, dedication and so much joy!  I had the chance to spend several days not only with Surina and Aman but with their wonderful families too.  As Surina mentioned in her speech during the reception, "…a marriage is not between two people, but between two families."  This wedding was certainly proof of this beautiful idea.
Surina and Aman have been living a long distance relationship for a while now and I'm just so happy that they finally get to be together!  Congratulations to them and their families.  Cheers to their happy marriage!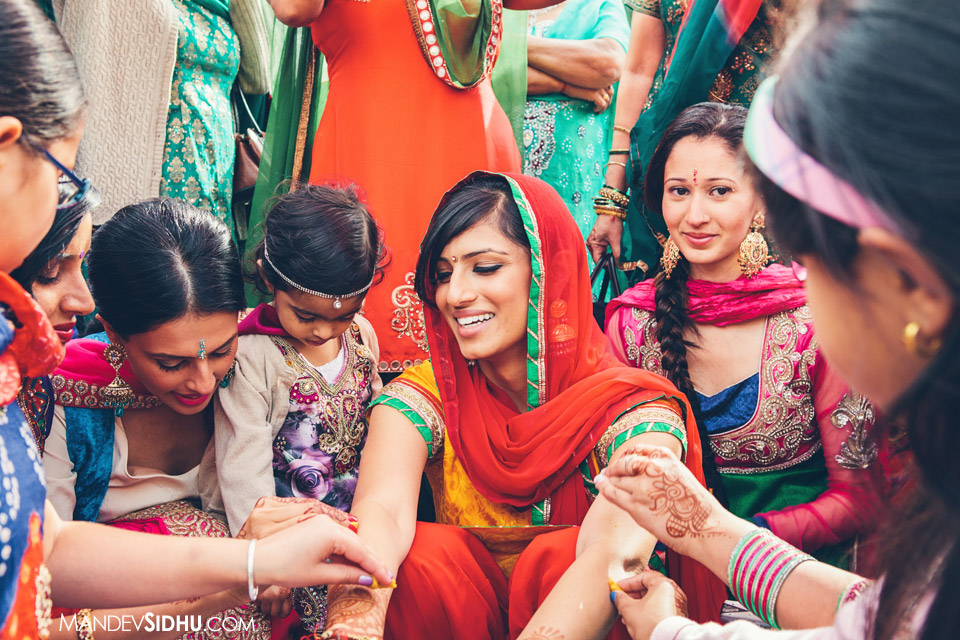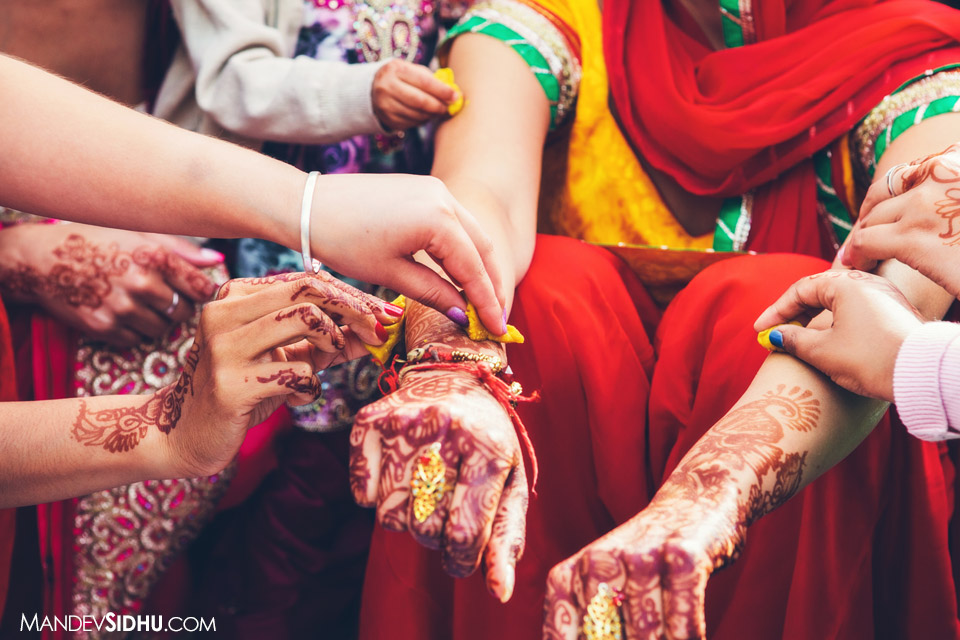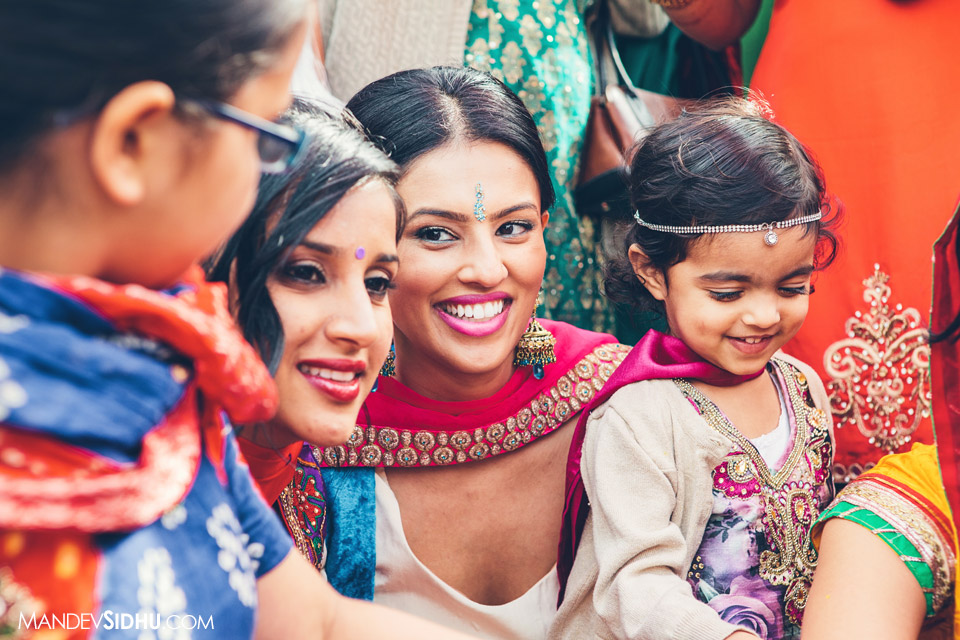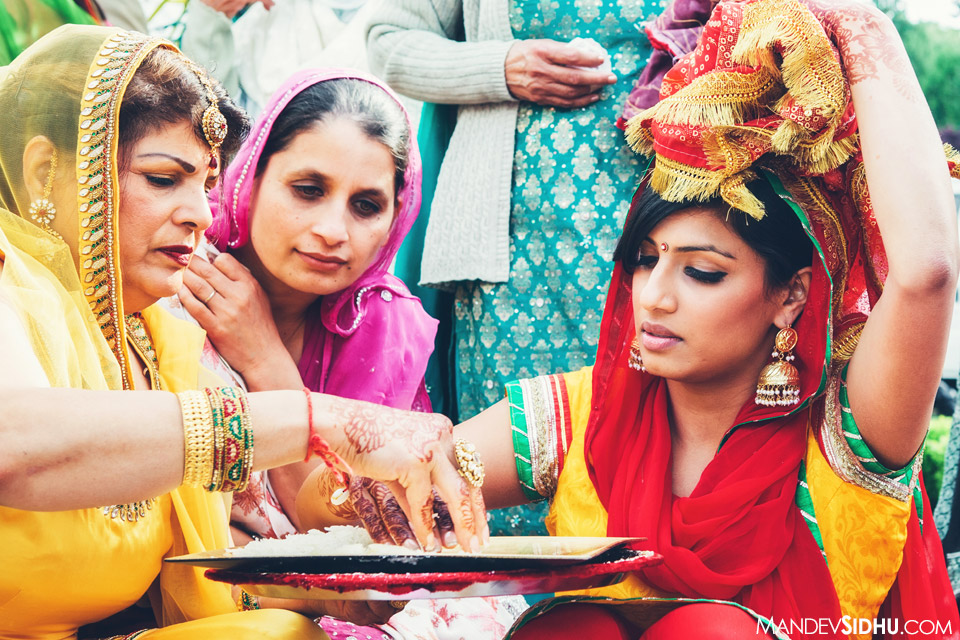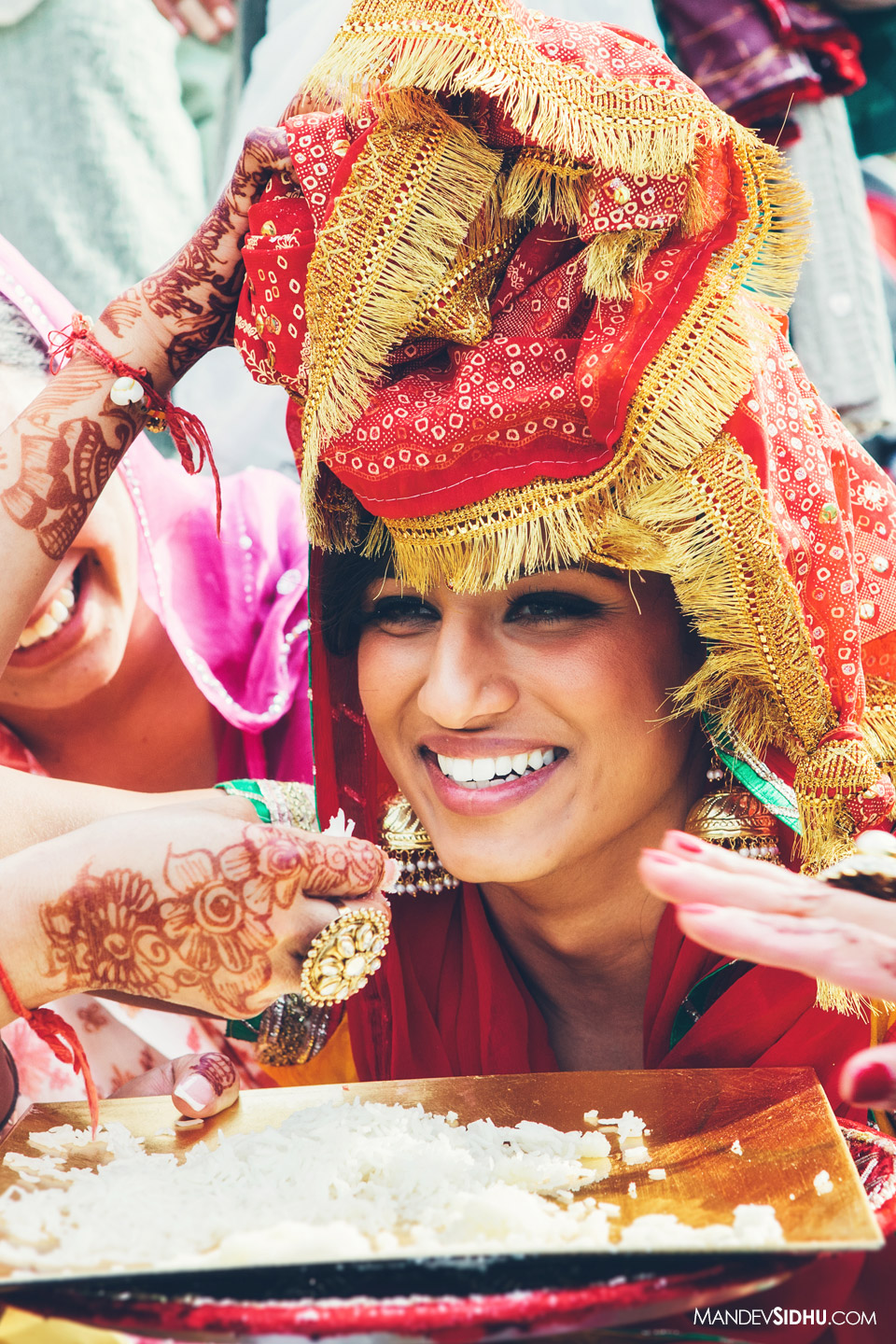 Groom's Maiyaan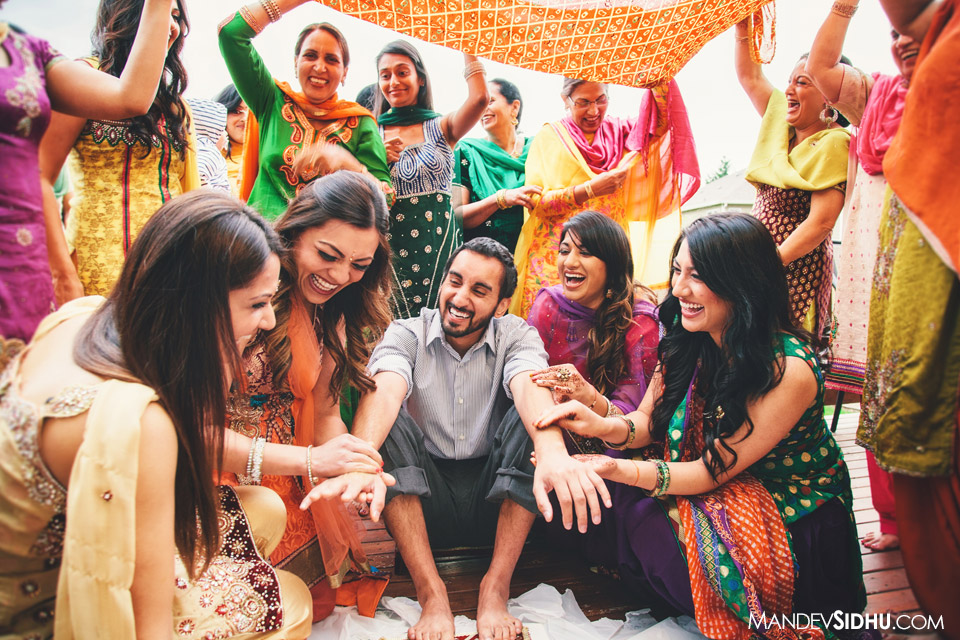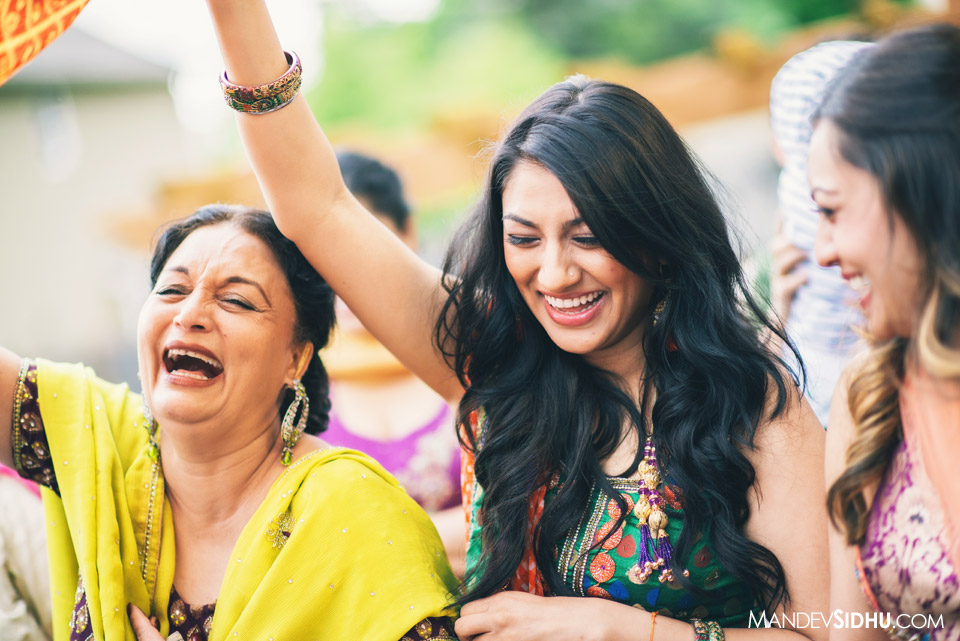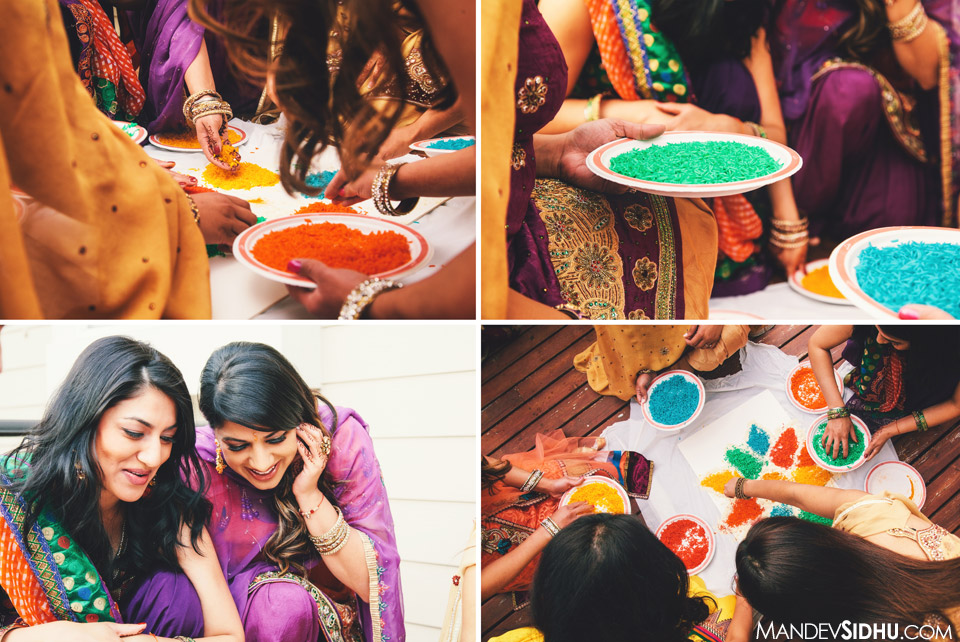 Baraat and Milni at the Sikh Gurdwara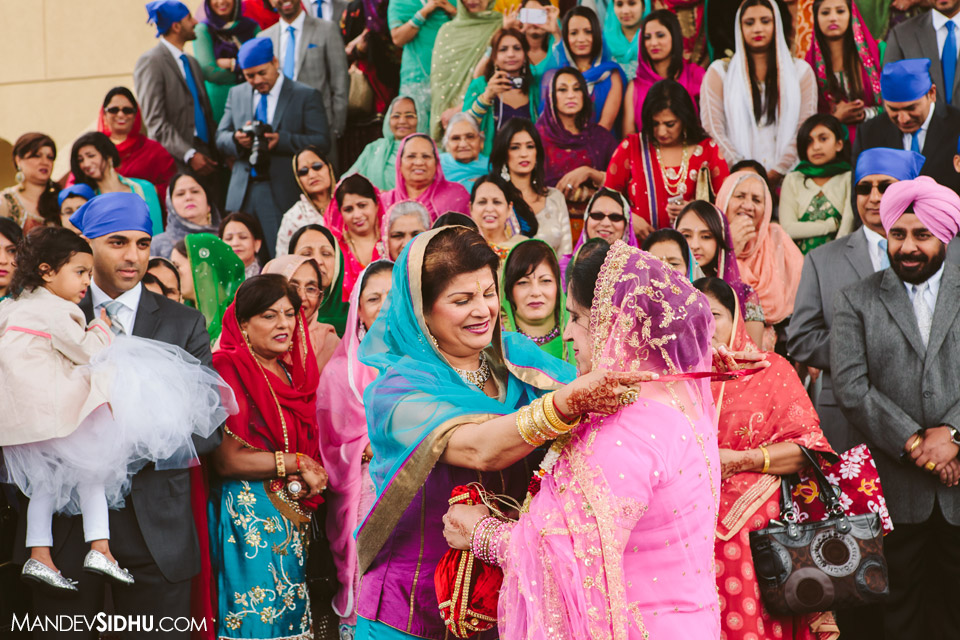 Sikh Wedding Ceremony (Anand Karaj) at Gurdwara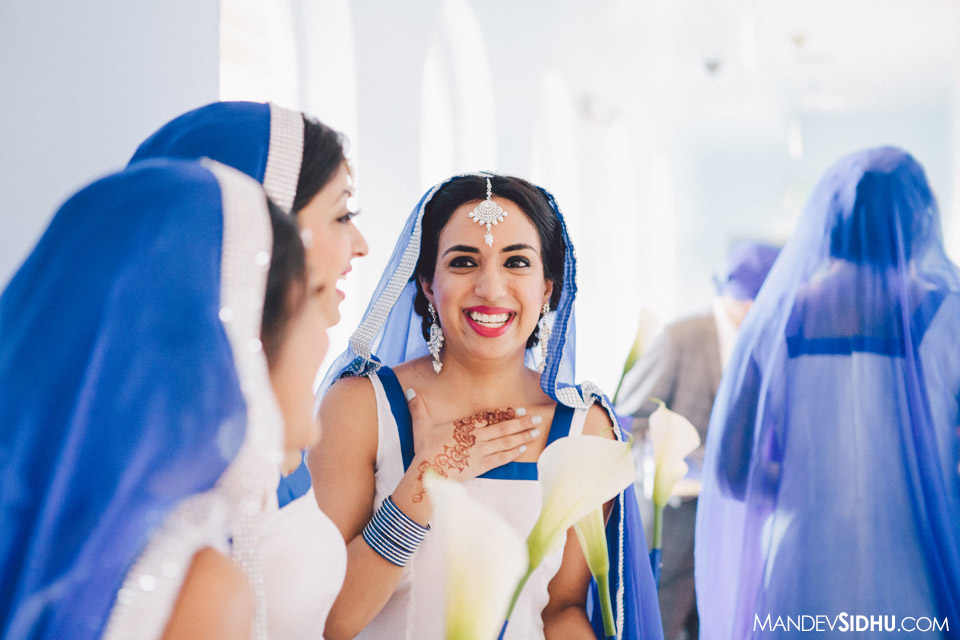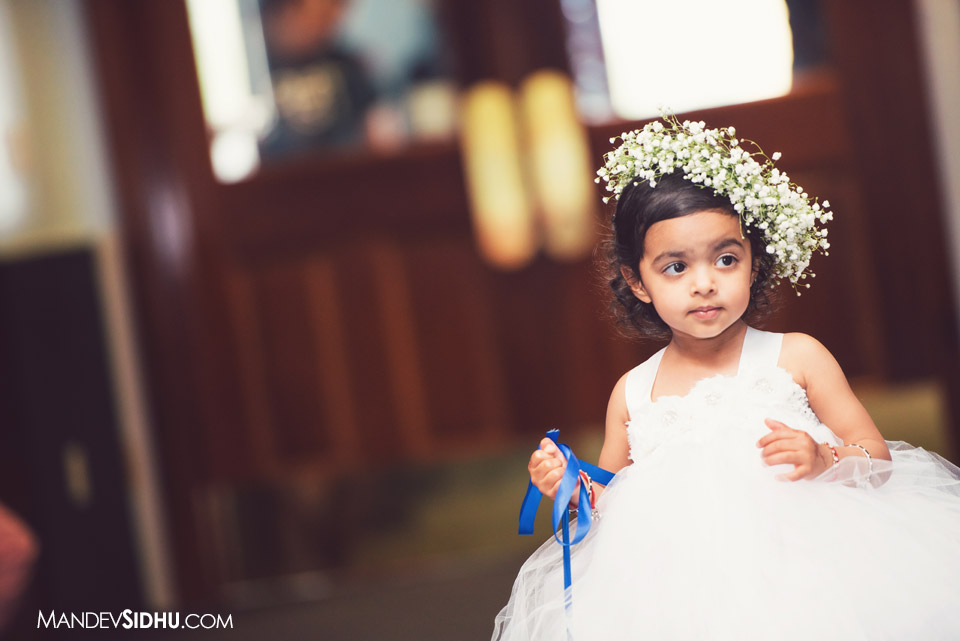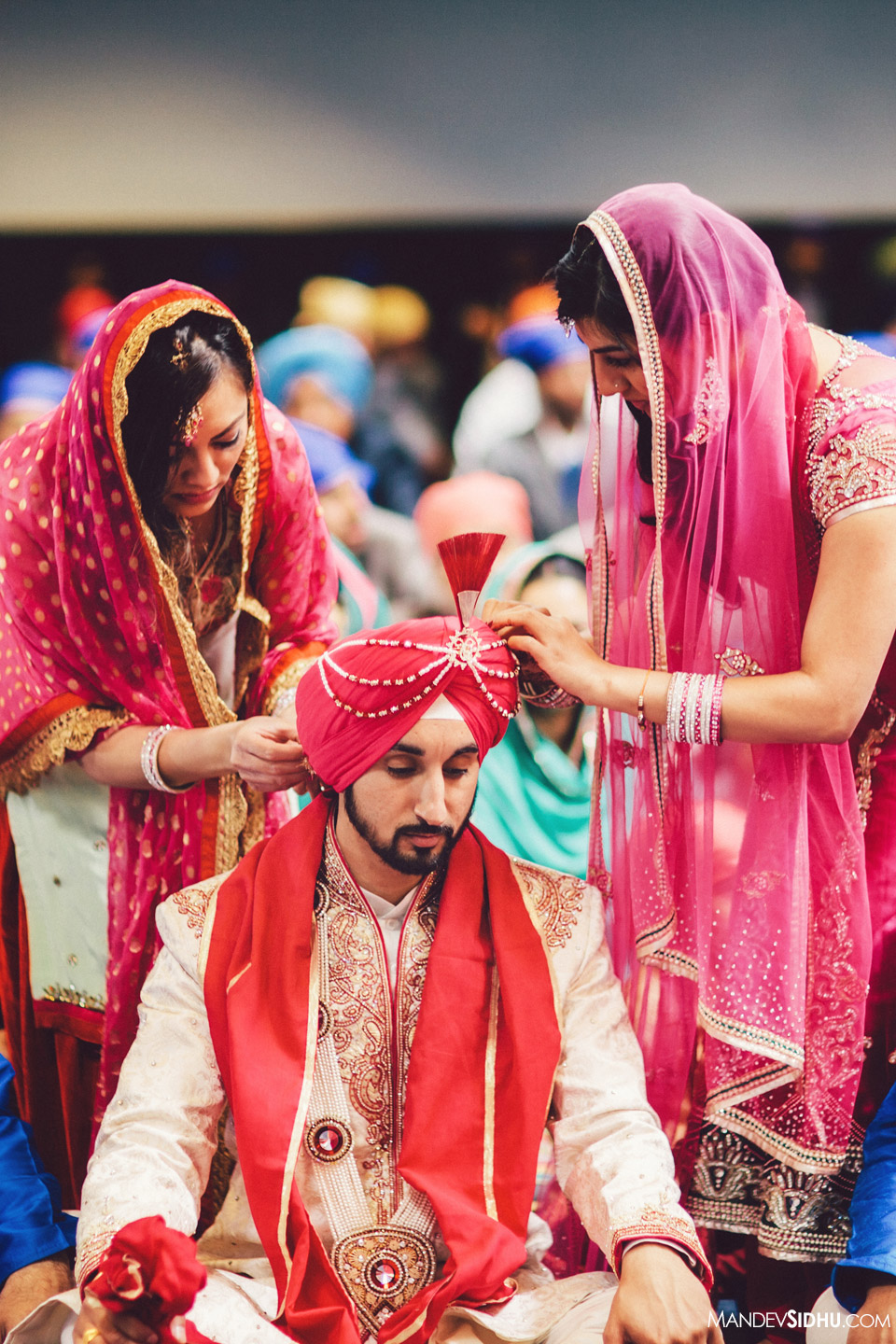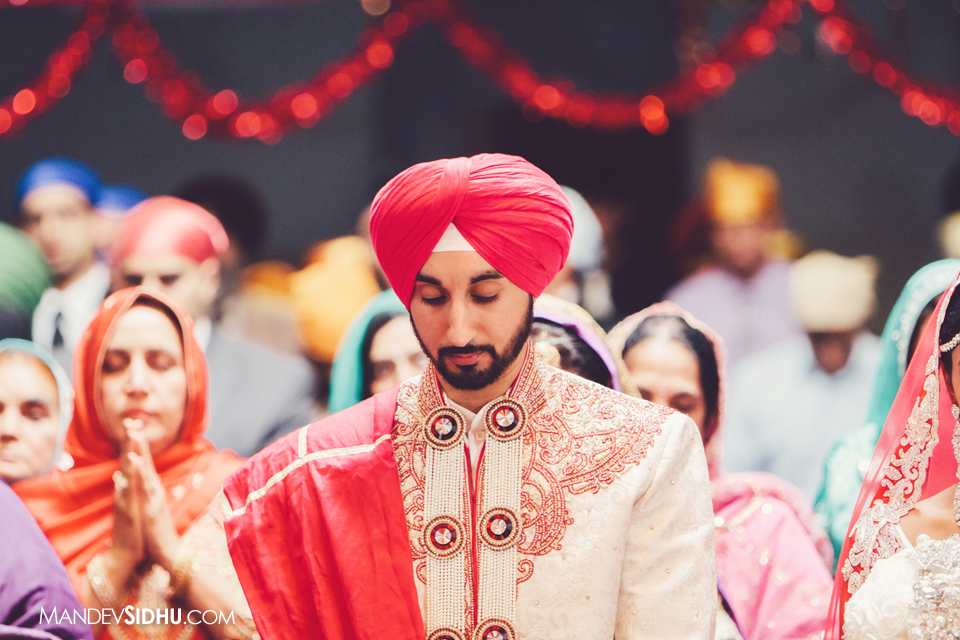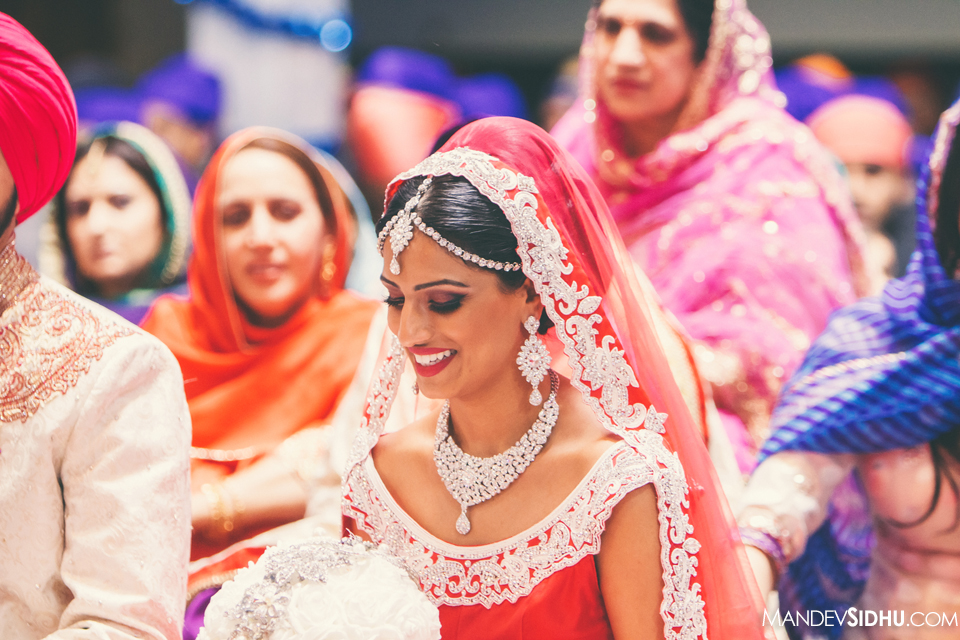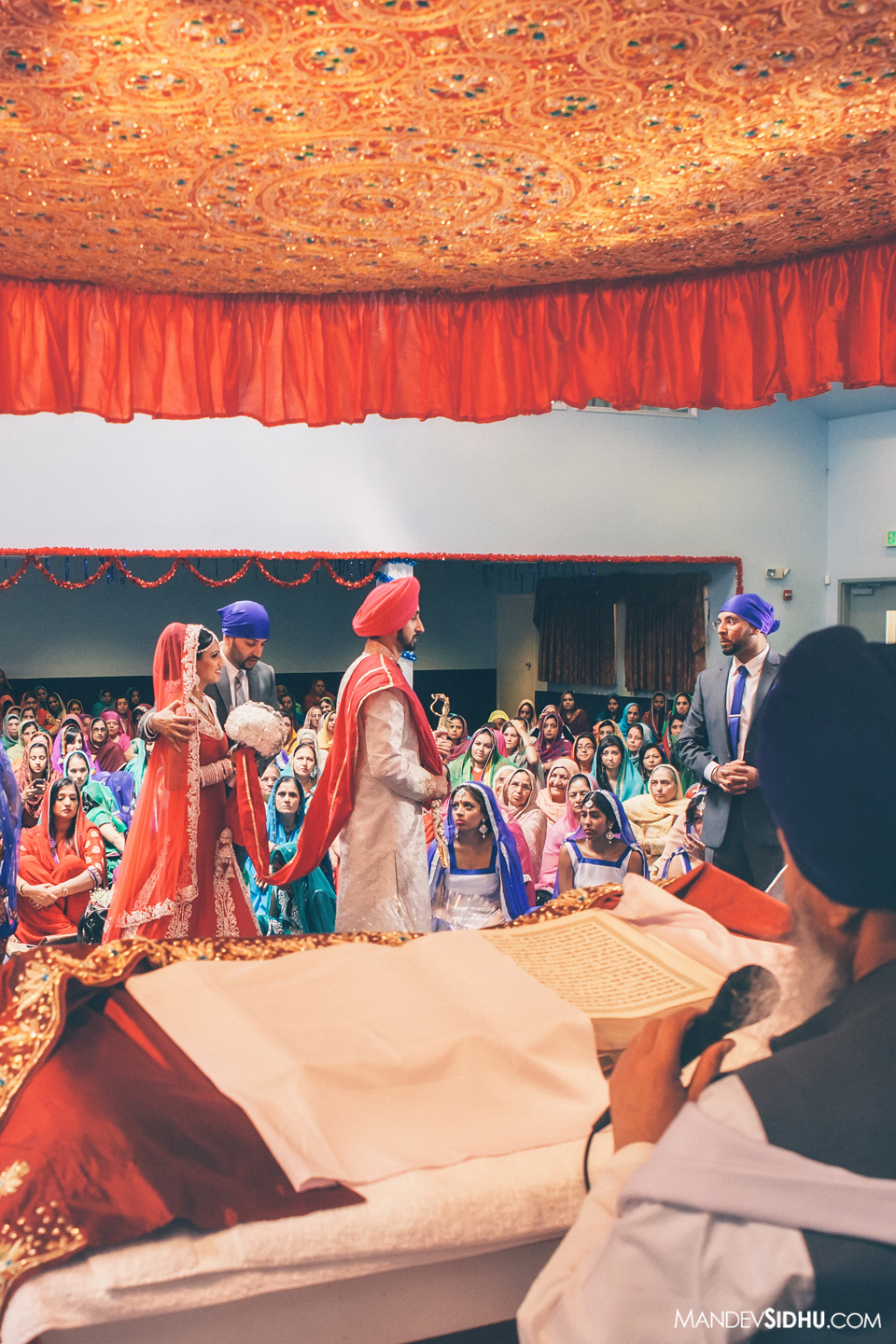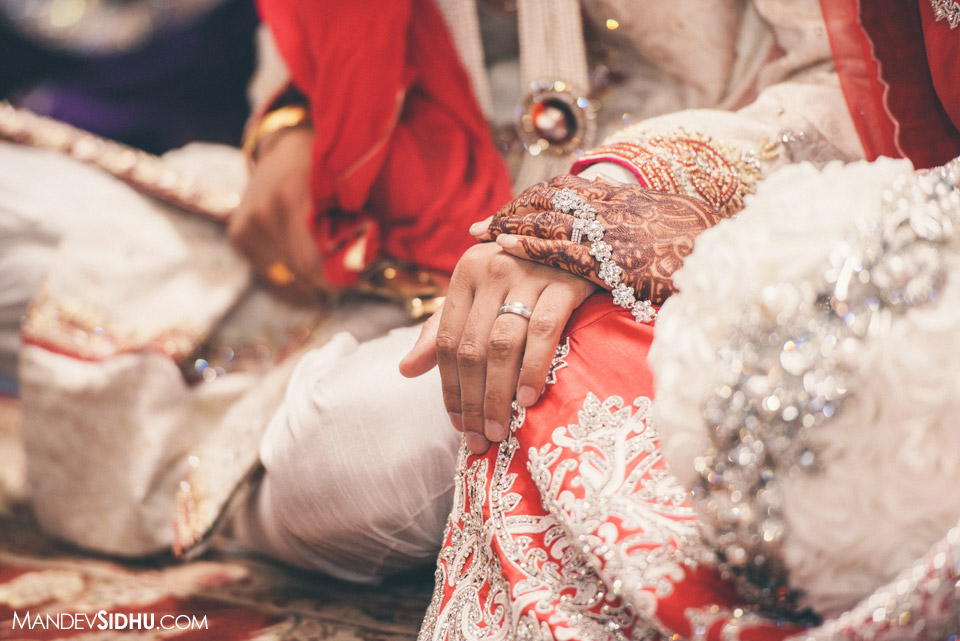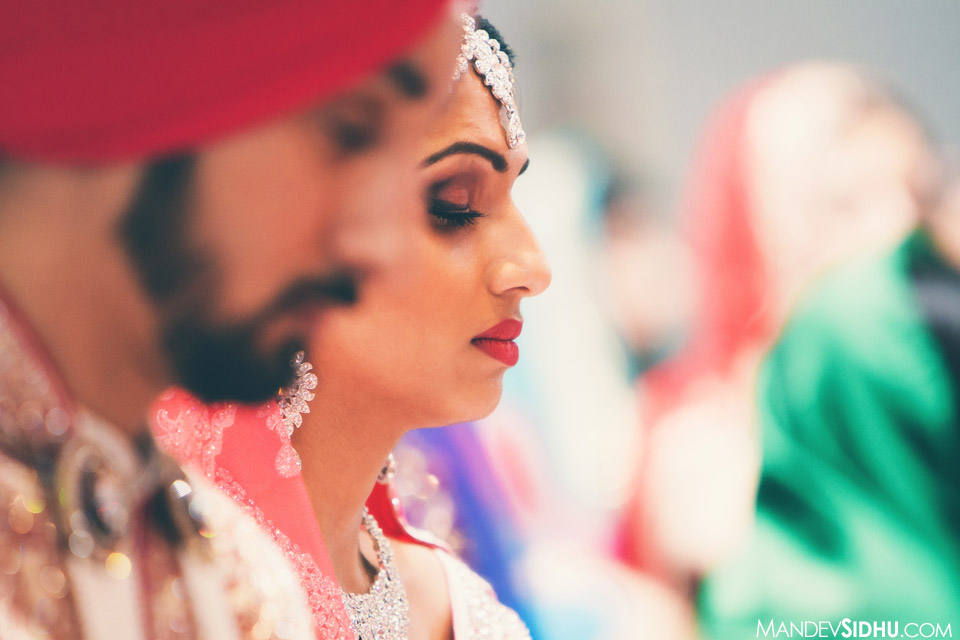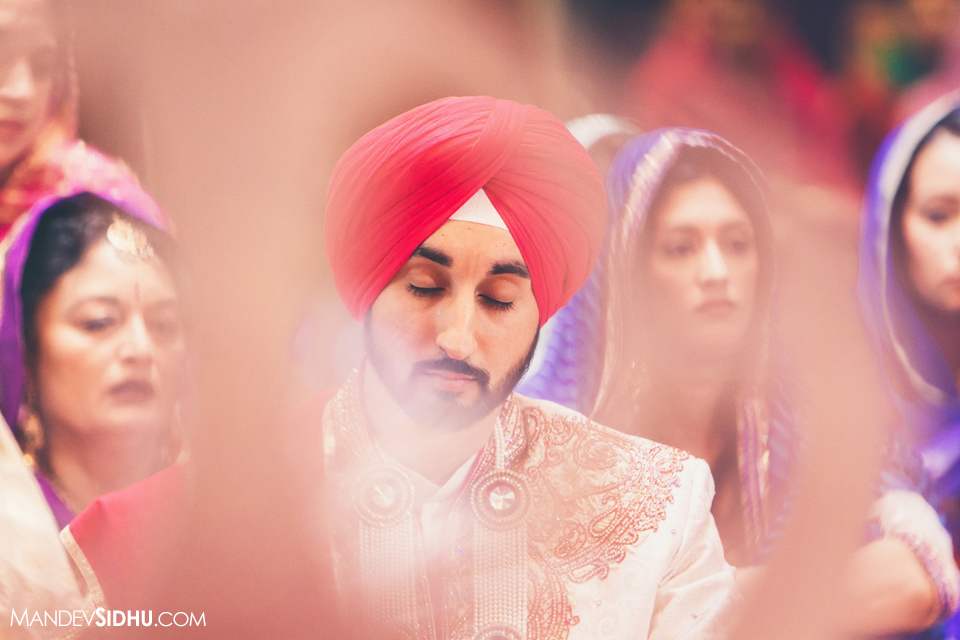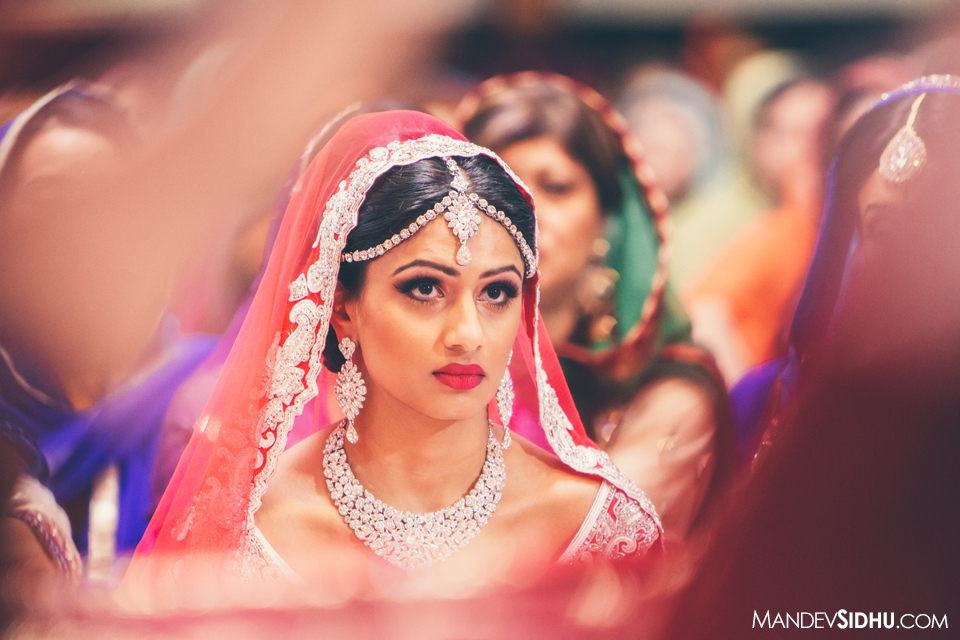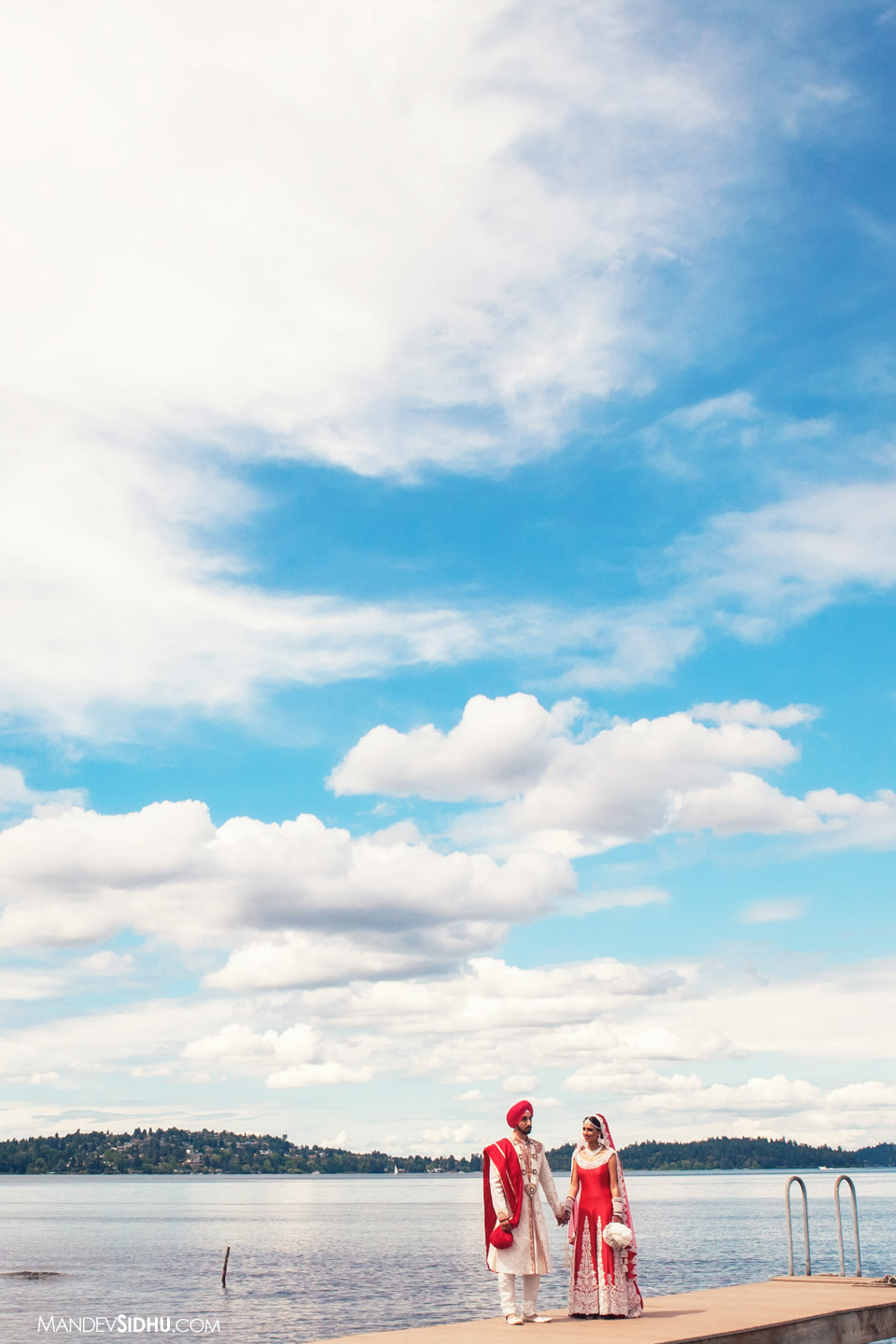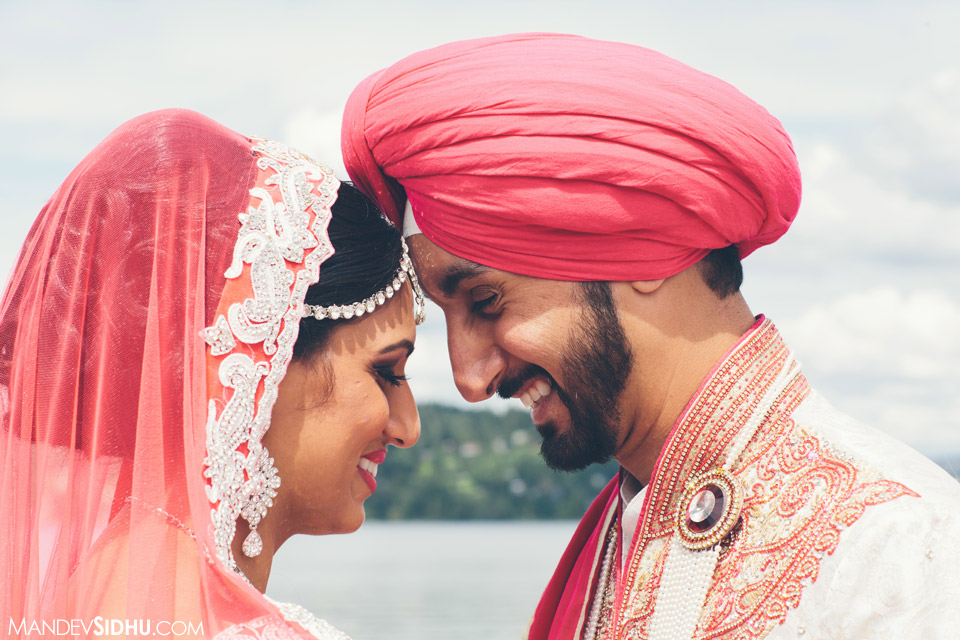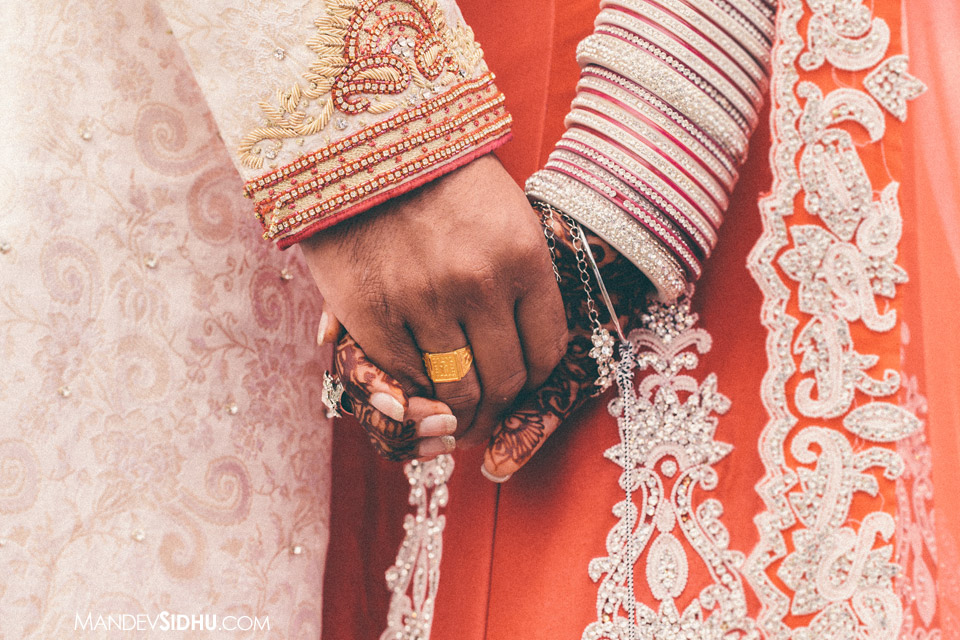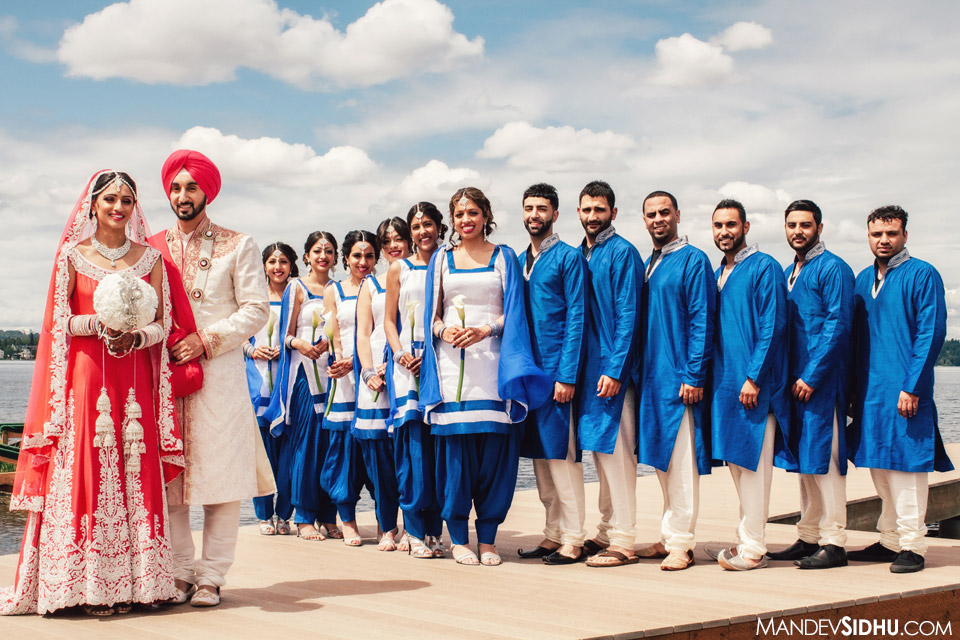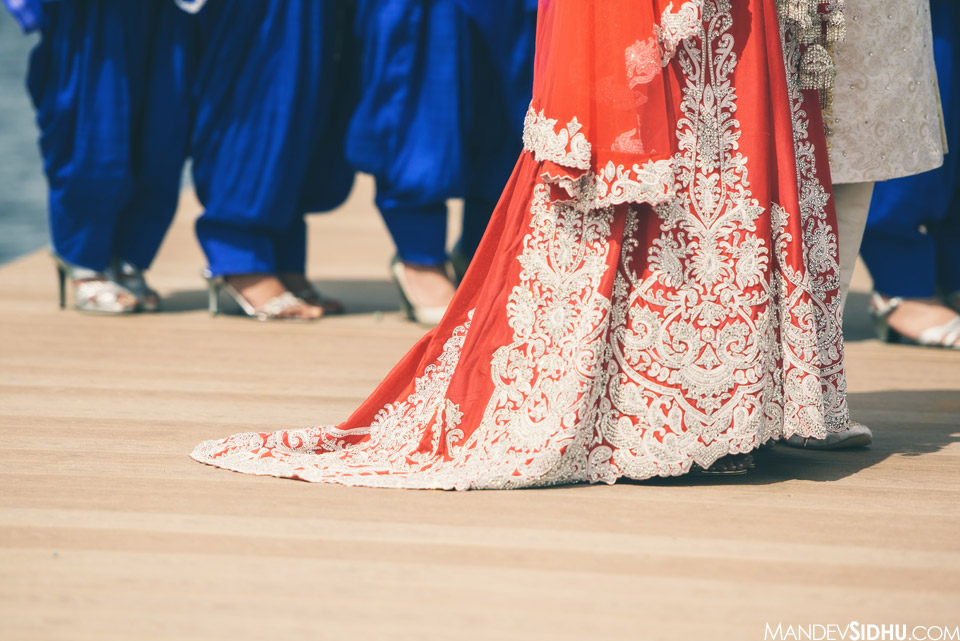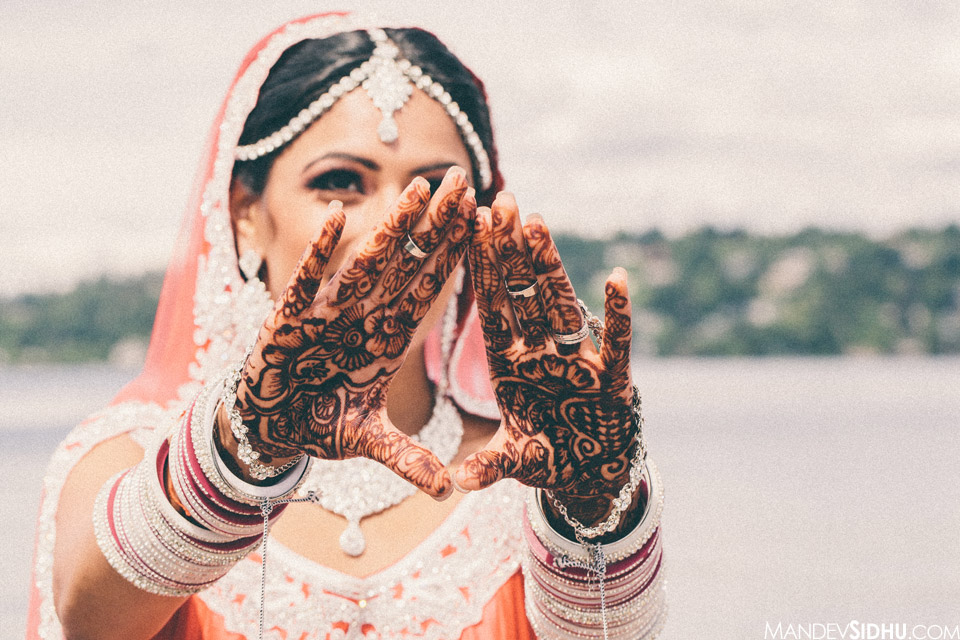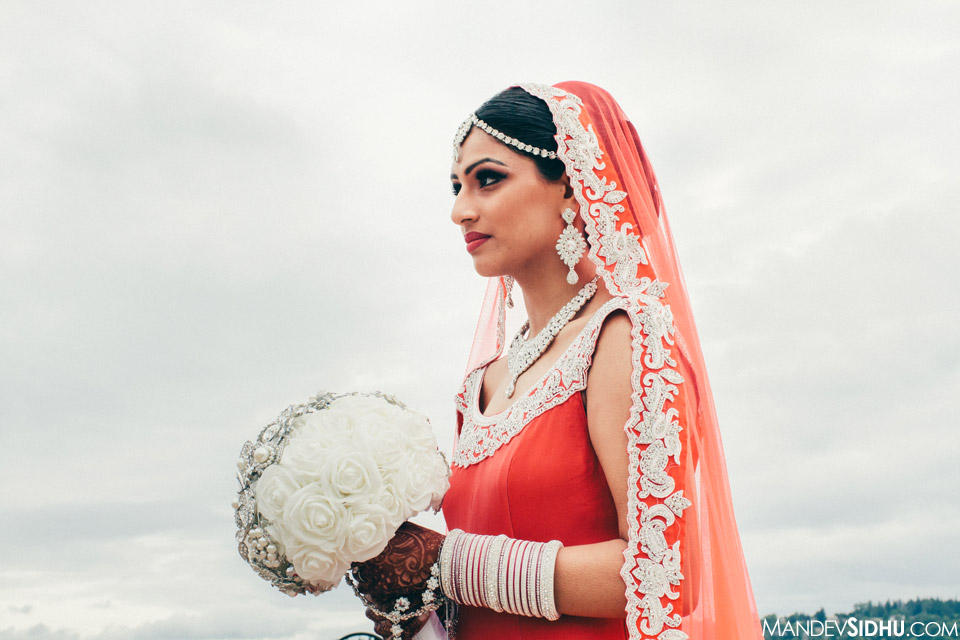 Dholi Ceremony at Bride's house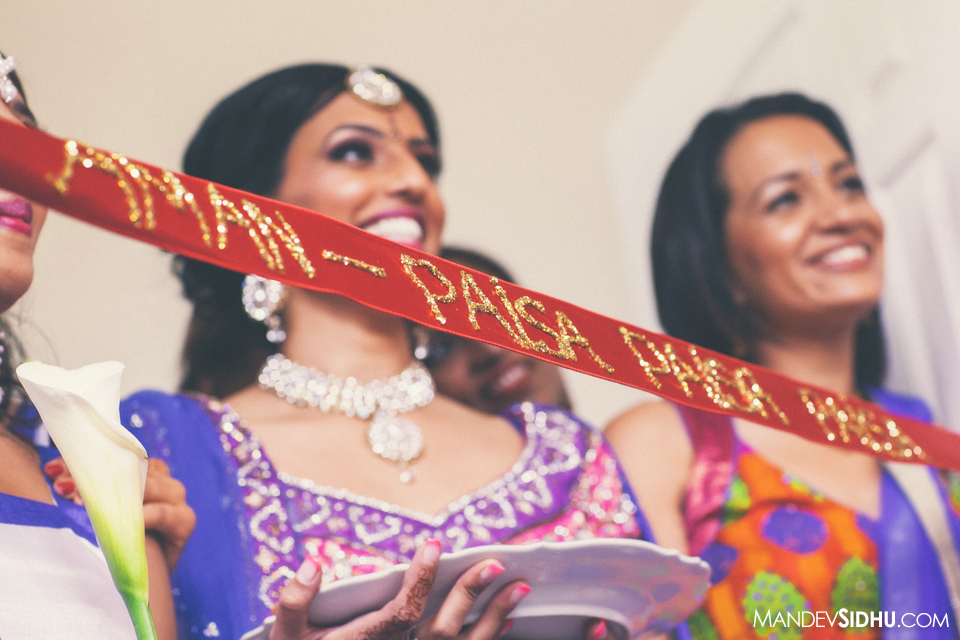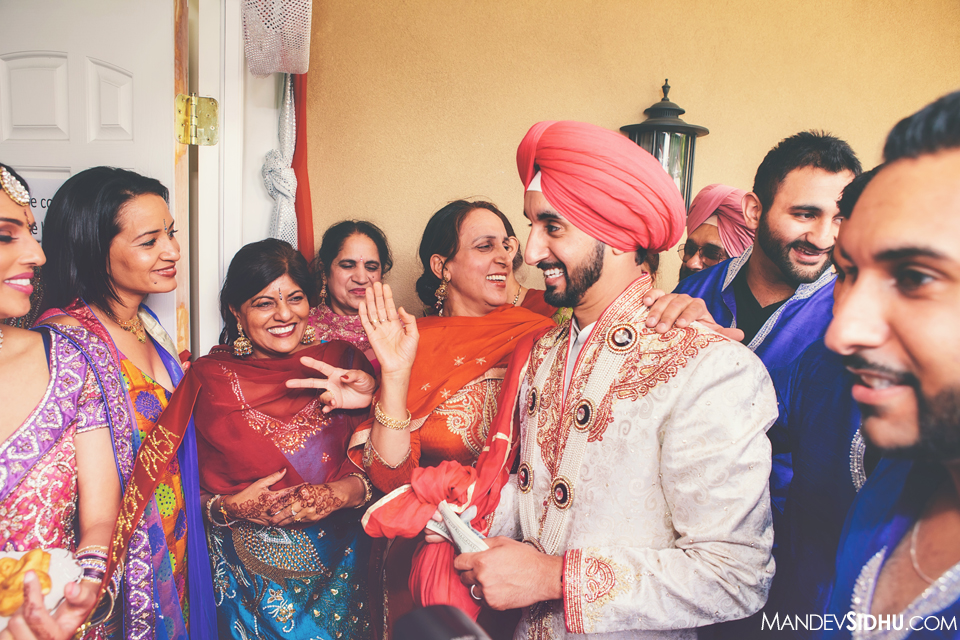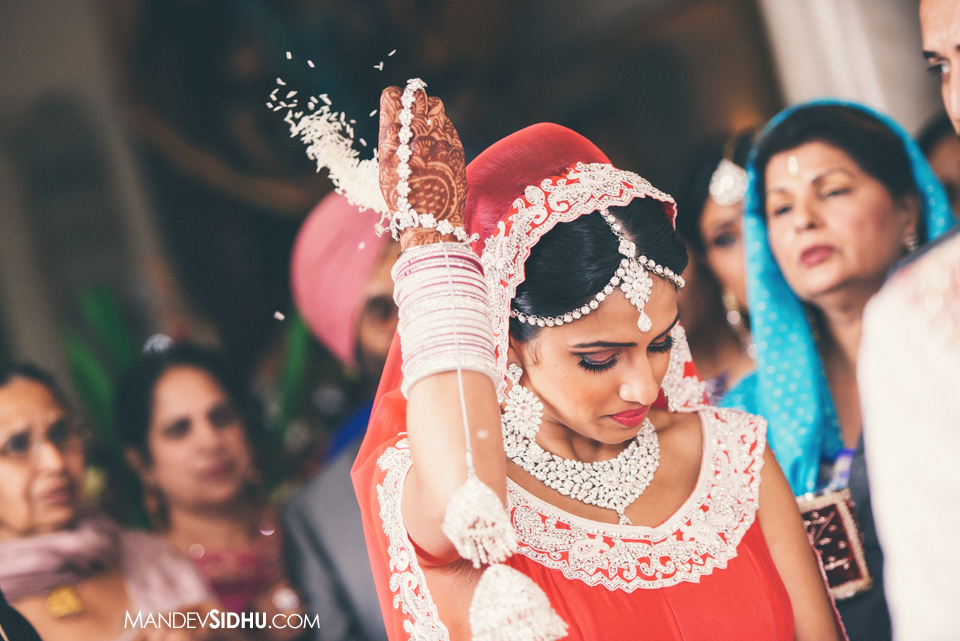 Reception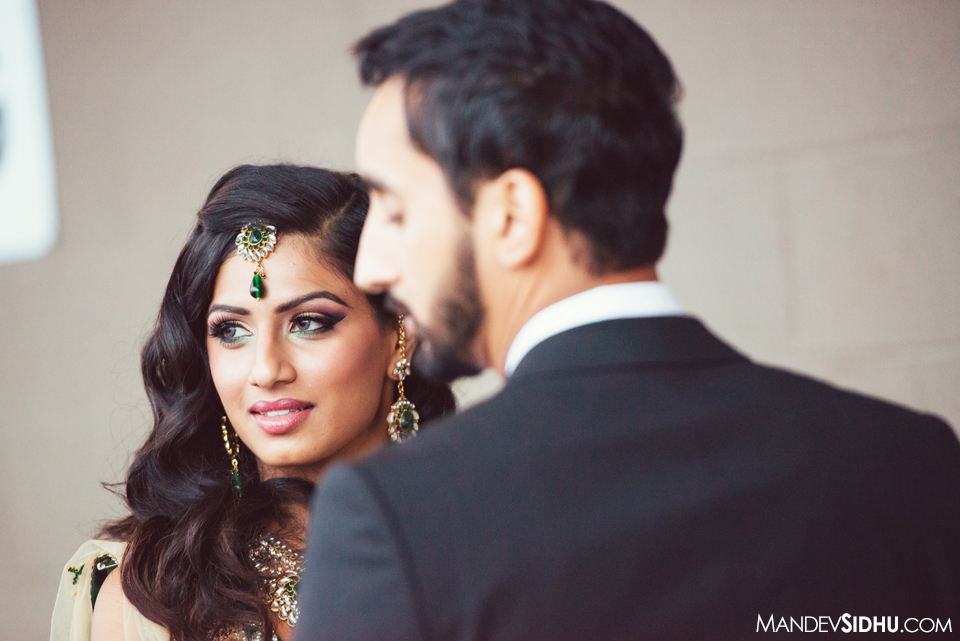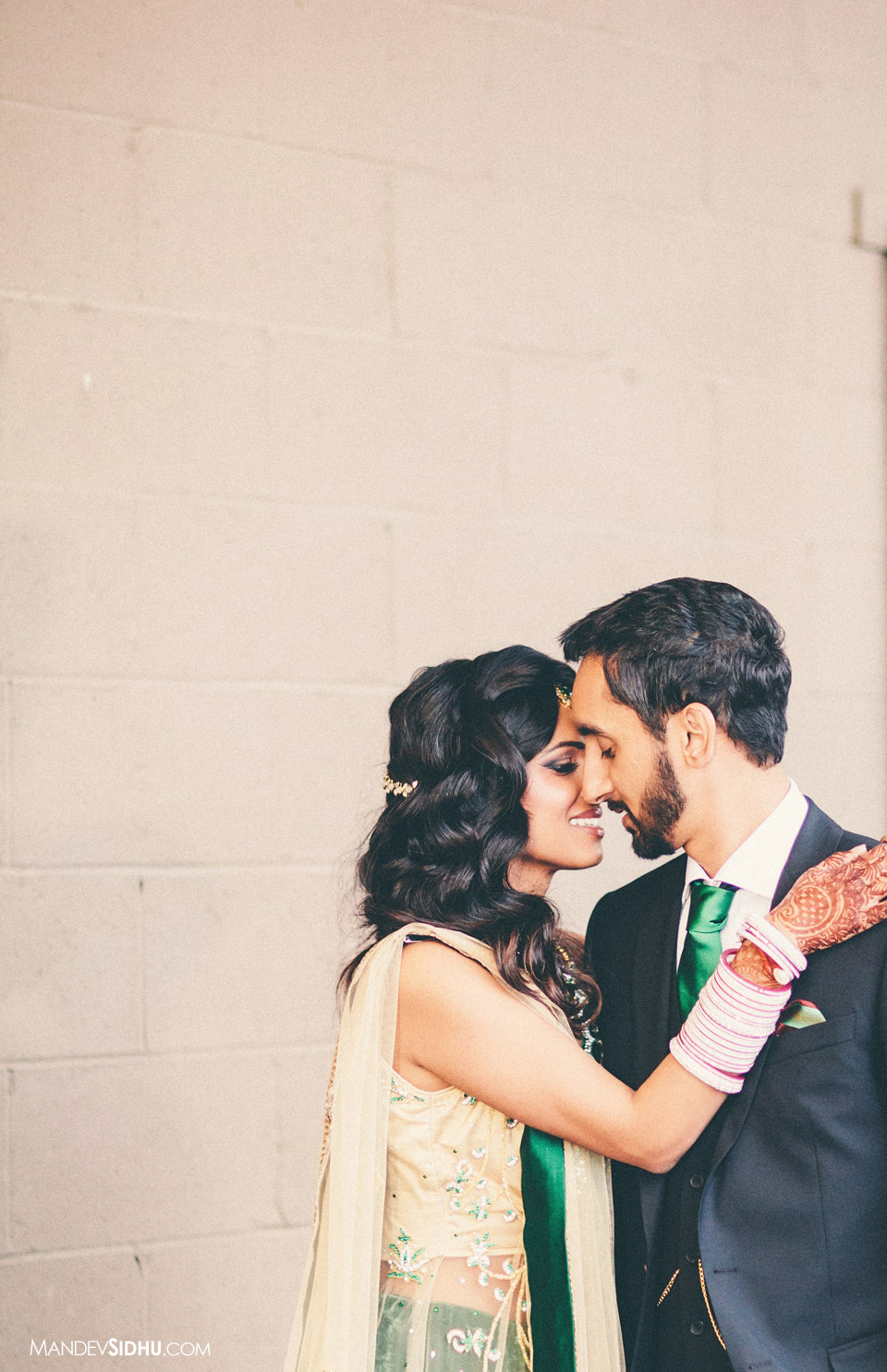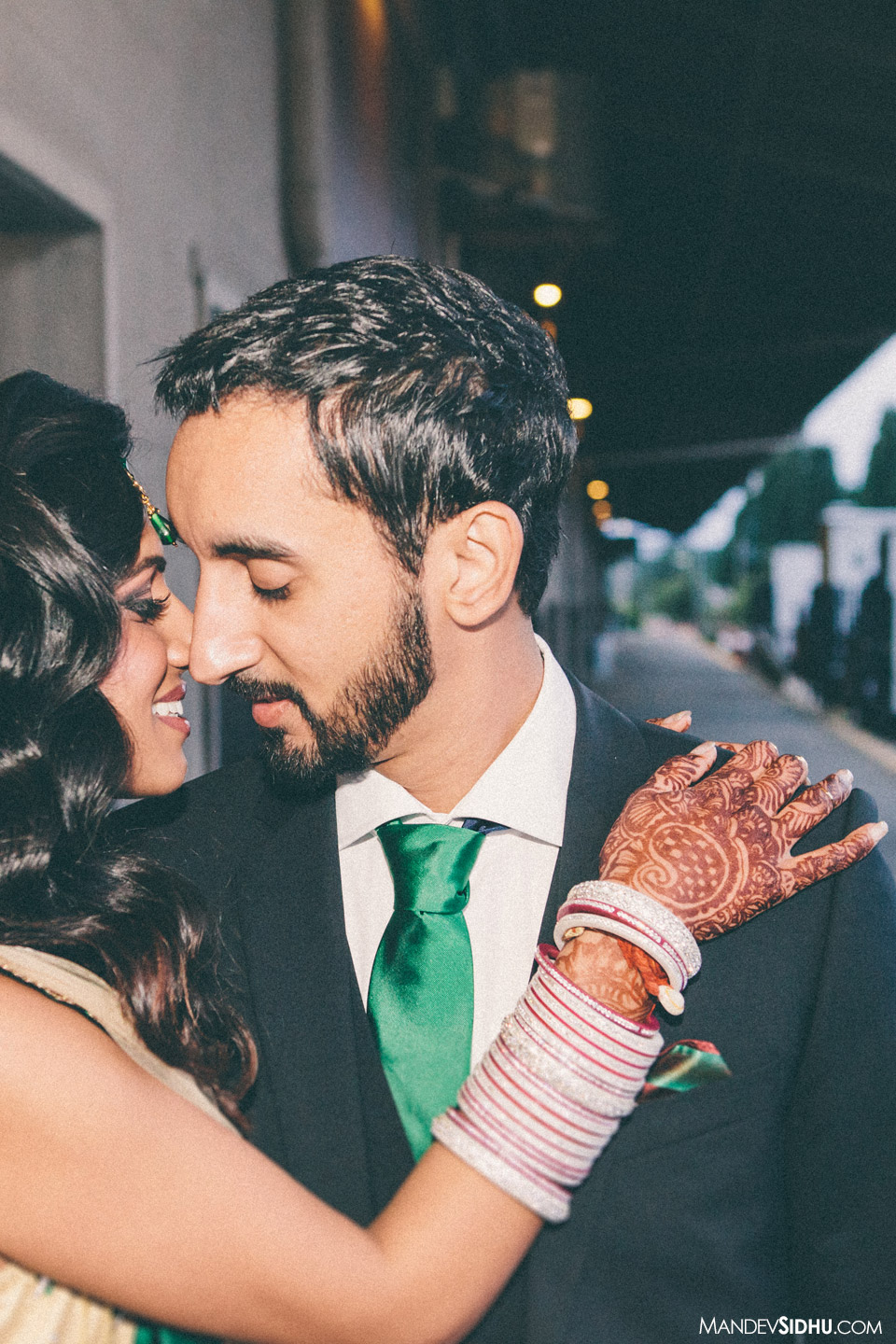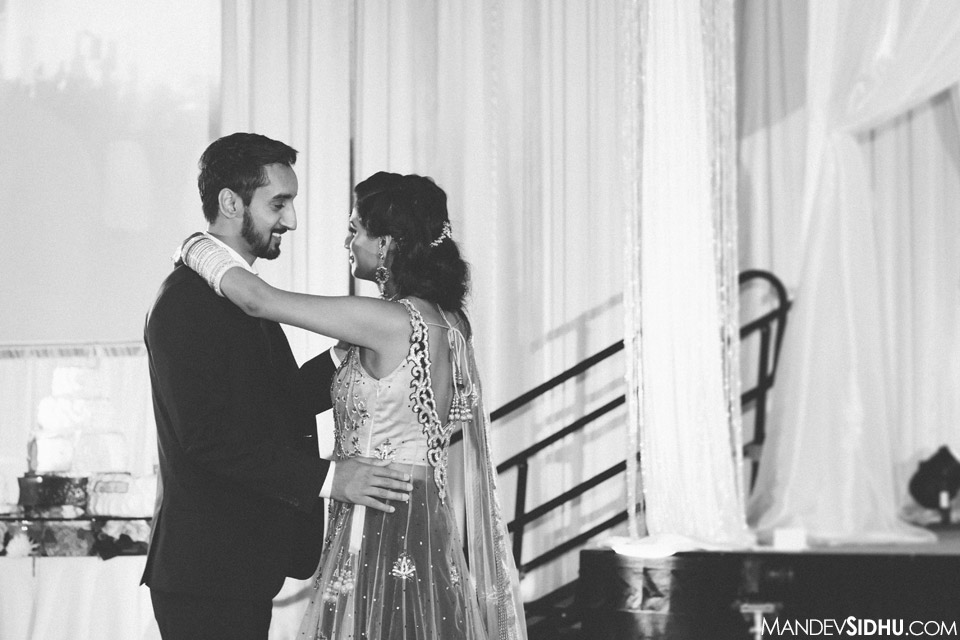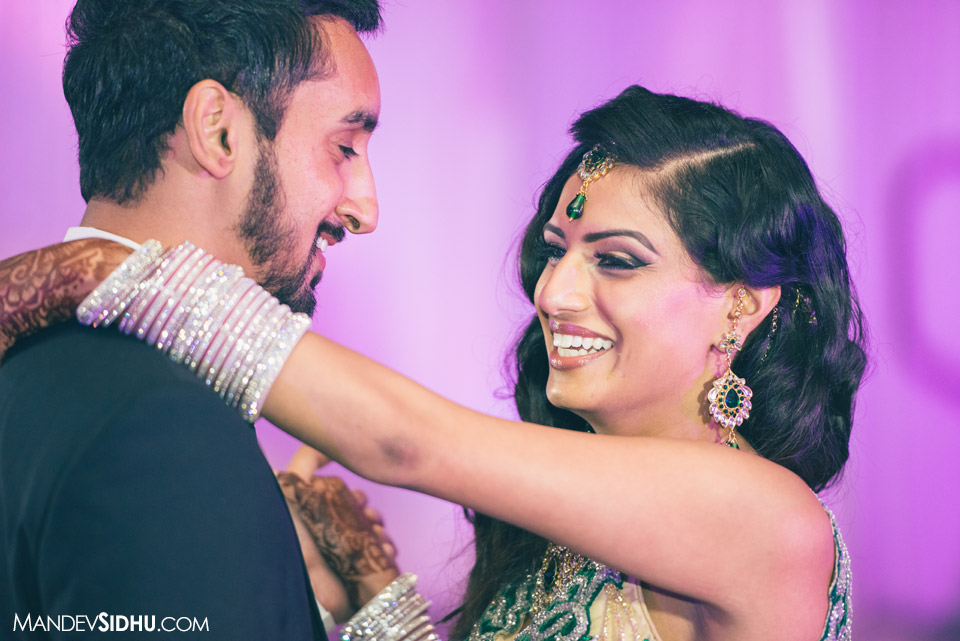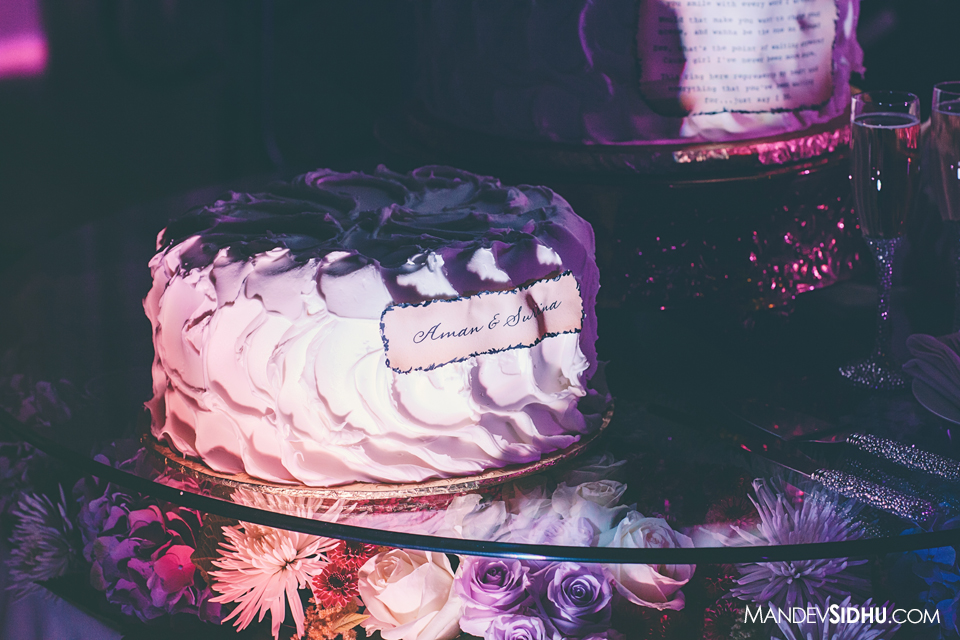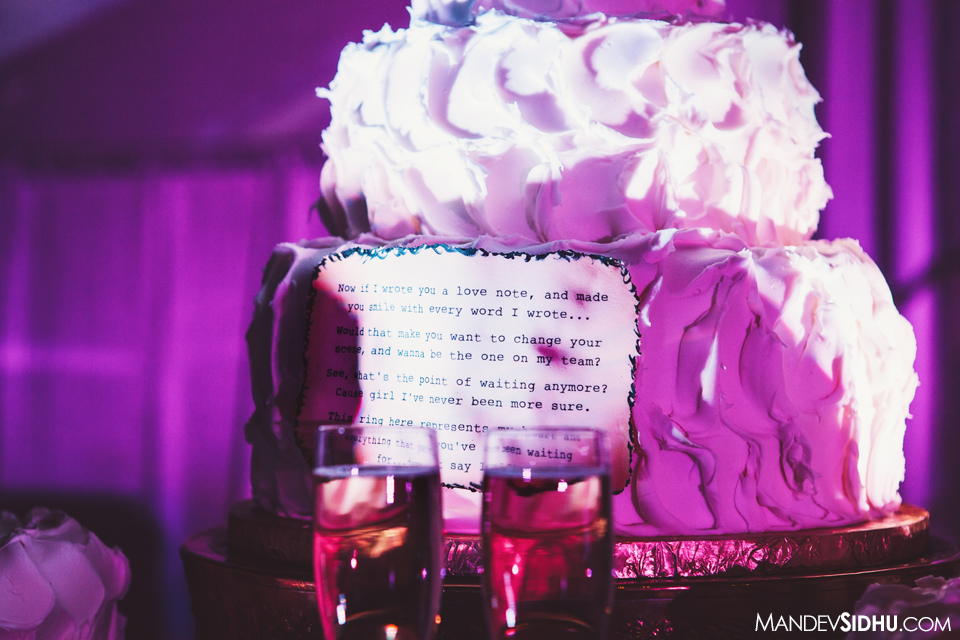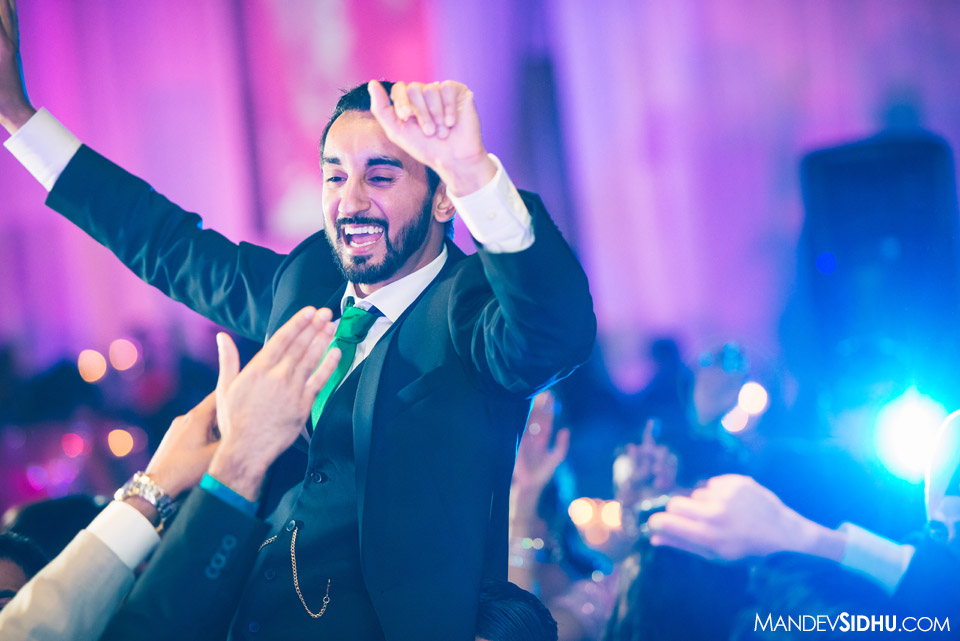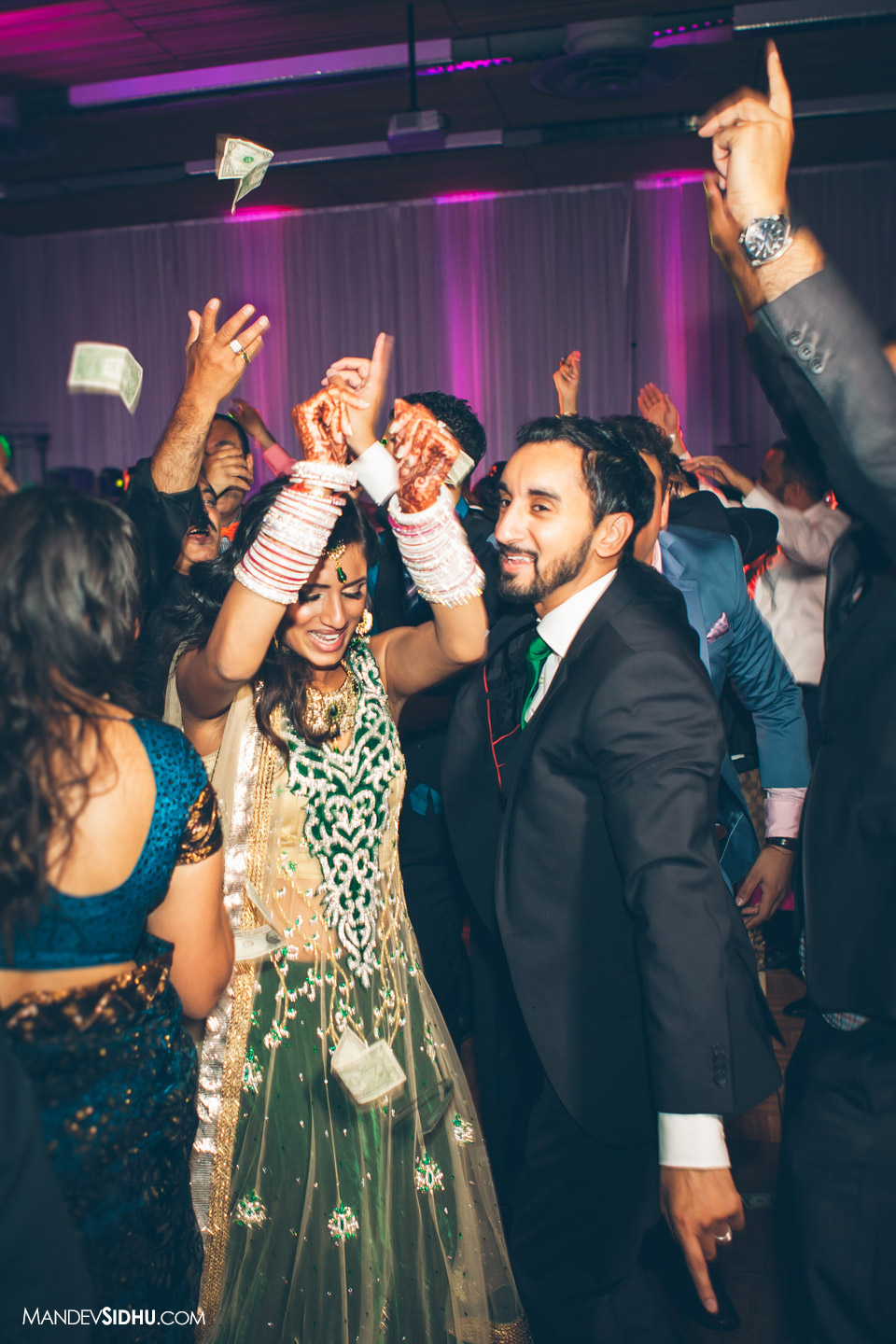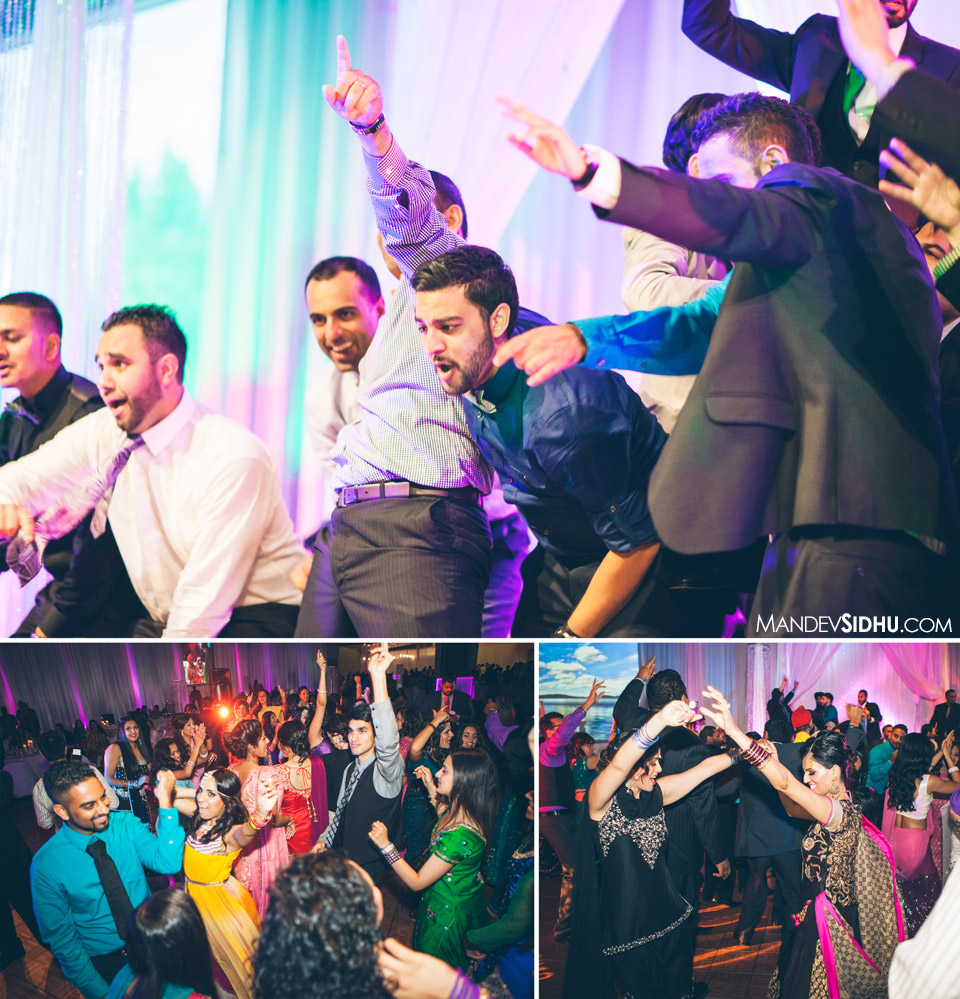 To follow my work on Facebook, please follow this link to my Facebook page. Thanks everyone, and thanks to Surina, Aman, and their friend's & family 🙂