The room is perfectly arranged, awaiting the arrival of their first baby girl. The signs on the wall read, "I <3 HORSES" and "COWGIRL."  A tiny pair of pink cowgirl boots sit on the dresser, next to a stuffed animal horse, and Grandpa's leather chair is in the corner. Over the years, it's seen a few generations, and it waits for one more.
Katie and Brady have such an "American Sweetheart" story, I love it! They met and dated throughout high school. Brady went off to college to play football at WSU, and Katie played volleyball at WWU. They continued to date throughout college despite the long distance, and then got married after graduation. Katie became a teacher and Brady is a Mechanical Engineer. Loooove it! After a few years of marriage, they're having their first baby, and I couldn't be more excited for them!
They both grew up riding horses in the country, and we wanted these maternity photos to have a country-feeling to really capture the essence of their life together. I wanted these photos to also capture the relationship between Katie and Brady, as well as the journey they've taken together during this pregnancy. They're going to be awesome parent's!
Congratulations Katie and Brady! So proud and happy for you both!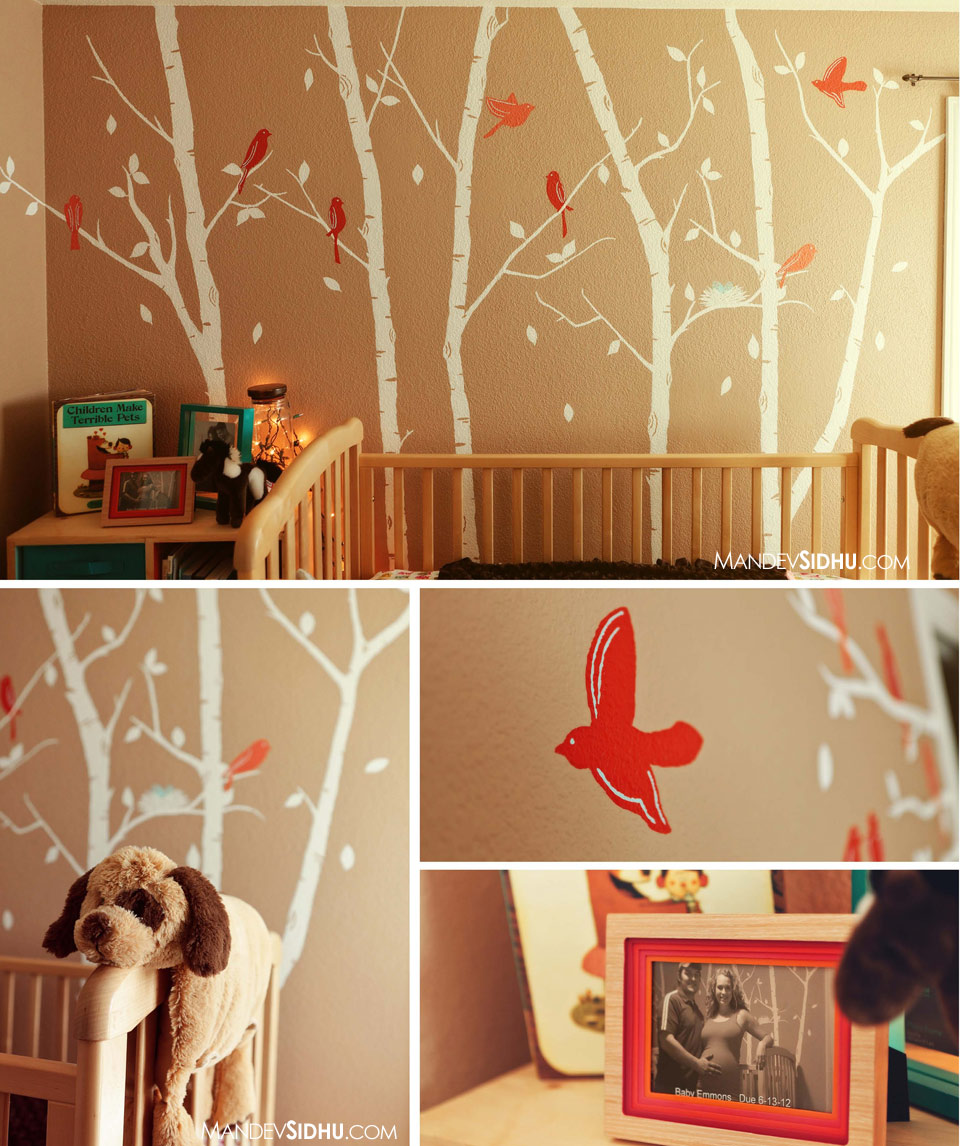 I was so impressed with the amount of work they put into the room, and you can just feel how excited they are for their first child. Katie hand-painted the trees, branches, and red birds on the wall behind the crib. (freehand, btw)  The room looks beautiful, and when you walk in, you're filled with a calming feeling. It's going to the be perfect place for the new addition to their family.
In the photo below, you'll see horseshoes hooks hanging on the wall, with a set of baby-boot-spurs hanging. Brady made those horseshoe hooks! COOL!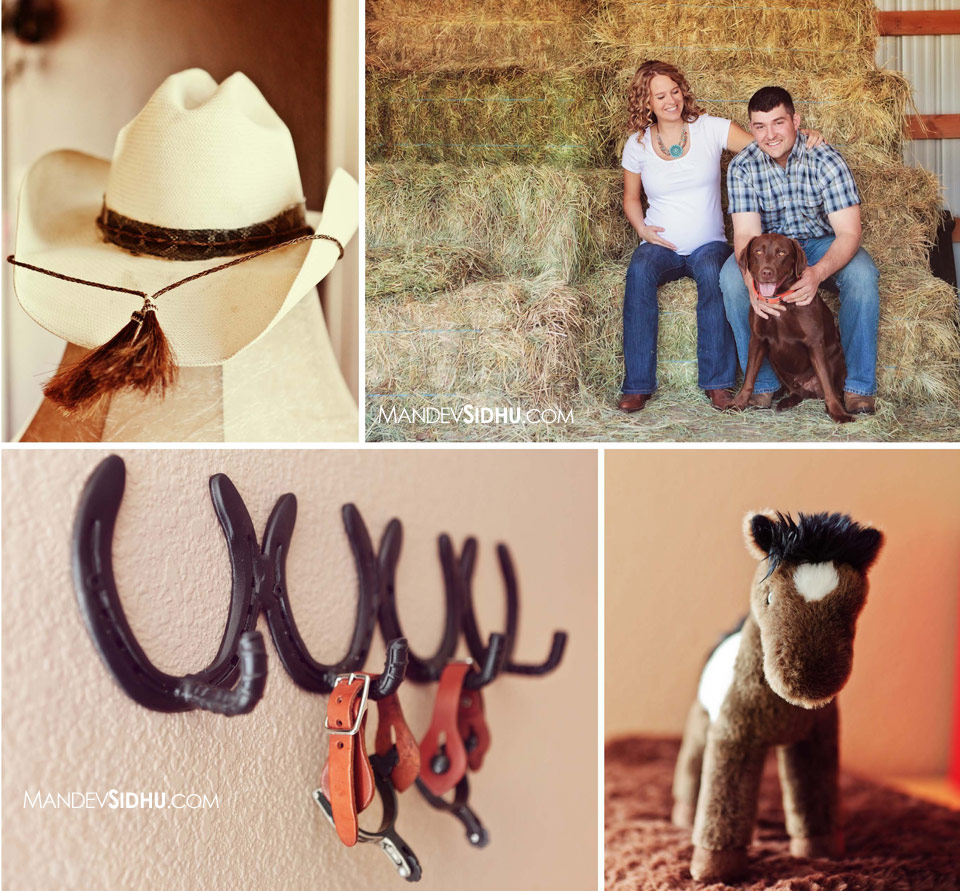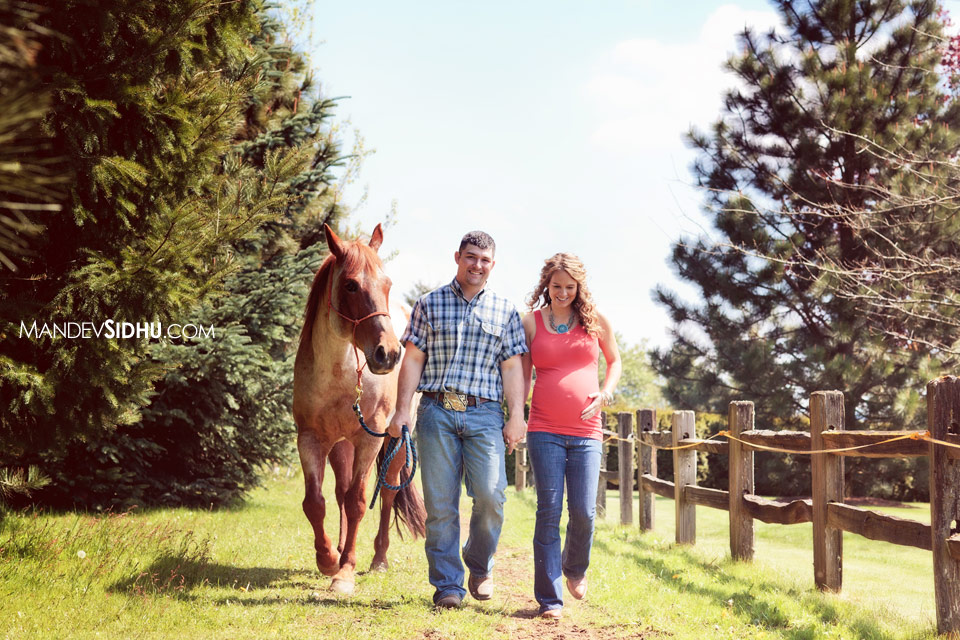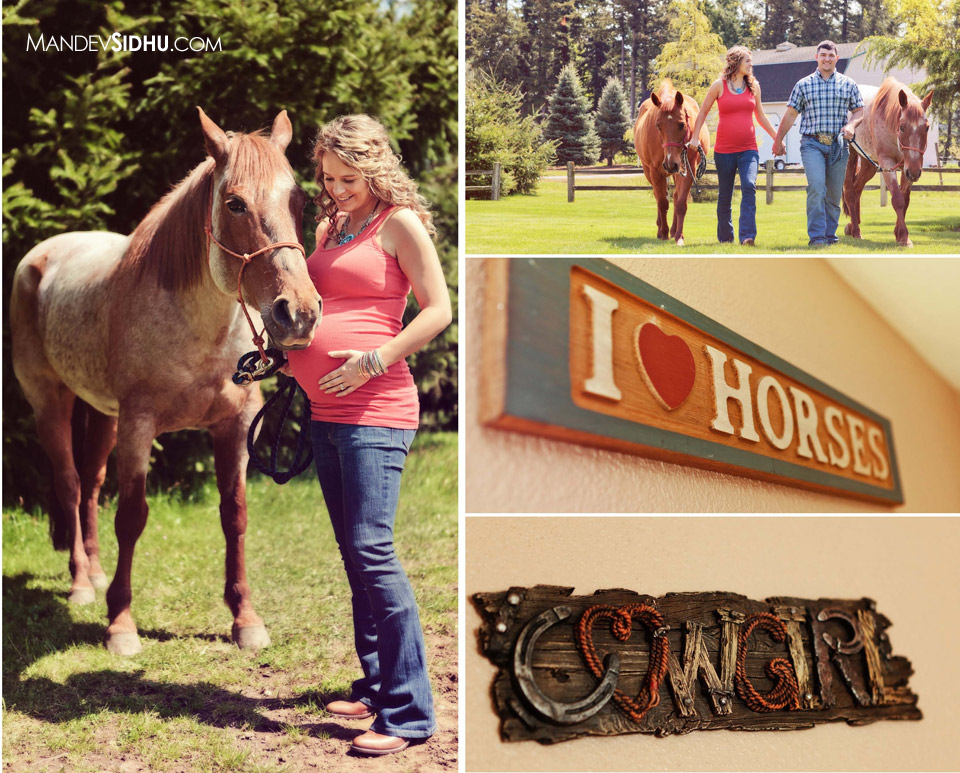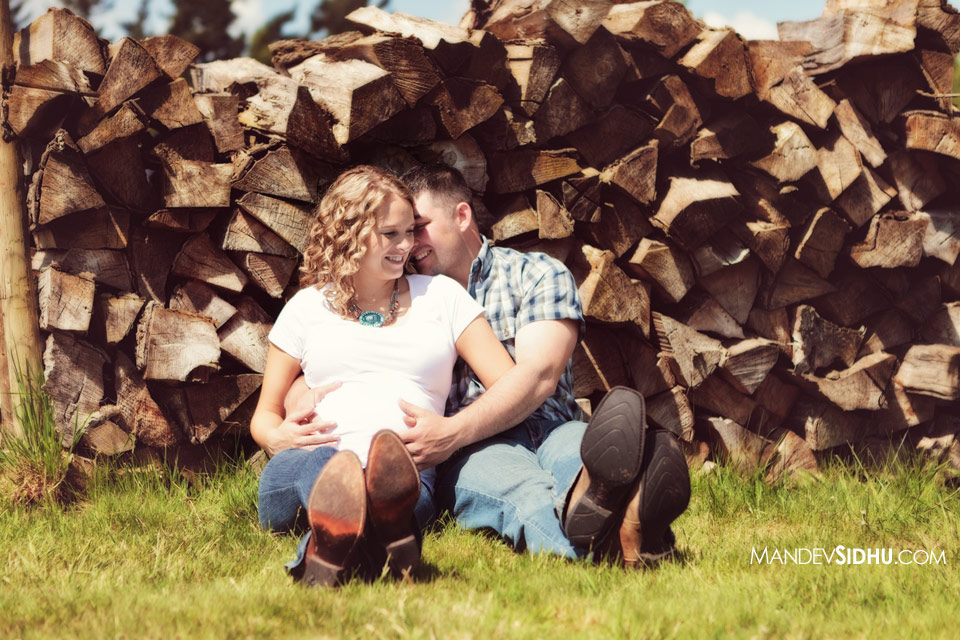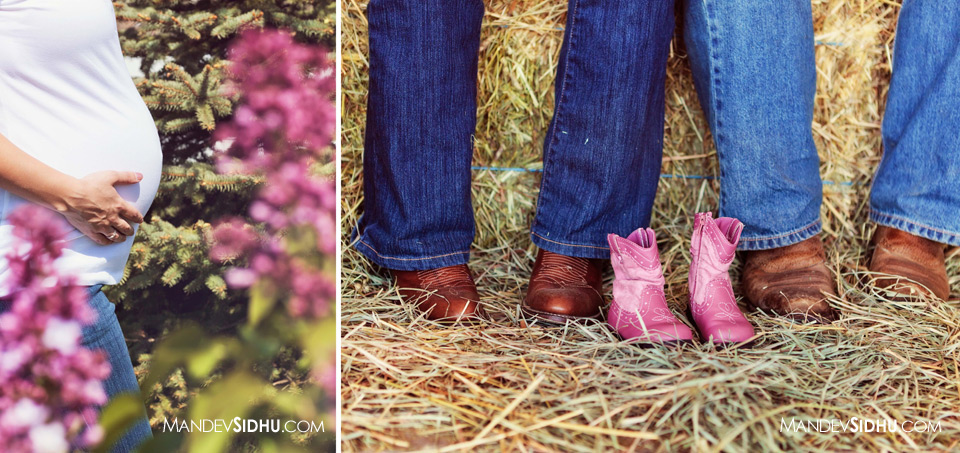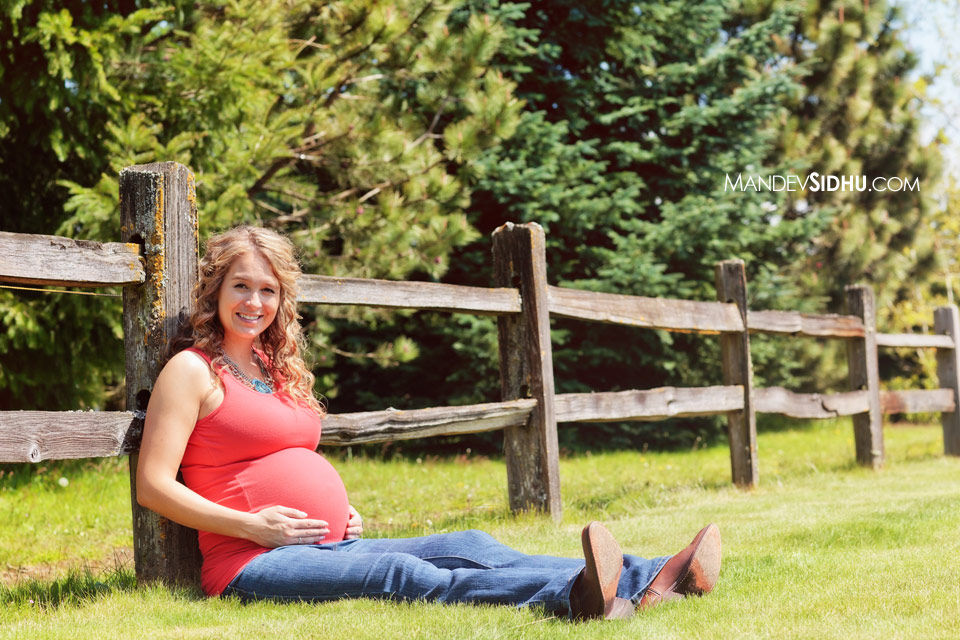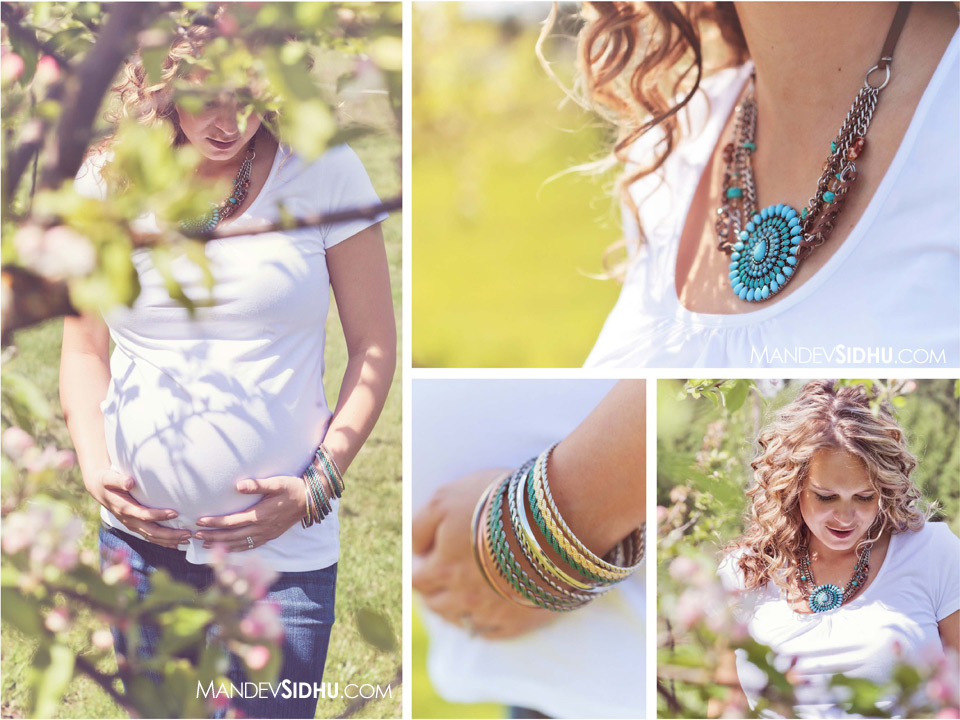 I loooooove, love, love, love the photo below. It's like the horse can sense the new baby. So much love going on.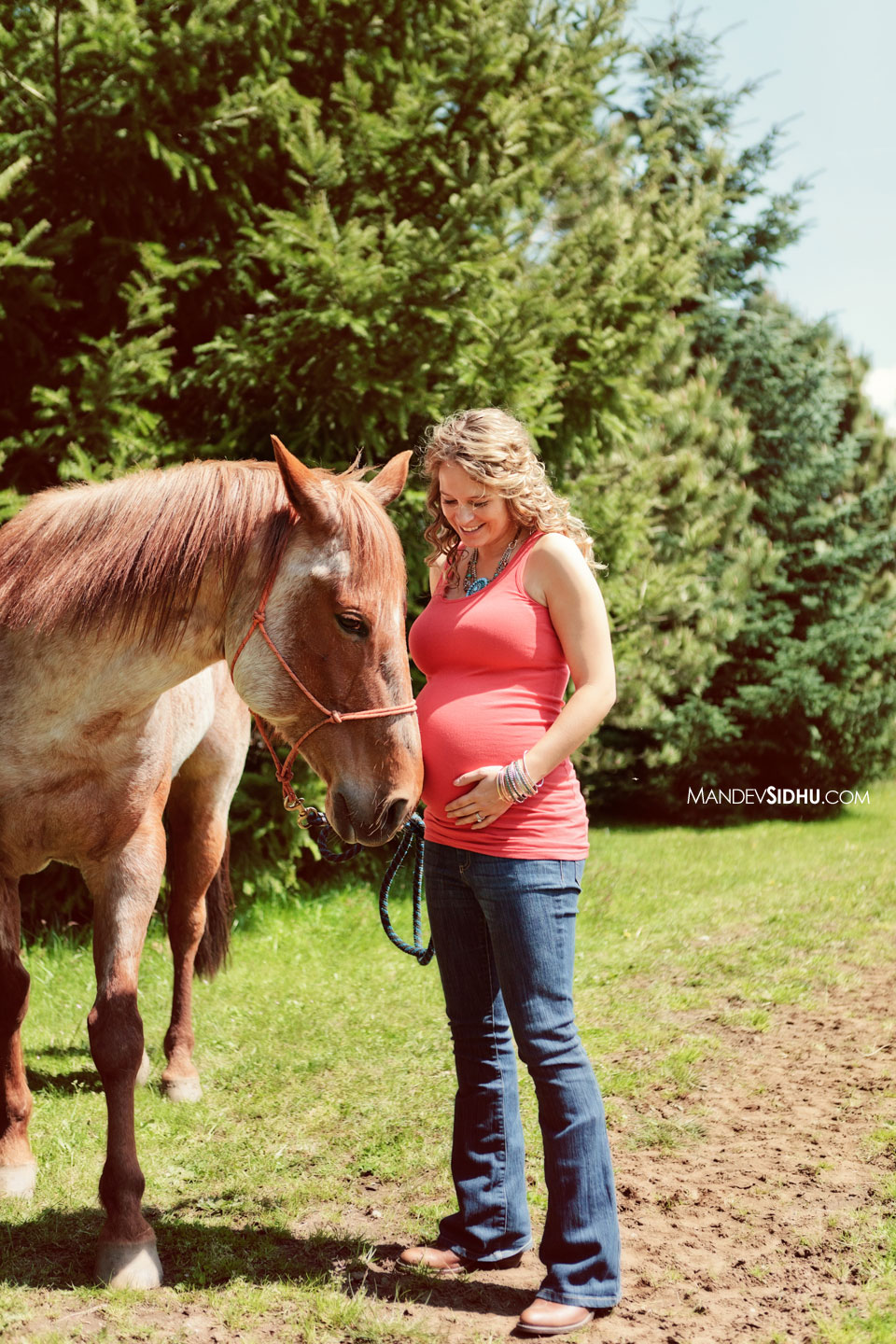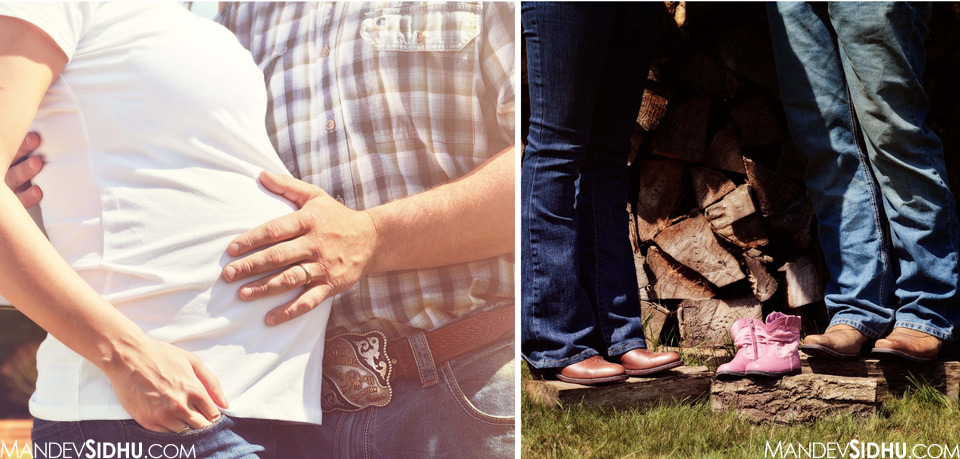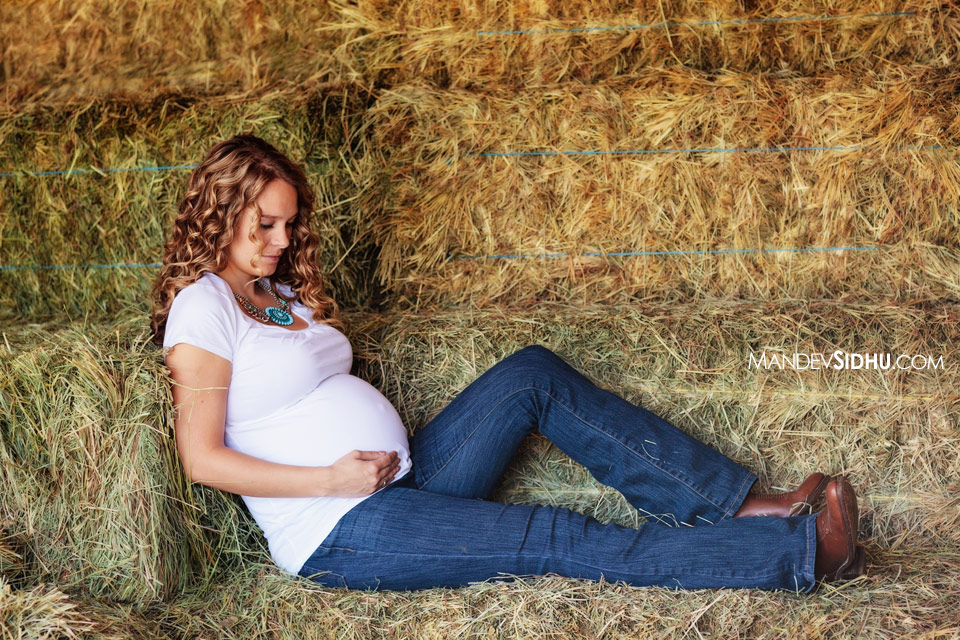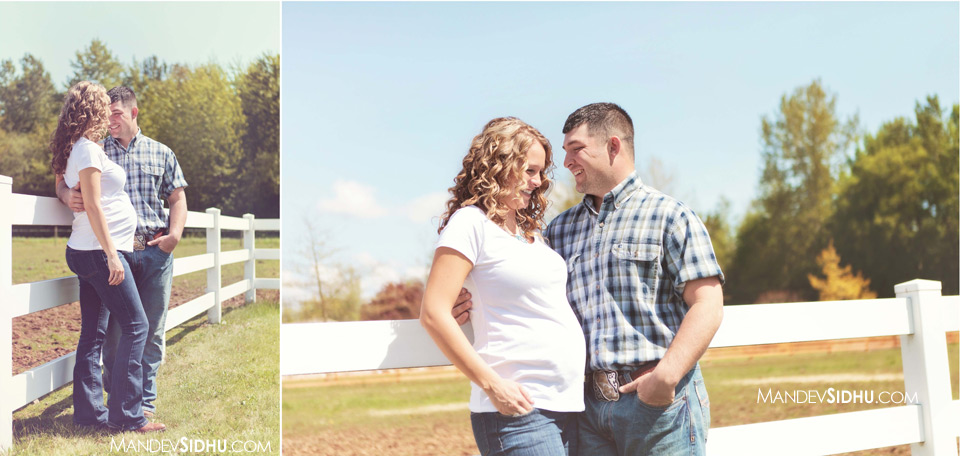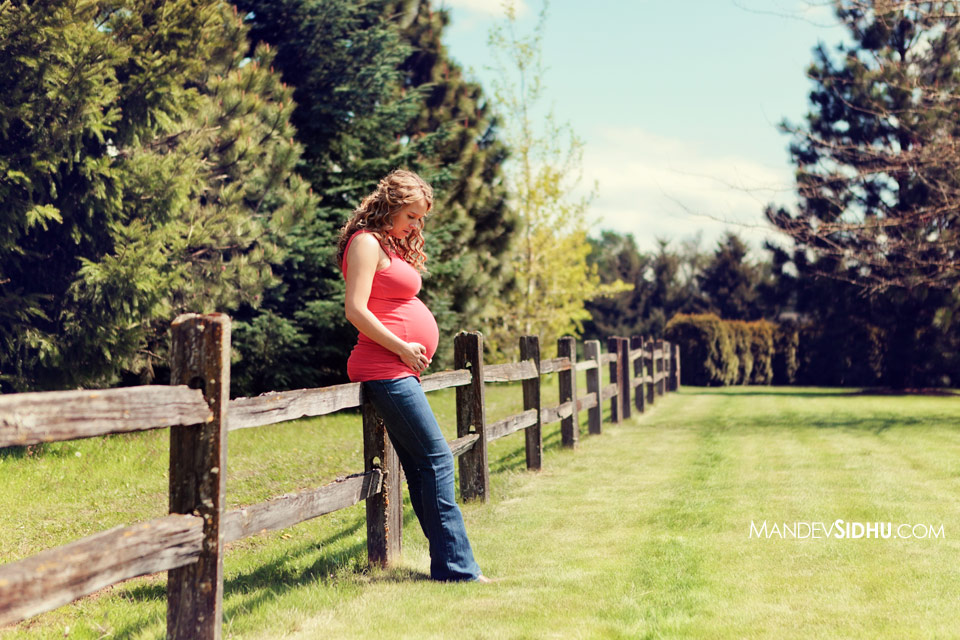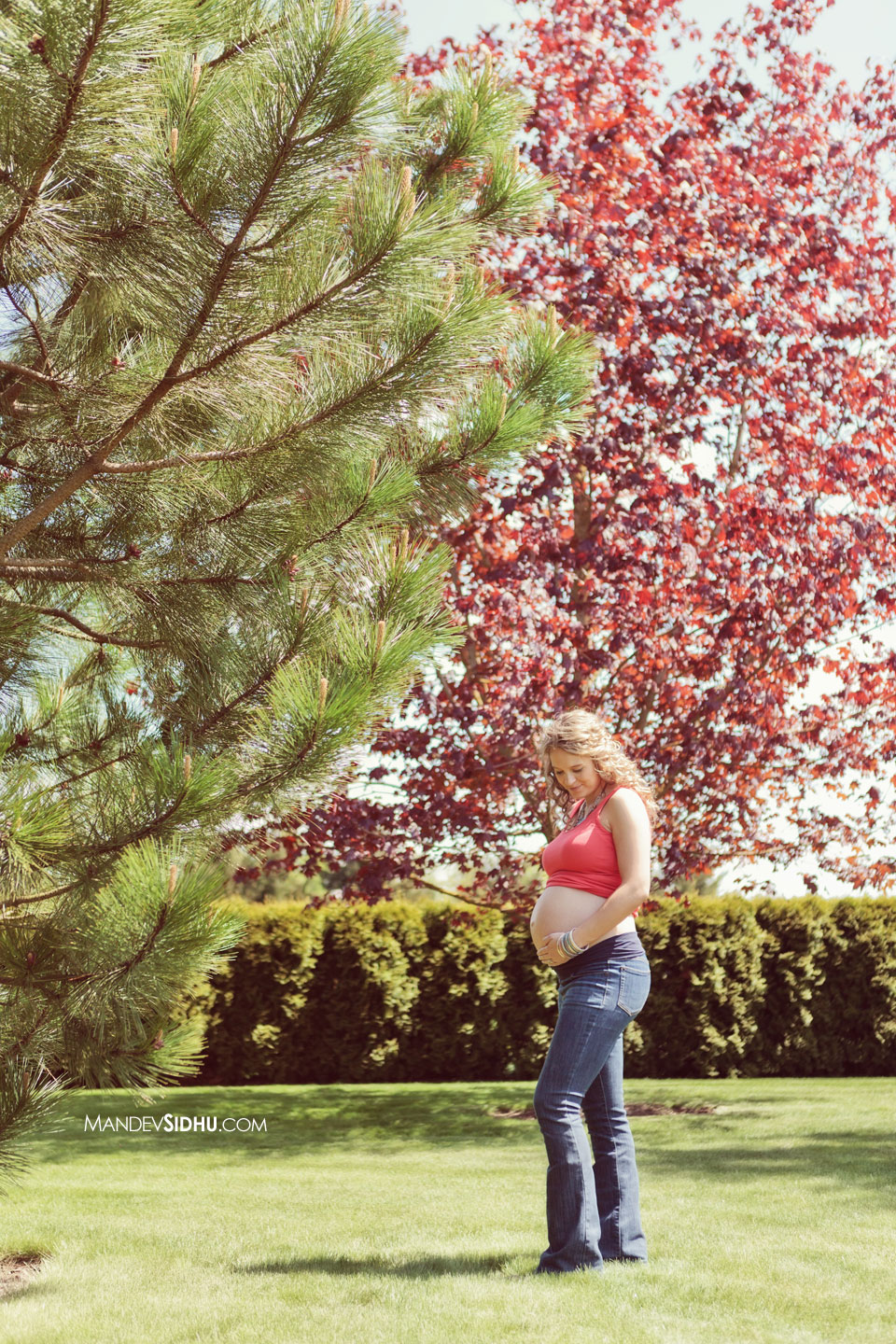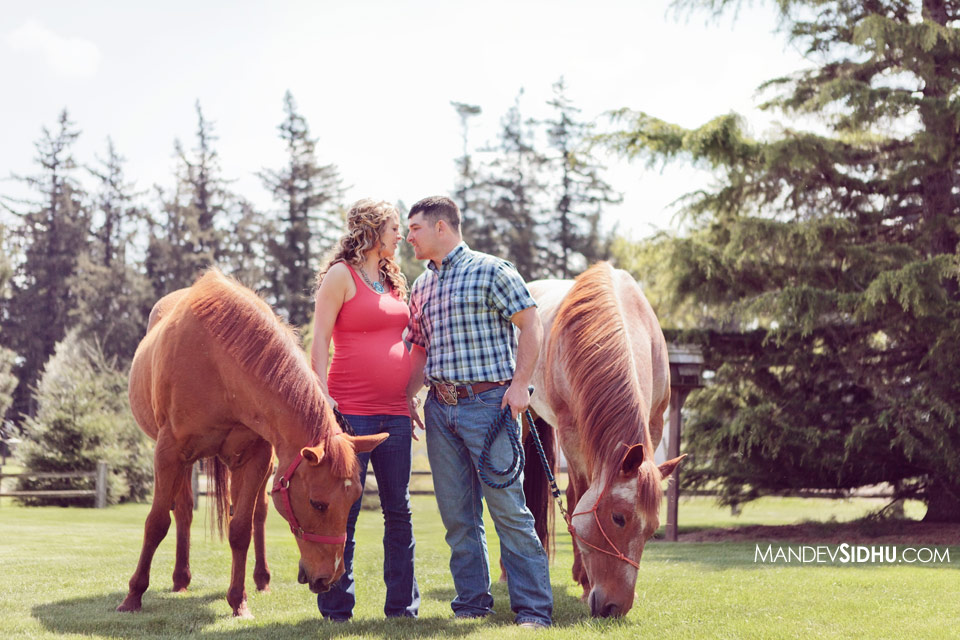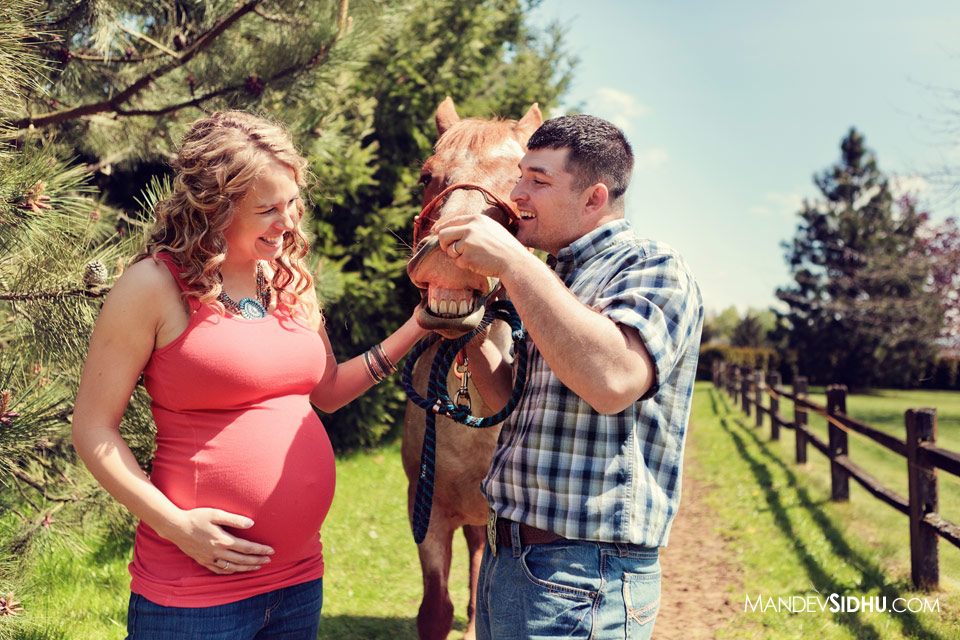 Every time I see the photo above, I start cracking up!!
Friends and Family, if you liked these photos, please become a fan of my work on my Facebook Page. Click here –> BECOME A FAN and then click the "like" on the top right of the page.
Thanks!
When leaving a comment below, email is required, but will not be saved or published.