When taking photos, being involved with my couples is super important to me. Engagement sessions are an opportunity to get to know each other, and to share our stories and build connections. And it's all of these elements that go into creating an image that truly portrays a relationship.
As we walked through old train cars, we were surrounded by a resilience that has stood the test of time, and I couldn't help but to make a correlation to Sean and Jono. They have been dating for quite some time, and Jono mentioned a few words that stuck with me… it was the way he said it, with a feeling of triumph, "…we've waited a long time for this…." And I could feel the strength of their patience.  Love is patient.
Soon we'll be celebrating your wedding – it's going to be amazing, and joyful, and I can't wait!
Thanks for all the positive energy you brought to our session, and for sharing your love story with me- one that I hope is reflected in these photos.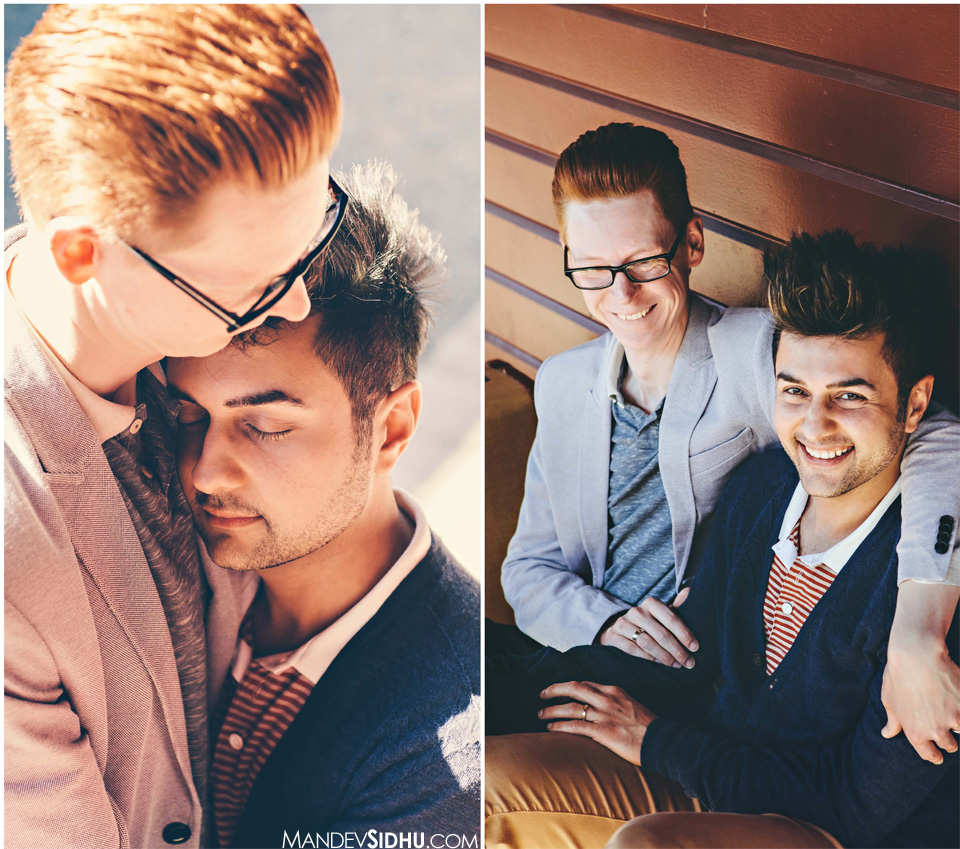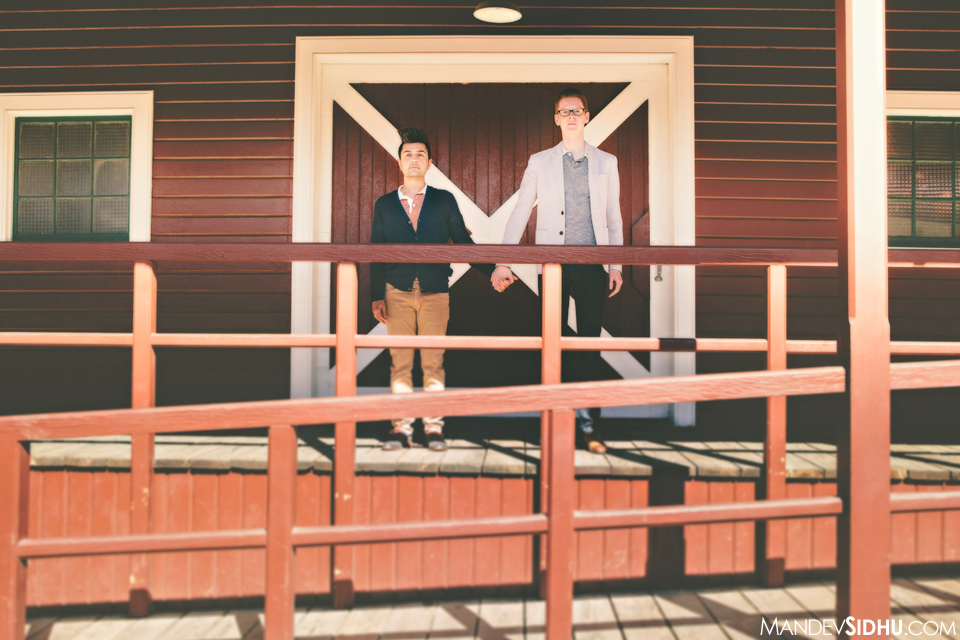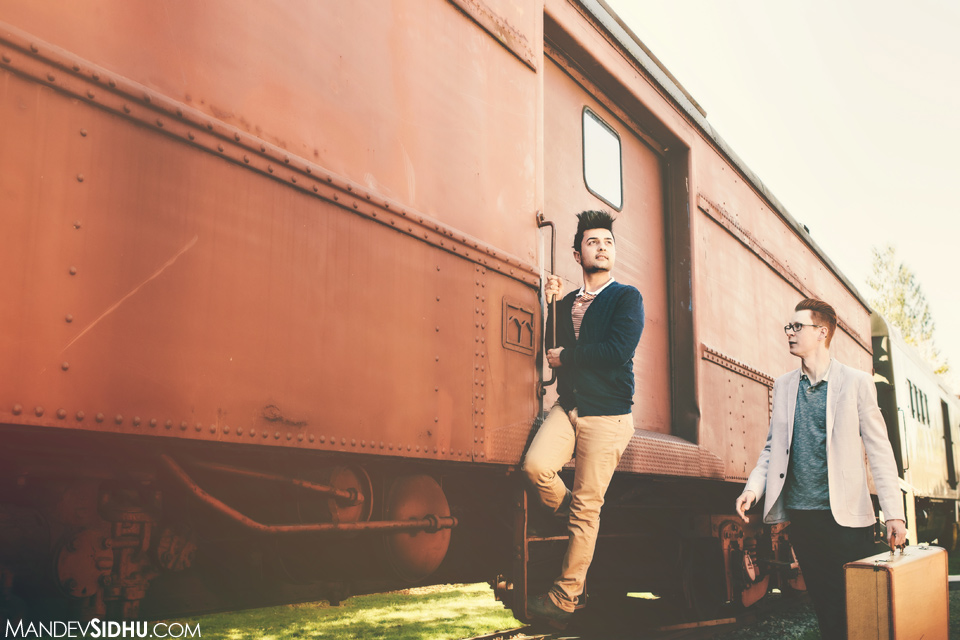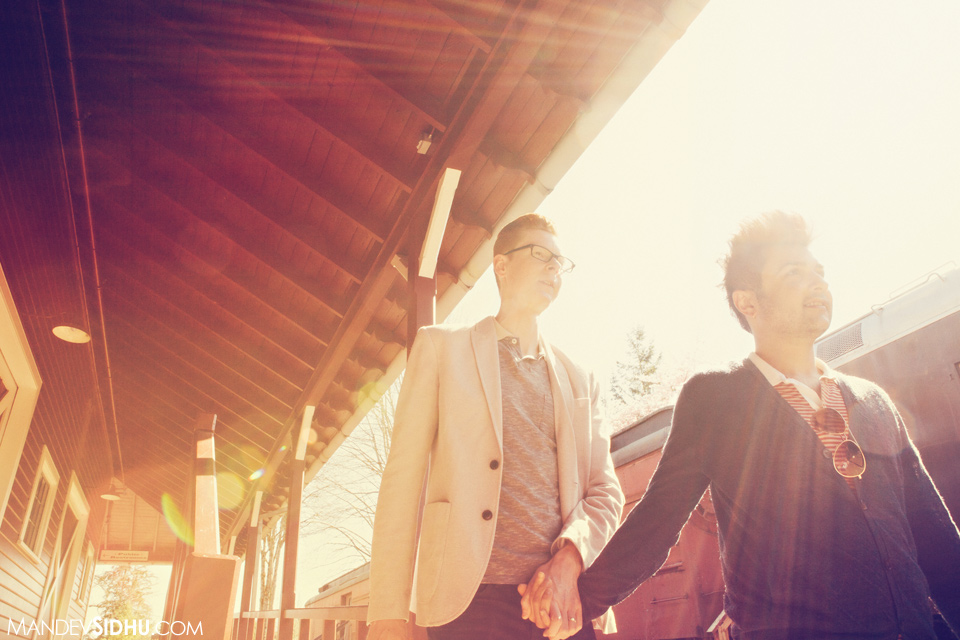 While driving the other day, I heard a Mumford & Sons song, and it reminded me of the photo below….
"…we will run and scream,
you will dance with me
they'll fulfill our dreams,
and we'll be free"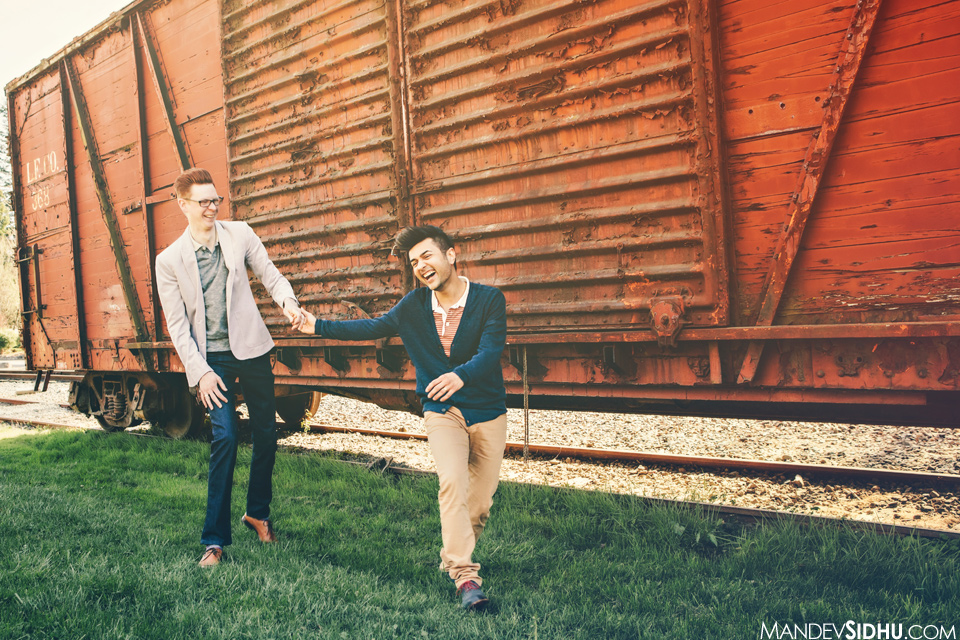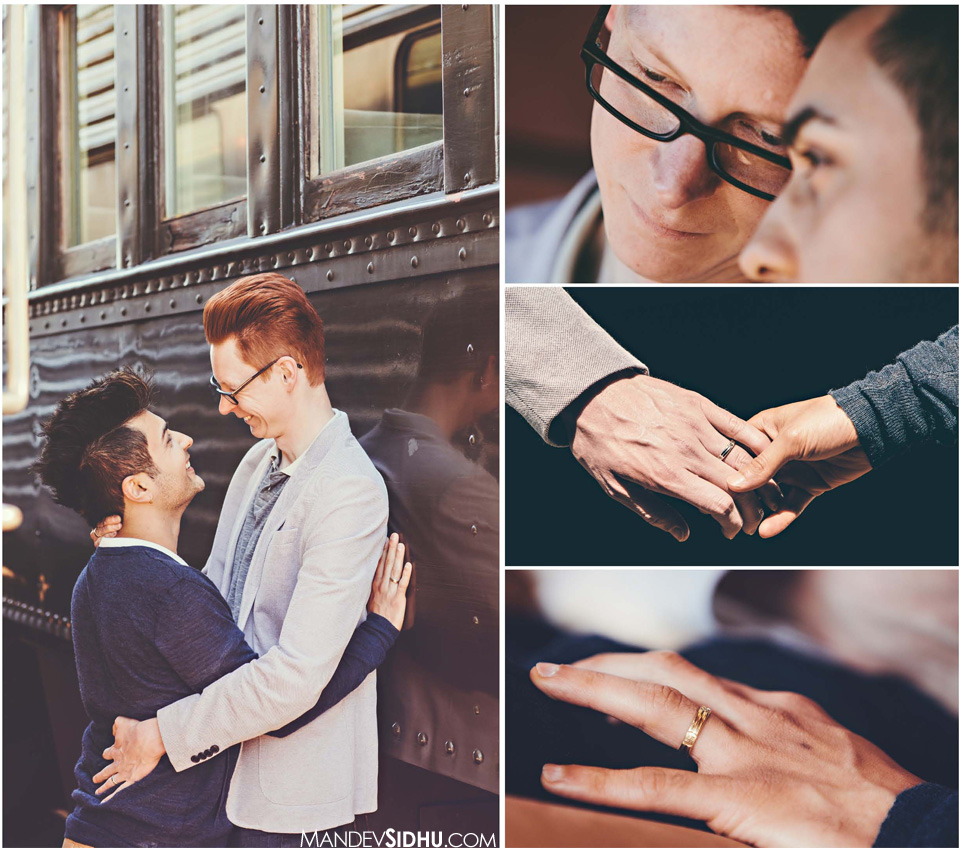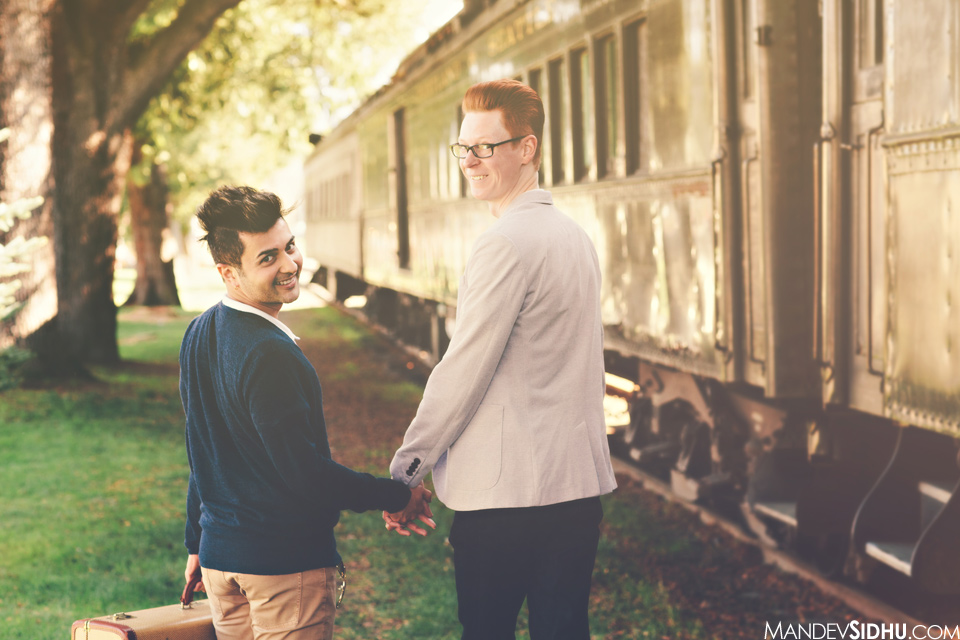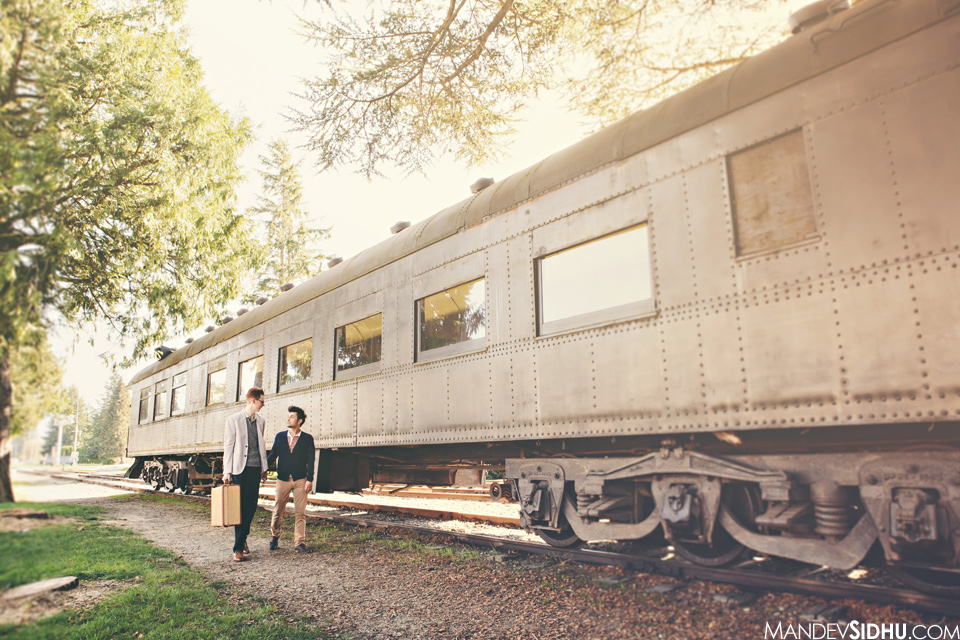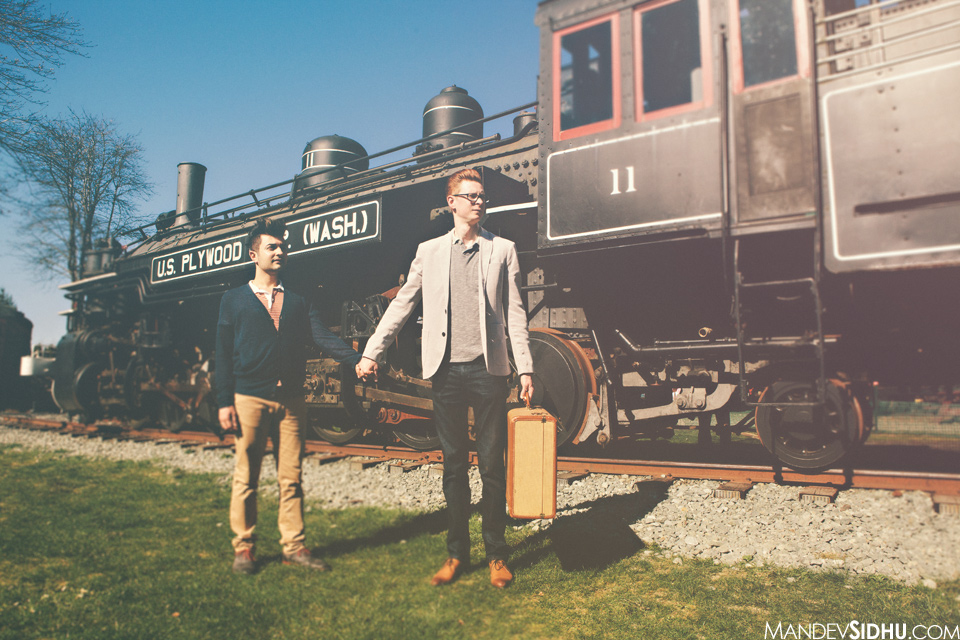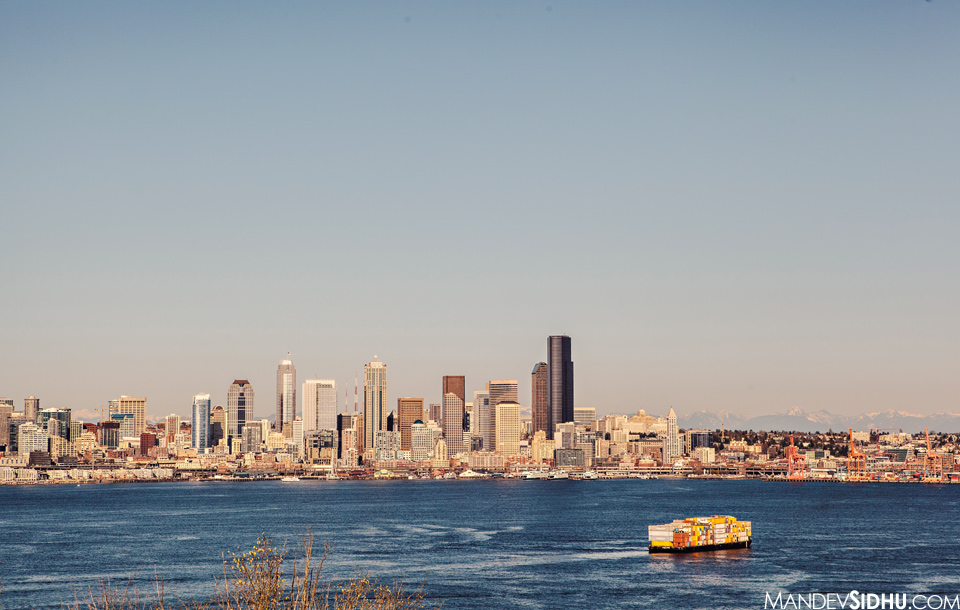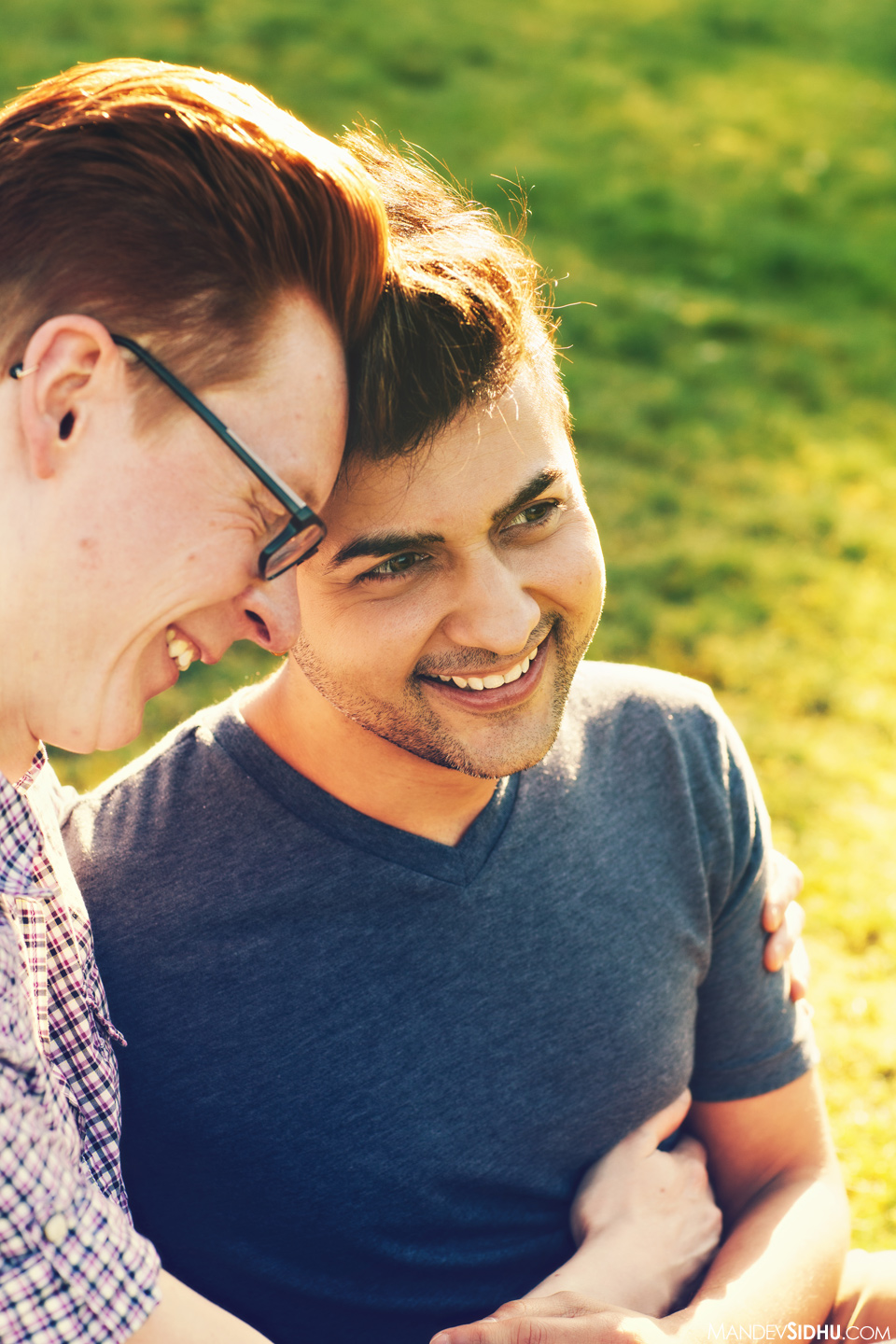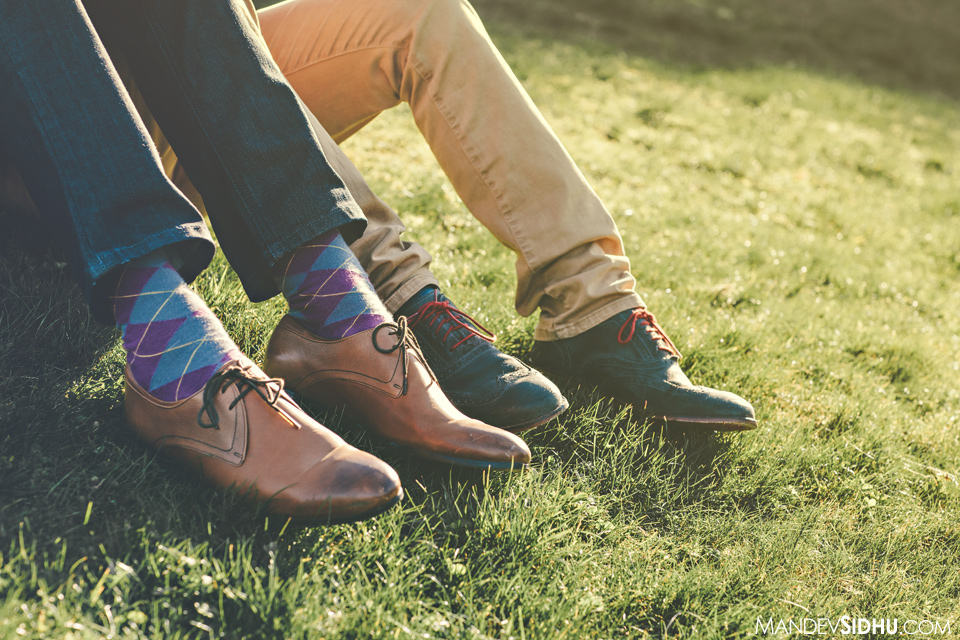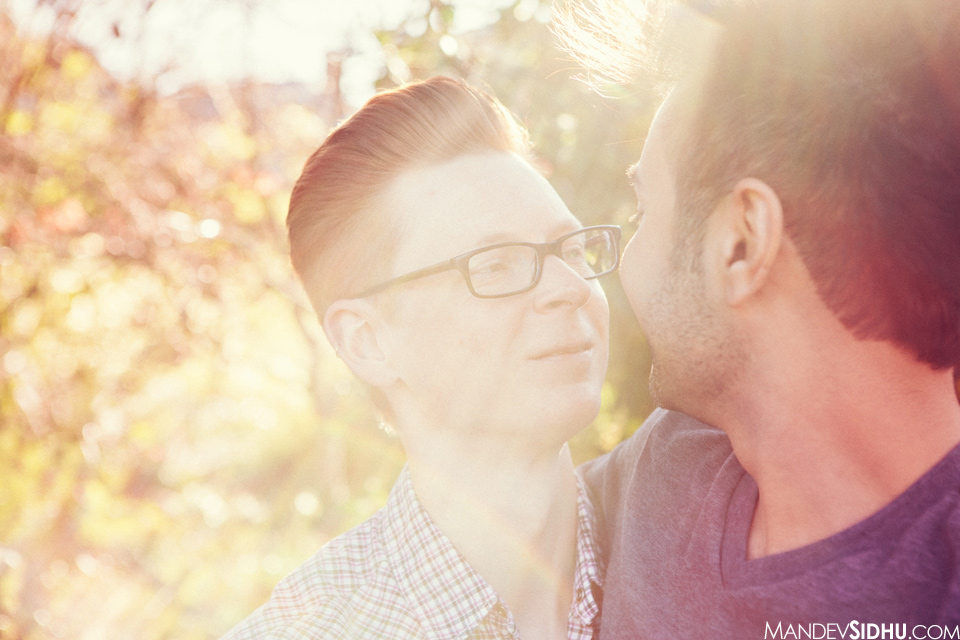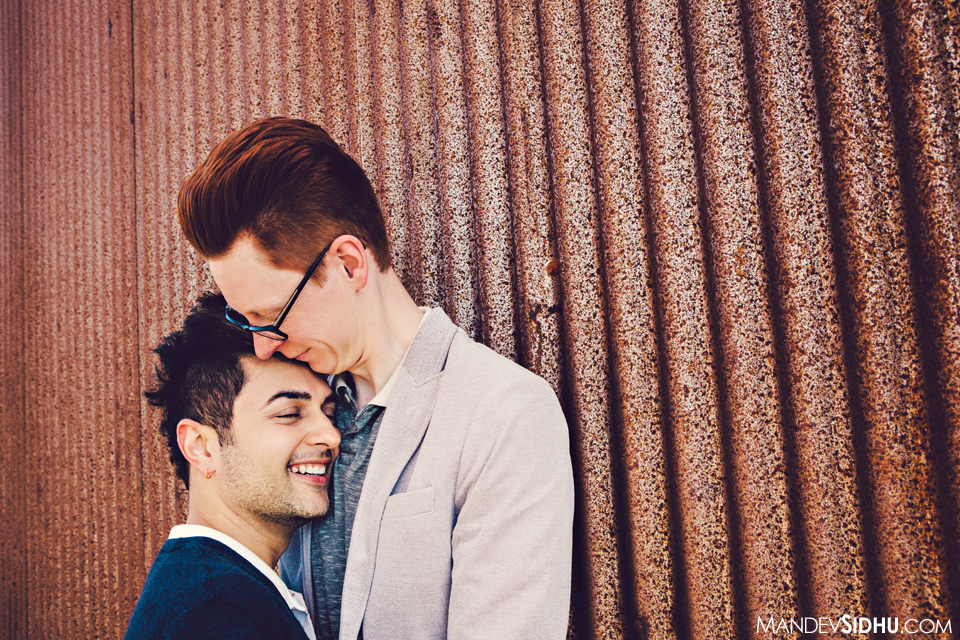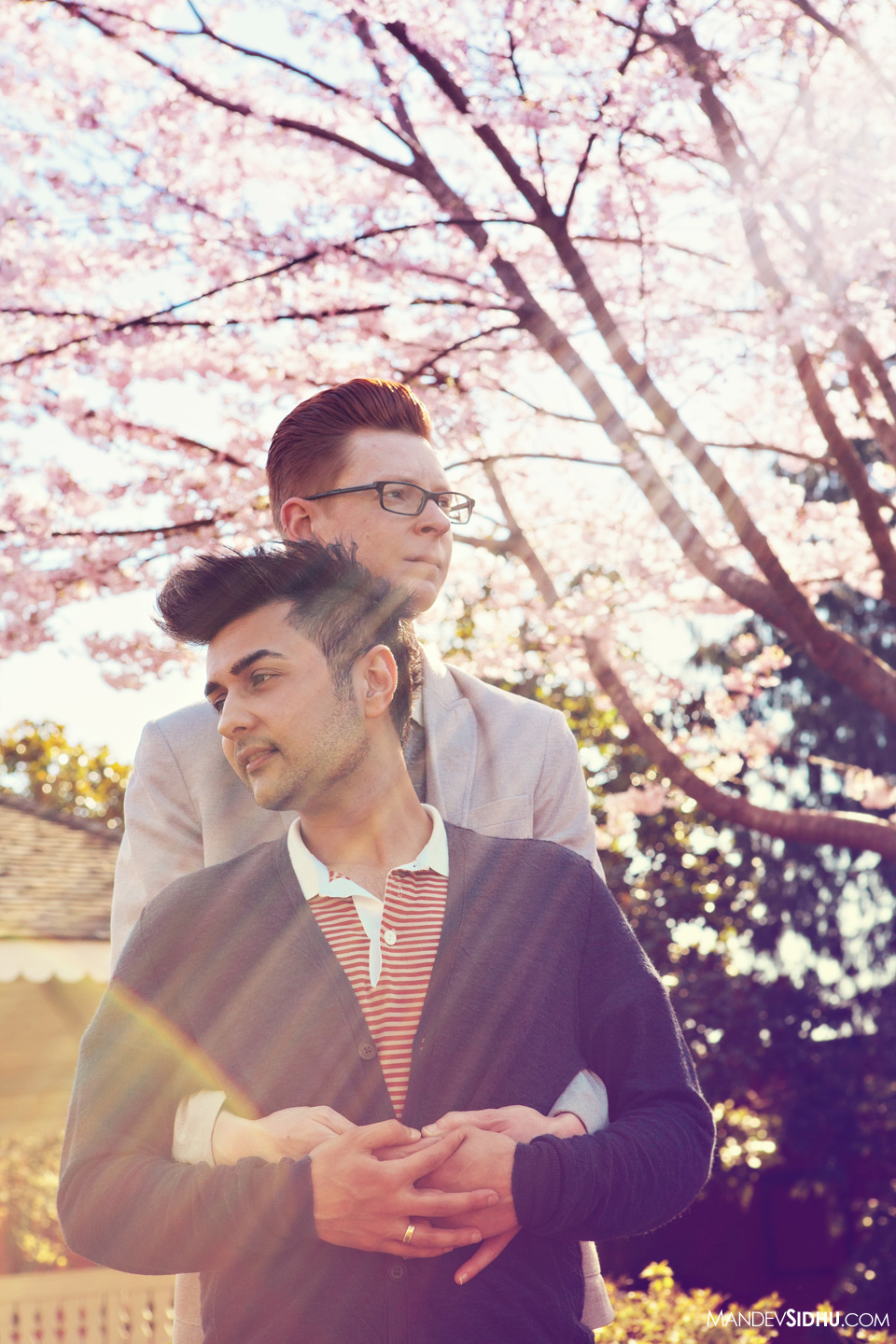 Congratulations Sean and Jono- you guys are so wonderful together, and I'm so excited for your wedding!!
To follow me on Facebook, please follow this link, and "lilke" my fanpage– thank you everyone so much!
When leaving a comment below, email is required, but never published or saved.