Family has always been a significant part of my life. Growing up, my two brothers and I did everything together – paper routes, building forts, playing sports, watching movies, riding bikes, fixing cars, exploring, hiking, etc… the list could go on & on. I guess what I'm trying to say is that having two brothers is like having two best buddies.
These three sisters had so much adventure and curiosity in their spirits, and that energy reminded me of the way I grew up with my brothers. It was so much fun to photograph this awesome family in the park. Whether they were throwing the colorful autumn leaves into the air or walking along a fallen tree, they were excited to be doing it together.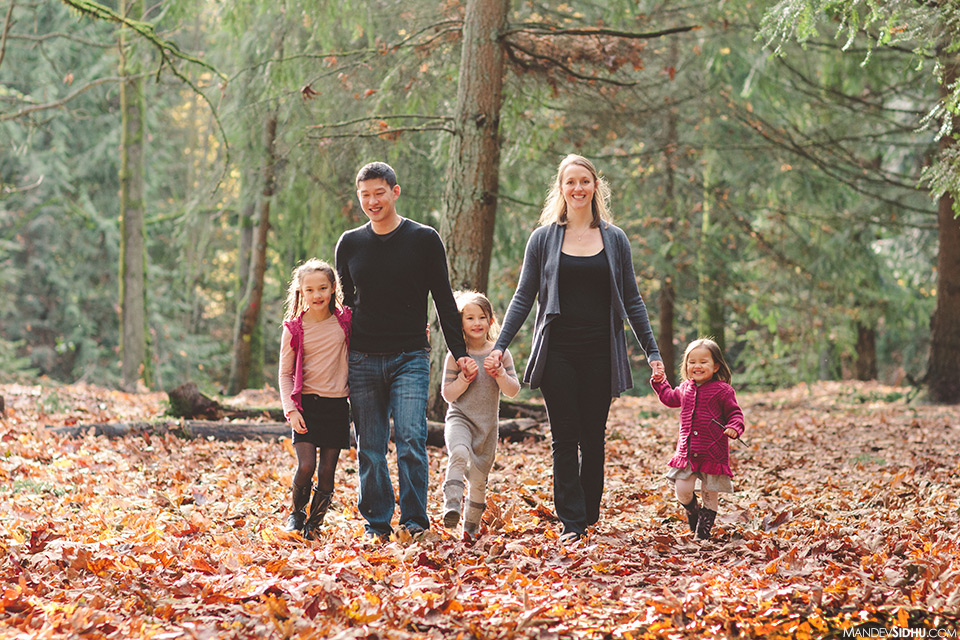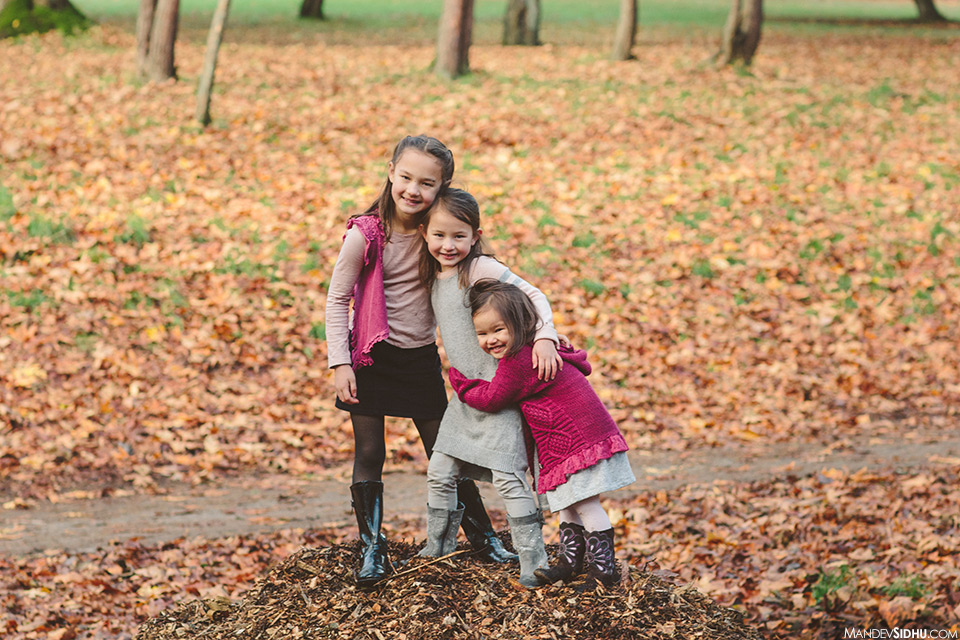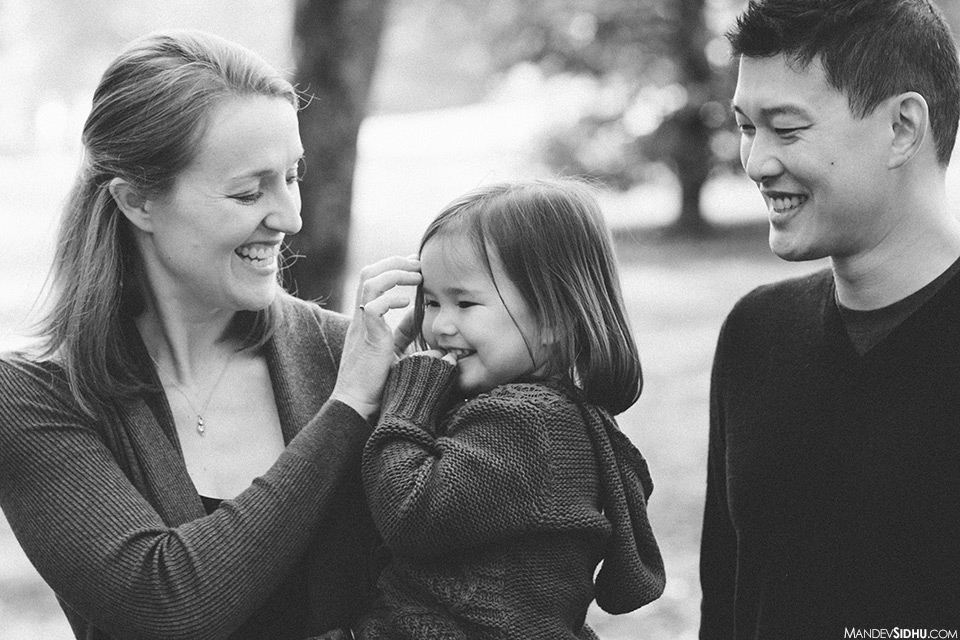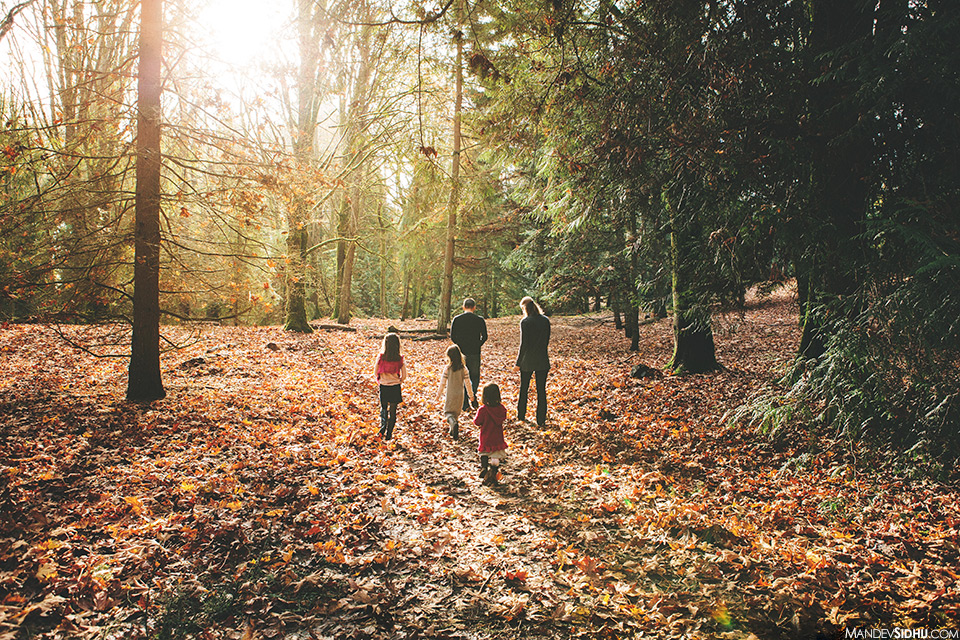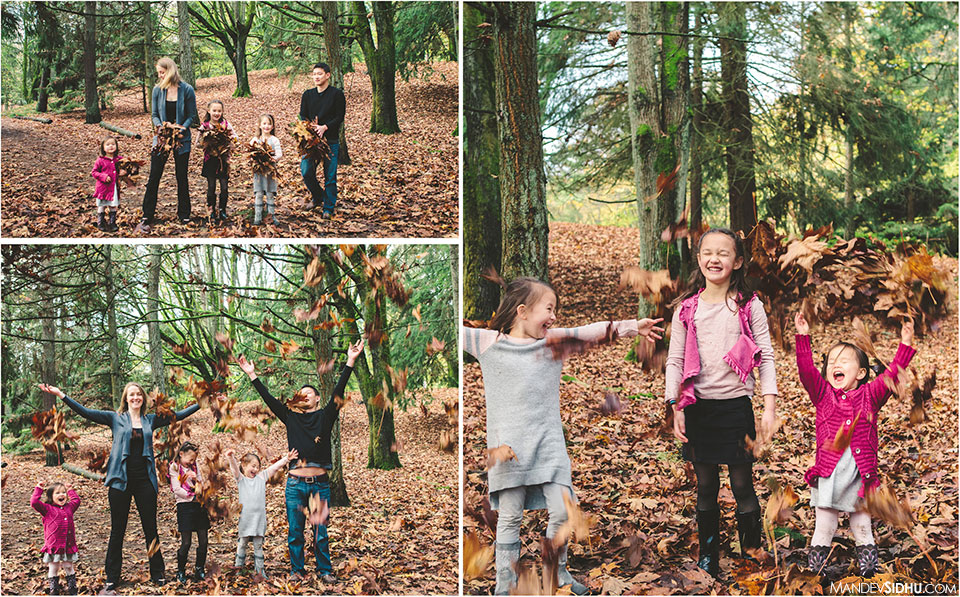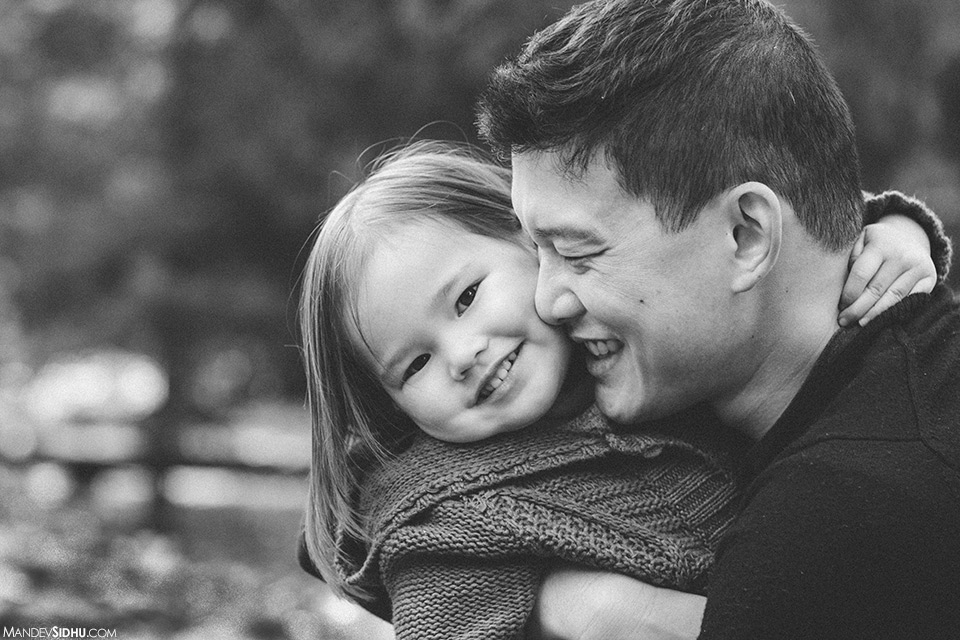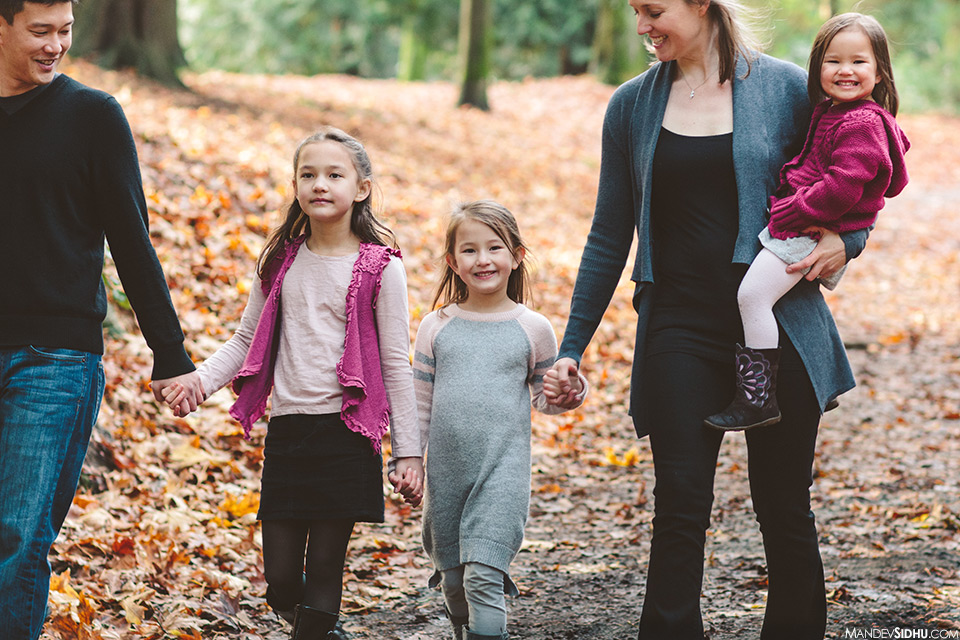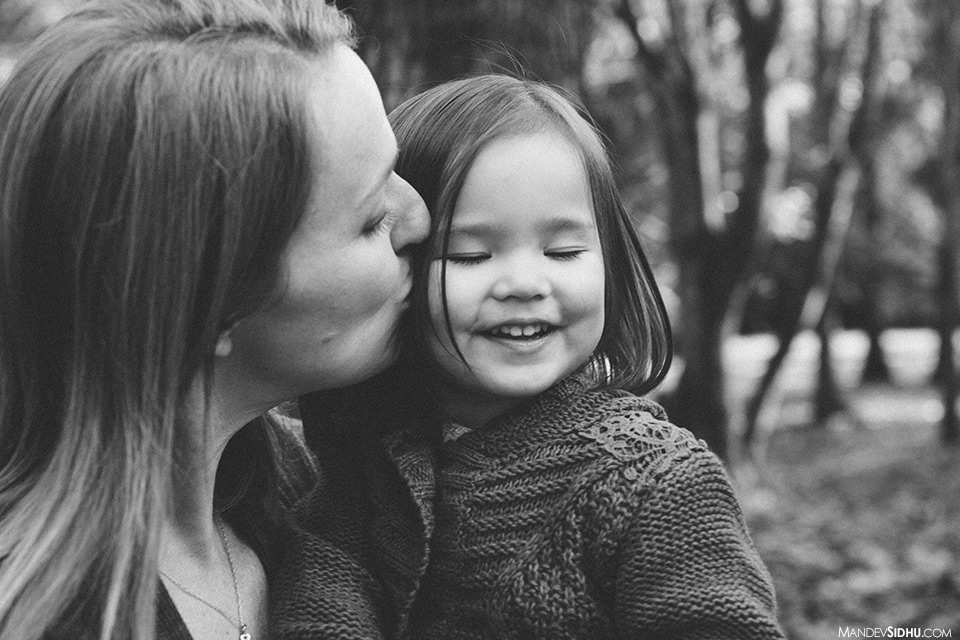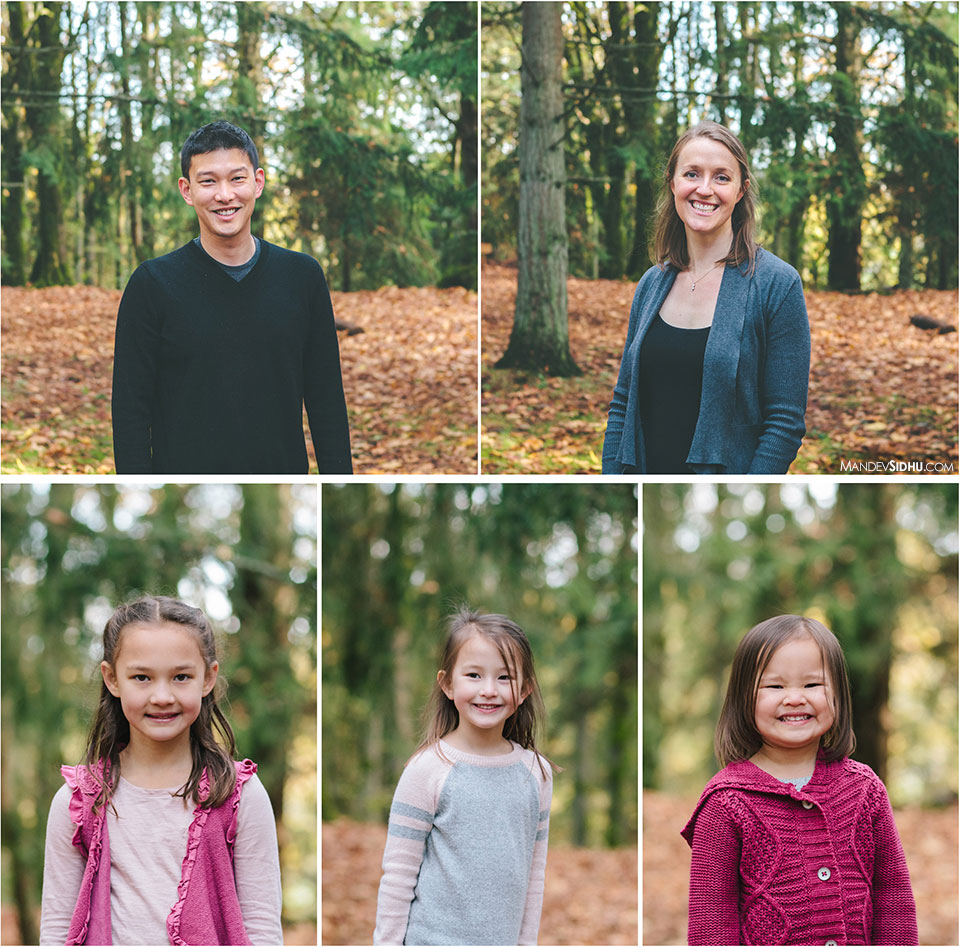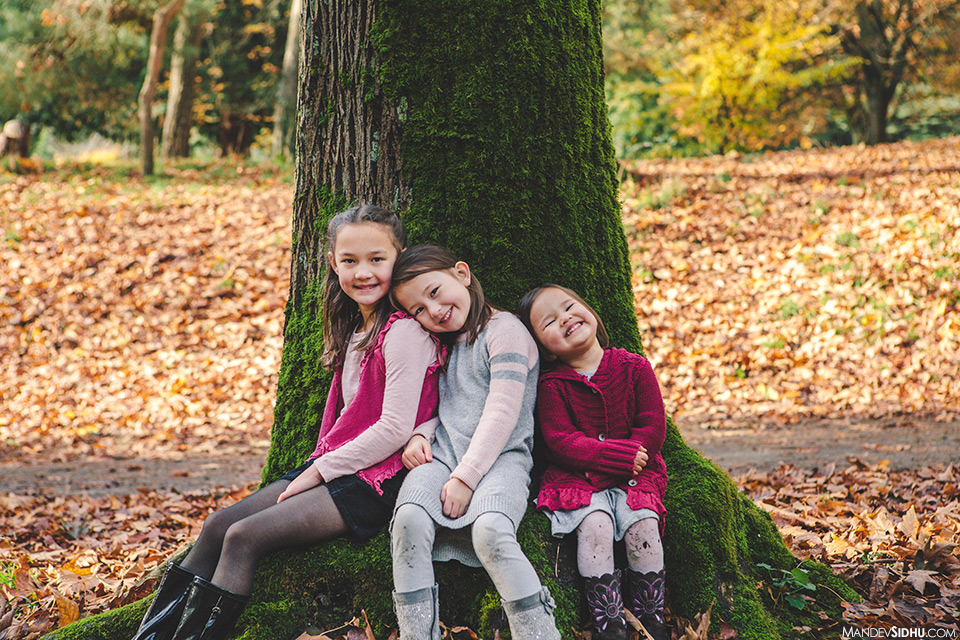 I'd love to connect with you on Google+ and Instagram (@MandevSidhu)
You can also find me on Facebook here. <– 'like' my page to follow more photos
Thank you to the Chang family for the opportunity to once again take your family photos.