"Love isn't something that we invented. It's observable. Powerful.
Maybe it means something more, something we can't yet understand. Maybe it's some evidence, some artifact of a higher dimension.
Love is the one thing that we're capable of perceiving that transcends dimensions of time and space.
Maybe we should trust that, even if we can't understand it."
– Interstellar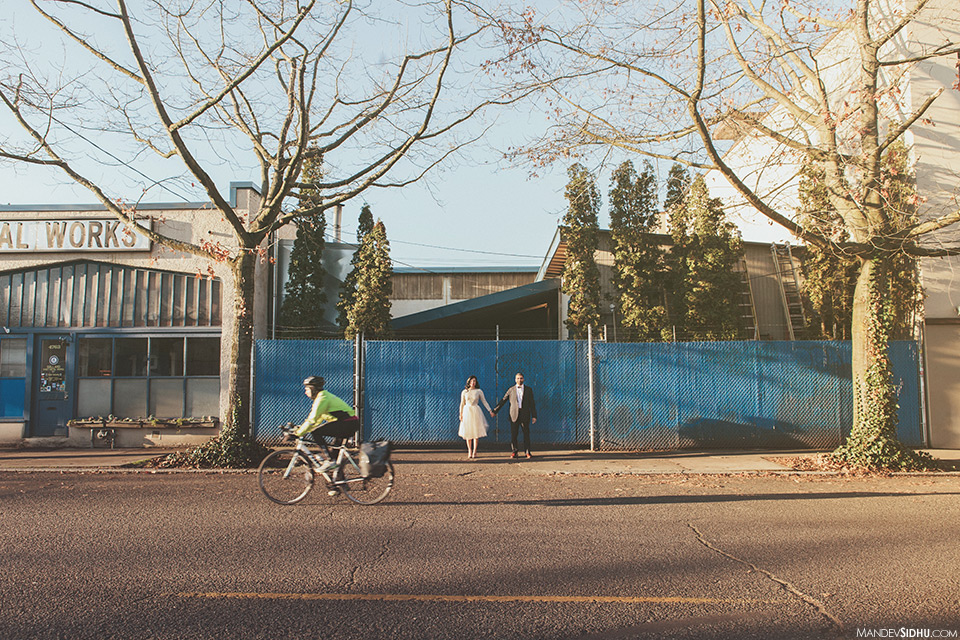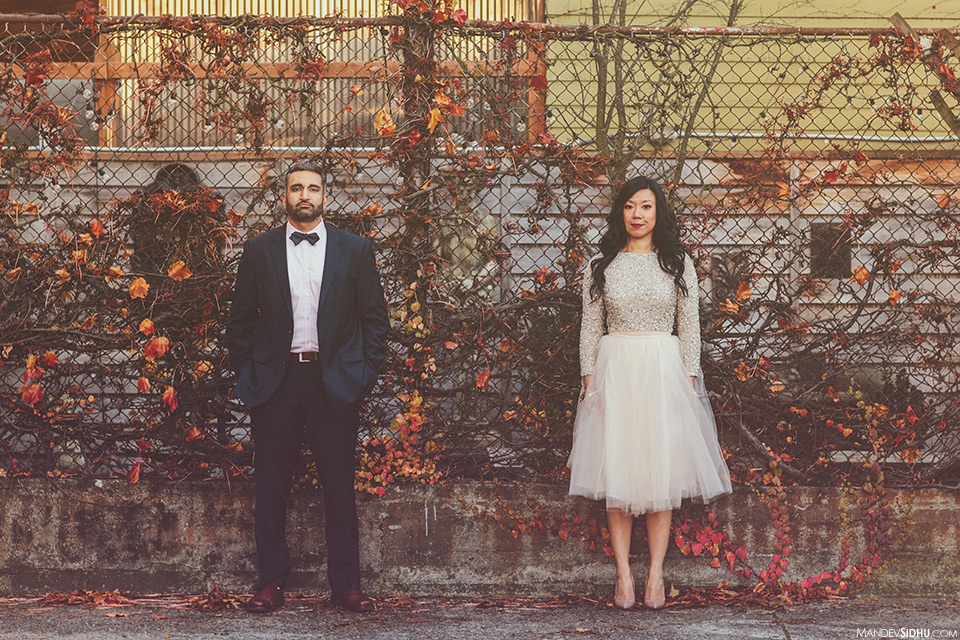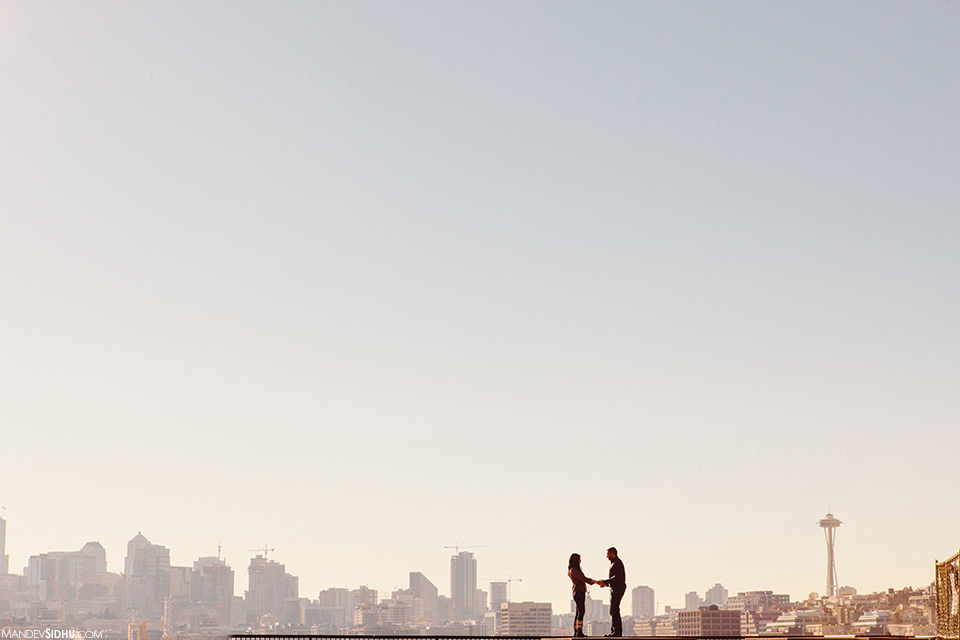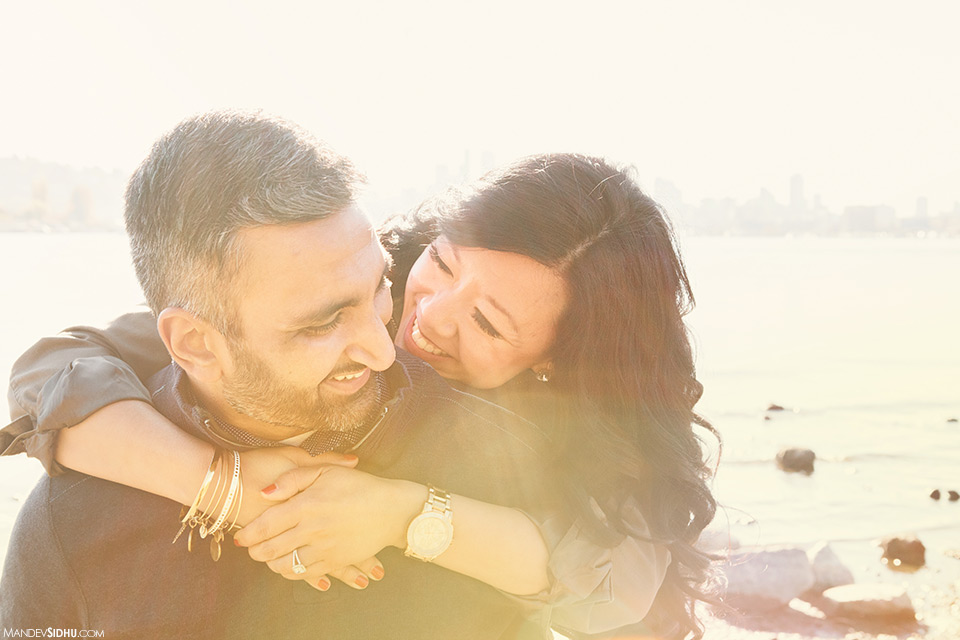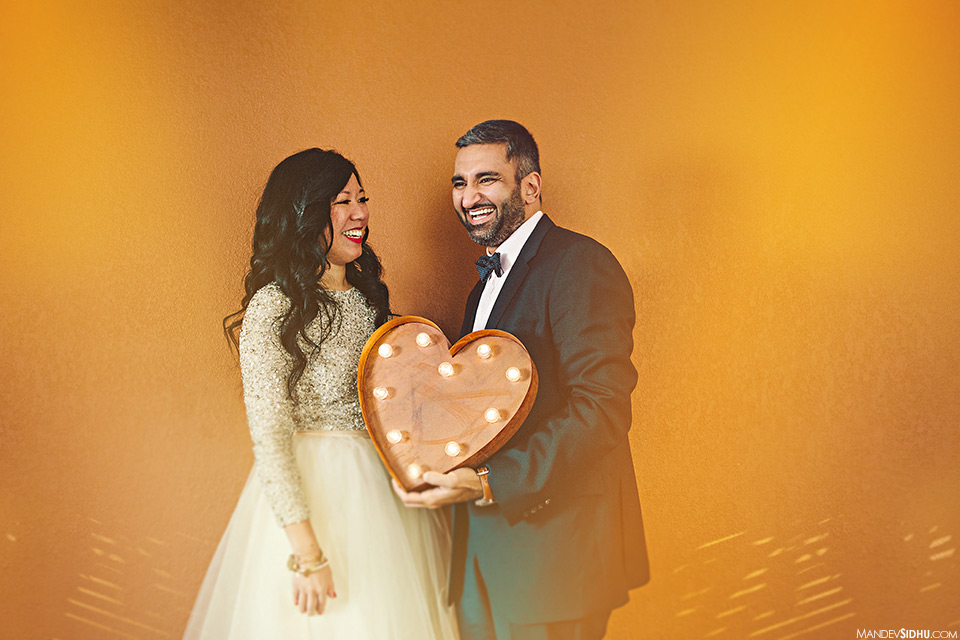 I'd love to connect with you on Google+ and Instagram (@MandevSidhu)
You can also find me on Facebook here. <– 'like' my page to follow more photos
Thank you Kelly and Jessie for an awesome time in Ballard. You have so much love for each other and your happiness shines!