The traditions and rituals that take place during Hindu wedding always fascinate me. They are among the oldest wedding ceremonies we know of, deriving from sacred Holy texts known as the Vedas, which date to roughly 1700 – 1100 BCE. Although today's Hindu weddings are significantly shortened, traditional ceremonies often lasted for days.
One of my favorite elements of this wedding is that of the fire god, Agni, who acts as the primary witness during the ceremony. Krishnan lights the fire to mark the beginning of a new household for him and Shilpa, and also announces his acceptance of responsibilities to four deities. After the fire is lit, Shilpa and Krishnan ask Agni to be a messenger for their prayers. They proceed to take seven steps in front of the fire, with each step representing a vow made to each other.
With the first step, we will provide for and support each other.
With the second step, we will develop mental, physical & spiritual strength.
With the third step, we will share the worldly possessions.
With the fourth step, we will acquire knowledge, happiness and peace.
With the fifth step, we will raise strong and virtuous children.
With the sixth step, we will enjoy the fruits of all seasons.
With the seventh step, we will always remain friends and cherish each other.
It was an honor to photograph Shilpa & Krishnan's traditional Hindu wedding at the Westin Hotel, in Bellevue. Here are a few photos from the day: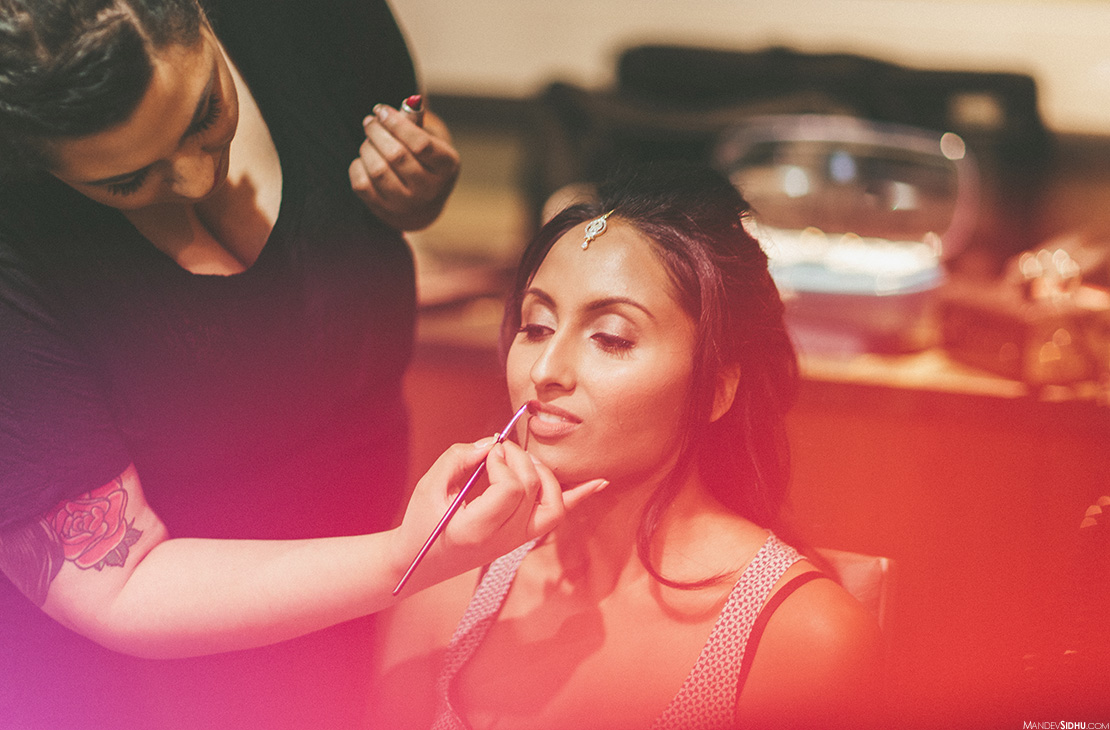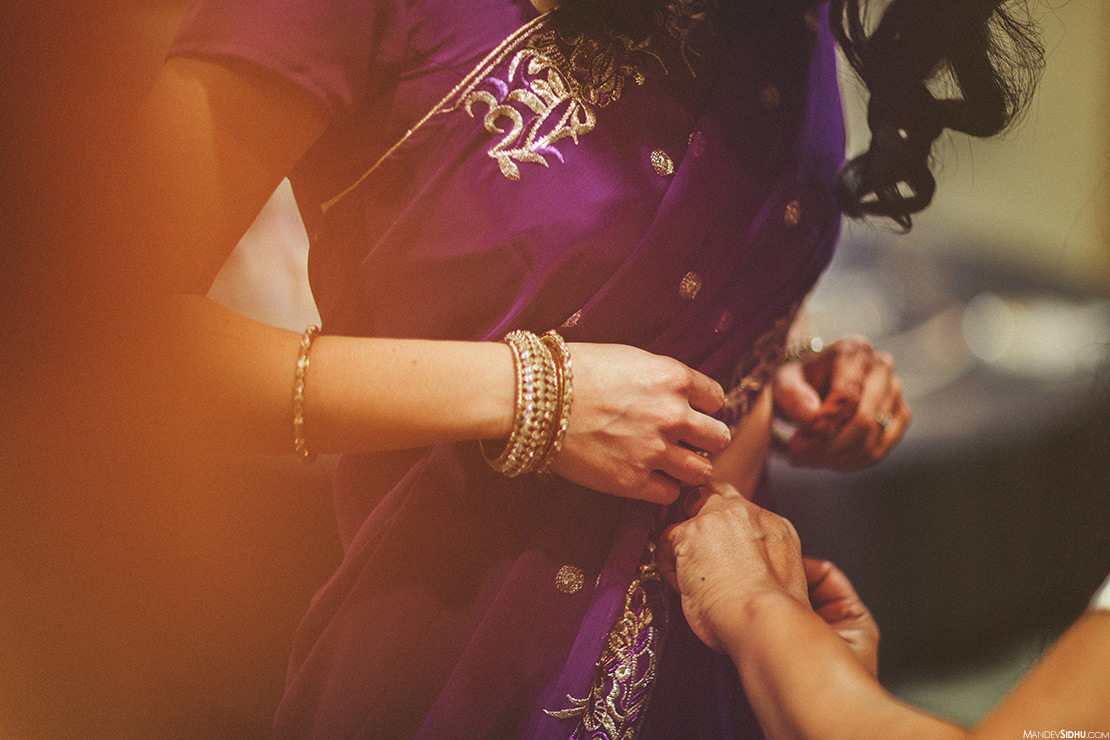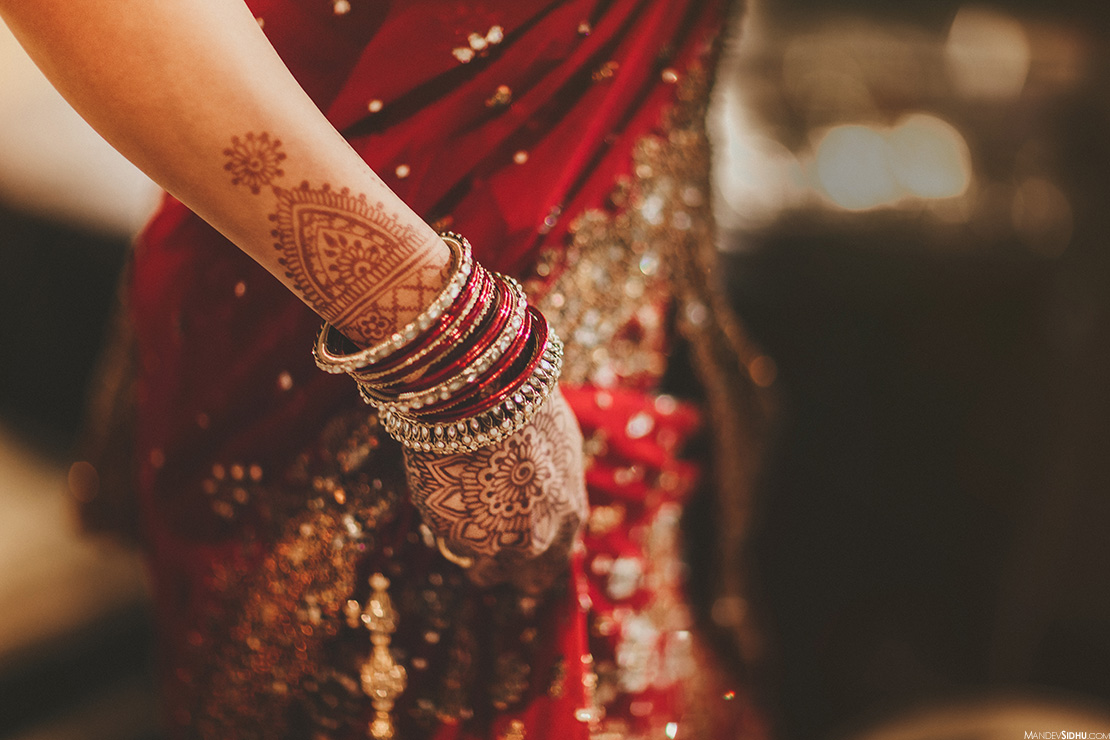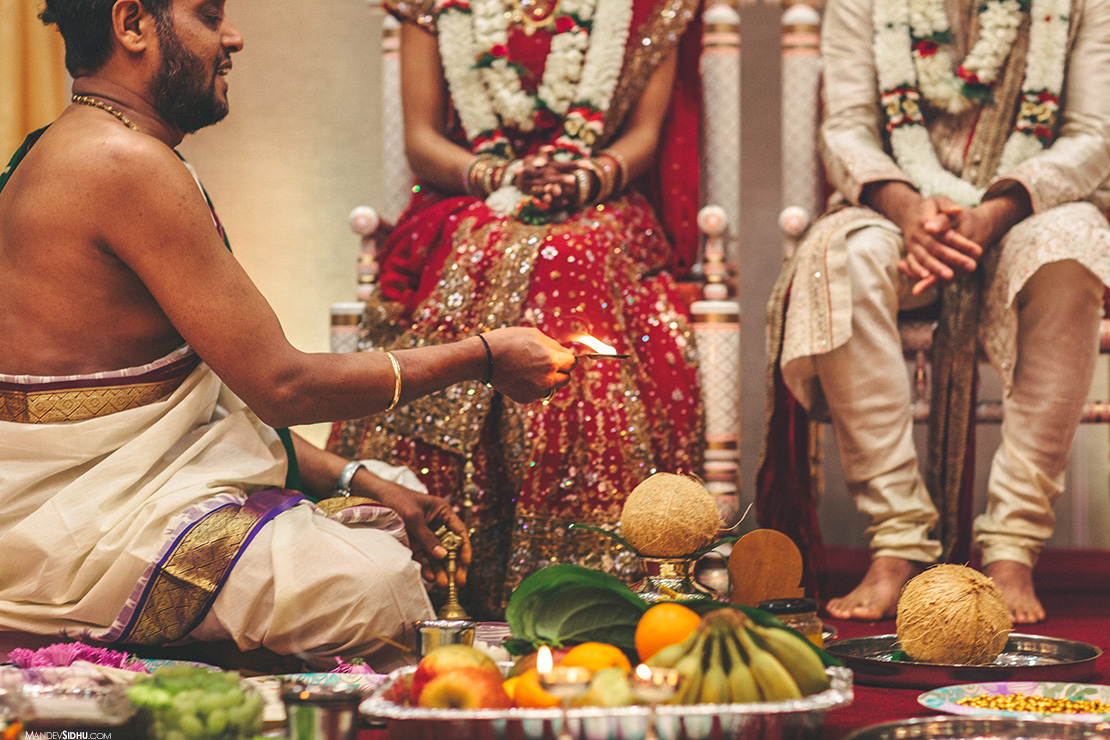 Agni (अग्नि: Sanskrit, meaning "fire") is one of the most ancient and important Gods in Vedic Hinduism that plays a central role in rituals. As the god of fire, Agni is the conduit and messenger between the human realm and the celestial realm.