Sandhya and Scott are incredibly kind, thoughtful and so happy with each other.  I'm glad our paths crossed and hope to see more of these two in the future! Sandhya is so down to earth and warm-hearted, and Scott is fun and hilarious! It was one of those photo sessions that leave you energized and inspired.  Sandhya is a super-talented make-up artist in Seattle, and she did awesome make up for one of my previous brides.
The moment I met Sandhya and Scott at the Seattle waterfront, it felt so comfortable. We were cracking jokes and hanging out as if we were friends for years. Seriously, how awesome is that?!  They were so relaxed and in tune with each other, and that energy really came through in the photos.  A huge thanks to both of you for your positive spirits and happy smiles!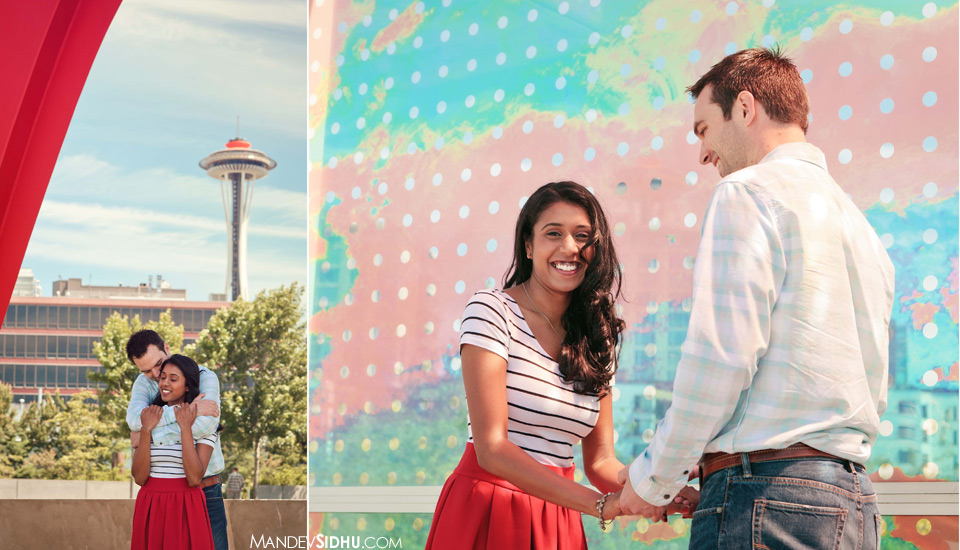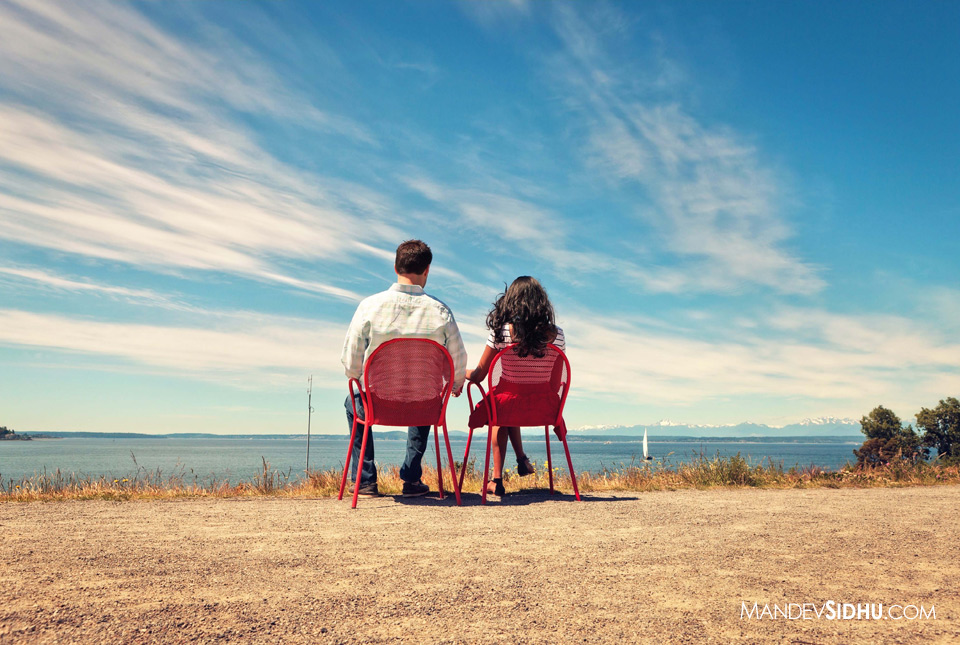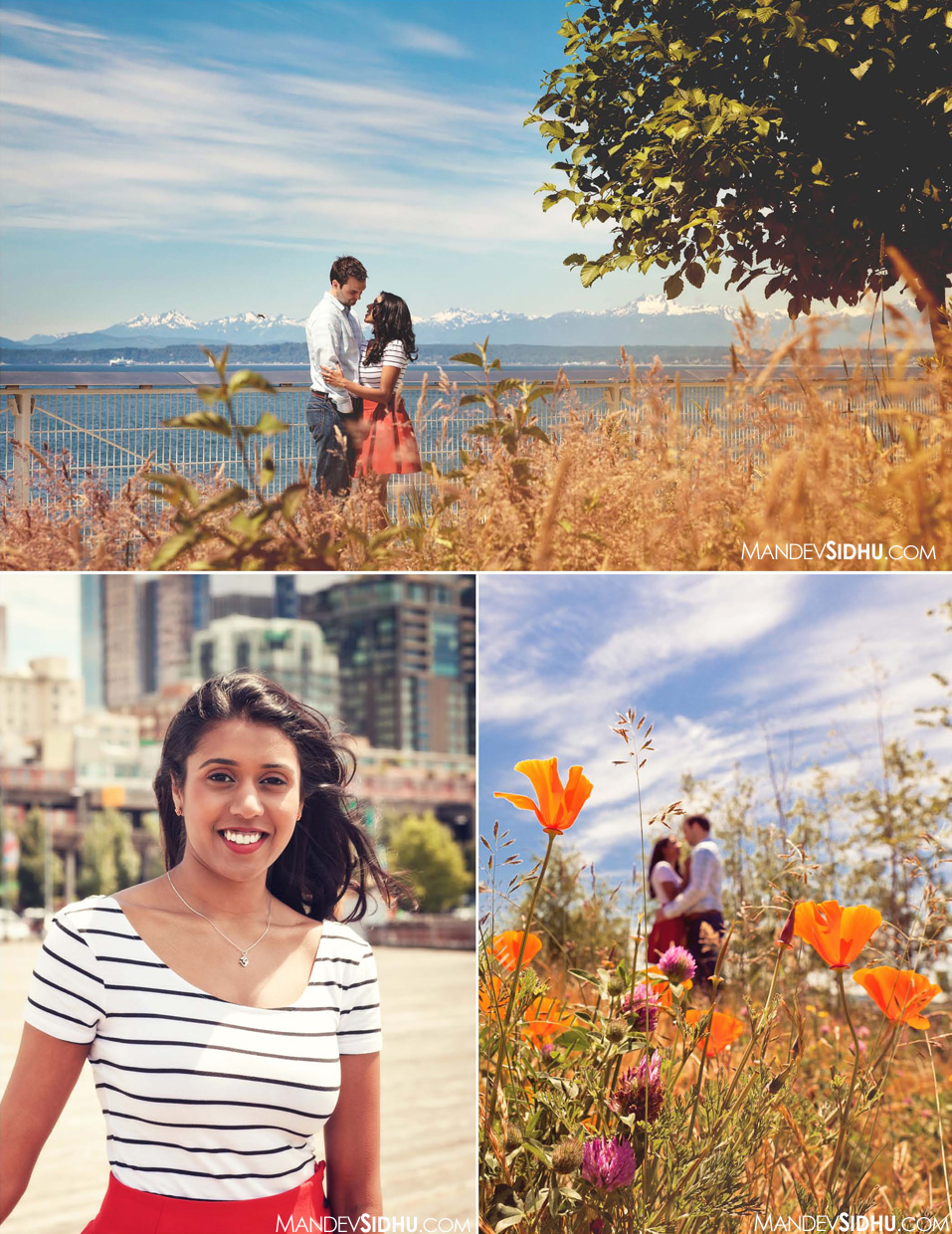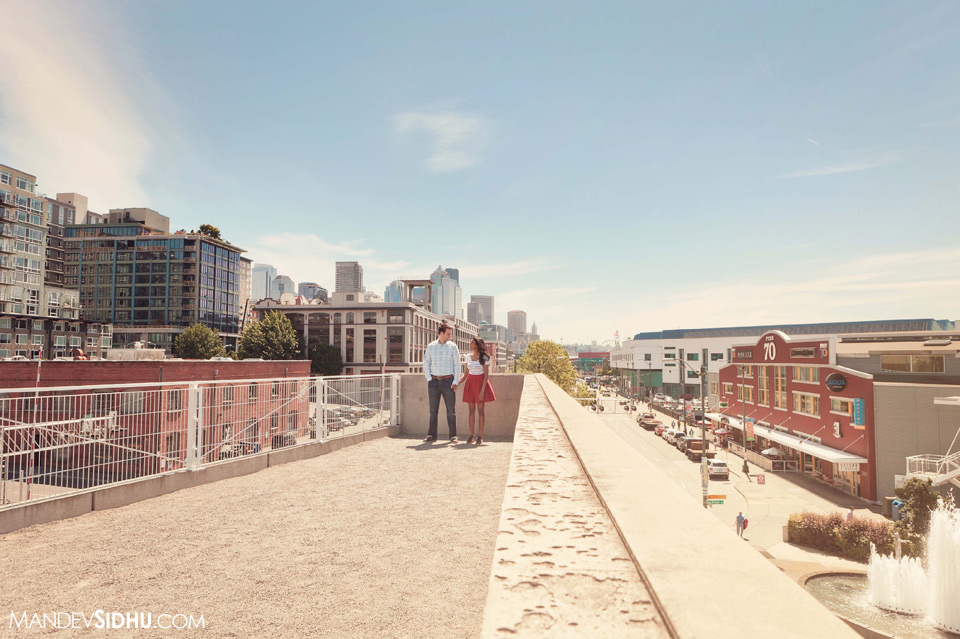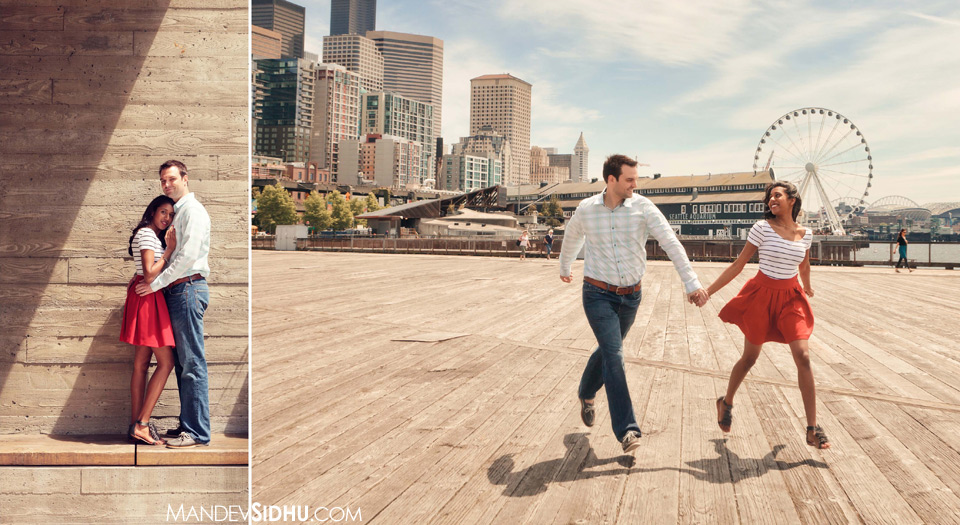 Sandhya mentioned they love drinking tea together, and often go for tea-tastings. They will be incorporating tea into their wedding, and also wanted to a few engagement photos to show this part of their relationship.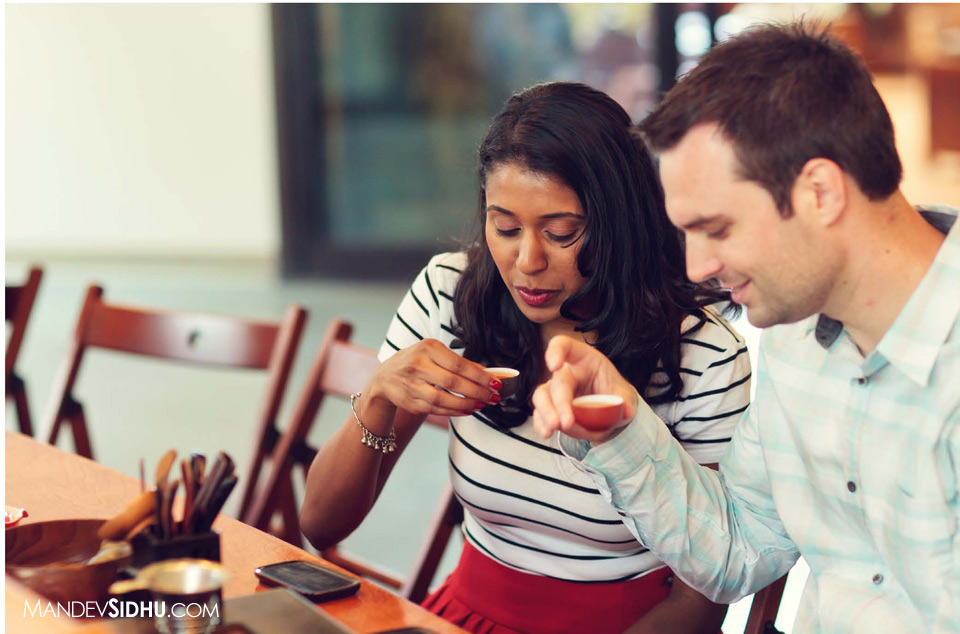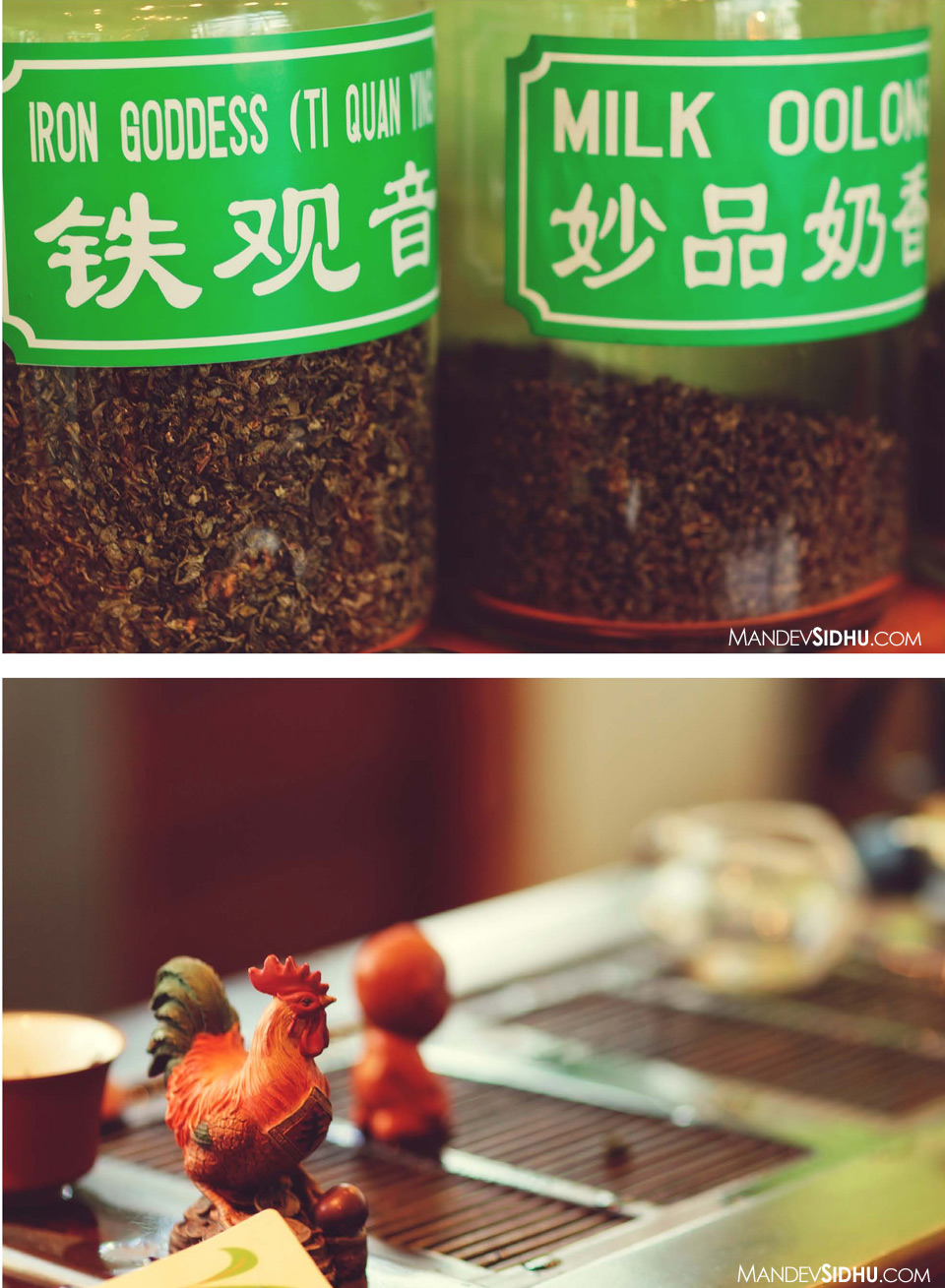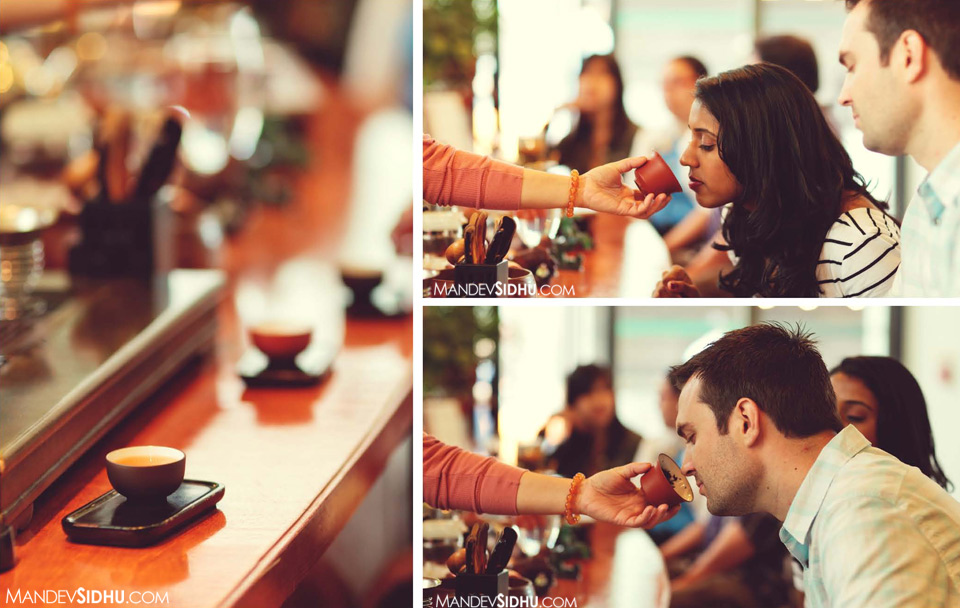 After fun adventures in Seattle, we drove up to Deception Pass, on Whidbey Island. After they had become friends, Scott brought Sandhya to this park, where they talked for hours. It was at this park where they took their friendship to the next level.  It was an important and meaningful part of their journey together and we wanted to capture these memories.  The photo below is a view from the Deception Pass Bridge. It's actually quite scary to be up there! It's higher than it looks!!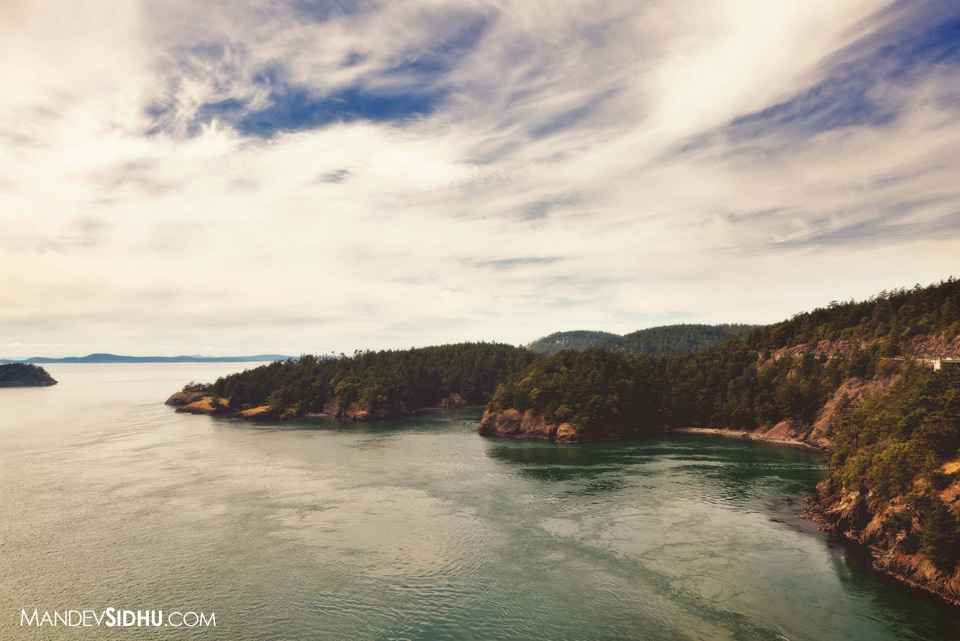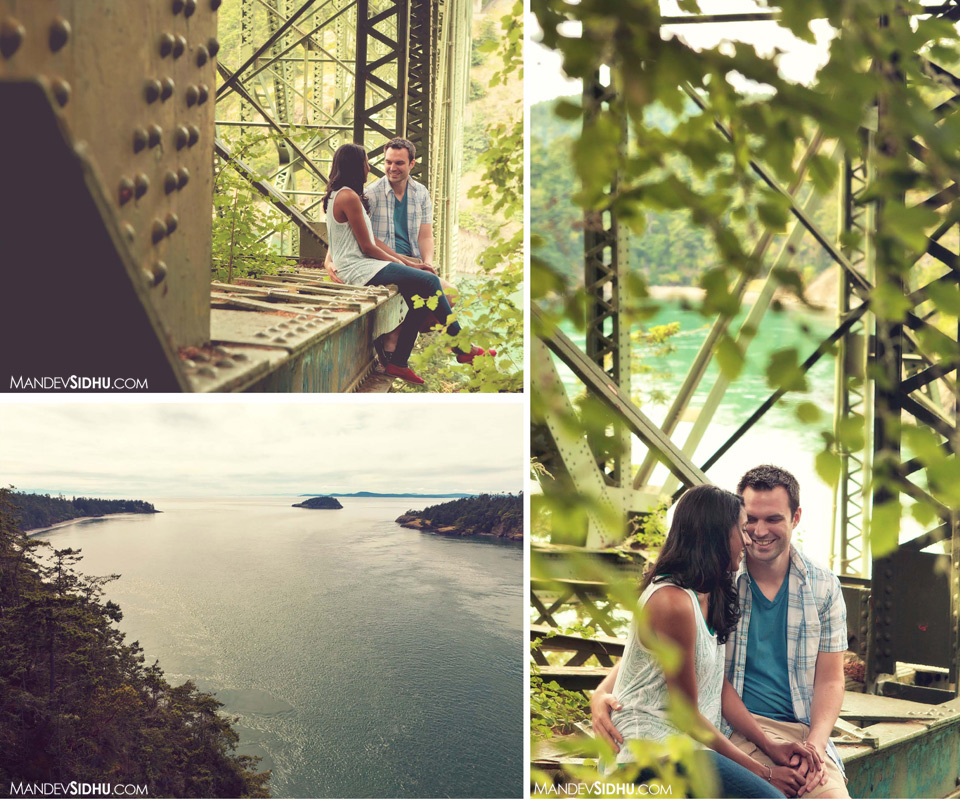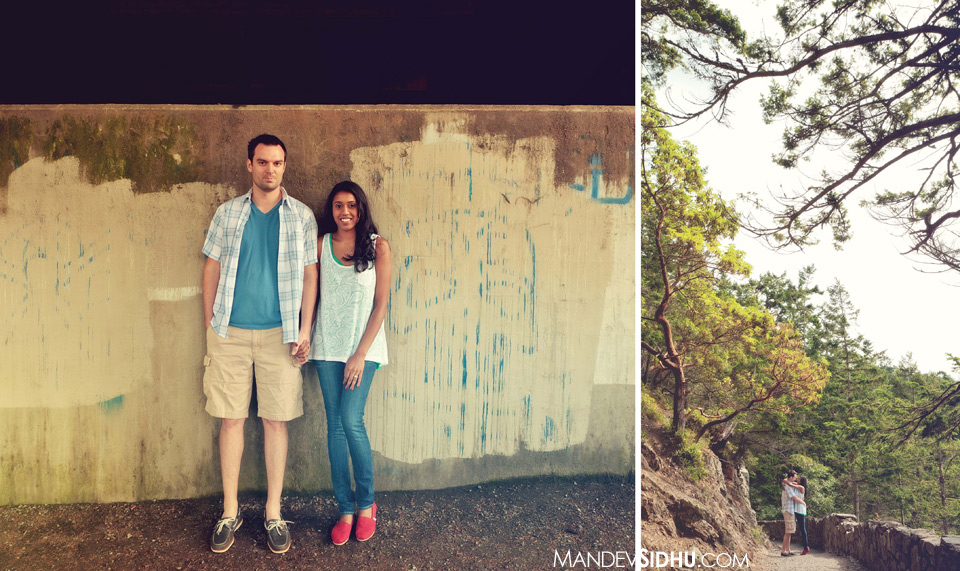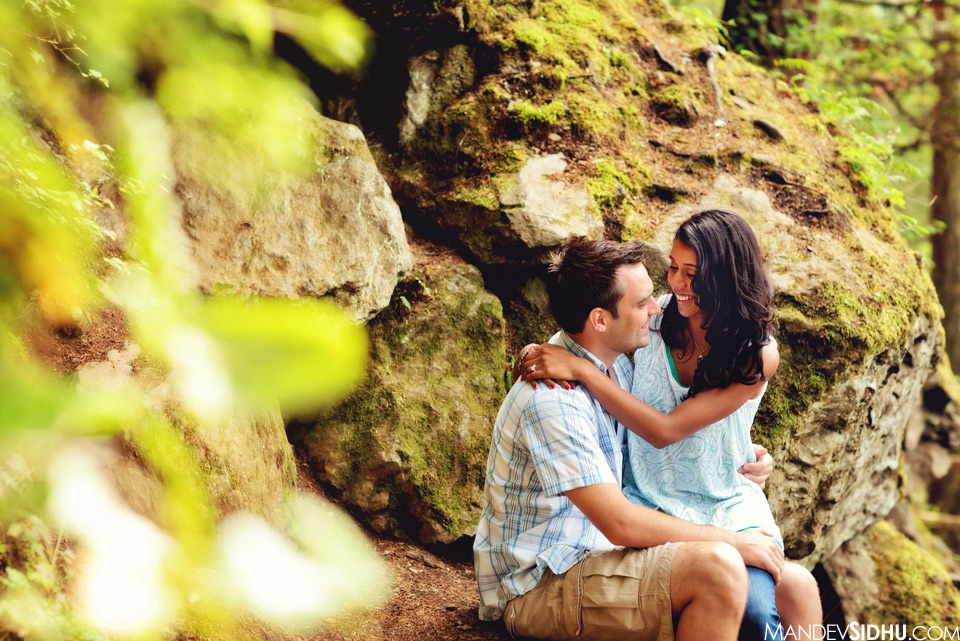 The photos below were taken at the beach where Scott and Sandhya went on a very special date.   So awesome!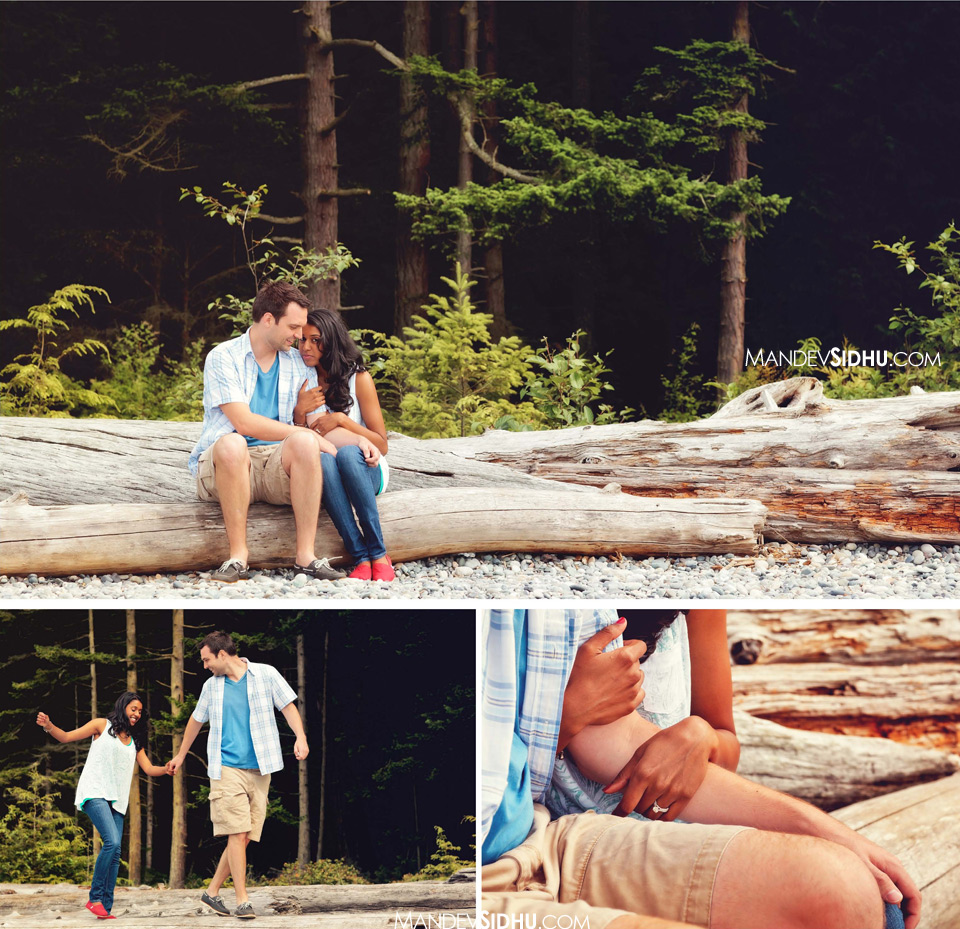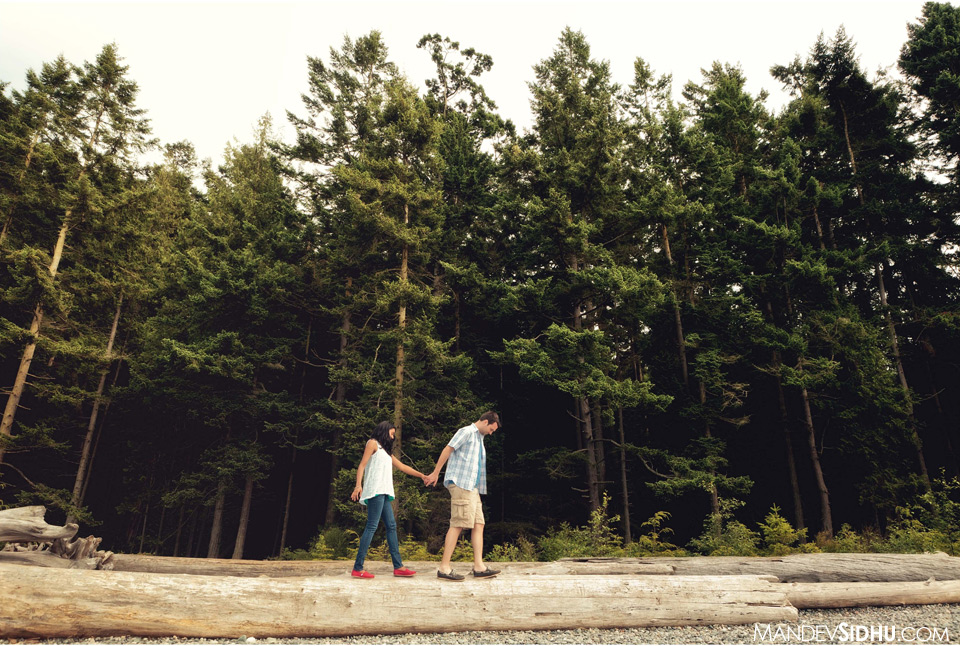 The photo below is super special. This is the place they sat for hours, when they took their friendship to the next level.  Congratulations to both of you!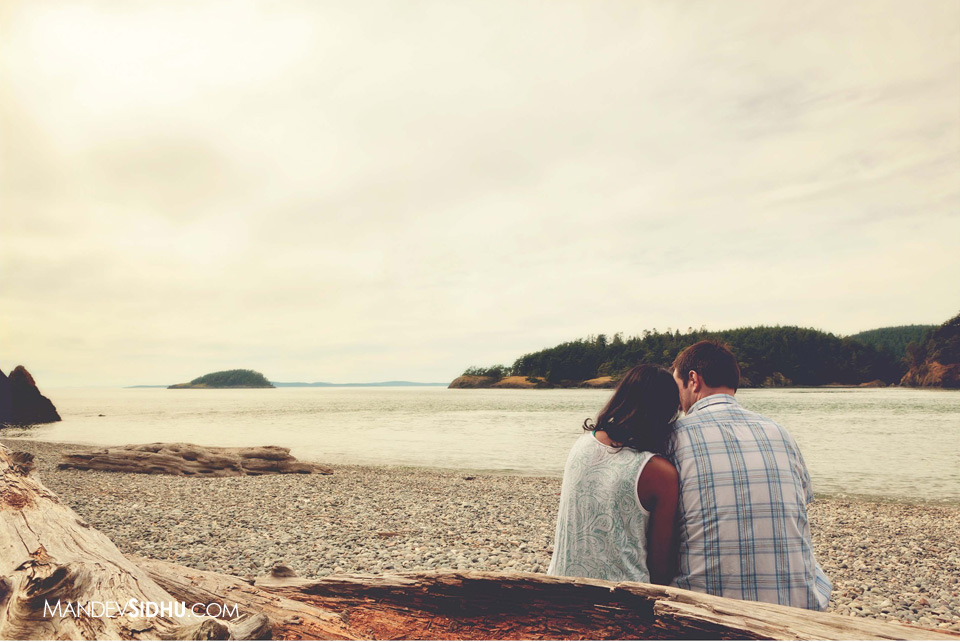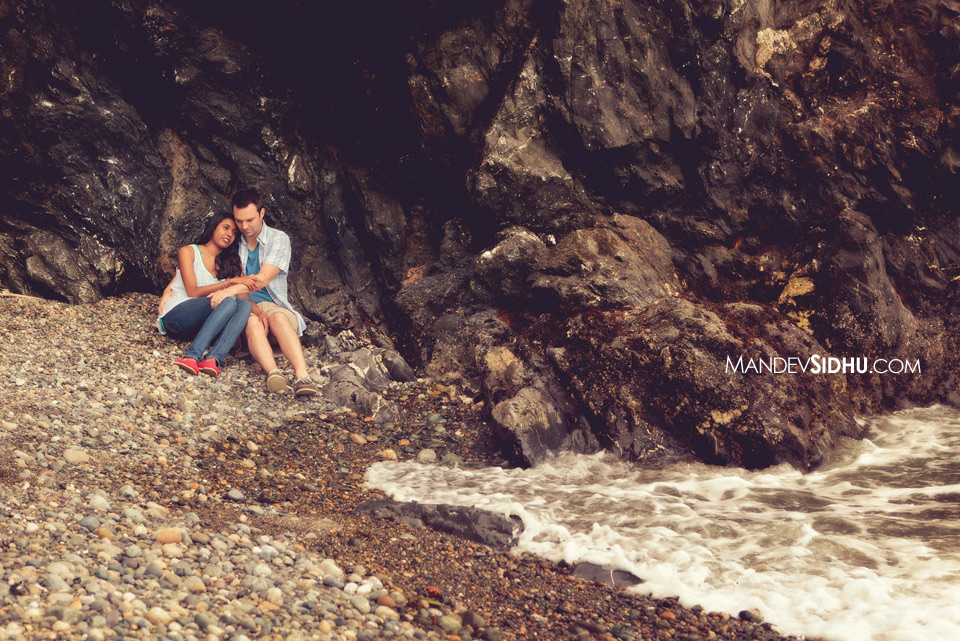 In the early part of their relationship, they went out with friends and wanted to show this in a few photos. We took these photos at The Parlor bar in Bellevue, WA.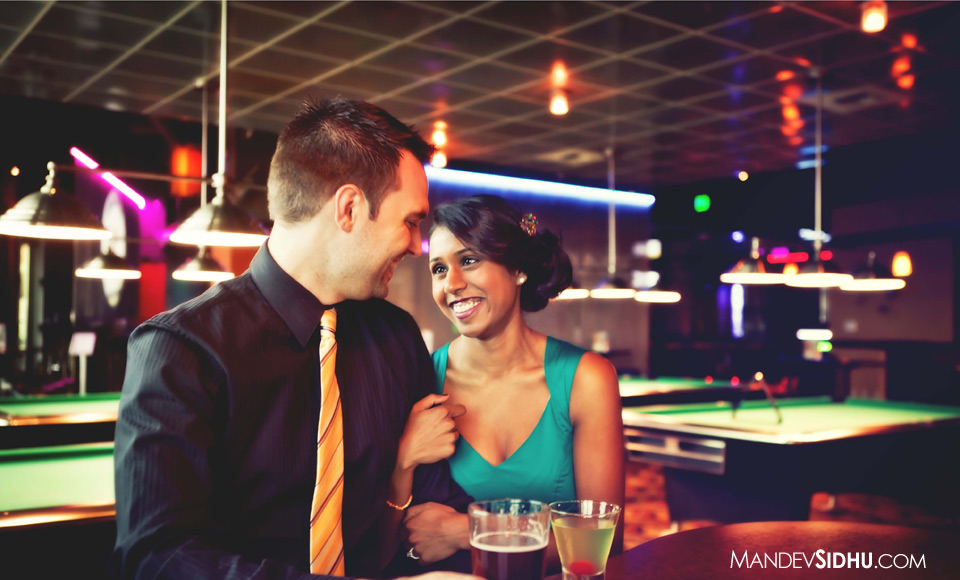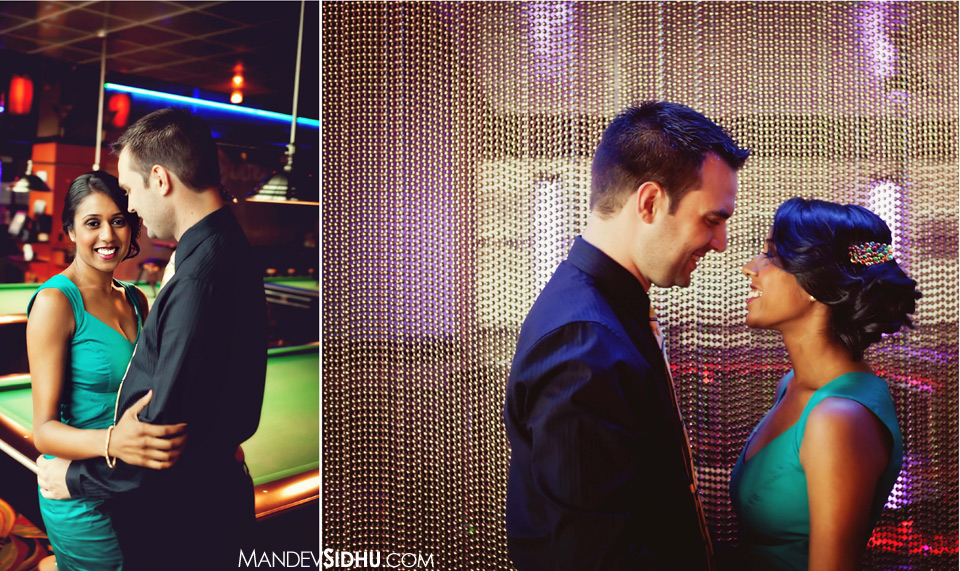 Congratulations!! 🙂
When leaving a comment below, email is required, but will not be published or saved.   Click here for my–> Facebook Fanpage. 🙂