Mick and Karen's traditional Sikh wedding in Fresno, CA, was absolutely beautiful! Surrounded by acres of almond fields, fruit trees, and rolling hills, the area provided the perfect backdrop for a wedding. Palm trees lined the road as we drove through fields and fields of fruits and vegetables. I love photographing Indian weddings because of all the celebrations, traditions, and the excitement from both families.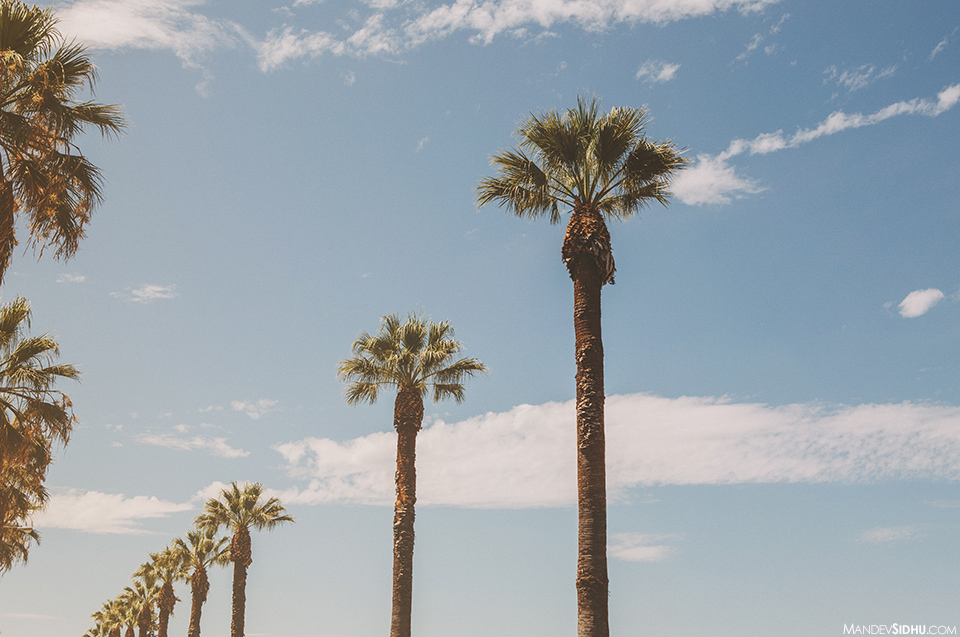 We spent 3 days in Fresno, capturing the memories and traditional festivities of the Sikh wedding. As we photographed the many cultural traditions and events, it felt as though we were part of the family. Everybody opened themselves up to us, showing love, and that truly made our job memorable.
Over the past 8 months, I've witnessed the kindness and friendliness of Mick and Karen. Throughout the entire wedding, they placed a lot of trust in us, opened themselves up to creativity, and were just so cooperative. From the day we took engagement photos in downtown Seattle, I knew Mick and Karen were going to be awesome! They make such a perfect couple – Karen has a funny personality and a warm heart, and Mick is hilarious and always so understanding. There's a sense of calm and peace in their relationship that I can only imagine developed through their years of long-distance. They've really established a deep level of trust and understanding with each other, and it stems from their communication and openness. After spending time with their families, I can see where they got these wonderful qualities!
Mehndi (Henna)
Mick and Karen's Indian wedding was comprised of several Sikh traditions, each of which were performed with happiness, huge smiles, and love. Sikh weddings often occur over the span of several days, traditionally beginning with the application of Mehndi (henna). The photos below show the mehndi being applied to the hands.  Usually, only women will have mehndi applied.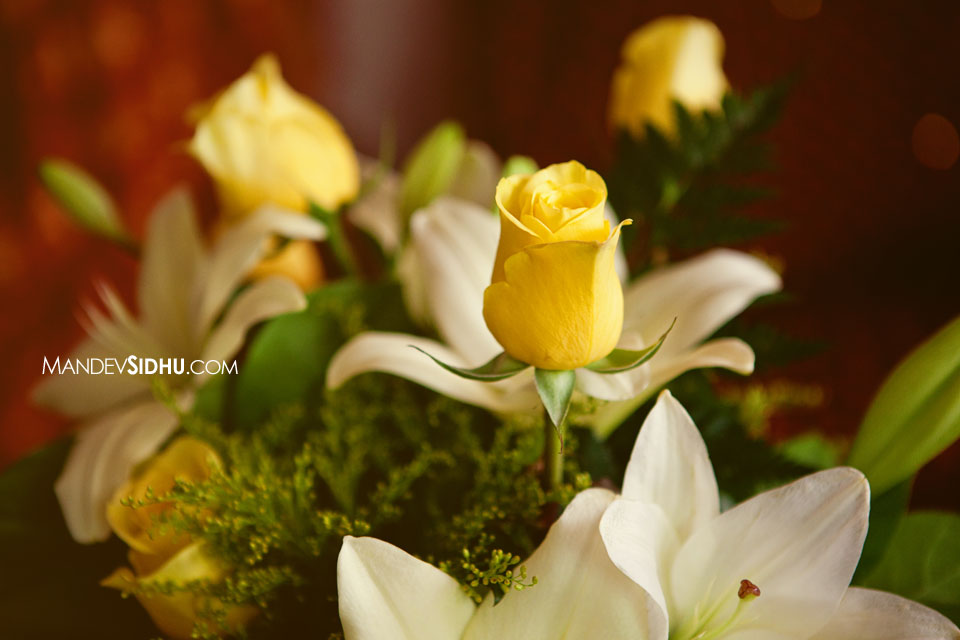 Another tradition is for the grooms family to visit the bride's family with gifts. During this ceremony, the groom's mother (bride's mother-in-law) places a chunni (scarf) over the brides head. This is a sign of respect from the mother-in-law and signifies a lifelong of protection and care from their family. Mick's family brought gifts and sweets to the Karen's home. These following are just a couple (of many) pictures we captured for them during this ceremony.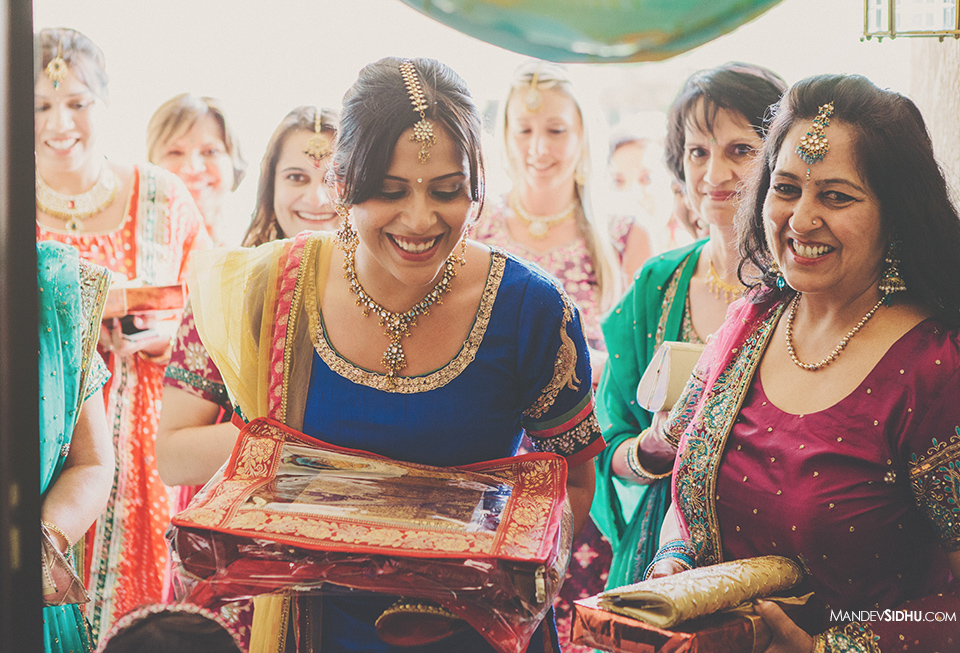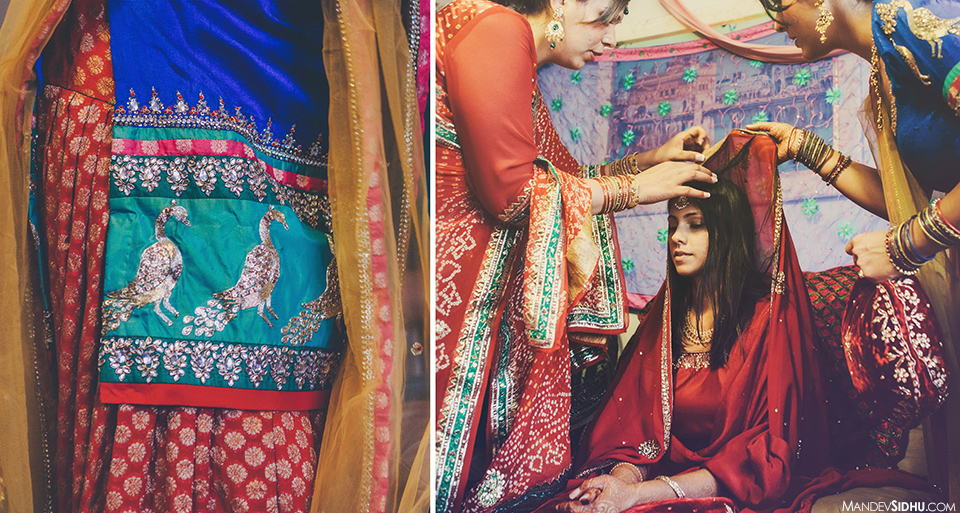 Mick and Karen make such a beautiful couple. These pictures in the orchard are some of my favorite. Even in the 100 degree weather, these two were troopers. Here are a few of the pictures…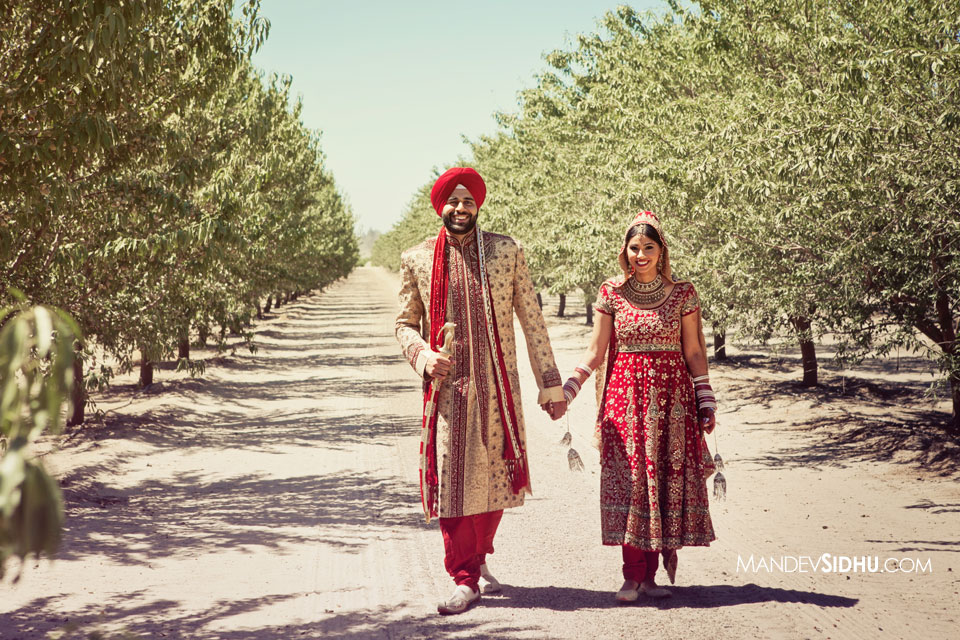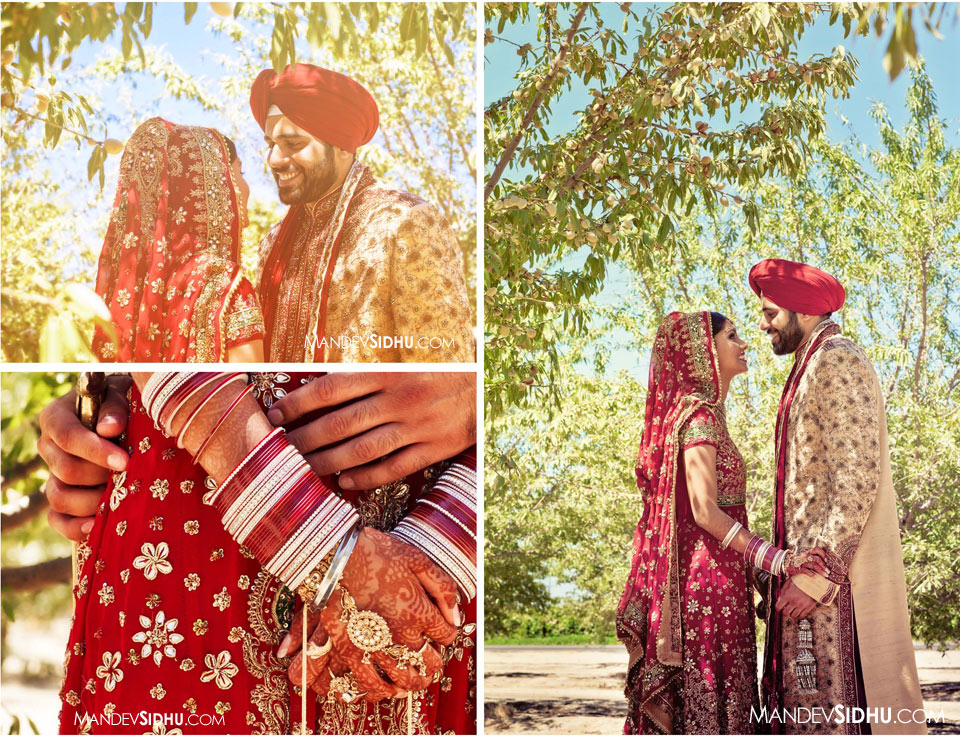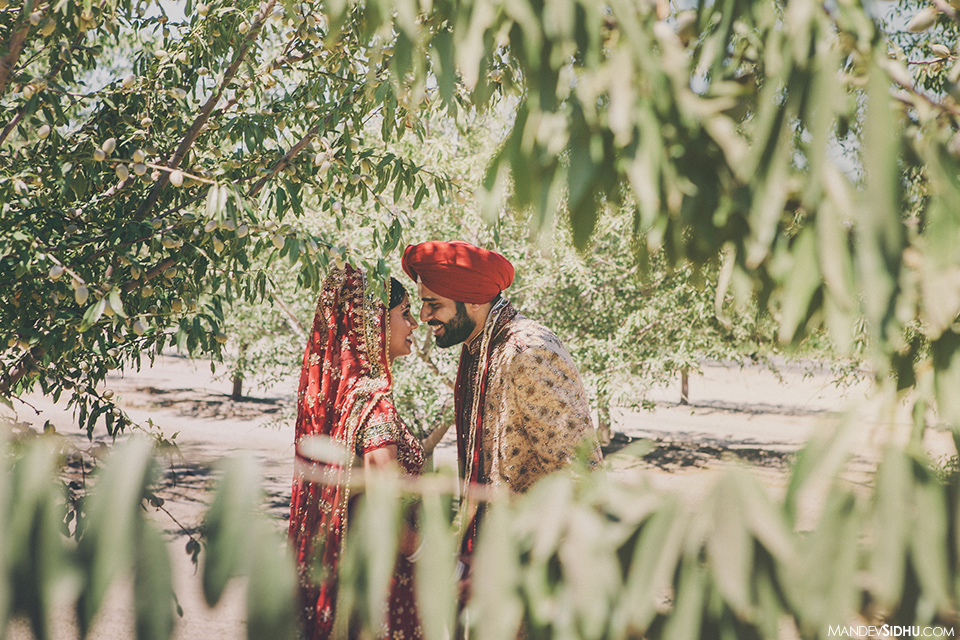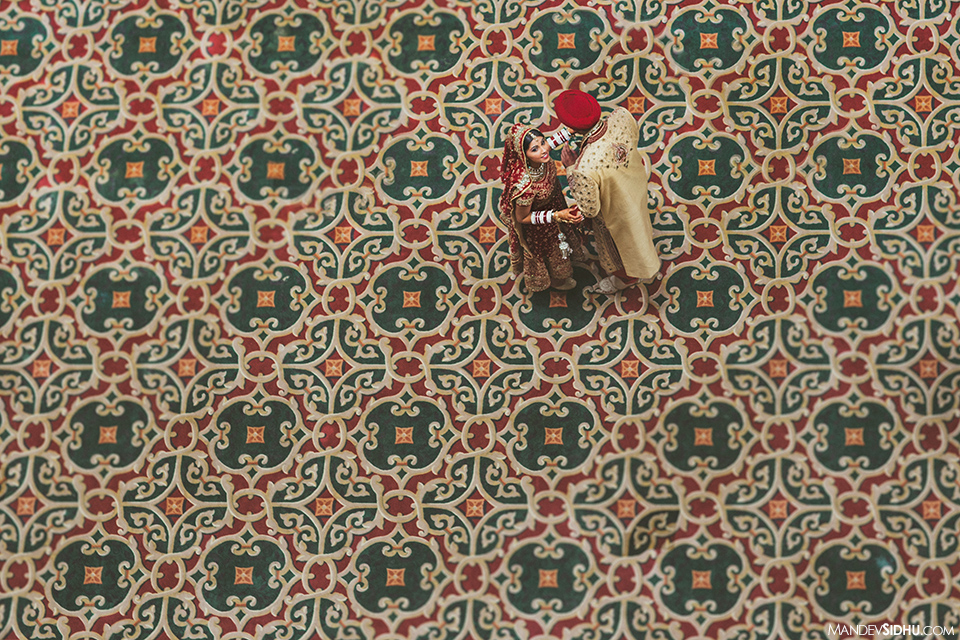 Thank you, Mick and Karen, for giving me the opportunity to photograph your beautiful, traditional Sikh wedding!
I'd love to connect with you on Google+ and Instagram (@MandevSidhu)
You can also find me on Facebook here. <– 'like' my page to follow more photos