''
The world is always open, waiting to be discovered.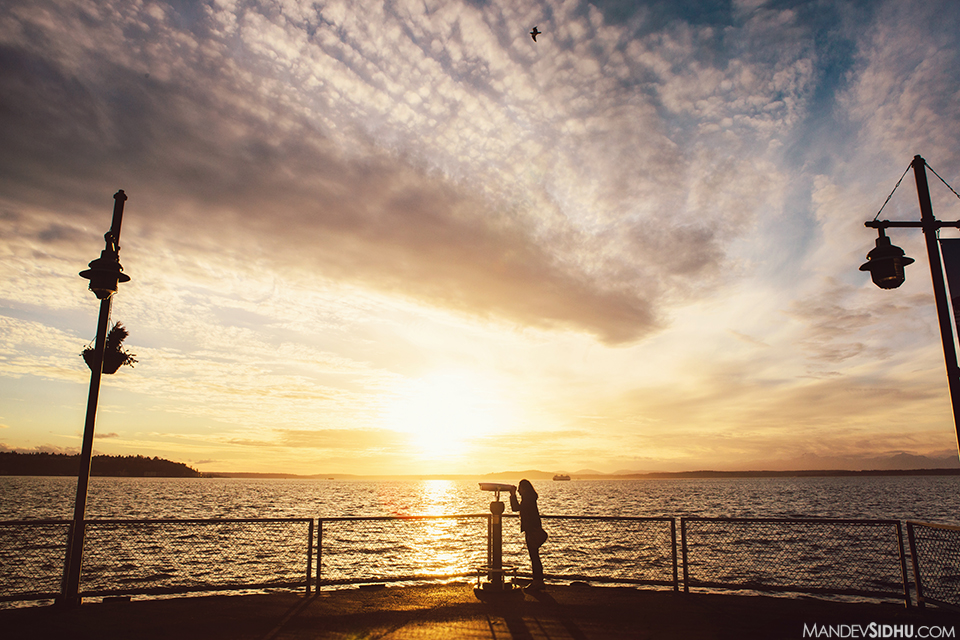 The city of Seattle is rallying behind the Seahawks by lighting up various buildings with the number 12 (for the 12th man). Here's a photo of the Seattle Skyline at night, with the 12th man on the right and the  Needle on the left.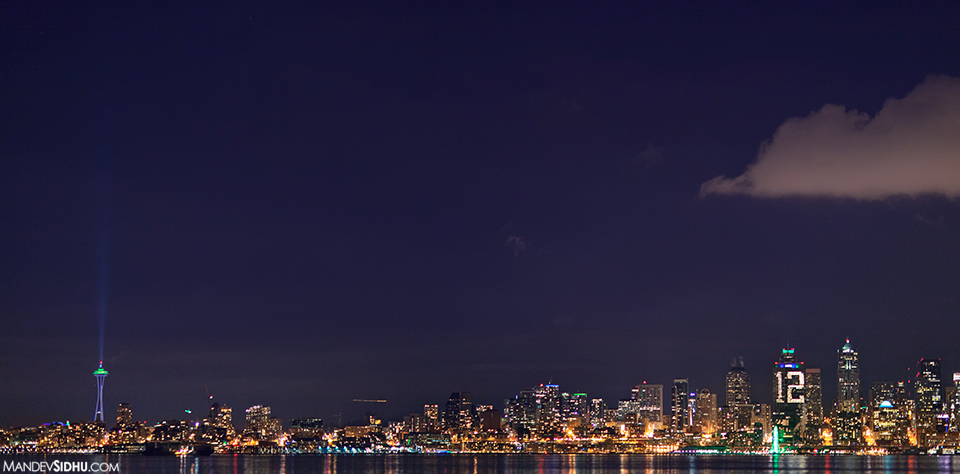 Hey everyone,
I'm so excited to unveil my photography Facebook fan page for Mandev Sidhu Photography.
I hope that you'll 'like' my page as it will allow me to share my love for photography with even more people.  I truly love what I do and it means so much to share this with others.
By liking my page and becoming a fan, you will be able to
 learn about upcoming specials available only to Facebook fans
 download free wall papers to use on your computer (link will appear on welcome screen after 'liking' the page)
 be the first to see new photos
 see sneak peeks of photo shoots, wedding photography, and other photography sessions. 

 join in discussions and ask me questions, share your thoughts and ideas!
Click below to "like" my page, or click the link to visit the Mandev Sidhu Photography FanPage.
Please share the link with friends and family. Thanks so much!
www.Facebook.com/MandevSidhuPhotography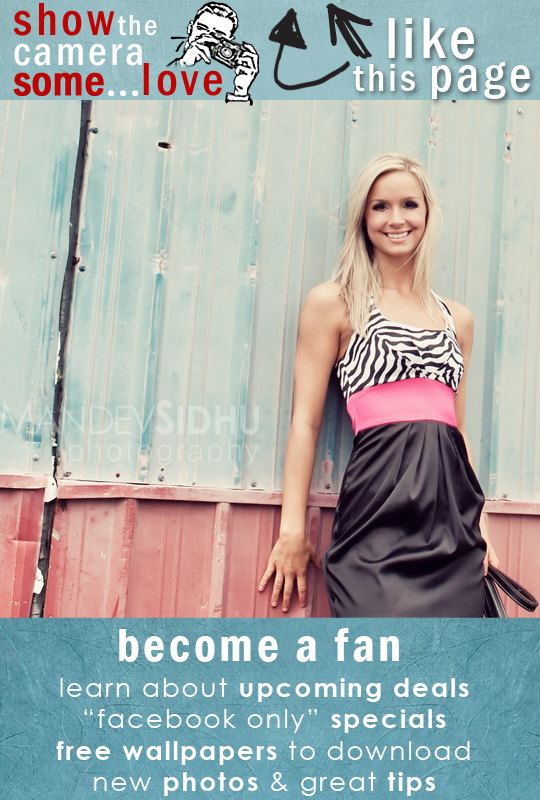 Happy New Year!
It seems like only yesterday I wrote a post about New Year resolutions, and now here we are again. "time flies." One year ago, that post began with the quote, "Every accomplishment begins with the decision to try," and I think that's a very accurate way to summarize 2011.
It's certainly been a year of growth, challenges, reflection, excitement, love, tears, and strength.  This year presented some huge unexpected challenges in my personal life, but they promoted growth, and for that I'm thankful.
This year also brought some of the greatest joys of my life. In August, I proposed to my beautiful girlfriend, Jasmine, on a private sailboat on San Francisco Bay. The sun was shining as Jasmine and I, and our brothers, sailed beneath the Golden Gate Bridge towards Angel Island.  Upon reaching Ayala Cove, we saw deer on the shore and the captain slowed the boat. Jasmine and I moved to the front…she turned towards the Golden Gate Bridge then back towards me, where I dropped to my knee, held her hands, and proposed. It was a very happy moment, and it meant a lot to share that joy with our younger brothers.
For me, if there's a particular theme to take away from 2011, it's the importance and value of family & friends. I owe everything to my parents, who for 31 years have taught me about life through their selfless actions. They have always been my inspiration, and I forever look up to the values and lessons they have taught me. It is because of them, and my two brothers, that I'm the person I am today.
In 2011, time after time, I was humbled by those around me. The greatest blessing of photography is having the opportunity to share in the most special and joyous moments of people's lives. What began as a personal passion, an outlet for expression, has become much more- something bigger than I ever imagined. It has become a source of inspiration, education, and insight. Photography has become my window into self-reflection and the fuel for personal growth. It has brought some very amazing and wonderful people into my life.
Each couple I've photographed this year has taught me something about love, something that I've mindfully incorporated into my own relationships.  I witnessed life's strongest bonds as newborn babies blessed some of my closest friends.  I felt the powerful connection of God and family bonds as I photographed weddings in the Christian, Hindu, and Sikh traditions.
Being a part of these joyous occasions is the most rewarding, adrenaline-releasing, yet humbling experience.  I would like to thank everyone who has supported me over the past year. It is your encouragement that fuels my motivation to continue pushing my own boundaries.
2012 is already shaping up to be an exciting year and I'm looking forward to the upcoming projects.  There are a lot of new, big things churning in the background and it will be fun to push personal boundaries.
"Your work is to discover your work and then with all your heart give yourself to it" –Buddha
Here are a few pictures from 2011 that made me smile. They are presented in no particular order… Some may have been posted earlier this year, and some may not.  I spent some time looking through photographs and selected some at random. Hope you guys enjoy and I'm looking forward to all the new projects in 2012! It's going to be a fun, busy, and exciting year!! 
A huge thank you to everyone, and I wish you all a very happy 2012.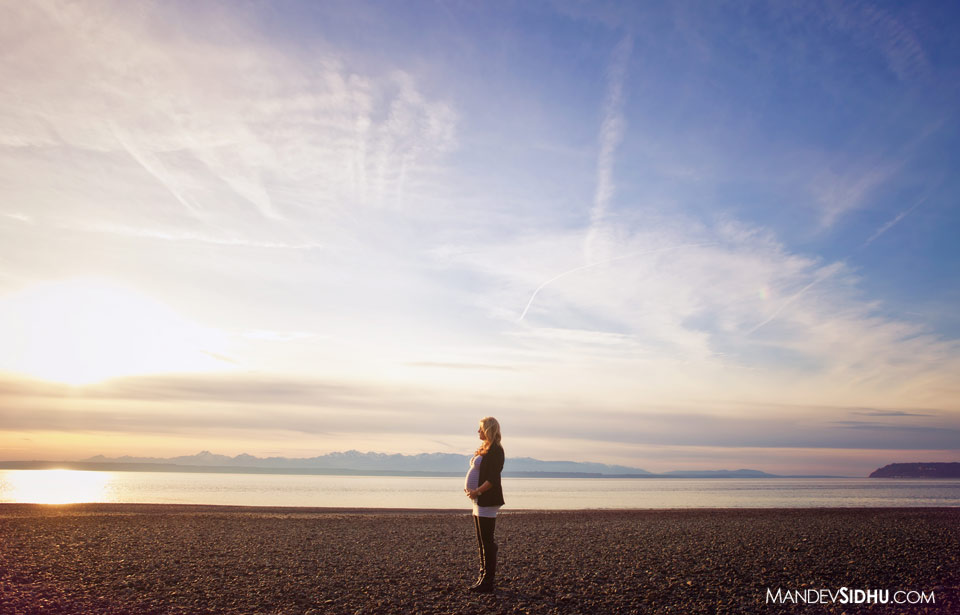 Joe and Katie's Maternity Photographs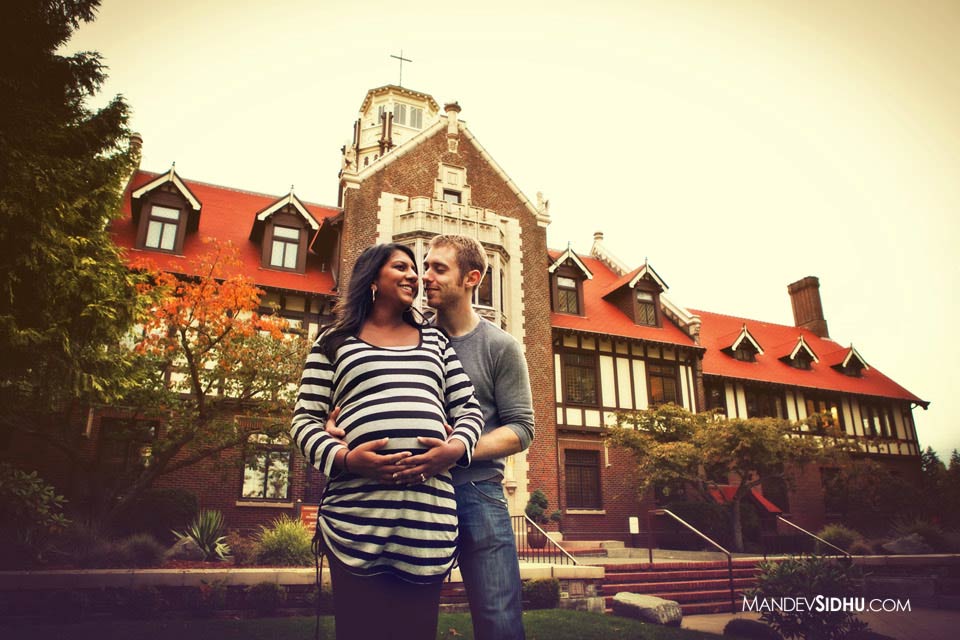 Lisa and Owen's Maternity Photos taken in Edmonds, WA. Here is a link to their fun engagement session at King Street Station. And…here are a few pictures from their wedding at Westgate Chapel.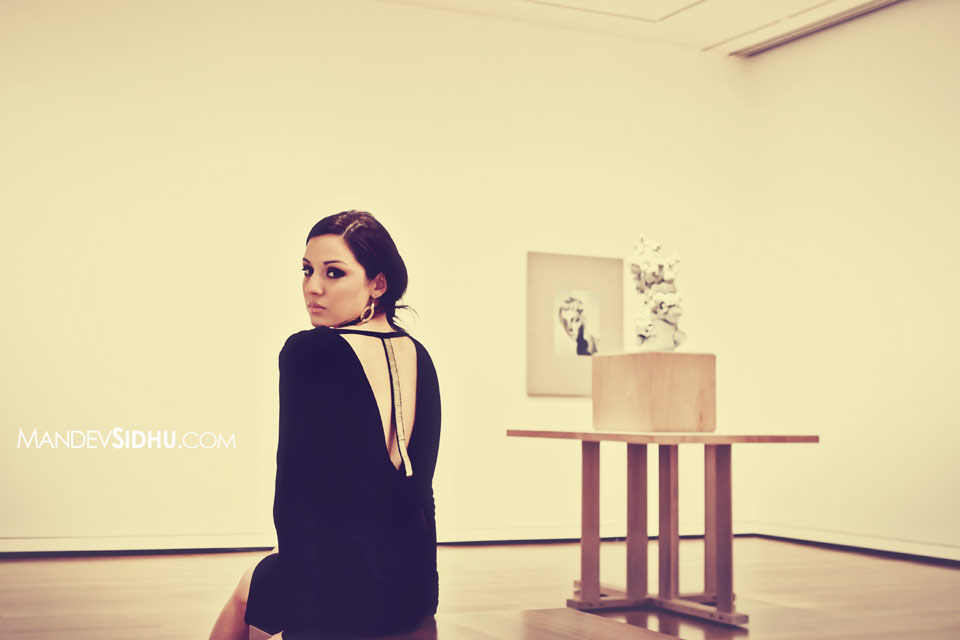 Chinu's Seattle Art Museum Photo Shoot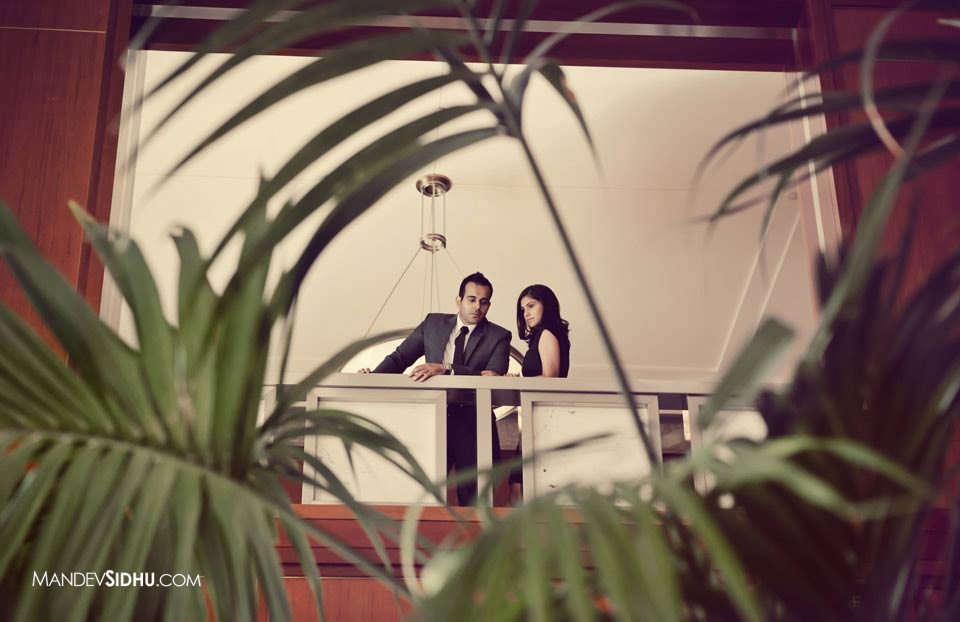 Mick and Karen's Engagement Photos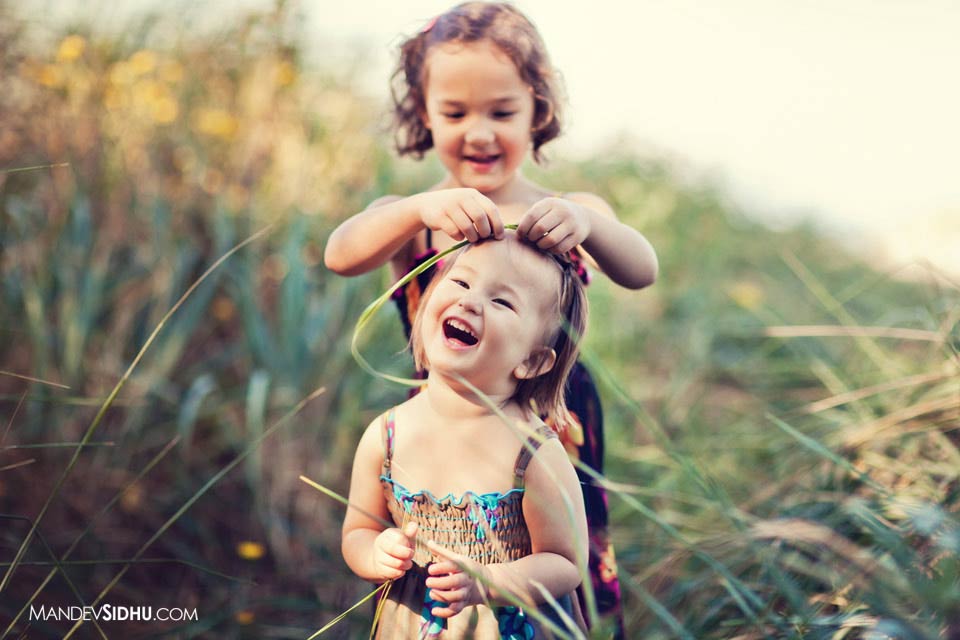 Ashlan and Tayla's Family Photo Session at Golden Gardens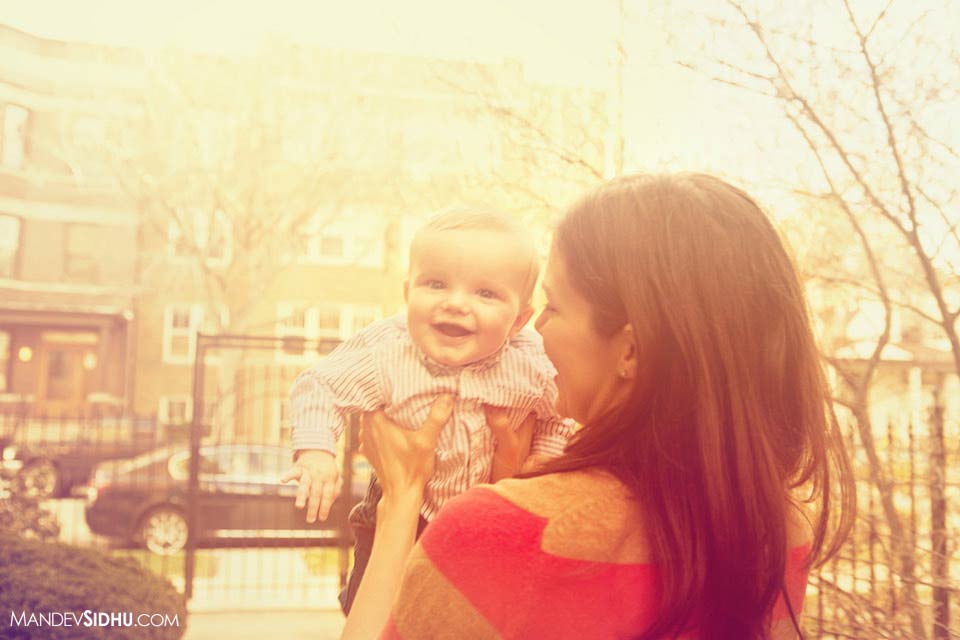 Raymond's baby photographs in Ravenswood, Chicago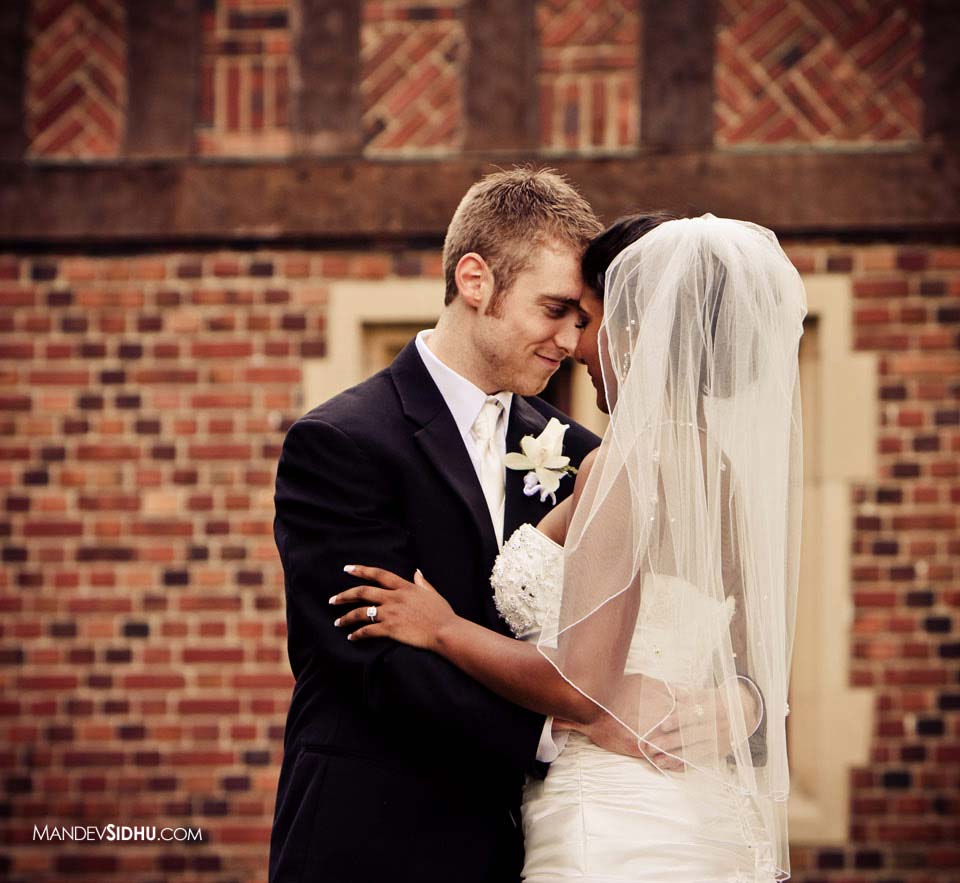 Lisa and Owen's Wedding at Westgate Chapel in Edmonds, WA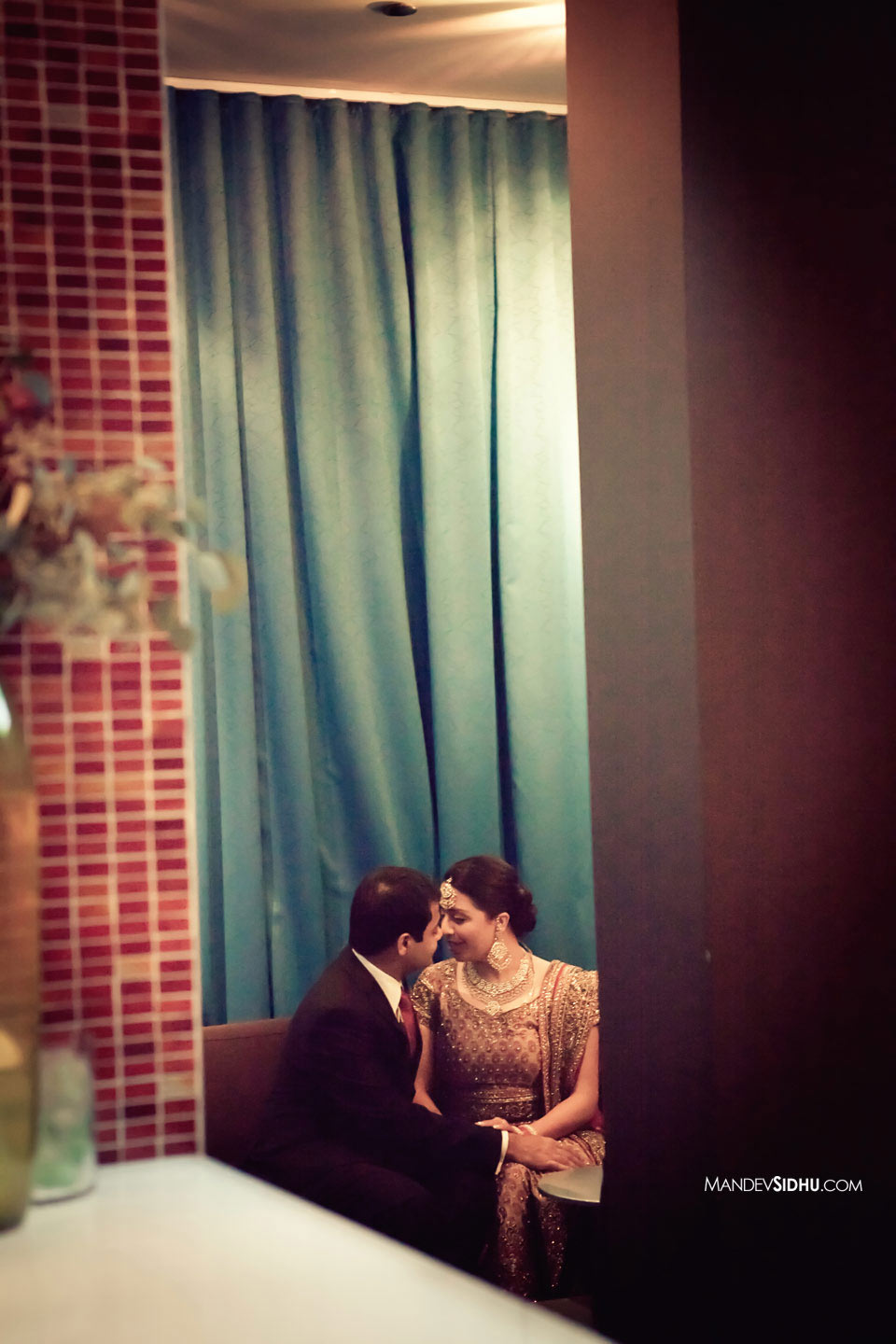 Runeet and Mayank's Sikh Wedding and Hindu Wedding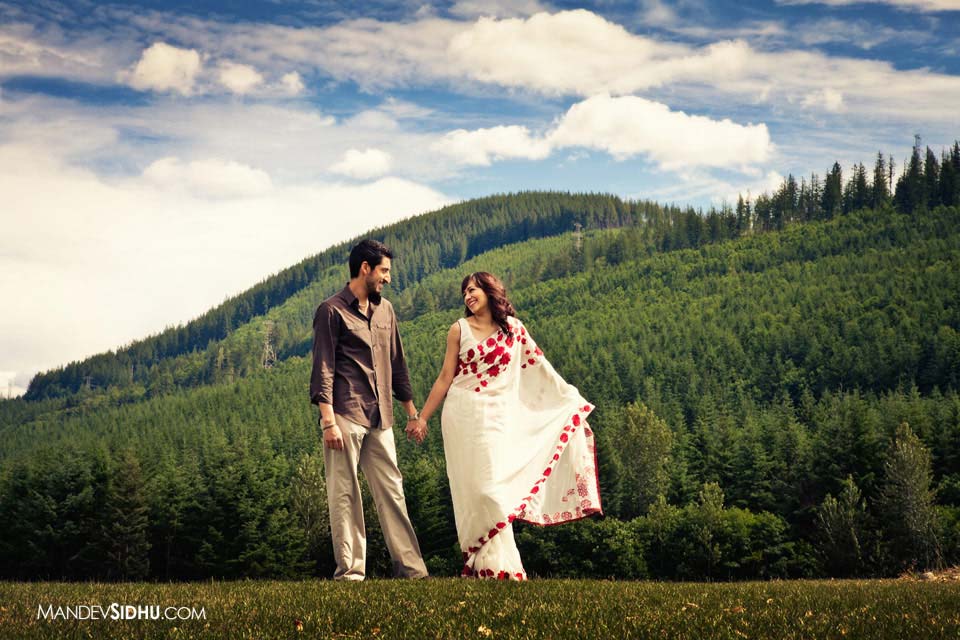 Sharan and Sunny's Engagement Photo's at Snoqualmie, WA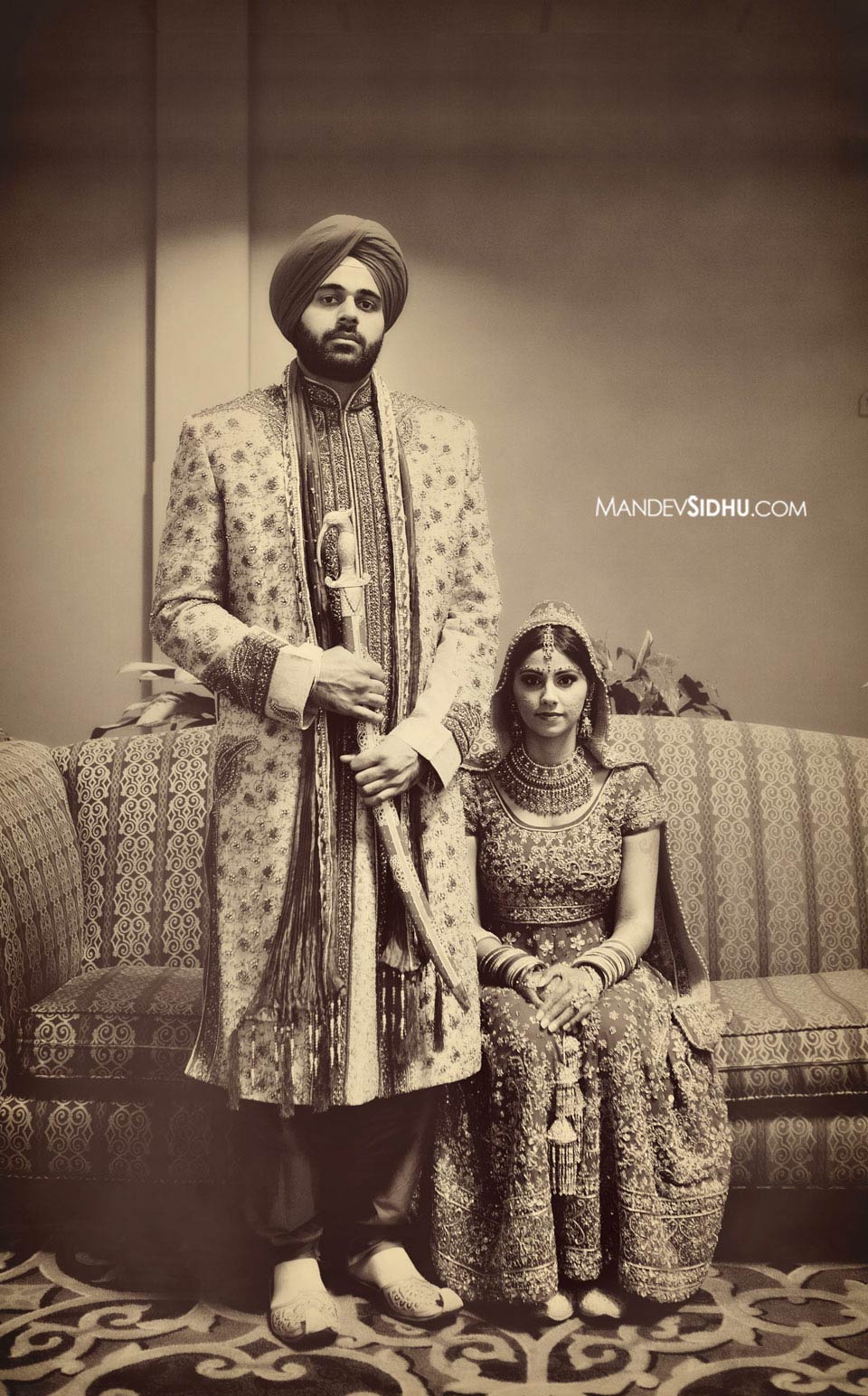 Mick and Karen's Sikh Wedding Portrait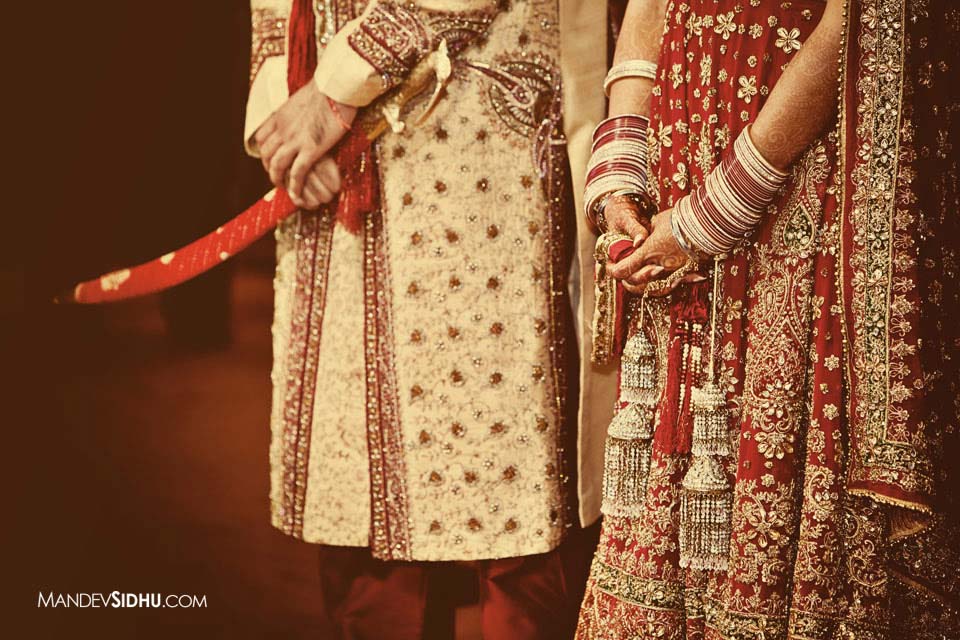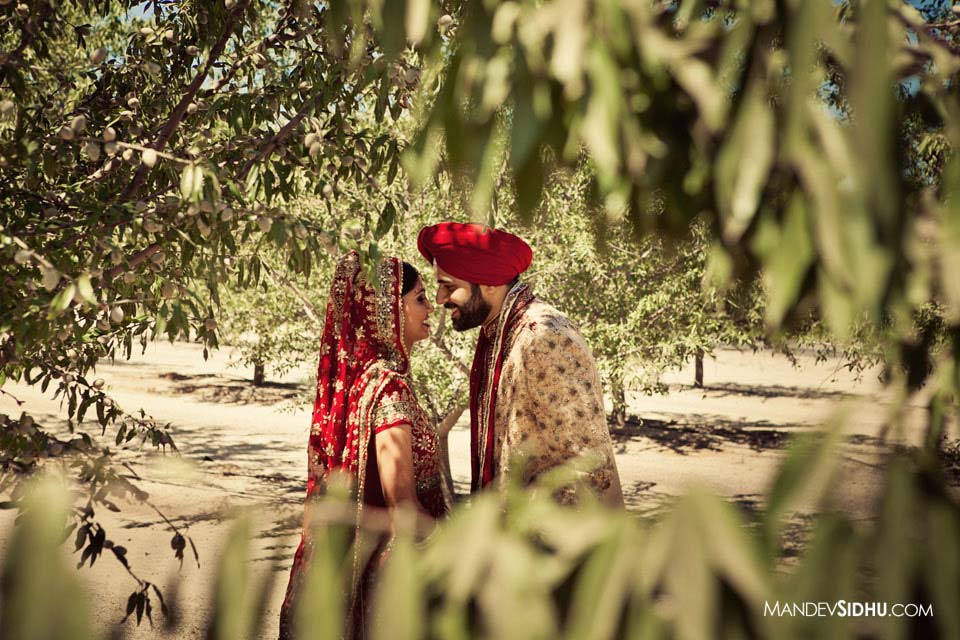 Mick and Karen's Sikh Wedding Portraits
Jasmine and Paul's Sikh Wedding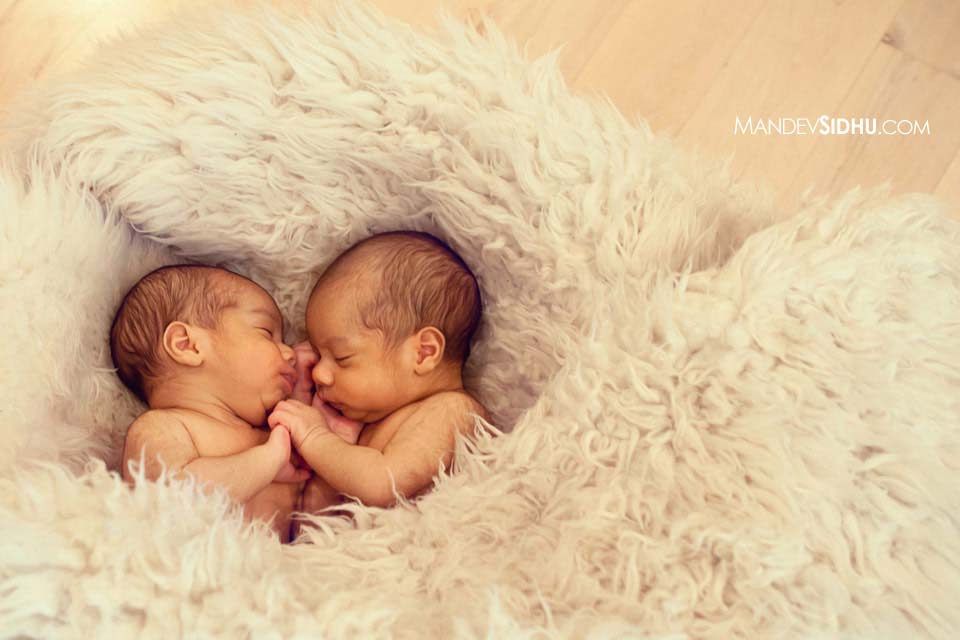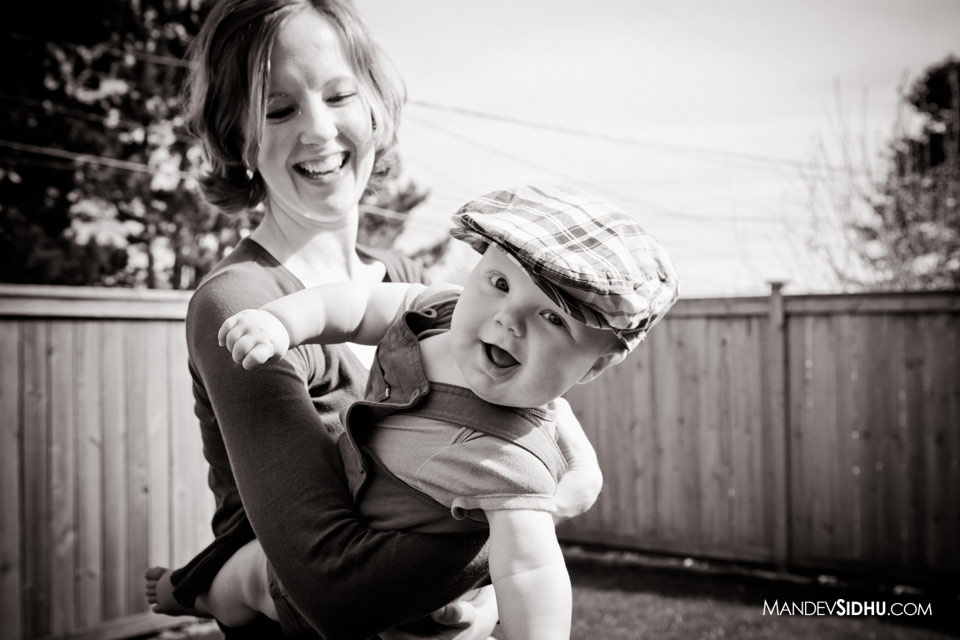 Henry's Toddler Photographs in West Seattle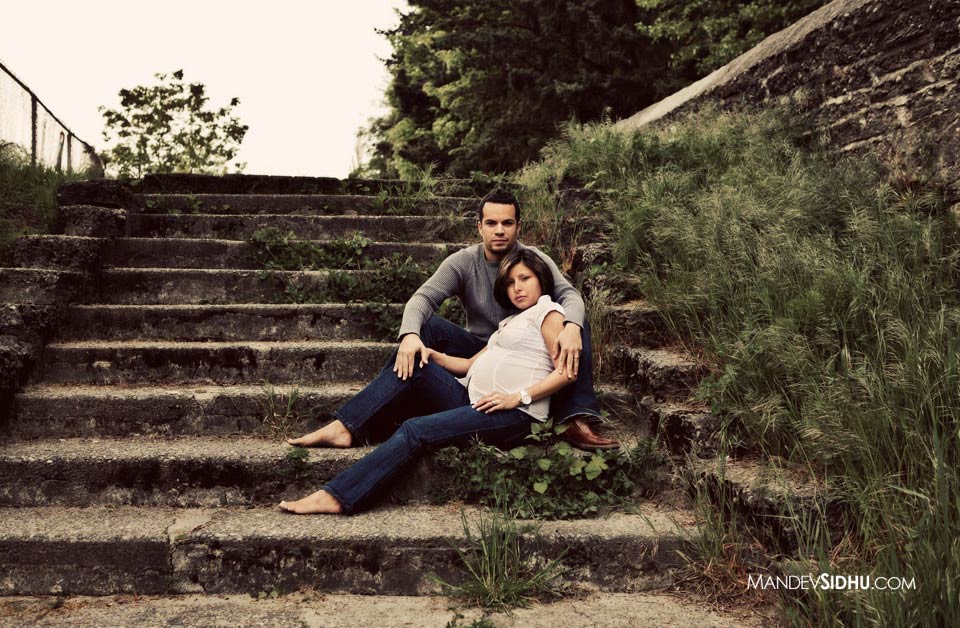 Maryuri and David's Maternity photographs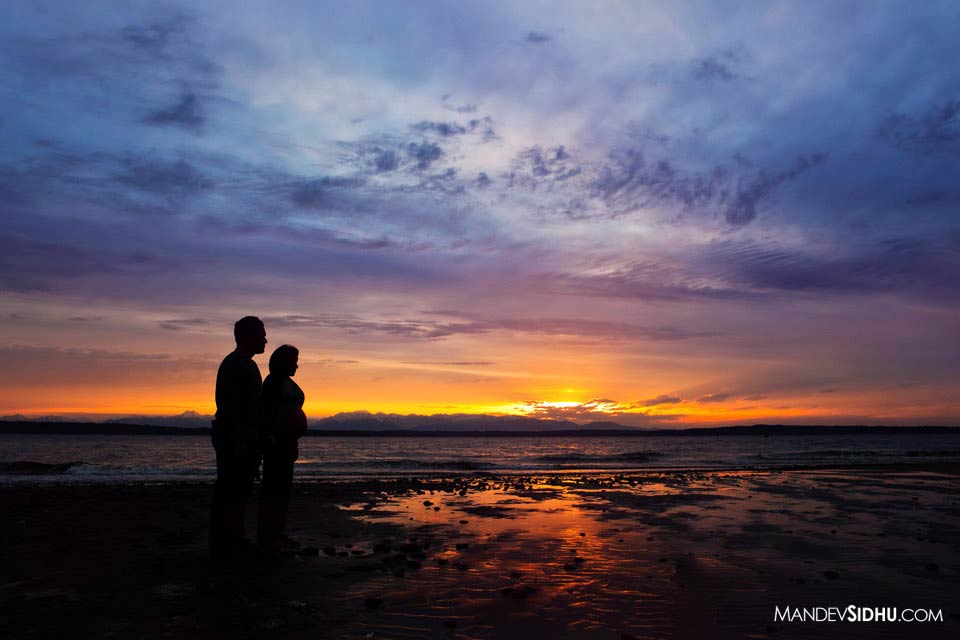 Maternity Photographs at Golden Garden's Park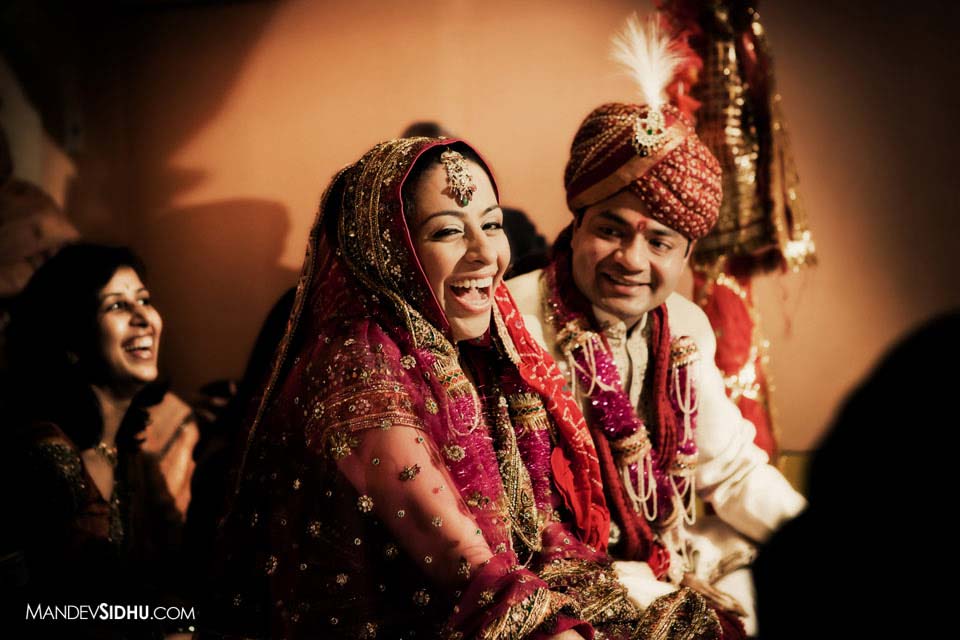 Thank you to everyone for making 2011 such a love-filled year. I wish a very happy 2012 for all of you!!! 
When leaving a comment below, email address is required, but will not be published.